After 50 years of starring as the iconic and lovable Big Bird, Caroll Spinney is hanging up his yellow suit and retiring from "Sesame Street."
Spinney, 84, will finish his work on the show this week, after which new actors will assume the roles of Big Bird and Oscar the Grouch, another of his characters, The New York Times reported. Matt Vogel, Spinney's apprentice, will take over Big Bird.
"I always thought, 'How fortunate for me that I got to play the two best Muppets?' Playing Big Bird is one of the most joyous things of my life," he told the Times.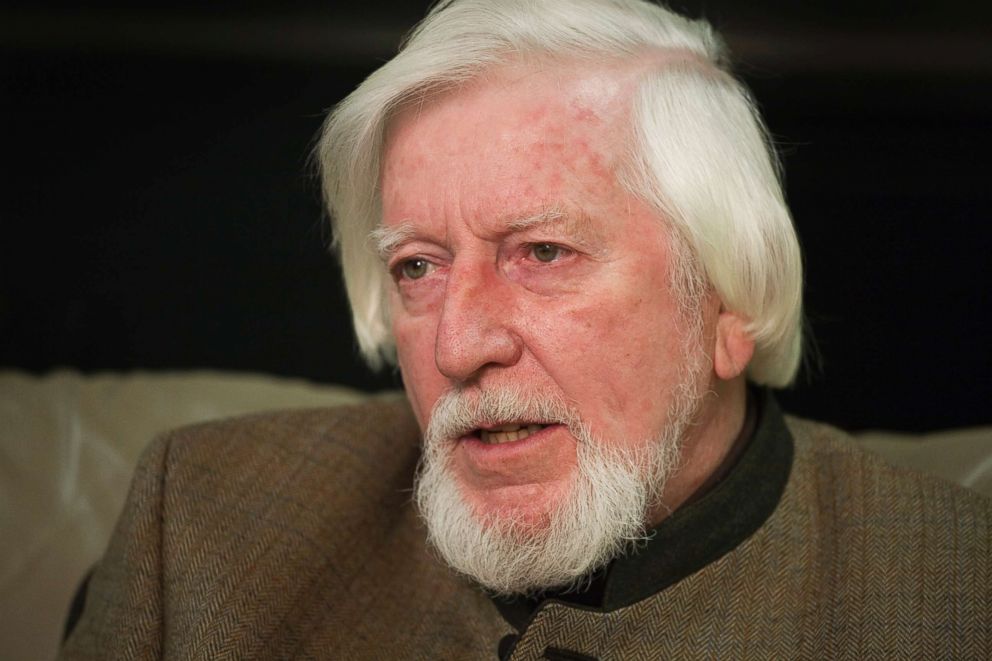 After more than 4,000 episodes voicing characters and embodying Big Bird, the balance and physical stamina required to play the characters became a bit too much. He stopped puppeteering Big Bird three years ago and relegated himself to just the voice of the "Sesame Street" legend.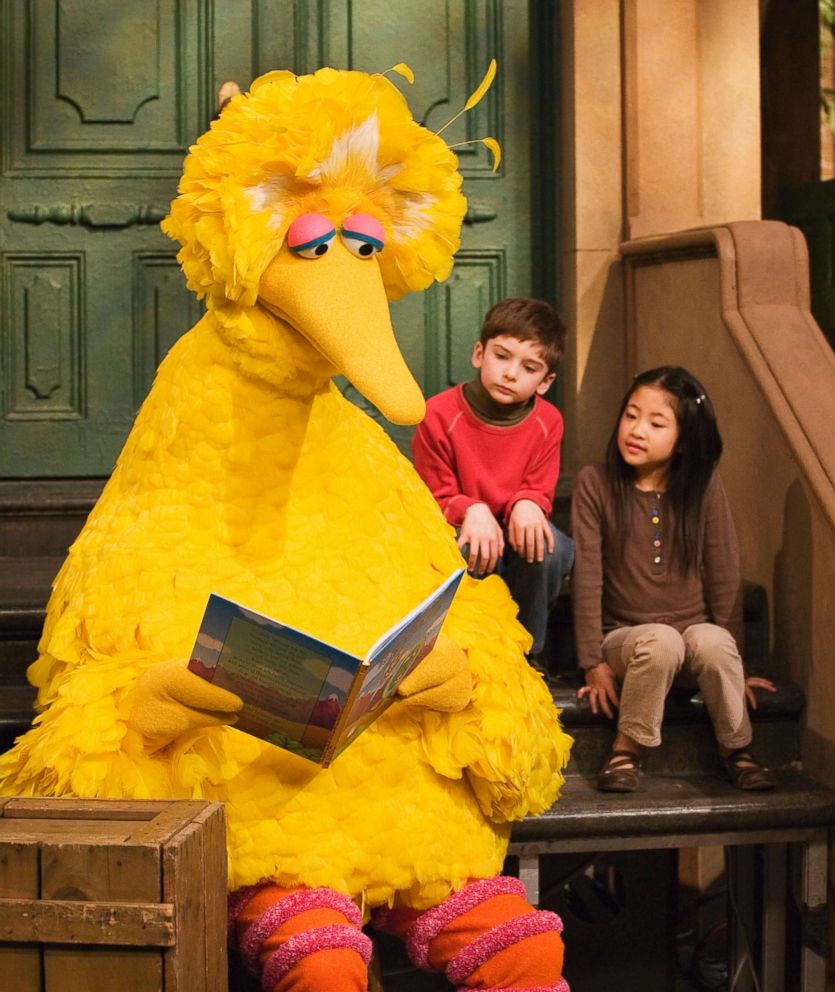 Jeffrey Dunn, president of Sesame Workshop, said Spinney's work over the past half century has been a gift to the world.
"I think it's fair to say," Dunn said, "that Caroll's view of the world and how we should treat each other has shaped and defined our organization."