Paris Jackson is firing back at what she calls "clickbait" reports that have claimed the model and daughter of Michael Jackson is going to rehab following the suspected overdose of singer Demi Lovato.
On Twitter and Instagram, Jackson made it clear this week to her family and fans that they shouldn't listen to the false rumors.
After a fan reached out to her on social media with a link to a story that read "Demi Lovato's relapse was allegedly the last straw" to her return to rehab, Jackson clapped back on Wednesday.
I don't need a celebrity's misfortune to make me healthy.
"Bruhh i already made a statement about this! i haven't gone back to rehab, or to any clinic.. idk who decided to make this bull---- up for clickbait but it's annoying!"
She added about Lovato, who is recovering in the hospital after a suspected overdose last week, "I don't need a celebrity's misfortune to make me healthy. i've had enough friends OD to send me that message!"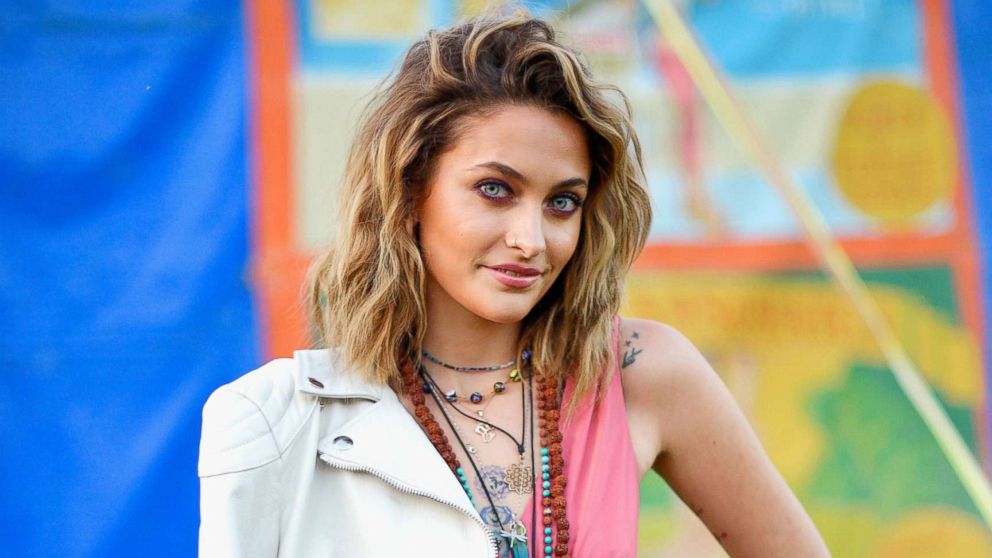 On her Instagram story Wednesday, Jackson posted yet another message thanking fans and friends for reaching out to her, but assured them that "I'm not going back to rehab ... please don't believe everything you read."
The 20-year-old has been open and honest in the past about her battles with depression and suicidal thoughts.
Last year, she told Rolling Stone magazine that she was 15 when she tried to commit suicide.
She said the attempt came from "thinking that I couldn't do anything right, not thinking I was worthy of living anymore."
She added that there were "multiple" other attempts.
Eventually, after being hospitalized, Jackson said she was helped by a therapeutic school she attended in Utah about five years ago.
"I was crazy," she said. "I was actually crazy. I was going through a lot of, like, teen angst. And I was also dealing with my depression and my anxiety without any help."
Now, she said, she's sober and "a completely different person."