— -- Celebrities are preparing speeches and planning outfits ahead of Hollywood's biggest night, but even though not everyone will take home a coveted golden statue, the major nominees will take home a swag bag filled with everything from destination getaways to luxury beauty products.
For the last 16 years, Distinctive Assets, an independent marketing company that is not affiliated or sanctioned by the academy, has delivered its annual "Everyone Wins" nominee gift bags to nominees in the top five categories (best actor, best actress, best supporting actor, best supporting actress and best director.)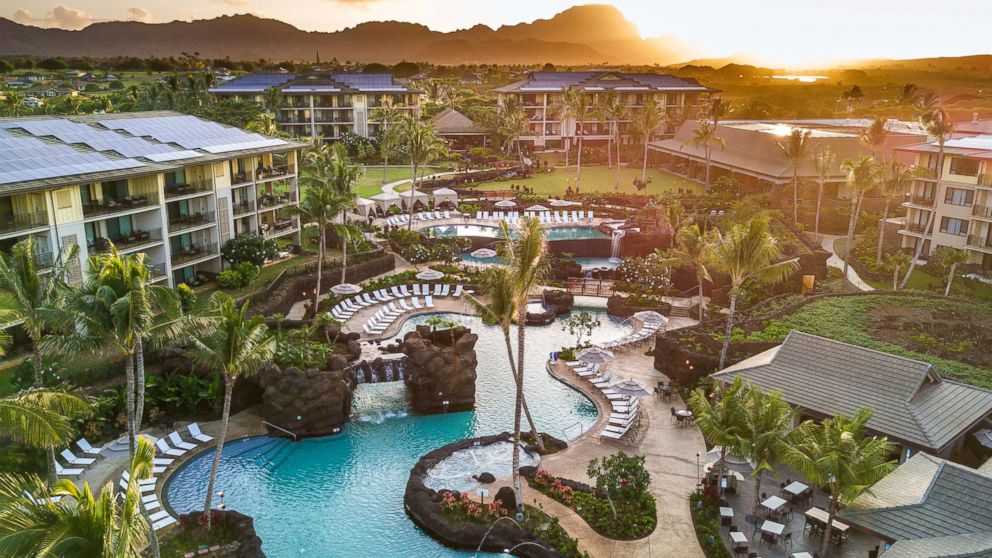 This year's bag includes a 12-night trip to Tanzania from International Expeditions, a seven-day Hawaiian escape in an oceanfront villa at Koloa Landing Resort, a 23andMe health and ancestry service, a diamond necklace, a levitating Bluetooth speaker, collagen and golden eye mask treatments, and much more.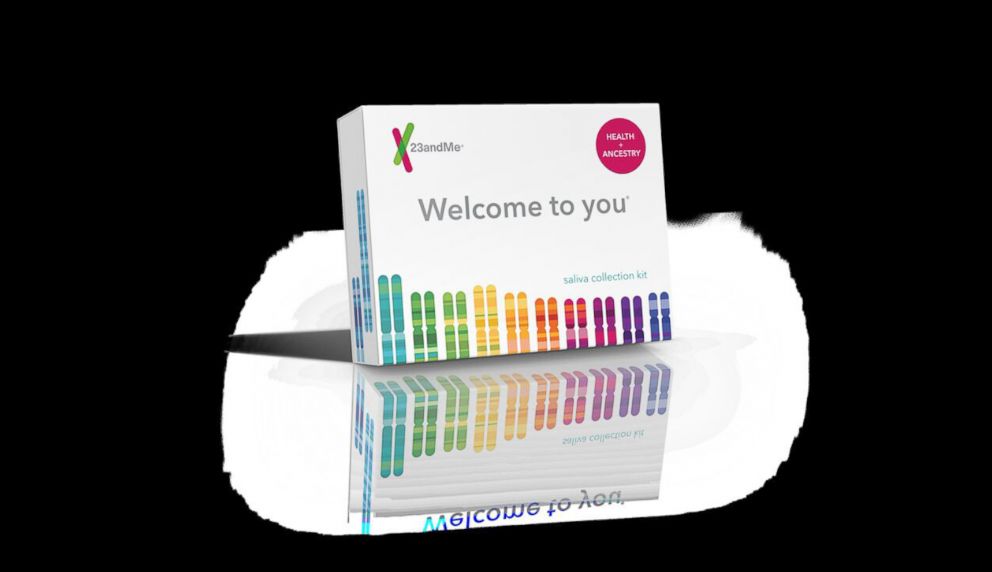 Despite all the indulgent swag, Distinctive Assets said the bag goes beyond the six-figure value.
"A great gift has nothing to do with the retail value," Distinctive Assets founder Lash Fary said in a statement. "For years we have been breaking one of the cardinal rules of gift giving by disclosing the price tag. Instead, we are trying to start a new tradition by simply celebrating the fun and festive nature of this legendary gift bag."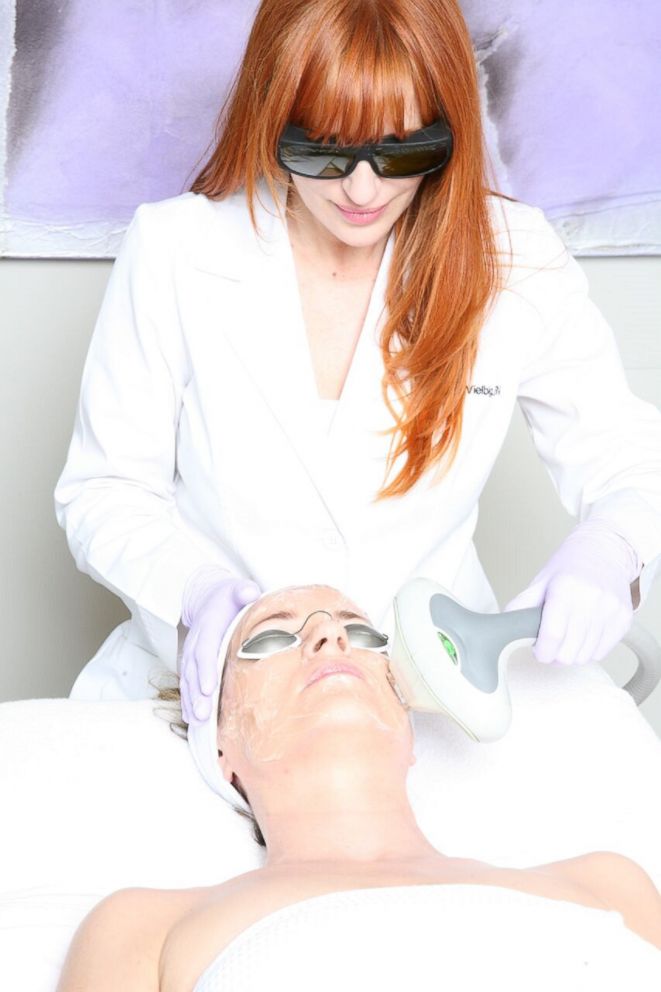 The "Everyone Wins" nominee gift bags are not affiliated in any way with the Oscars or the Academy of Motion Picture Arts and Sciences.
Check out the full list of experiences, services and products that the lucky nominees will receive.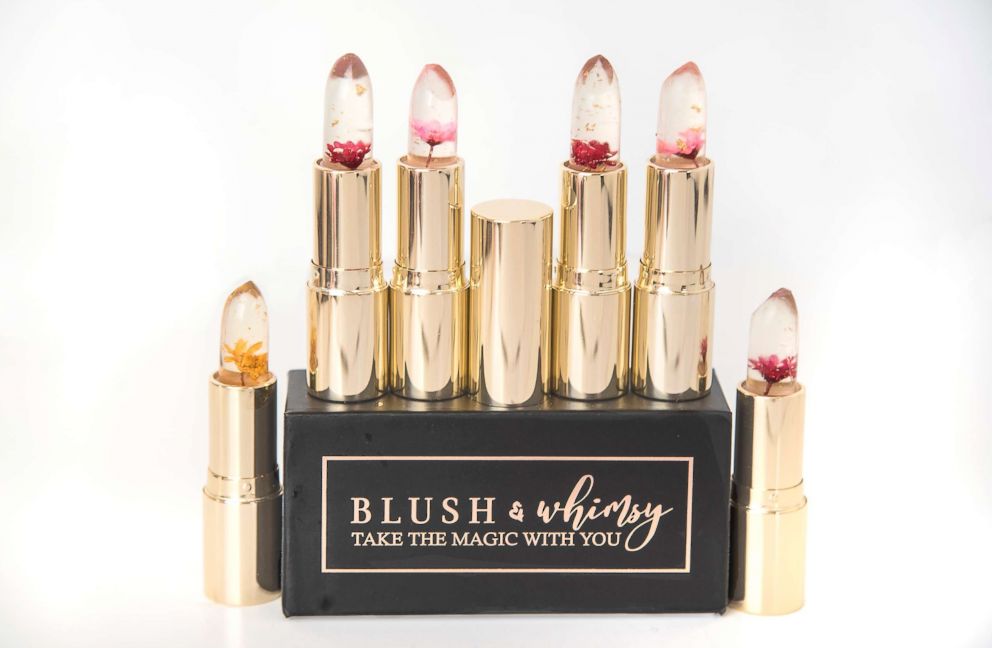 -- Edible jewelry from Chocolatines
-- Underarm sweat patches from Dandi Patch
-- Lemonade-flavored moonshine from Southern Wicked Lemonade
-- A 12-night Tanzania trip for two from International Expeditions
-- A seven-day Hawaii trip at Koloa Landing Resort in Poipu
-- A stay at Avaton Luxury Villas Resort in Halkidiki, Greece
-- A weeklong spa retreat at Golden Door
-- Pepperface, a lightweight pepper spray
-- Chao Pinhole Gum Rejuvenation dental procedure
-- 23andMe genetic service
-- A Luxura Diamonds "conflict-free" necklace
-- NeverMissed dating app, available pre-launch
-- A 10,000 bowl donation to an animal shelter of their choice and bags of pet food from Halo, Purely For Pets
-- MZ Skin firming eye cream and golden treatment mask
-- A lifetime supply of Oxygenetix foundation
-- Locally grown oranges, courtesy of delivery app EpiFruit
-- A memoir by Esther Fairfax about her mother, Lotte Berk, innovator of Barre
-- Healing Saint's skin serum and follicle stimulant
-- Jarritos, the Mexican soda
-- 10 sessions with personal trainer Alexis Seletzky
-- A one-year supply of ALLE´L's skincare program
-- Bangarang's Positive Cube, a wooden box filled with 199 cards of positive action and quotes
-- Color-changing lipstick from Blush & Whimsy
-- Charleston & Harlow soy candles
-- Danish cookbook, Cook Yourself Happy
-- Curlee Girlee children's book
-- Organic, vegan and small-batch Delicacies lollipops
-- Face It and Eye Love It facewash and makeup removers
-- Happiest Tee's American-made T-shirts
-- Weight loss supplement Hydroxycut Organic
-- 10-piece Inception of Beauty makeup set
-- Justice for Vets symbolic coin
-- An 18-minute phobia-relief session with Kalliope
-- LE CE`LINE eyelashes products
-- Liwu jewelry from Ireland
-- Look Fabulous Forever makeup specially formulated for older women
-- My Magic Mud toothpaste, which combines activated coconut shell charcoal and bentonite clay
-- M.Y.O. cosmetic clutch
-- 99 Creative WOWs creativity kit
-- Nurse Gigi skin rejuvenation procedures
-- Oumere anti-aging skincare
-- Paiva Aloe cleanser and mask
-- PETA's cruelty-free bath bombs
-- 2 gourmet pretzel gift boxes from Posh Pretzels
-- A.I. beauty startup PROVEN's personalized skincare products
-- Quincy Herbals detox tea
-- Quip's oral care kit
-- Commissioned work from Reian Williams Fine Art
-- Rouge Maple syrup
-- Safi Kilima bracelet with oval tanzanite stones
-- Shop Modern Innovations' levitating bluetooth speaker
-- The Green Garmento's multi-use Gigantote
-- Vaya's Tyffyn lunchboxes
-- Totalee hair care products
-- Wetsleeve on-the-go hydration sleeve
-- Youthblast anti-aging supplement and 24k Gold Facial