You've probably seen Vanessa Kirby before, maybe as the young Princess Margaret opposite Claire Foy's Queen Elizabeth in the first two seasons of "The Crown," or as the dagger-wielding power broker opposite Tom Cruise in "Mission Impossible -- Fallout." Now the talented British stage actress grabs her first starring role in a film and knocks it out of the park. Her vehicle is "Pieces of a Woman," a powerhouse drama debuting this week on Netflix.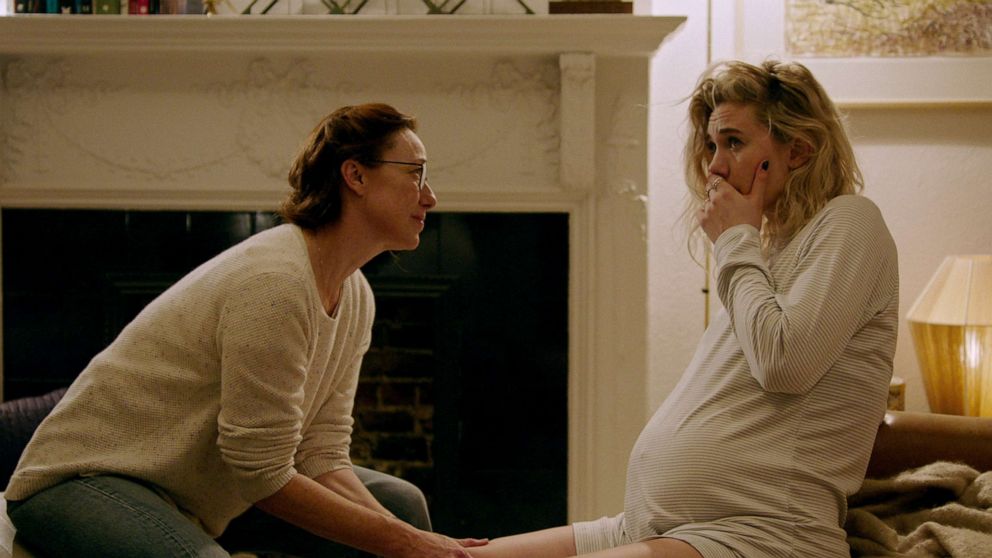 In an acting tour de force that has already won her the best actress prize at the Venice Film Festival, Kirby plays Martha, an expectant mother living in Boston with her partner, Sean (Shia LaBeouf). You can sense a class divide between Sean, a construction worker with addiction problems, and Martha, whose imperious mother, Elizabeth (Ellen Burstyn), does not approve. Yet Kirby and LaBeouf create a sexual and emotional bond that is almost palpable.
The test of their relationship comes quickly when Martha goes into labor. The couple has decided on a home birth. So when Martha's contractions start, Sean calls the midwife they'd previously learned to rely on. Out on an emergency call, the midwife sends a replacement named Eva (an empathetic Molly Parker) who radiates the kind of warmth and confidence that suggests everything will go right for mother and baby.
Until it doesn't. And so begins a harrowing sequence, which took two days to shoot and lasts 23 minutes on screen. Nothing is censored or sanitized as Martha goes through the agonies of childbirth, from the baby's failing heart rate to the unbearable strain on her own mind and body. The camera tracks the frantic attempts of Eva, Sean and Martha to save the child. Tragically, their efforts are futile. Kirby meets every challenge of this landmark scene, unflinching in its you-are-there intensity.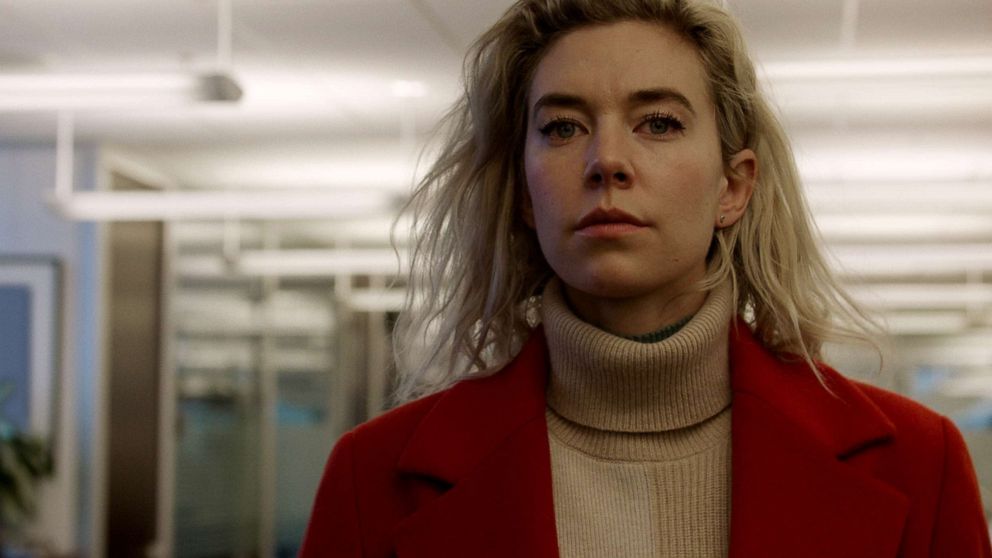 Hungarian director Kornél Mundruczó ("White Dog") and screenwriter Kata Weber, his partner, had based the film on their own experience of losing a child. And so "Pieces of a Woman" feels personal in every detail. And Kirby brings us so close to Martha in her torment that you can feel her nerve endings.
Nothing else in "Pieces of a Woman" hits with the same force as that opening salvo. How could it? The rest revolves around Martha desperately trying to put the pieces of her life together. There's a terrifically staged dinner party in which Martha and Sean, their marriage fraying, mix it up with Martha's sister Anita (Iliza Shlesinger) and her car salesman husband Chris (Benny Safdie) while Elizabeth holds court. Burstyn plays the role with award-caliber ferocity and feeling, especially in close-up when she recounts her own childhood as a Holocaust survivor.
It's in the final third that "Pierces of a Woman" sadly devolves into a cliched, courtroom drama in which Martha is goaded by her mother and attorney cousin Suzanne (Sarah Snook, so good in "Succession") to bring criminal and civil cases against the hapless midwife. Still, no plot bumps can stop Kirby's performance from burning into your memory.
Download the all new "Popcorn With Peter Travers" podcasts on Apple Podcasts, Spotify, Tunein, Google Play Music and Stitcher.