Police searched Heather Locklear's home Tuesday, looking for a firearm after her arrest last week on battery charges.
The Thousand Oaks Police Department in Ventura County, California, said in a press release that the search was "in response to specific threats made to Ventura County Sheriff's deputies during her recent arrest."
Police said they were unable to locate a firearm in her home.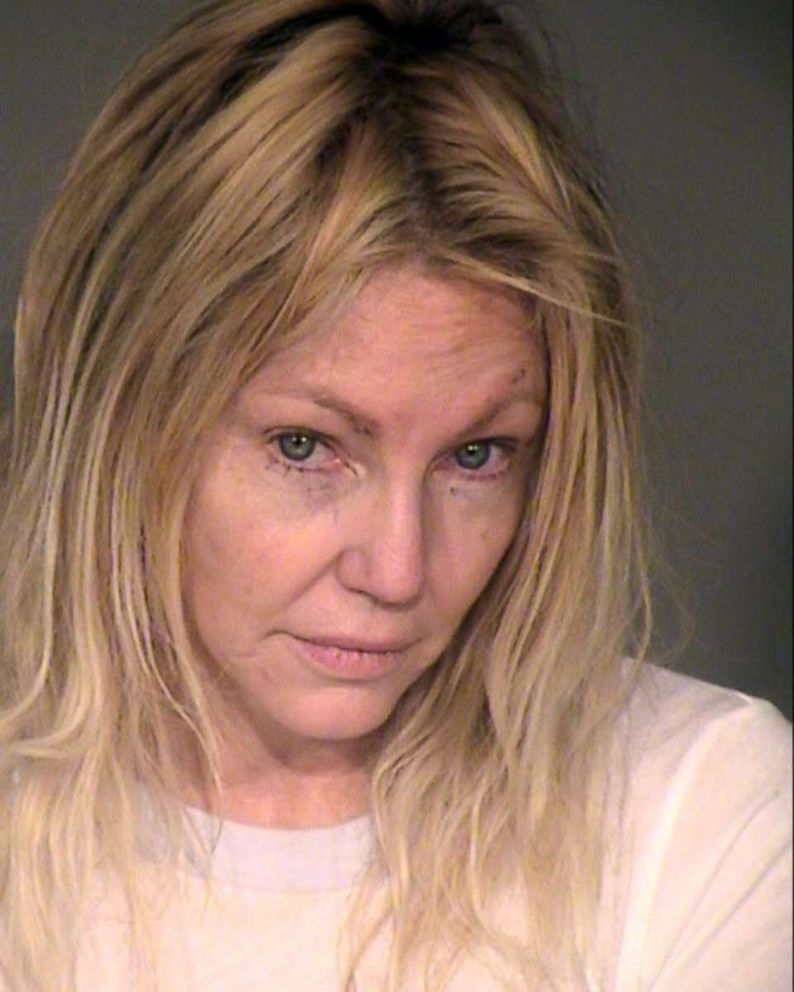 The "Melrose Place" alum was arrested at her Westlake Village home on Feb. 25 for felony domestic battery and three counts of battery on a peace officer.
The Ventura County Sheriff's Office told ABC News that deputies responded to the actress' home around 9:40 p.m. after a domestic violence incident was reported.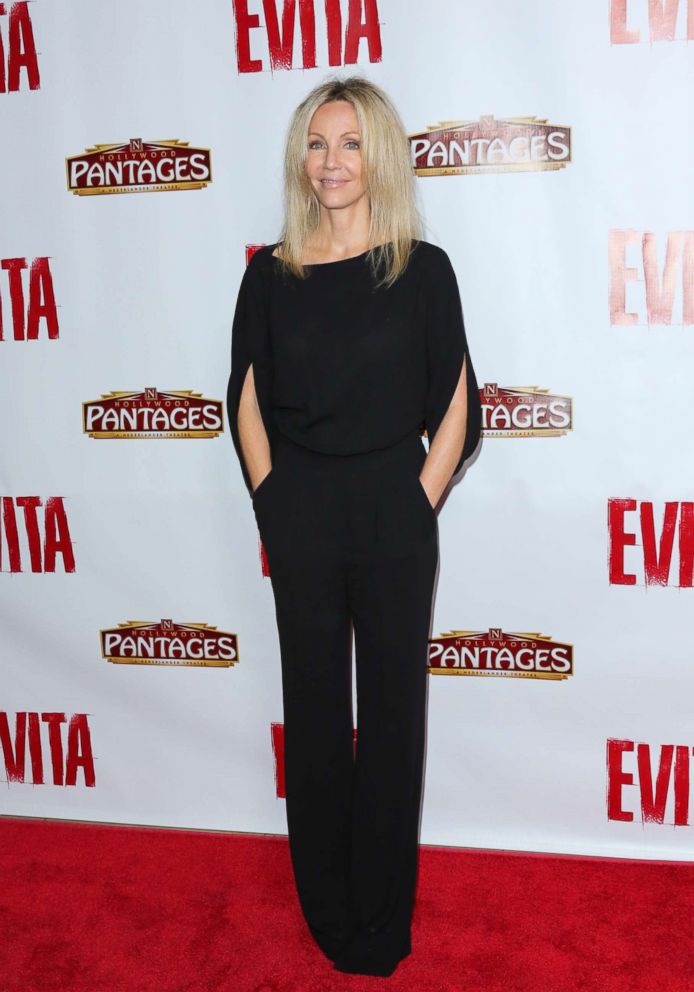 According to the Thousand Oaks Police, Locklear told deputies during the arrest that she would shoot them if they ever came to her house again.
Police said they subsequently learned that Locklear has a firearm registered in her name and that the purpose of the search warrant was to seize the firearm.
Following the arrest, the actress was released on bail. A court date is set for March 13.
A rep for Locklear's latest show, "To Close to Home," said she is currently on hiatus and they have no information regarding her arrest. The star's manager did not immediately respond to a request for comment.
ABC News' Julie Sone contributed to this report.