It's certainly been a whirlwind tour for new Bachelorette Becca Kufrin.
On Monday night, Bachelor Nation watched as Arie Luyendyk Jr. proposed to Kufrin to close out his season of "The Bachelor," only to regret the decision and decide he wanted to be with runner-up Lauren Burnham, dumping Kufrin on camera.
On Tuesday, Kufrin faced Luyendyk, but had to re-live the past breakup as it aired for the audience, then watch as her ex proposed to Burnham live on the show.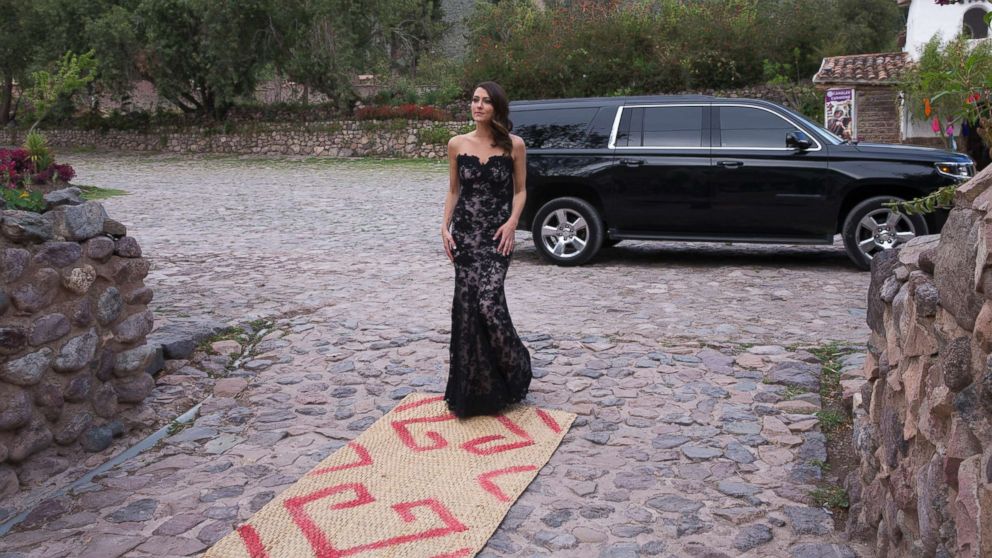 Still, she said that despite nerves and anxiety, it was good to see Luyendyk and "ask some of the questions that I've been wanting to ask" since they parted ways.
"Just to get the closure, to move on," she told "Good Morning America" in an exclusive interview backstage of "After the Final Rose."
In a classy move, Kufrin said on the show and then told "GMA" that she wants to find love, but wants Luyendyk and Burnham to be happy as well.
"I asked what I wanted to ask," she said of her conversation with Luyendyk. "And just to wish him the best and let him know that I forgive him for everything. He followed his heart and I understand that ... I hope, after everything, that he just holds her heart in the highest regard and takes everything in the situation aside and just focuses on her and that relationship and puts it all out there for her."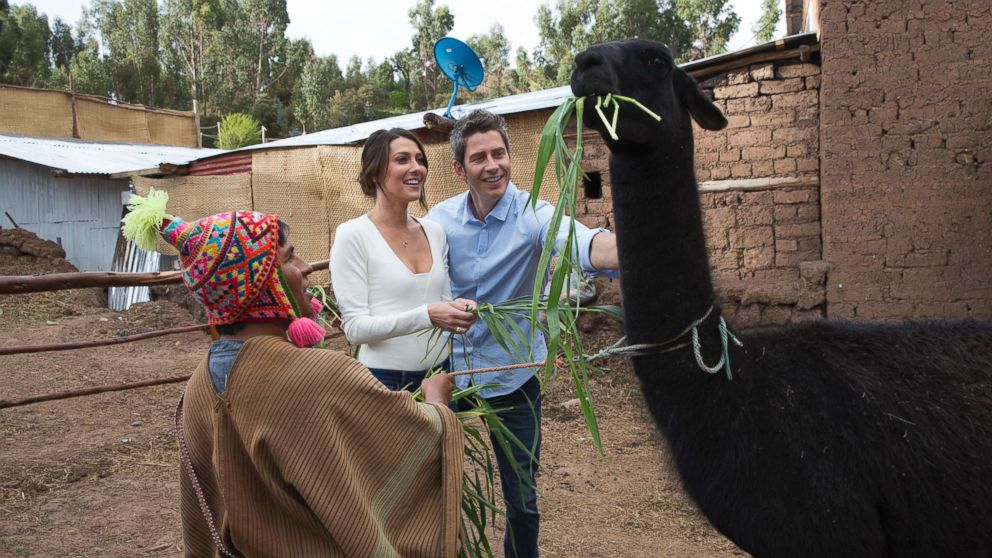 Kufrin said that she now has closure and believes it will just lead "to bigger and better things" -- like being named the newest Bachelorette. That has her beyond "excited for what's to come," she said. In fact, she was able to meet five of the men vying for her heart as a teaser of the upcoming season.
"The breakup, it was a while ago. And so I've moved on from that," she admitted. "My heart is in the right place. I know what I want. I'm ready for it. And so, I mean, even just meeting the guys tonight just gives me so much hope for what's to come. And so I'm ready, I'm excited. I know all of the love I have to give."
And she's very confident she can find a love like the one she had with Luyendyk again.
"I've been in love in the past. I was in love with Arie. I know I'll find it again," she said.