President Trump, Theresa May not invited to Prince Harry and Meghan Markle's royal wedding
Harry, 33, and Markle, 36, will wed on May 19 at Windsor Castle.
Political leaders from the U.K. and abroad will not be attending Prince Harry and Meghan Markle's upcoming wedding ceremony, Kensington Palace announced today.
The announcement puts to rest speculation that President Donald Trump could be among the 600 guests at Markle and Harry's May 19 wedding at St. George's Chapel at Windsor Castle.
U.K. Prime Minister Theresa May is also among the leaders who will not be invited.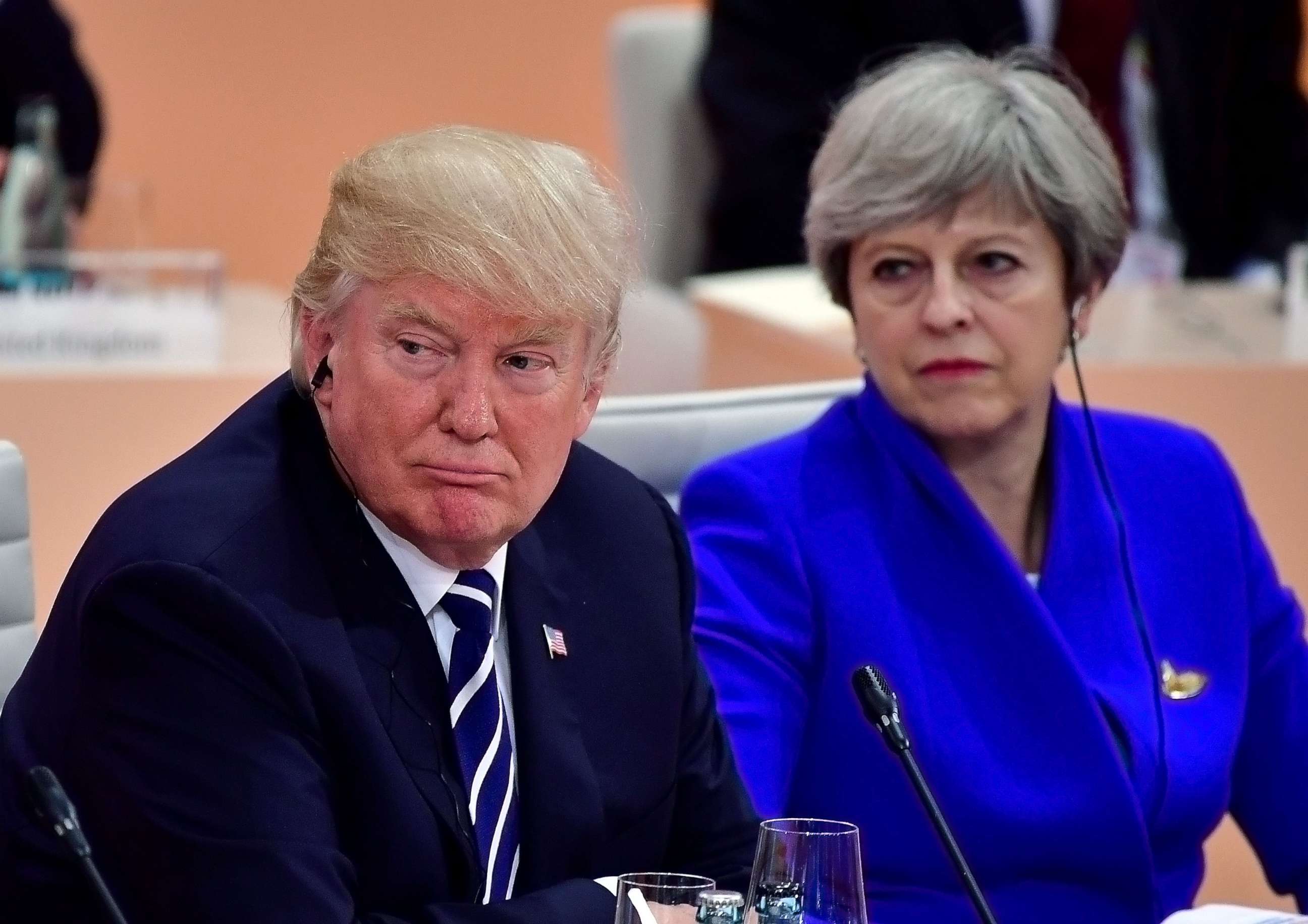 "It has been decided that an official list of political leaders - both UK and international - is not required for Prince Harry's and Ms. Markle's wedding. Her Majestys Government was consulted on this decision which was taken by the Royal Household," Kensington Palace said in a statement.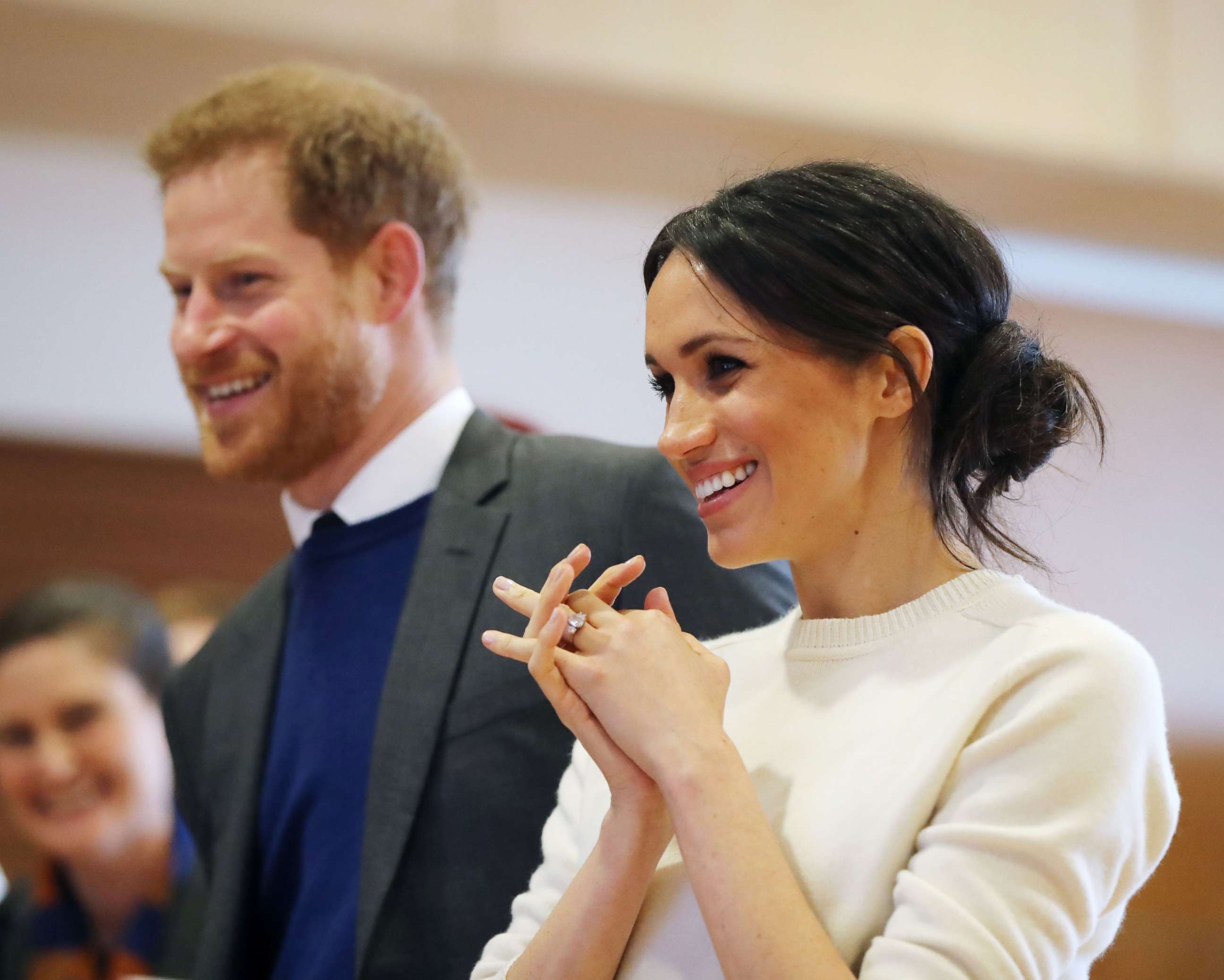 Former President Barack Obama and Michelle Obama also won't be attending the wedding at Windsor Castle. It is unclear whether the Obamas had received an invitation to attend but declined to avoid a political distraction.
A source told ABC News, "President and Mrs. Obama are not coming to the wedding but the couples look forward to seeing each other soon."
Harry, 33, has developed a bond with the Obamas, who were early supporters of the Invictus Games, the Paralympics-style sporting event he founded in 2016.
Harry traveled to Chicago, the Obamas' hometown, in October for the Inaugural Summit of the Obama Foundation.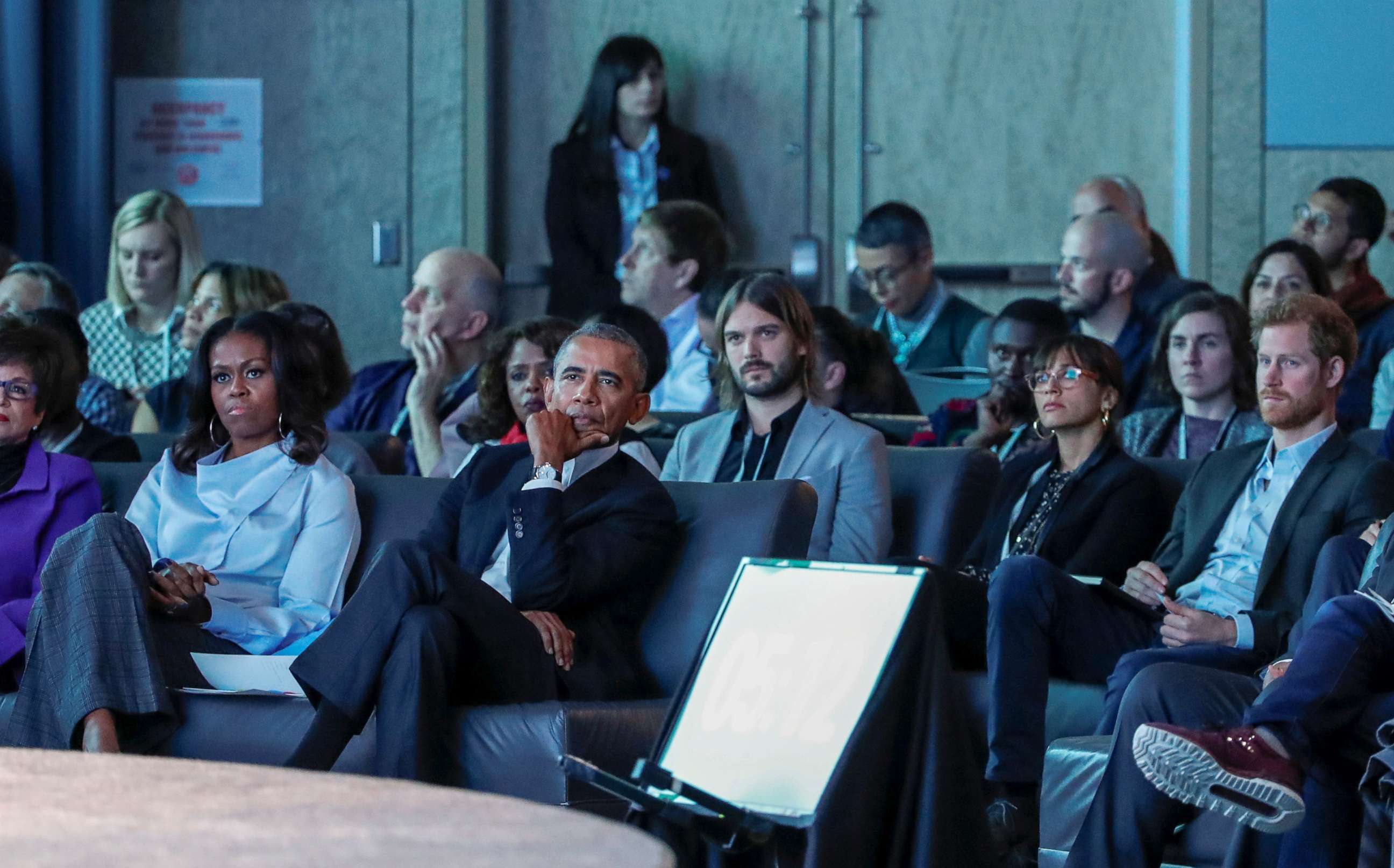 The month before that, Barack Obama made a surprise appearance at a wheelchair basketball match at the Invictus Games in Toronto.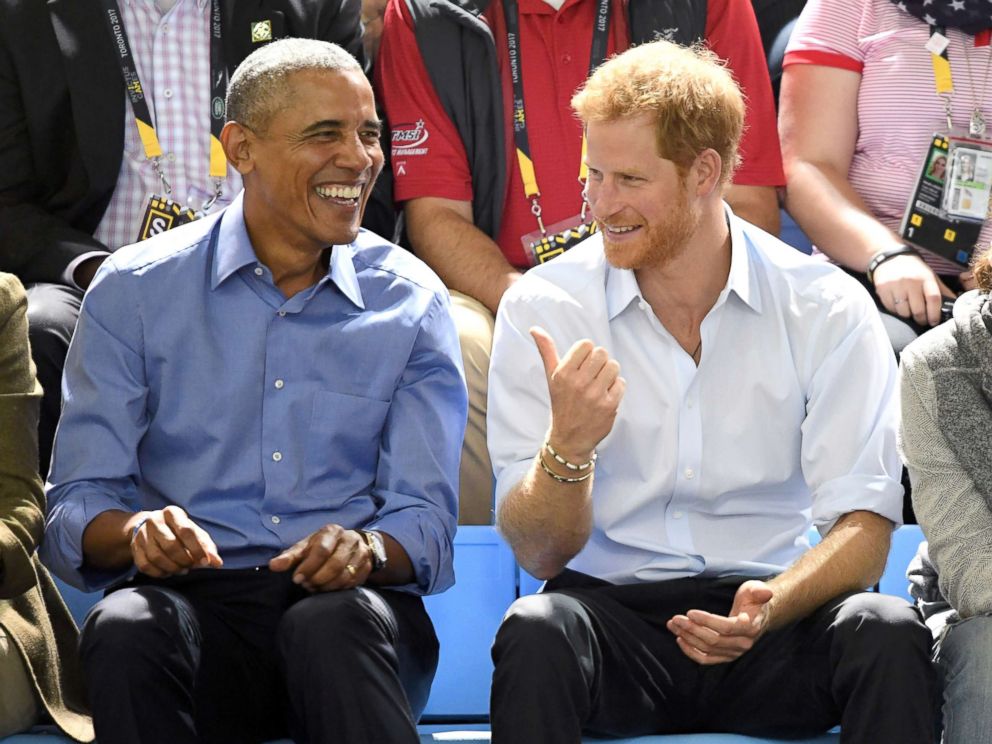 Harry's brother, Prince William, and his wife, Princess Kate, had a handful of British politicians in attendance at their wedding in 2011, including then-Prime Minister David Cameron.
Prince Harry is fifth in line to the throne, while William, 35, is second in line, behind the brothers' father, Prince Charles. Harry and Markle's wedding is not a state occasion, like it was when William and Kate were married in 2011 at Westminster Abbey.
It is also unclear if Canadian Prime Minister Justin Trudeau and Sophie Trudeau -- who are personal friends of Harry and Markle and have known Markle for many years in Toronto -- may be invited to the wedding or reception. Kensington Palace declined to comment.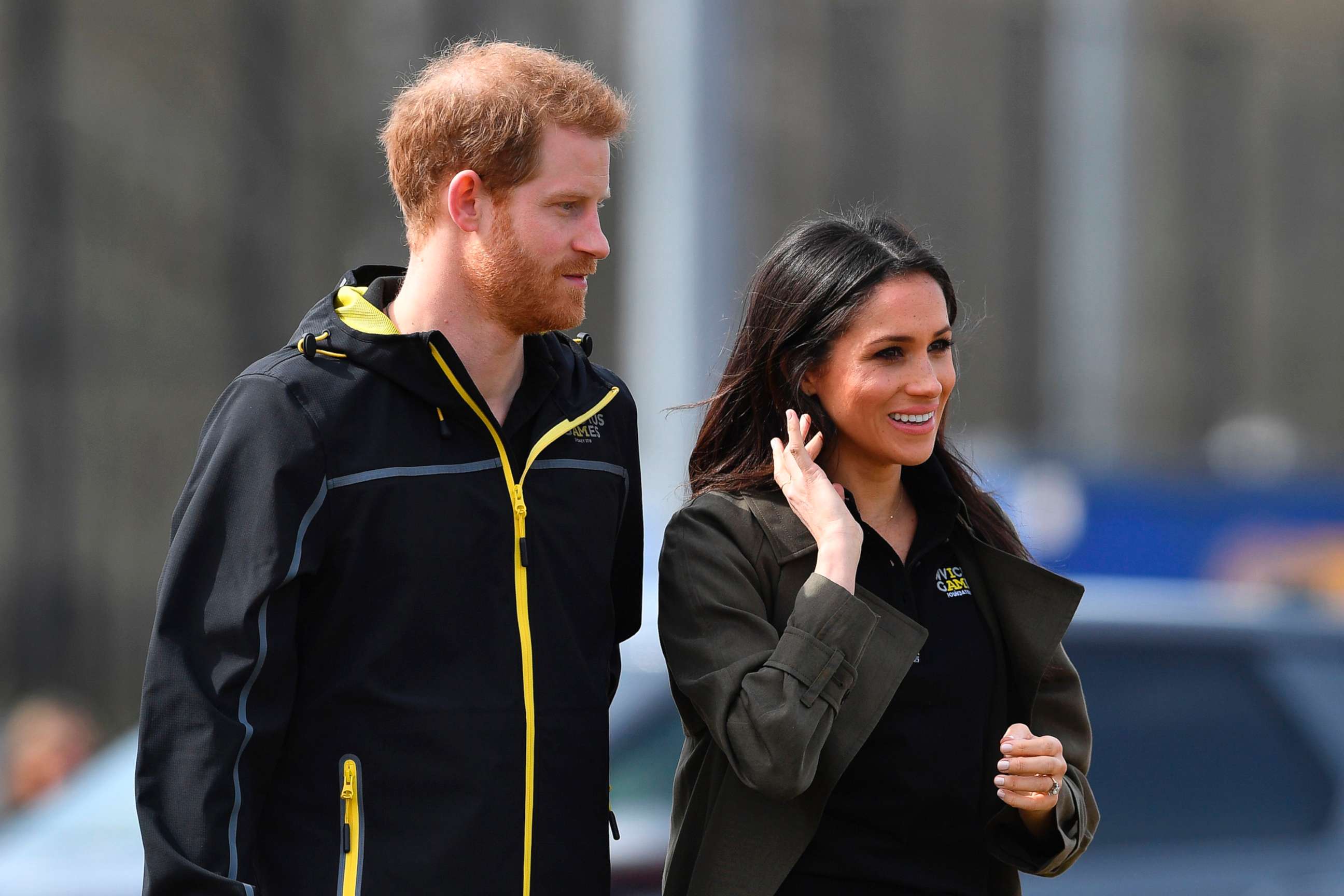 Harry and Markle have invited 600 guests to their wedding ceremony and a lunchtime reception at St. George's Hall, Kensington Palace announced last month.
In the evening, a smaller group of 200 of the couple's closest friends and family is being invited to a reception hosted by Prince Charles at Frogmore House.