Prince Harry and Meghan Markle enjoy Italian getaway with George and Amal Clooney
Hollywood royalty hosted the royal newlyweds at their Italian home in Lake Como.
Prince Harry and Meghan Markle recently enjoyed an Italian getaway, visiting George and Amal Clooney at the celebrity couple's waterfront villa in Italy.
The 25-room villa situated on the shores of Laglio, a small town on Lake Como in Italy, was the scene for Clooney's "Ocean's 12" film. The private property includes a swimming pool, tennis courts, a screening room, gym and pizza room.
The two couples reportedly enjoyed time by the pool and took a private cruise on the Lake. Clooney showed Harry his collection of motorcycles.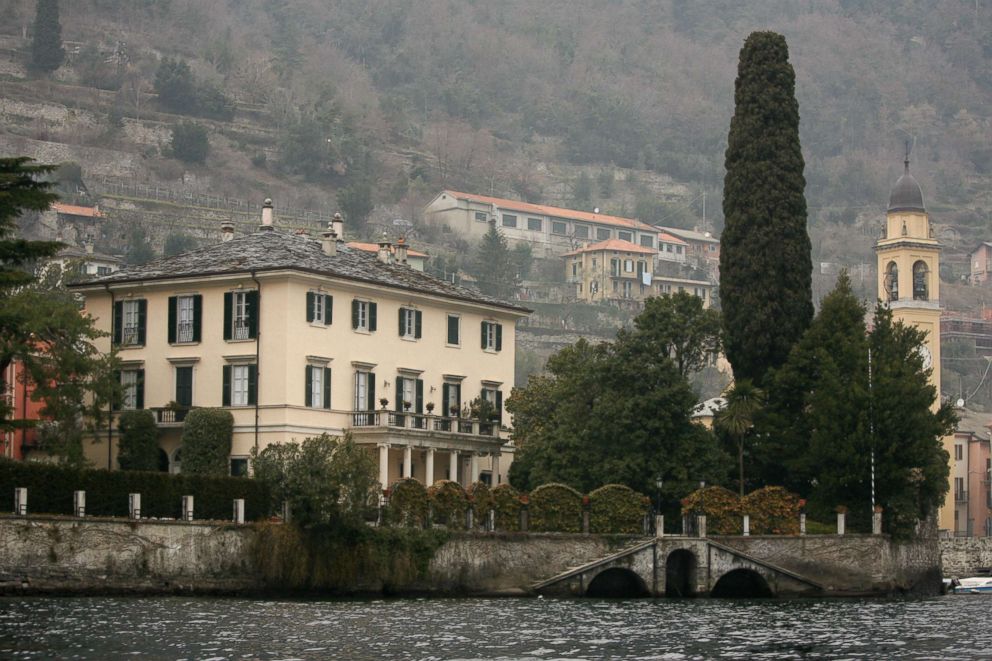 "Amal and Meghan spent much of their days lounging by the pool together and, of course, playing with the twins," ABC New' royal contributor Omid Scobie said. "George and Harry have a shared passion for motorcycles and checked out George's collection and they also played basketball together."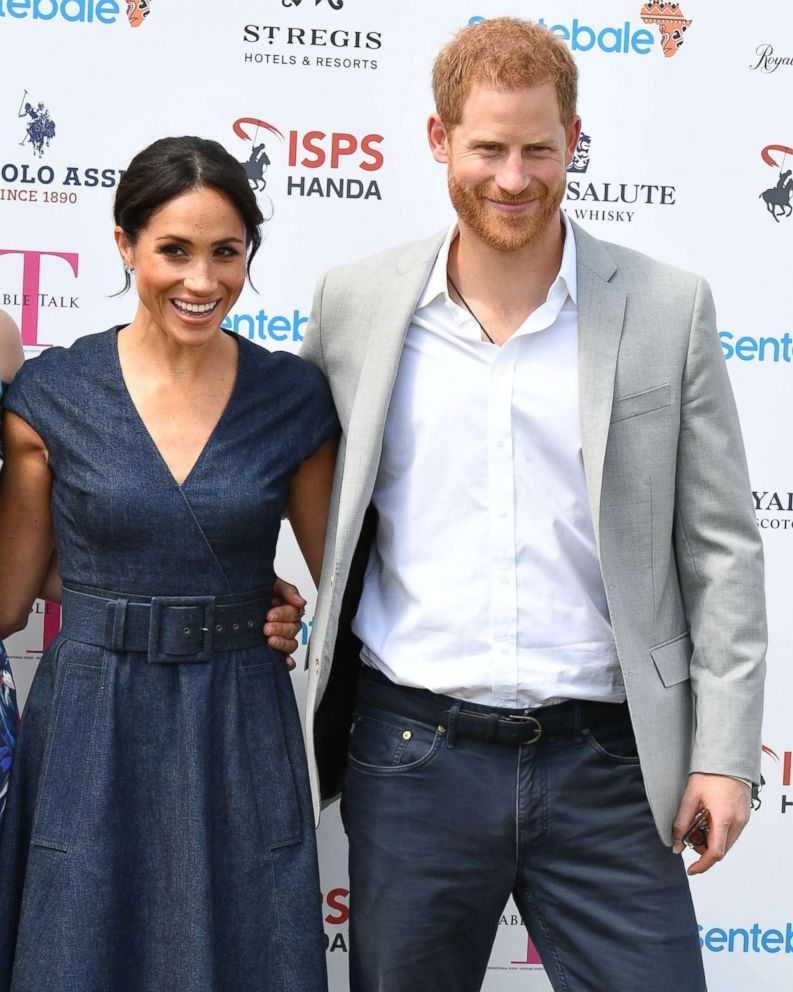 While Kensington Palace refused to comment on the weekend, it is understood Clooney and Amal also hosted a dinner party with delicacies from their favorite restaurant Il Gatto Nero underneath the stars Saturday night.
"Of course, in the evening, George is the host with the most, and he threw on several banquets catered for by his favorite chef at a local restaurant," Scobie added.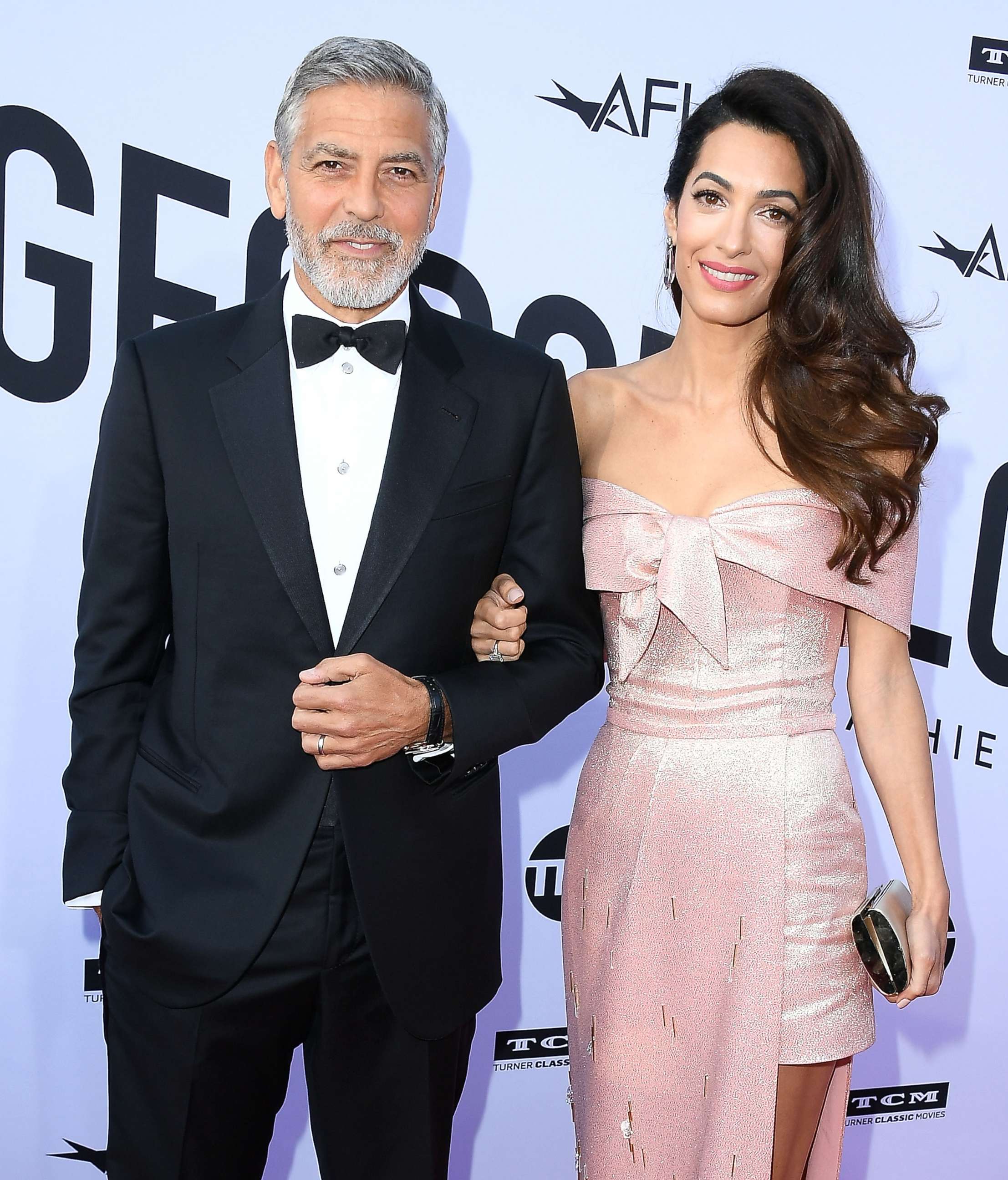 It was a top-secret operation to get the royal newlyweds to Italy, according to Scobie, which included "Clooney actually flying them over to Como from London on his private jet and then an unmarked motorcade transported them from the airfield to the home with, of course, their protection officers in tow."
Clooney and Amal attended the Duke and Duchess of Sussex's star-studded May 19 wedding at Windsor Castle and attended the intimate Frogmore House reception where Clooney reportedly poured his Casamigos tequila and shared a dance with the bride.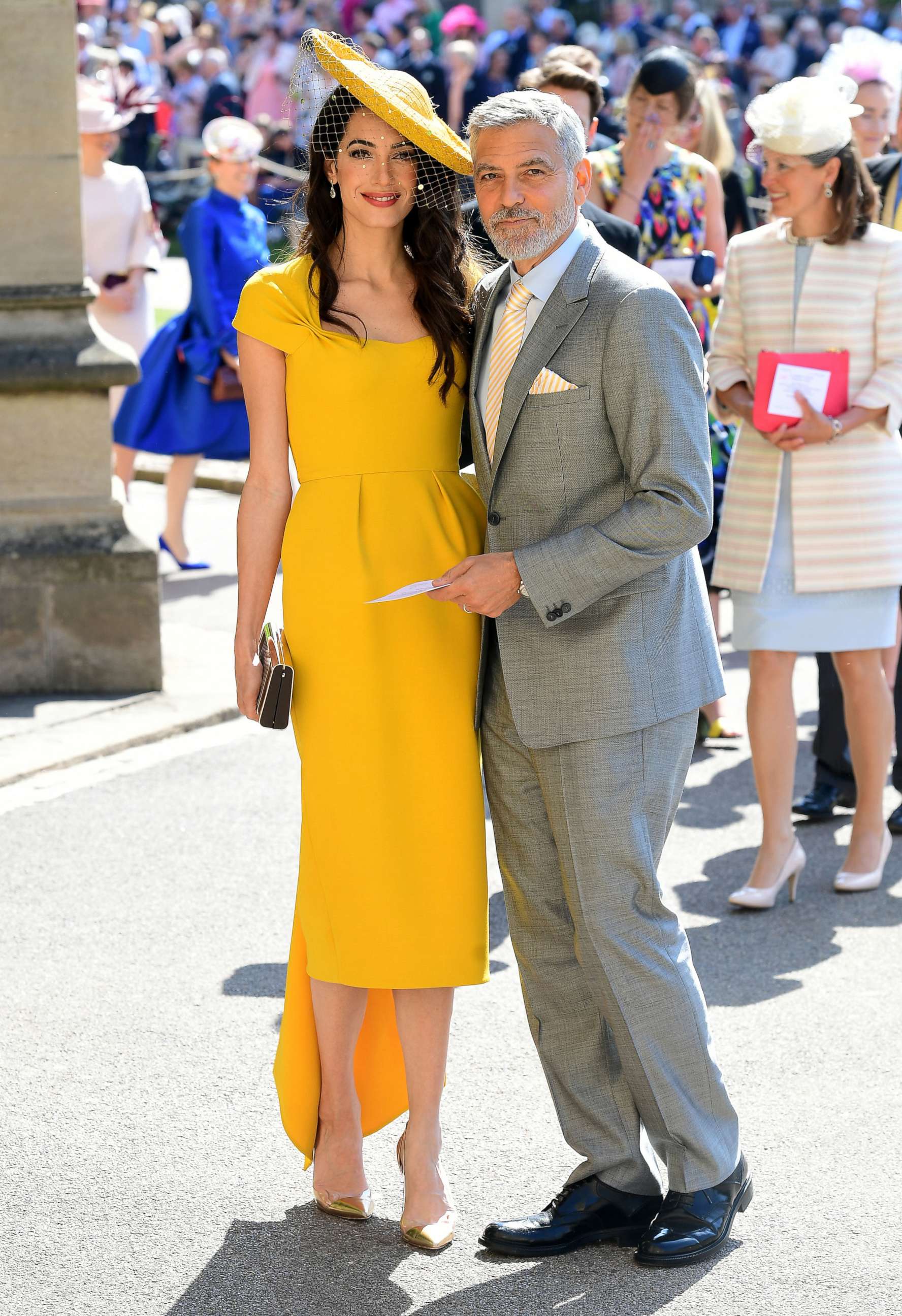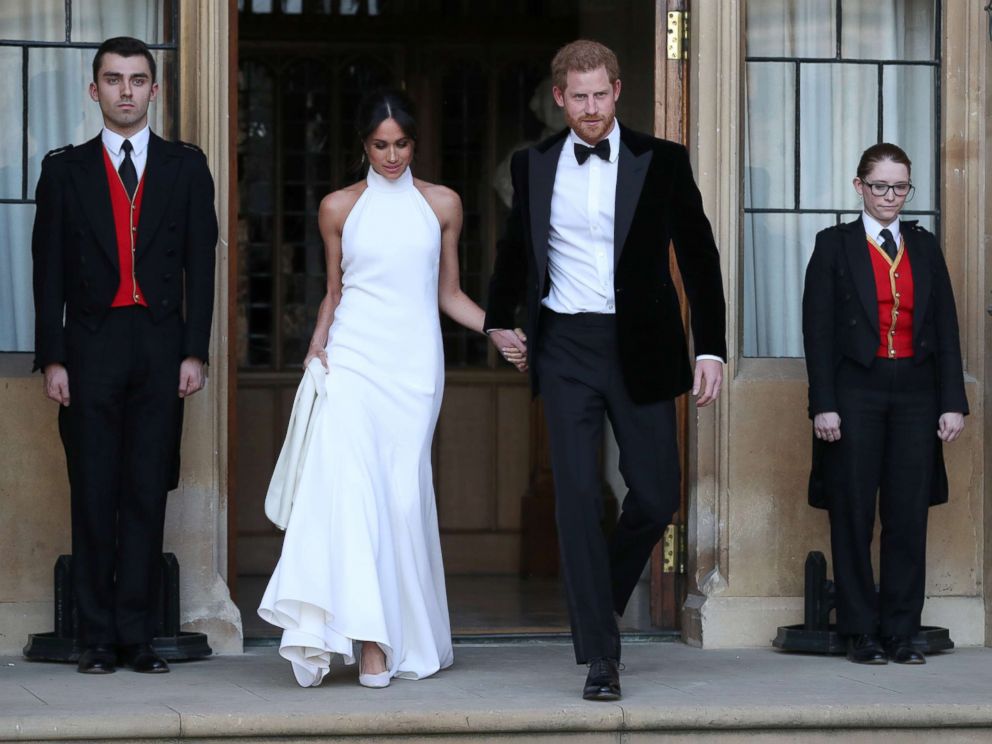 The real-life royalty and Hollywood royalty have bonded over their shared philanthropic interests. Amal has also been a resource for Meghan, with both women wearing Stella McCartney for the royal nuptials.
The Clooneys also own a $25 million Berkshire home in Sonning on Thames, in England, near the cottage Prince Harry and Meghan have been renting while their Kensington Palace home undergoes renovations. The cottage is on the Great Tew Estate, close to Soho Farmhouse.
Harry and Meghan spent an intimate weekend with Harry's dad Prince Charles at the Castle of Mey, on the northern coast of Scotland, enjoying the spectacular Scottish Coast, sources told ABC News. The castle was purchased by the Queen Mother in 1952. Charles and Camilla usually spend time there each summer in early August.
Meghan has become particularly close to her new father-in-law, who walked her down the aisle, and was intimately involved in the preparations for their wedding. Charles and Camilla have both reportedly also been a great source of comfort to her during the drama with her father.
"Meghan and Charles enjoy a very warm and loving relationship," Scobie said. "He's obviously been there for her throughout all of the last few months including of course the difficulties with her father."
The couple are expected to head back to Scotland over the next few weeks to visit the Queen at Balmoral before a busy fall filled with official royal engagements.
The trip to the Scottish Highlands is a royal rite of passage and Harry and Meghan may enjoy time with Prince William and Princess Kate, who are also expected to take their annual summer visit to Balmoral with their kids, Prince George, Princess Charlotte and Prince Louis.