Meghan Markle passed another milestone on her road to becoming a member of Britain's royal family after Queen Elizabeth gave her formal consent for Prince Harry to marry her.
The monarch expressed her support in a letter to the Privy Council for "My Most Dearly Beloved Grandson" Prince Harry to marry Rachel Meghan Markle.
The statement read: "My Lords, I declare my Consent to a Contract of Matrimony between My Most Dearly Beloved Grandson Prince Henry Charles Albert David of Wales and Rachel Meghan Markle, which consent I am causing to be signified under the Great Seal and to be entered in the Books of the Privy Council."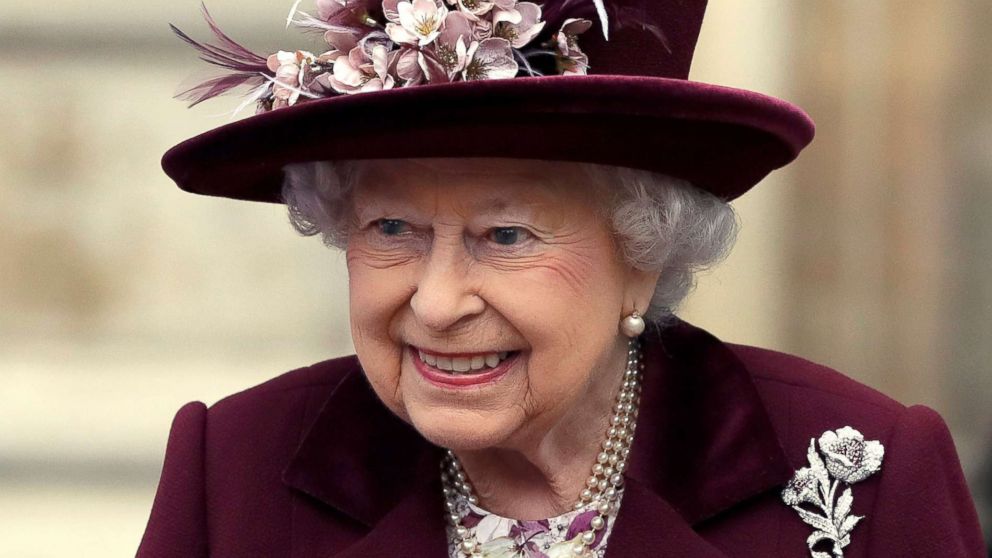 According to the Succession to the Crown Act of 2013, the first six people in line to the throne must obtain the consent of the Queen before marrying.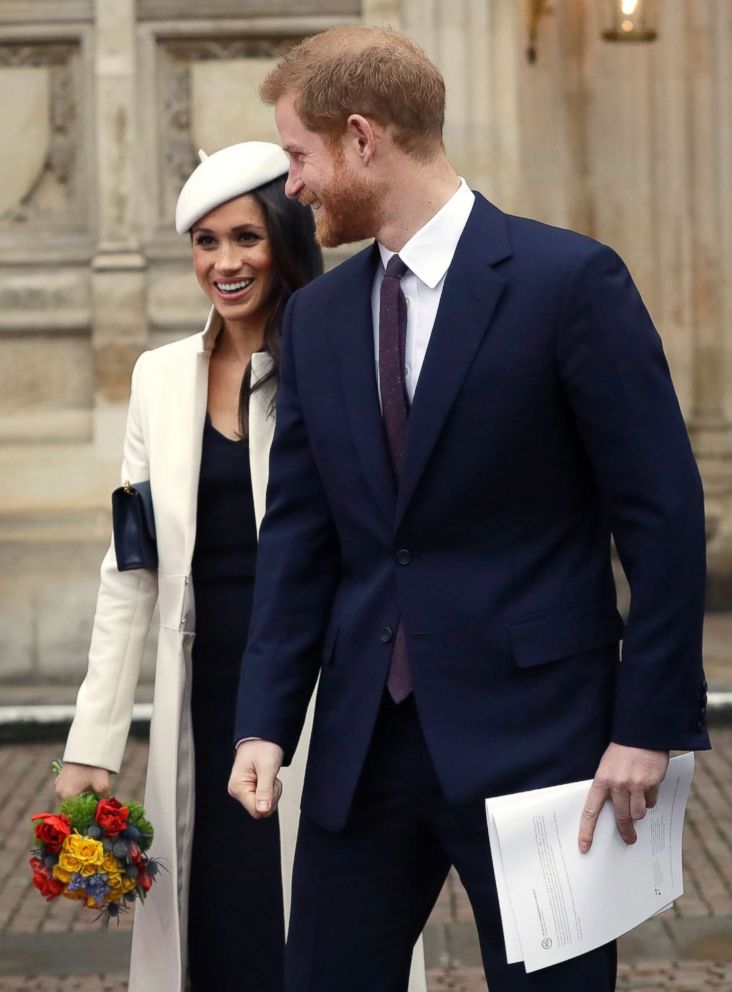 The consent was made on March 14. Queen Elizabeth also gave her consent prior to Prince William and Princess Kate's marriage in 2011.
In a statement a week before their wedding, she expressed similar consent for the marriage writing, "Our Most Dearly Beloved Grandson Prince William Arthur Philip Louis of Wales, K.G. and Our Trusty and Well-beloved Catherine Elizabeth Middleton."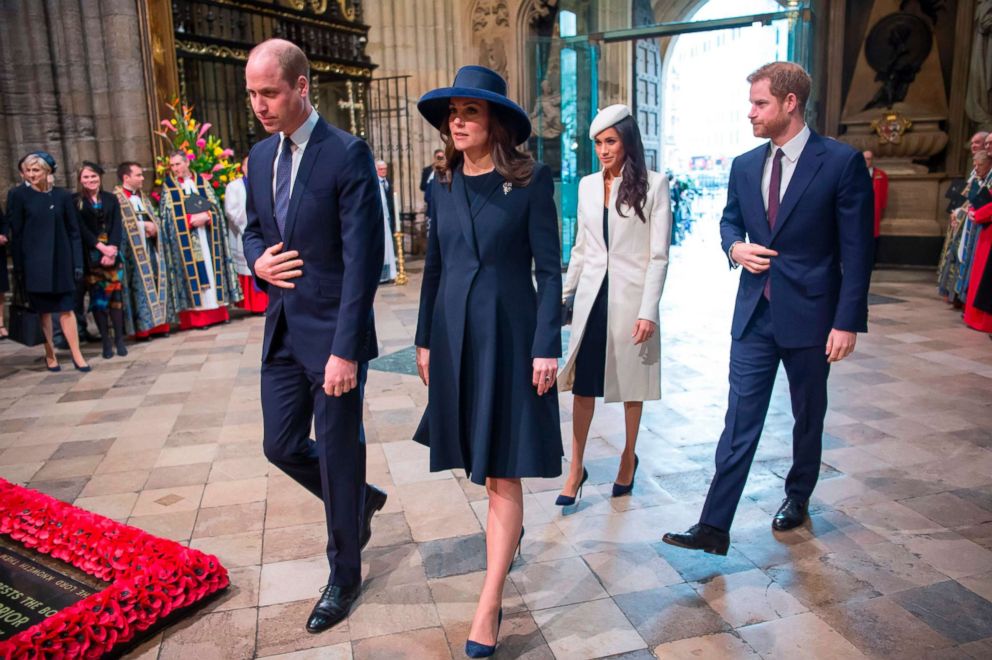 Earlier in the day, Prince Harry attended a Veterans Mental Health Conference, where he said he and Meghan had recently visited the injured veterans and said they were "shocked to the core" hearing their struggles.
"Some of the stories Meghan and I heard when we visited Colchester Garrison a few weeks ago shocked us to our core. But despite meeting these people and others who are in the darkest of places, I am continually surrounded and inspired by amazingly positive outcomes."
Markle, 36, has made private visits to a number of charities as she familiarizes herself with Harry's charitable work and other areas of personal interest to her. Last month, it was revealed that she had made private visits to survivors of one of Britain's recent tragedies, the Grenfell Tower fire, which killed 71 people last year.
Once she marries Harry, Markle will join the work of The Royal Foundation, which is the chief charitable vehicle for William, Kate and Harry.
Harry and Markle announced earlier this month their plans for a carriage ride following their wedding ceremony at St. George's Chapel at Windsor Castle on May 19. They also plan to invite 2,640 members of the public into the grounds of Windsor Castle to see the wedding carriage procession.
They will be selected from different regions of the U.K., and 100 students from two local schools in Windsor will also be invited, according to a statement from Kensington Palace. The couple will also extend 200 invitations to individuals who take part in charities and organizations where Harry serves as Royal Patron.