Rachel Zegler is back on the big screen.
Following her breakout role as María Vasquez in Steven Spielberg's 2021 musical drama "West Side Story," Zegler stars alongside Oscar-winning actress Helen Mirren and Lucy Liu in "Shazam! Fury of the Gods," released on Friday.
Zegler told "Good Morning America" that playing the role of Anthea in the star-studded film with Mirren and Liu was a "dream come true."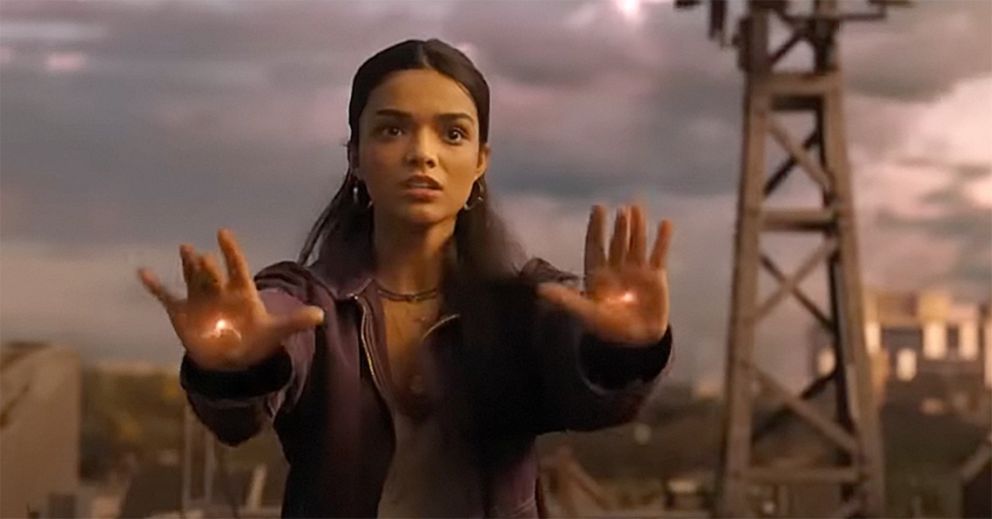 "Those women are the most powerful, wonderful," she said. "They're so smart and beautiful and talented. And I've never felt so cradled with support and love from other women on a set."
Zegler is also slated to star in the upcoming film "The Hunger Games: The Ballad of Songbirds and Snakes," a prequel to "The Hunger Games" trilogy, and will be playing Snow White in a live-action adaptation of the classic Disney animated film.
When asked about which role was the most challenging to play, Zegler said it was "without a doubt" the role of Snow White.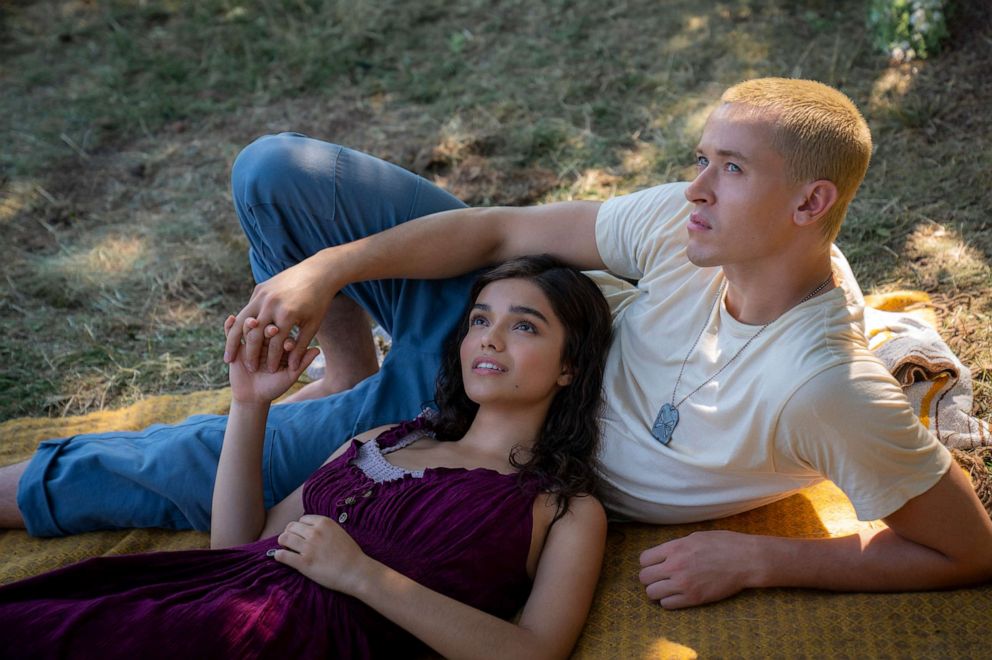 "Playing a princess is way more challenging," she said. "Believe it or not, I had way more stunts on 'Snow White' than I did on 'Shazam.'"
"There was underwater training, there was rigs and trapdoors and all of the running, scraping, bruising -- it was a lot, very hard and definitely harder than being a superhero," she added.
Making history as the 1st Latina to play a Disney Princess
Zegler's role as Snow White is history-making. The actress, who is of Colombian descent, is the first Latina to ever play a Disney princess in a live-action film.
She said playing Snow White resonates with her because she "never really saw myself represented" as a Disney princess in the past.
"This really resonates with me because I was a big fan of you know Belle and Jasmine and Pocahontas because they had you know, dark hair, dark eyes," she said. "To kind of subvert expectations and be playing a role like Snow White is so important to me because I know it's going to mean a lot to young kids everywhere."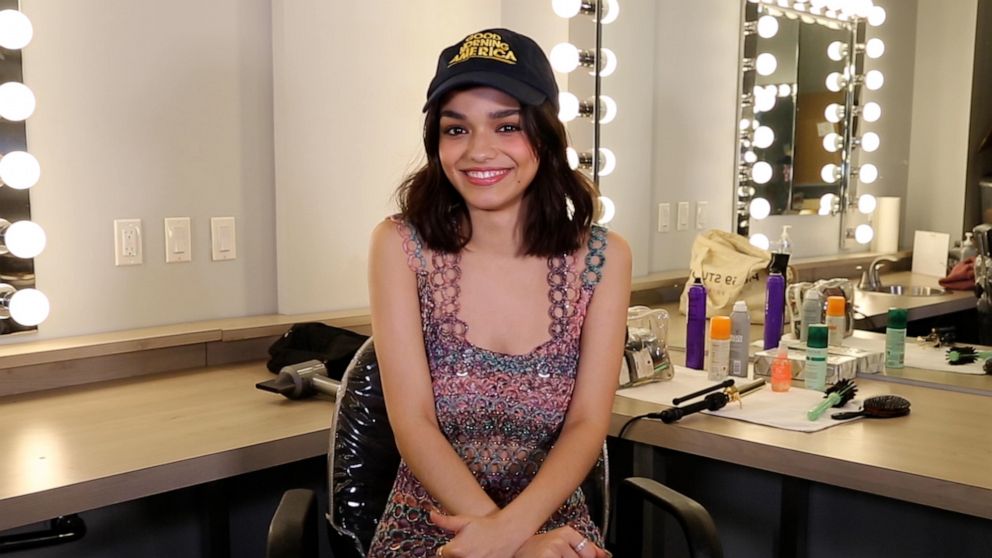 "The fact that I get to even just shoulder the legacy of, you know, an 85-year-old cartoon, it's pretty amazing," she added. "And the fact that the Disney Company trusted me with carrying that legacy is really special."
Why she connects with Snow White
Zegler said that she connected with Snow White's message the most.
"At the core of our film is Snow White's yearning to be someone fearless, someone fair, someone brave, someone true," Zegler said. "And the most important message to take away from our film is that all of those things are within you at all times."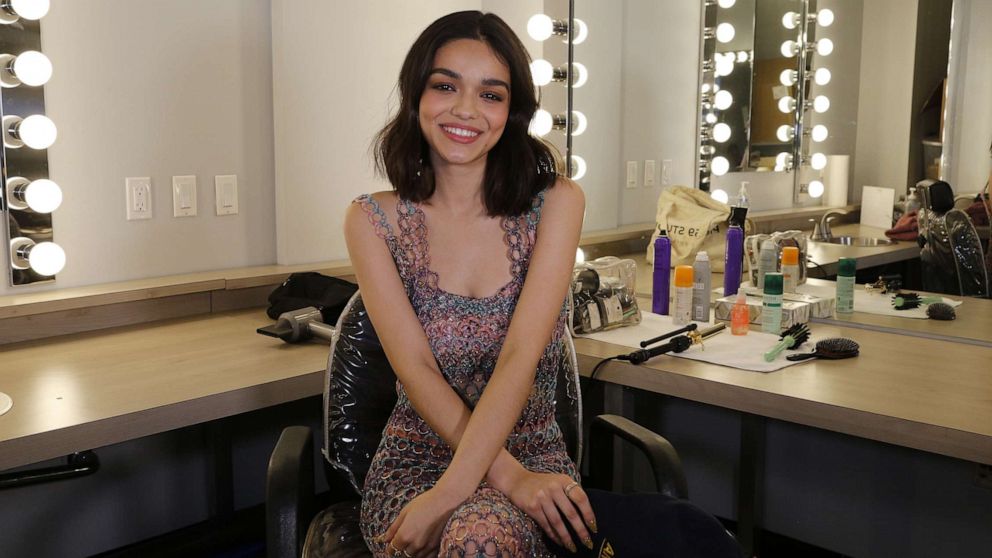 "It just takes the strength to find it and the strength to realize it within yourself," she added. "And I think I played the role in a time where I really needed that message to be thrown in my face. And I'm really glad that I did it when I did it because I carry that message with me throughout my life. And so I really connected with that and with her."
Zegler said that audiences can expect the same classic story in the upcoming Disney live action film about a princess "who is kind and wonderful and treats every living thing with kindness and justice."
The Marc Webb-directed film also stars Gal Gadot as the evil queen.
"Snow White" is expected to hit theaters in March 2024.
Disney is the parent company of ABC News and "Good Morning America."