"Riverdale" star Lili Reinhart took to Instagram on Monday night to fire back at rumors that she was pregnant.
"It's unfortunate that one unflattering photo of my stomach circulating the internet causes hundreds of people to think that I'm pregnant," she wrote in a post. "Nope. Not pregnant. This is just my body. And sometimes I'm bloated. Sometimes an unflattering photo is taken of me. Sometimes I go through periods of time where I gain weight."
Reinhart, 21, plays Betty Cooper on the show, which was inspired by the legendary Archie Comics.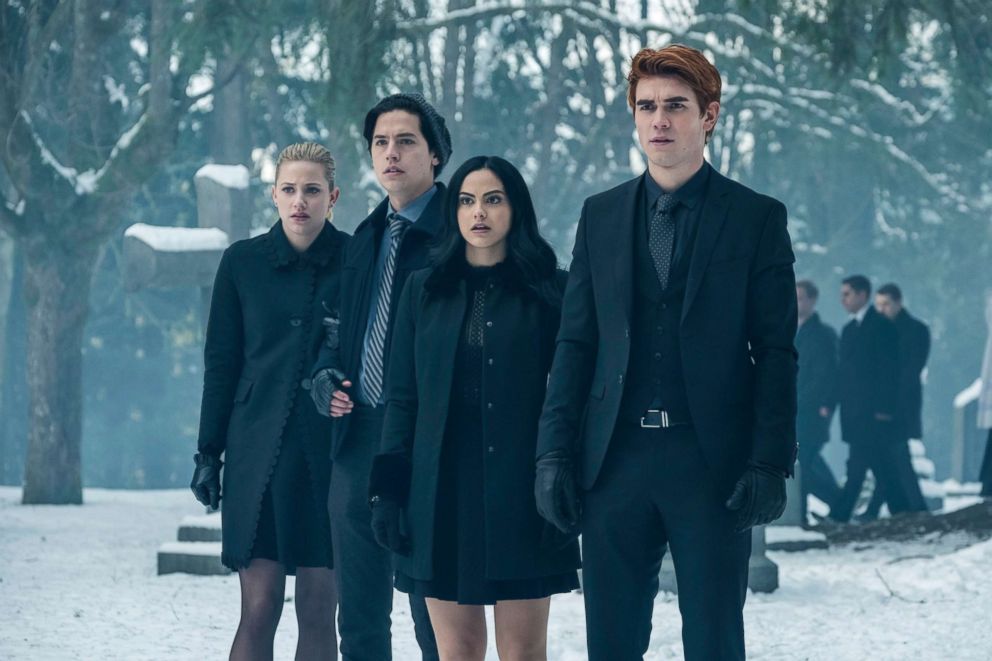 "My body is something that I will NEVER apologize for," she continued. "My body will consistently go through change. And so will yours."
The young actress closed by asking those to "not put so much time and effort into caring about a stranger's figure."
Reinhart's co-star Camila Mendes, who plays the famous Veronica (of Betty and Veronica) on the show, said she was inspired by the post and that she also feels bloated most of the time.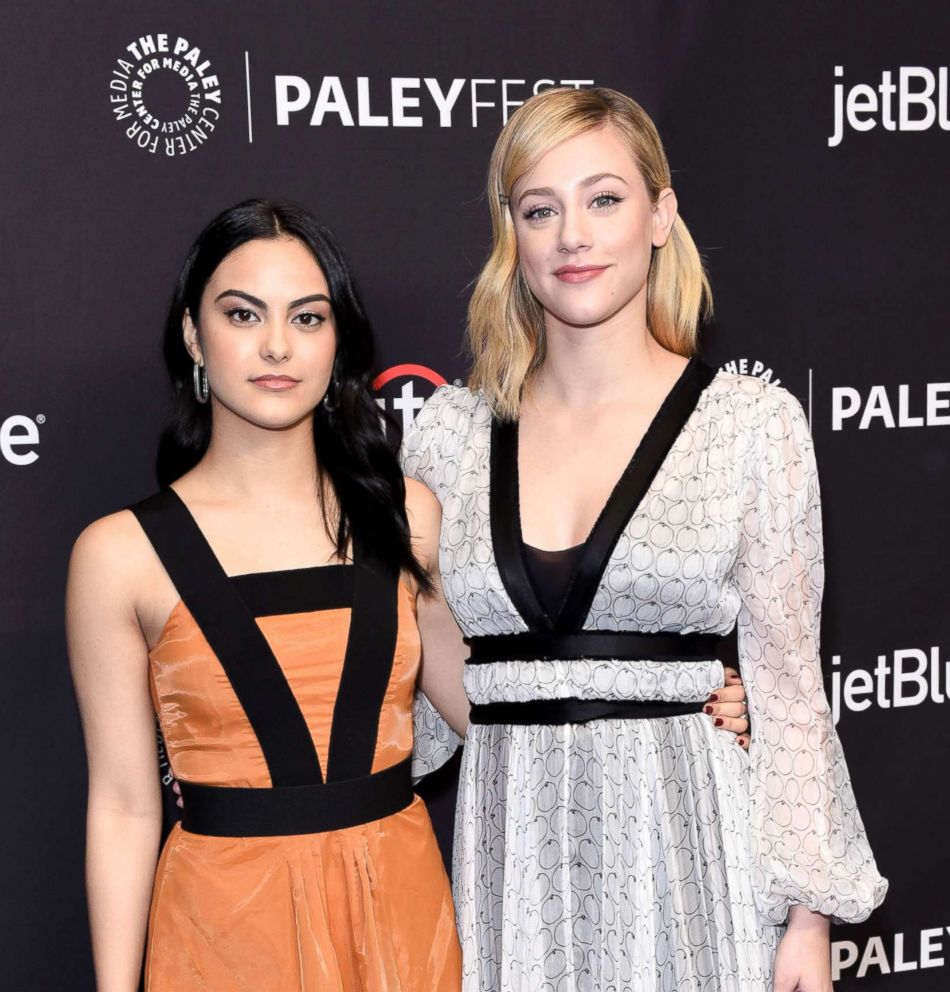 "My weight fluctuates constantly," she added. "It comes with being a woman and should be celebrated, not criticized."
Mendes said she feared the day people would start publicly shaming her looks, but that "seeing somebody as beautiful as Lili respond to public scrutiny by preaching and practicing self love is all it takes for me to overcome that fear."
She too called for others to "continue inspiring women to love their bodies."