Ghostface is back after more than a decade -- and there are quite a few fresh faces ripe for the killing.
While the "Scream" movies have centered on Neve Campbell, David Arquette and Courteney Cox as the original stars, there are always new additions to the cast. The beloved horror franchise's fifth installment, now in theaters, is no different.
"They were the most welcoming people I've ever had the pleasure to work with," Jack Quaid, one of the newcomers, told "Good Morning America" of working with the iconic trio. "They're all incredible, all three of them. I call them 'The OG Three.' They're so amazing."
The film series, which kicked off in 1996, follows Sidney Prescott (Campbell), Dewey Riley (Arquette) and Gale Weathers (Cox) as they face off against someone -- or someones -- wearing the Ghostface mask time and time again.
Sequels were released in 1997, 2000 and 2011. The 2022 film is directed by Matt Bettinelli-Olpin and Tyler Gillett, the only people to direct a "Scream" movie aside from Wes Craven, who died in 2015.
The synopsis for the new film reads: "Twenty-five years after a streak of brutal murders shocked the quiet town of Woodsboro, a new killer has donned the Ghostface mask and begins targeting a group of teenagers to resurrect secrets from the town's deadly past."
Consider this your guide to all the new blood introduced to the franchise in 2022's "Scream":
Sonia Ammar (Liv)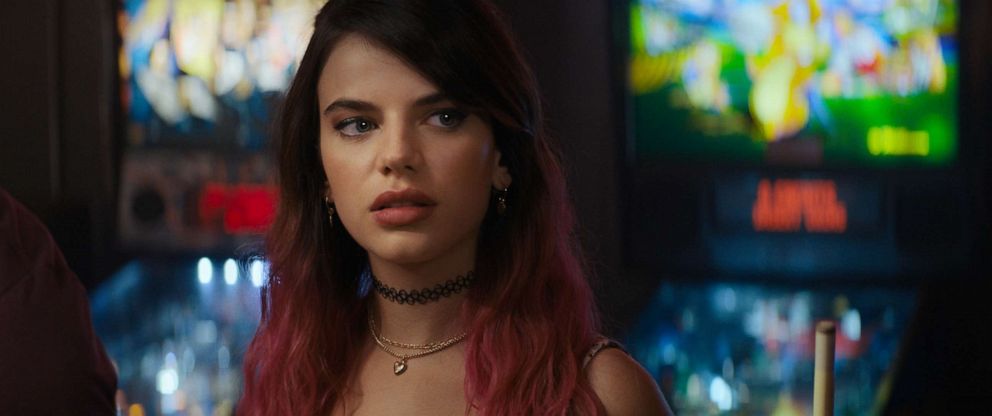 Sonia Ammar, 22, made her film debut in the 2013 French film "Jappeloup" and released her debut EP in 2019.
Melissa Barrera (Sam)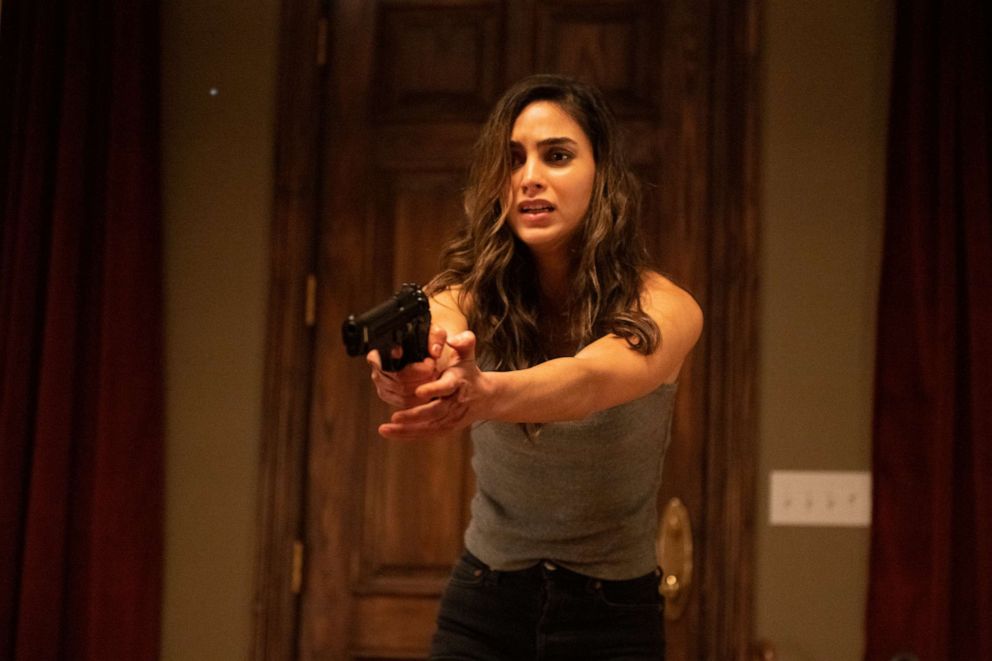 Melissa Barrera starred in numerous telenovelas in Mexico before making it big in the U.S. with TV shows like "Club de Cuervos" and "Vida." Last year, she starred in the movie musical "In the Heights." Barrera, 31, will next play the starring role in a film adaptation of the famed novella "Carmen."
Jasmin Savoy Brown (Mindy)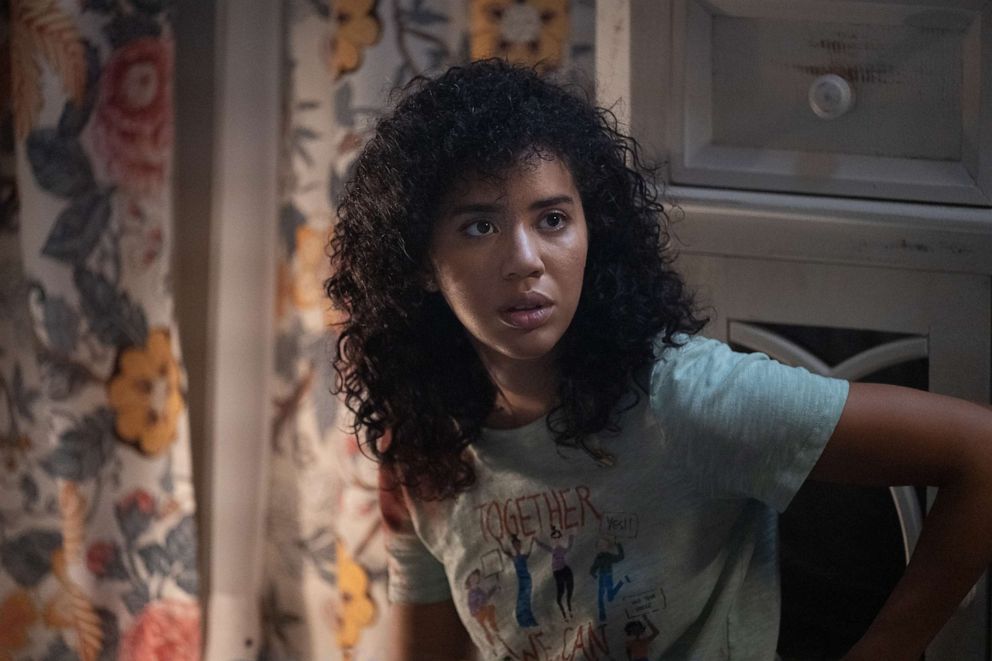 Jasmin Savoy Brown is best known for appearing on TV shows like "The Leftovers," "For the People" and, most recently, "Yellowjackets." Brown, 27, also starred in the film "Sound of Violence" last year.
Kyle Gallner (Vince)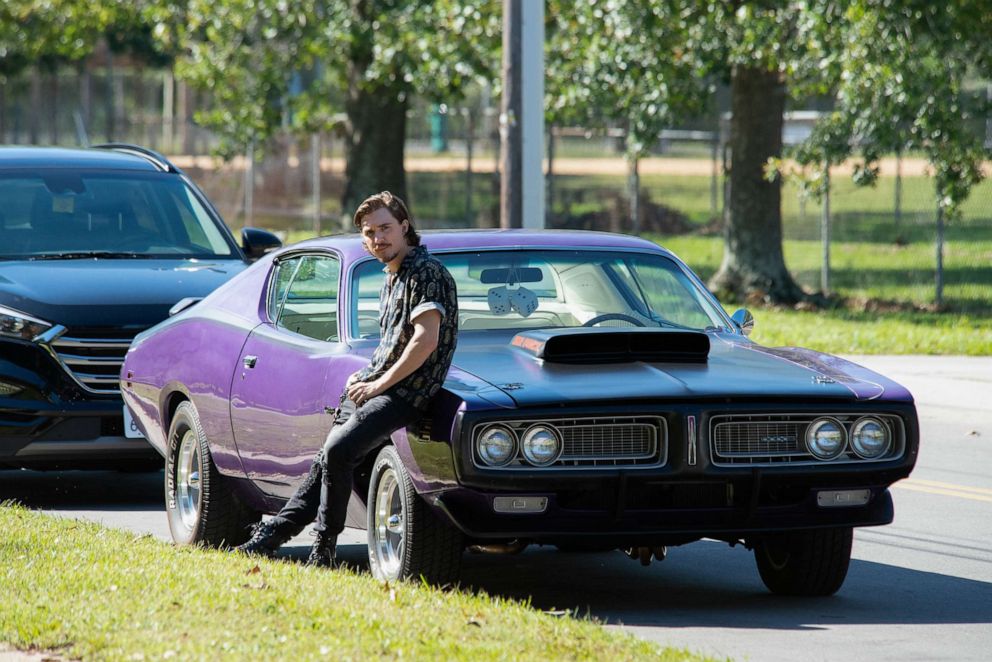 Kyle Gallner has been in TV shows like "Smallville," "Veronica Mars," "Big Love" and "CSI: NY" to name a few. He's also no stranger to the horror genre, having starred in 2009's "The Haunting in Connecticut" and "Jennifer's Body" as well as the 2010 "A Nightmare on Elm Street" remake. Gallner, 35, also had a role in the 2014 Oscar-winning film "American Sniper."
Mason Gooding (Chad)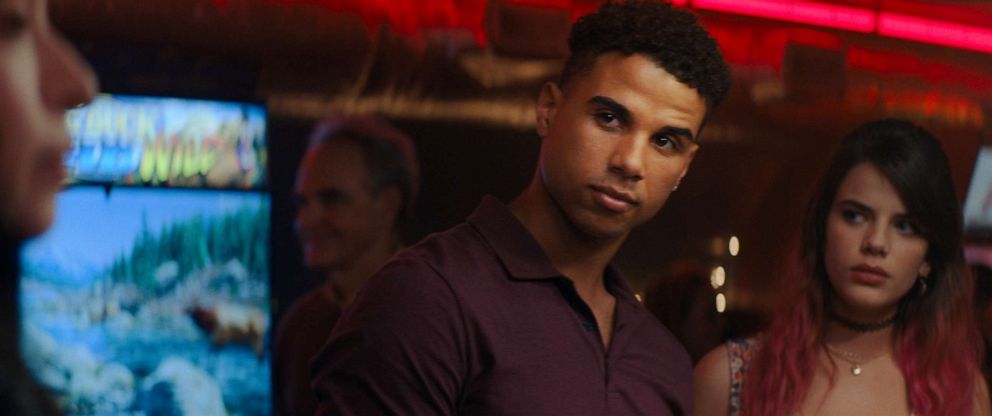 Mason Gooding appeared on TV in both "Ballers" and "Everything's Gonna Be Okay" before he landed a main role on "Love, Victor," which has been renewed for a third season. He also appeared in the 2019 movie "Booksmart." Gooding, 25, is the eldest son of Oscar-winning actor Cuba Gooding Jr. and Sara Kapfer.
Mikey Madison (Amber)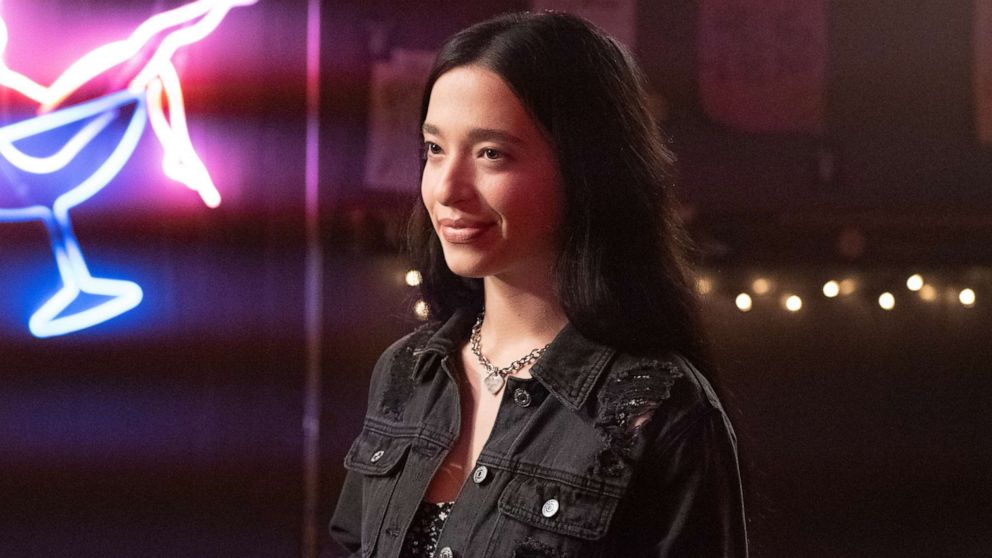 Mikey Madison, 22, is best known for starring in the TV series "Better Things."
Dylan Minnette (Wes)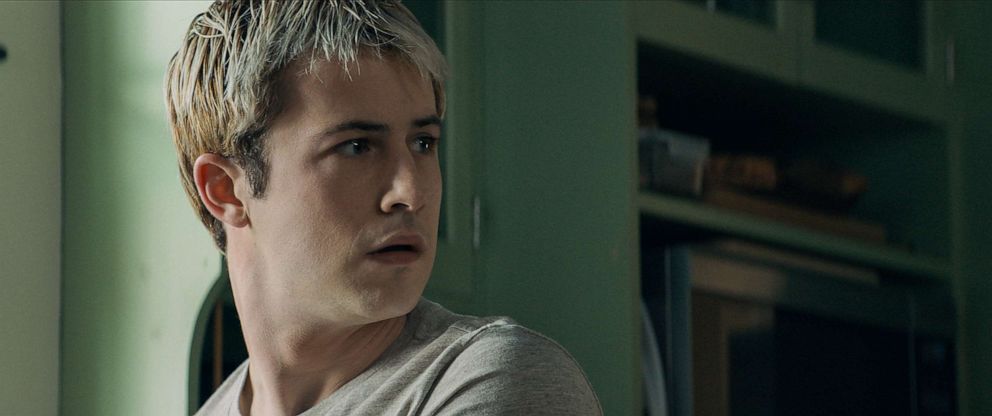 Dylan Minnette is known for starring on Netflix's "13 Reasons Why," but has also been in shows like "Saving Grace" and "Scandal." In addition to appearing in the 2013 film "Prisoners," he has starred in horror movies like 2010's "Let Me In," 2015's "Goosebumps" and 2016's "Don't Breathe." Minnette, 25, is also in the alt-rock band Wallows.
Jenna Ortega (Tara)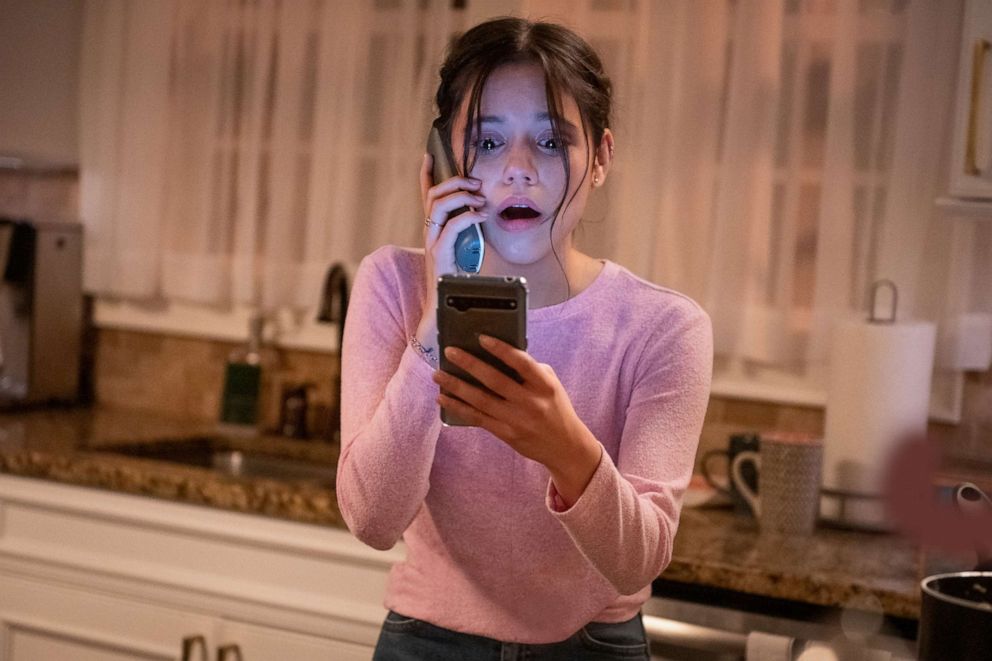 Jenna Ortega's first major role was on the TV series "Jane the Virgin," playing the younger version of Gina Rodriguez's titular character in flashbacks. She also starred on "Stuck in the Middle," "You" and "Elena of Avalor." Ortega, 19, will next play Wednesday Addams in a series focused on the "Addams Family" character.
Jack Quaid (Richie)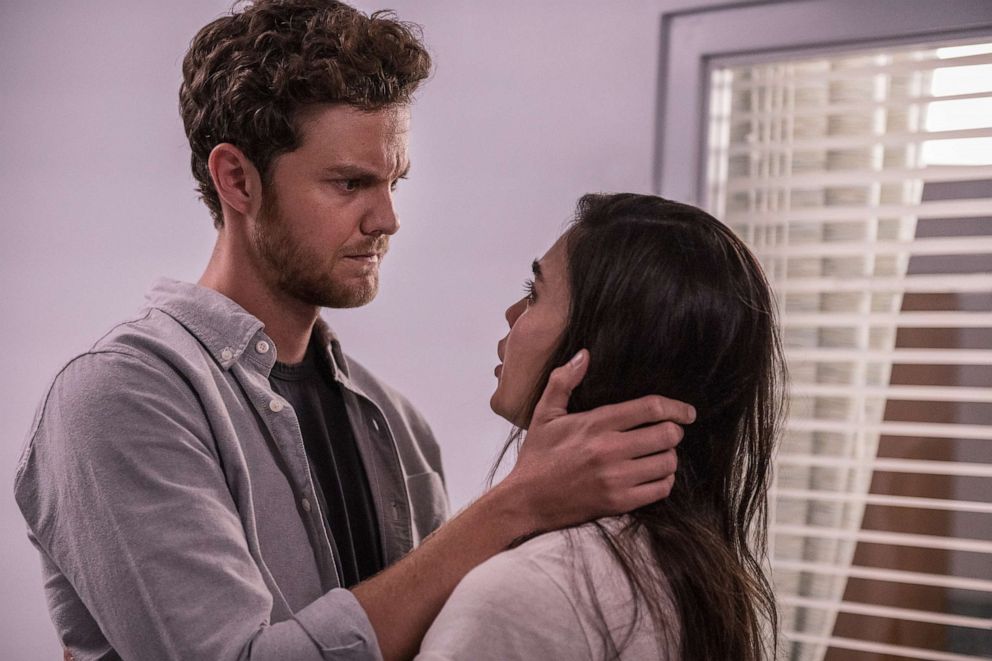 Jack Quaid made his film debut in 2012's "The Hunger Games." In addition to returning for the sequel, he starred in the movies "Logan Lucky" and "Plus One." He also stars in the superhero streaming series "The Boys," which returns for season 3 this summer. Quaid, 29, is the only child of Dennis Quaid and Meg Ryan.
The "Scream" star is following in parents Dennis Quaid and Meg Ryan's footsteps.