This woman should get MVD, Most Valuable Daughter, of the year award!
Kathy Lu's father, Li, has always been a massive fan of basketball star Shaquille O'Neal.
For years, Li asked his daughter to write a letter to Shaq for him, but she never got around to it.
That all changed when Lu sent a tweet to express her father's admiration for the Lakers legend.
Lu tweeted that her father, who has loved the Lakers since the 1980s, "falls asleep listening to Lakers sports talk on YouTube, though he's never been to a game."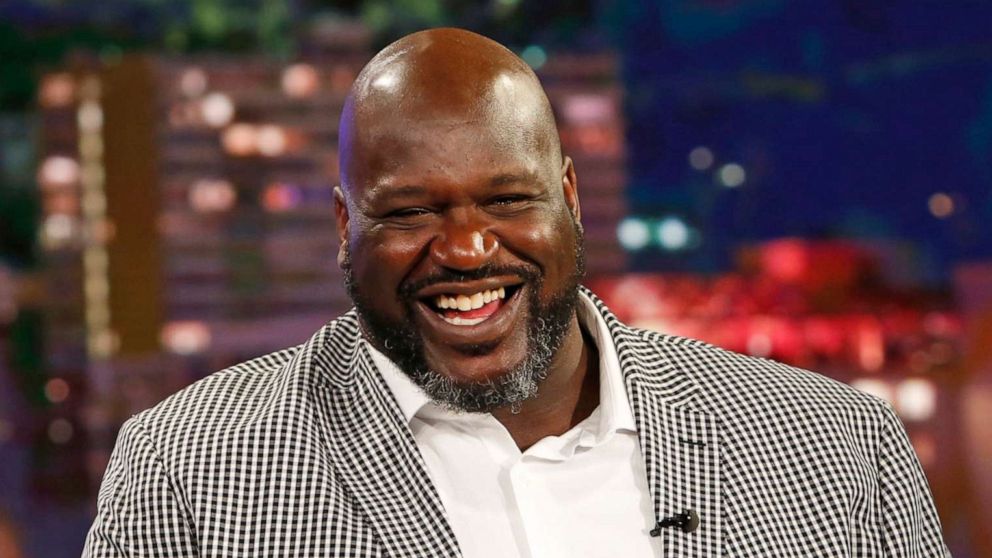 Shaq did not disappoint and responded to the thread in less than eight hours after Lu tweeted it.
The basketball hall of famer even included a photo of Li with the cartoon that he wanted to send to him.
"I just never thought the story would be so loved and shared!" Lu told "GMA." "Fans are really the best."