After Tiffany Haddish revealed that an unnamed actress bit Beyoncé at an after-party in December, fans have been on a hunt to find out "#whobitBeyoncé."
One day after the revelation came to light, Haddish took to social media to assure her 2.2 million followers that she's a fan of the singer, calling her "the Queen."
The "Girls Trip" star also added that regardless, she "will always speak my truth."
"To me [Beyoncé] is a Shero and a Great person I have learned so much from her in just a short amount of time," Haddish wrote. "So no matter what she has a Unicorn that has her back."
In an interview with GQ magazine, Haddish, 38, said after the actress bit Beyoncé, she offered to fight her on the singer's behalf. However, she added, Beyoncé told her to just forget about it.
When names like Sanaa Lathan and Sara Foster were thrown around as possible culprits, both women went on social media to clear their names.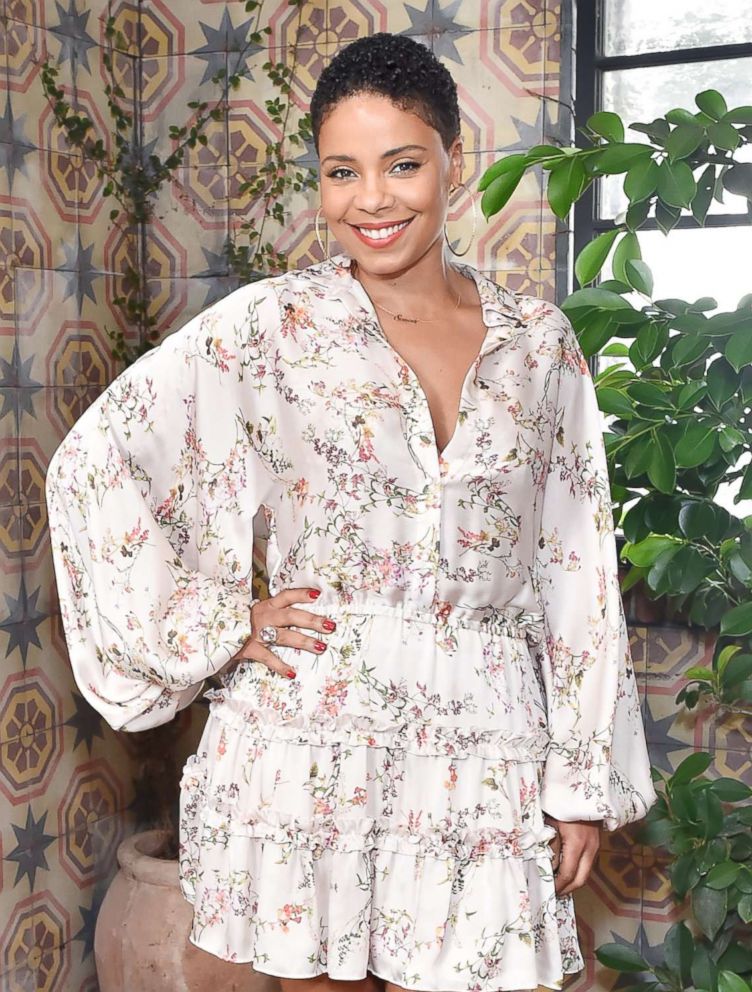 "Y'all are funny," Lathan tweeted after fans asked her about the incident. "Under no circumstances did I bite Beyonce and if I did it would've been a love bite."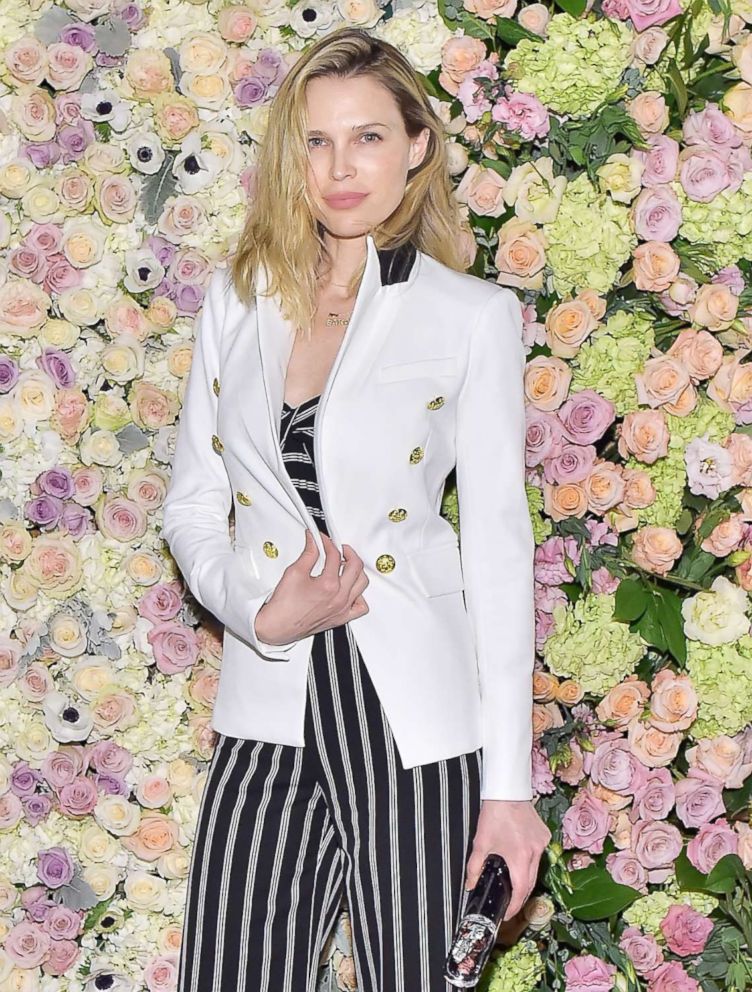 Foster also denied the accusations in an Instagram post.
"Flattering that anyone thinks I could get this close to Beyoncé," she wrote.
Even "Acrimony" star Taraji P. Henson's name was thrown in the ring, with Haddish quickly refuting the suggestion, writing, "No it wasn't."
While it remains unknown who actual perpetrator is, model Chrissy Teigen tweeted she knows the star who dared bite the singer.
"My initial guess was wrong," Teigen wrote. "The real person? I *never* would have guessed. I'VE SAID TOO MUCH."
She continued, "Update it is NOT the person I think is the worst. IM DONE," then added, "You know how much s--- I have said and done to famous people?? I had to verify with john [Legend, her husband] it wasn't *me*."
A representative for Beyoncé has not commented on the rumors.