Tony Danza has become one of the most recognizable faces on screen with a string of hit TV series.
Interested in
Popcorn?
Add Popcorn as an interest to stay up to date on the latest Popcorn news, video, and analysis from ABC News.
And he's just launched an all new 10-show series on Netflix, called "The Good Cop," co-starring Josh Groban. The two play a father-son, "odd couple"-type duo in the comedy-drama. One is a good cop. And the other, eh, not so much.
Danza plays the 'bad' cop. And if you're familiar with Danza's work, you might easily guess the name of his newest character. It's Tony! It seems, no matter the role, he nearly always keeps his real name.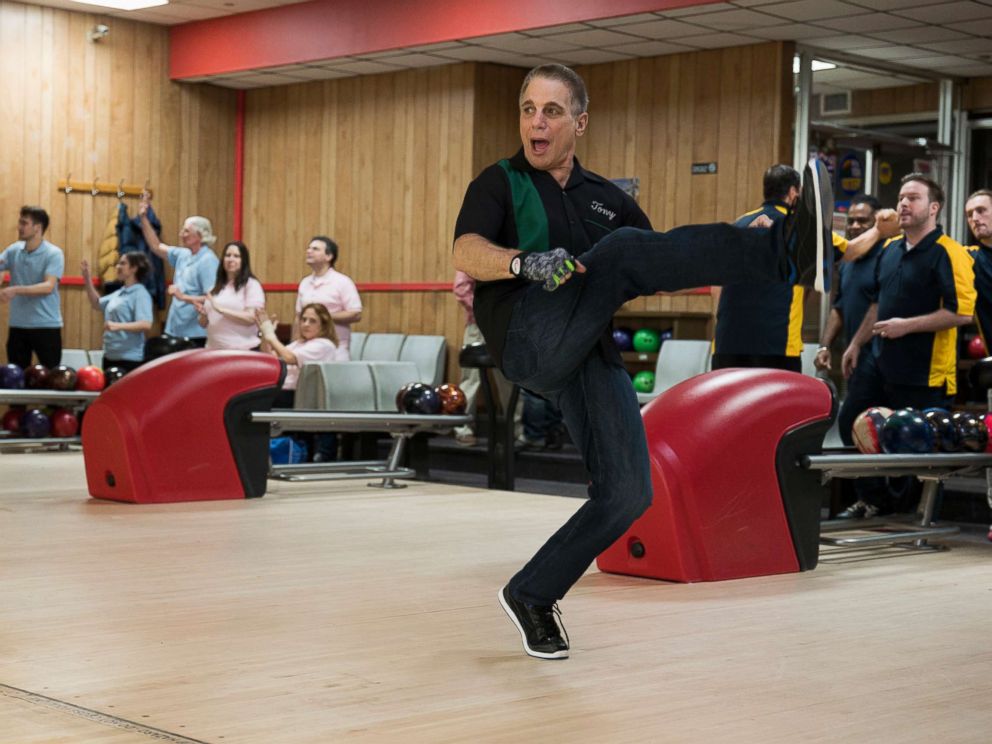 "We tried Dennis, it didn't work," Danza quipped in a recent appearance on "Popcorn with Peter Travers." "It's so crazy. "
Danza played a character named Tony in the hit series, "Taxi," in "Who's the Boss?," in the sitcom "Hudson Street" and now in Netflix's "The Good Cop." He talked about how the name seems to always work its way into his roles.
"'Who's the Boss?' came along, and they wrote it with me in mind so they put Tony," Danza said. "So when you start to do the show, you stay with that. And it's been that way ever since."
He joked, "It's a theme."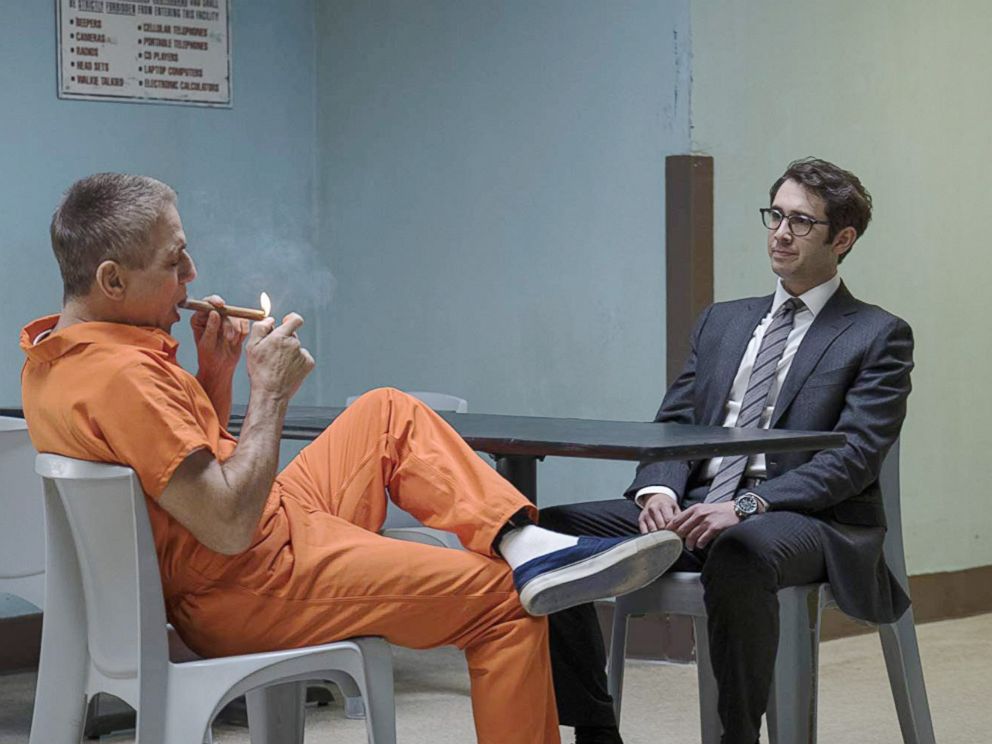 In "The Good Cop," Danza plays Big Tony, father to TJ, Tony Jr., played by Josh Groban. Danza said the two quickly bonded. He decided early on to use his relationship with his own son to relate to Groban, and the plan worked.
"I do have this older son. And he was born when I was 19. And one of two things happen when you have a kid at 19," Danza, 67, told Peter Travers. "You could ruin both lives. Or you end up with a great relationship because you actually grow up together. And my son and I, it's the best thing. So I tried to take that and just overlay it on top of Josh and I. And for some reason, he bought right in. When we're doing interviews, he calls me dad. And so it became real for us."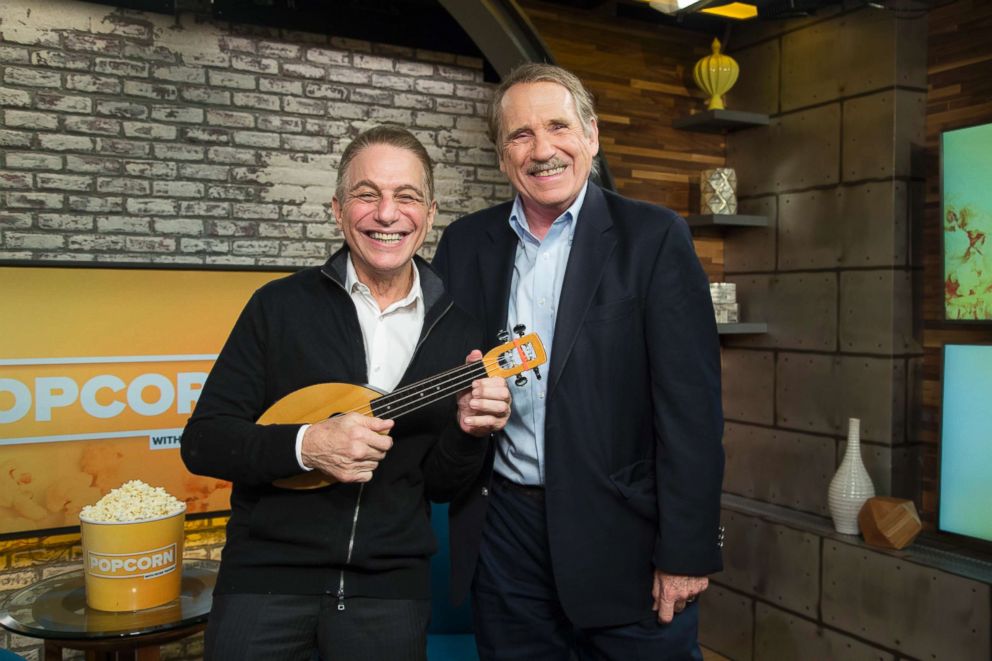 Download the all new "Popcorn With Peter Travers" podcasts on Apple Podcasts, Spotify, Tunein, Google Play Music and Stitcher.
Watch the full interview with Peter Travers and Tony Danza in the video above.