The official teaser trailer for "Being the Ricardos" is out now.
The first look at the upcoming Aaron Sorkin-directed film, starring Nicole Kidman as Lucille Ball and Javier Bardem as Desi Arnaz, was released on Tuesday.
Amazon Studios' description of the upcoming film about the famous "I Love Lucy" couple reads: "A revealing glimpse of the couple's complex romantic and professional relationship, the film takes audiences into the writers' room, onto the soundstage and behind closed doors with Ball and Arnaz during one critical production week of their groundbreaking sitcom "I Love Lucy.'"
The teaser features a voiceover from Kidman as Ball, sharing, "I get paid a fortune to do exactly what I love doing. I work side-by-side with my husband, who is genuinely impressed by me."
"And all I have to do to keep it is kill for 36 weeks in a row and then do it again the next year," she continues. "You know I did this show so Desi and I could be together. I had no idea it was gonna be a hit."
The film, which arrives in theaters Dec. 10 and on Prime Video Dec. 21, has already received Ball and Arnaz's daughter's stamp of approval.
Lucie Arnaz shared a video on "I Love Lucy Day" on Oct. 15 in which she first offered glowing praise for Sorkin's efforts.
"That guy made a great movie," Lucie Arnaz said about Sorkin, who also wrote the screenplay for the film. "What can I tell you? He captured the essence of that time in their lives so well."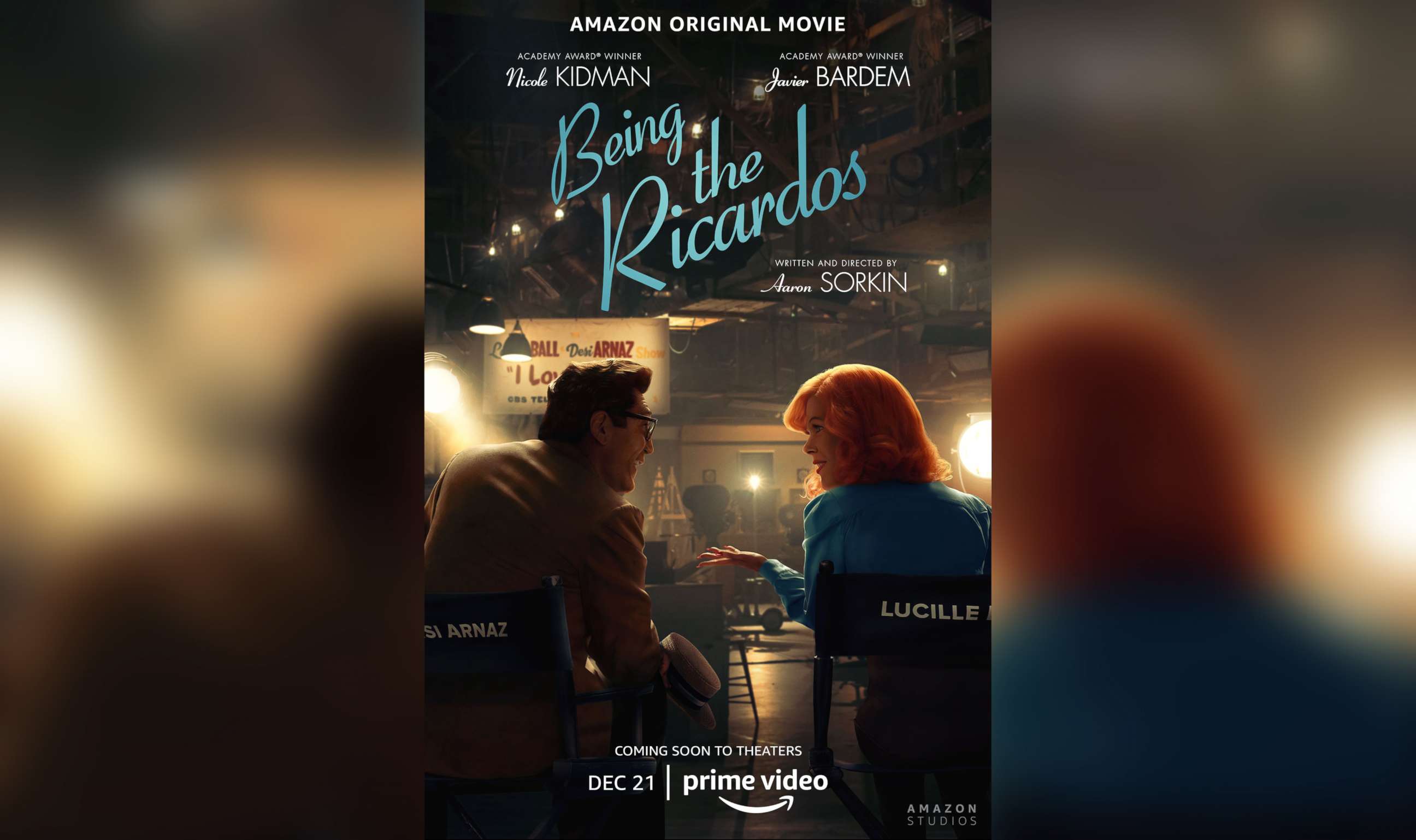 "He captured the heart of my mother, my father, their relationship," she continued. "He captured the love between those players in the 'I Love Lucy' show, the tension that was brought on in this particular week when all hell broke loose."
She then touched on the portrayal of her parents in the film. "Nicole Kidman became my mother's soul," she said. "She crawled into her head ... she cared very deeply about this part. It shows. And I believed everything she said."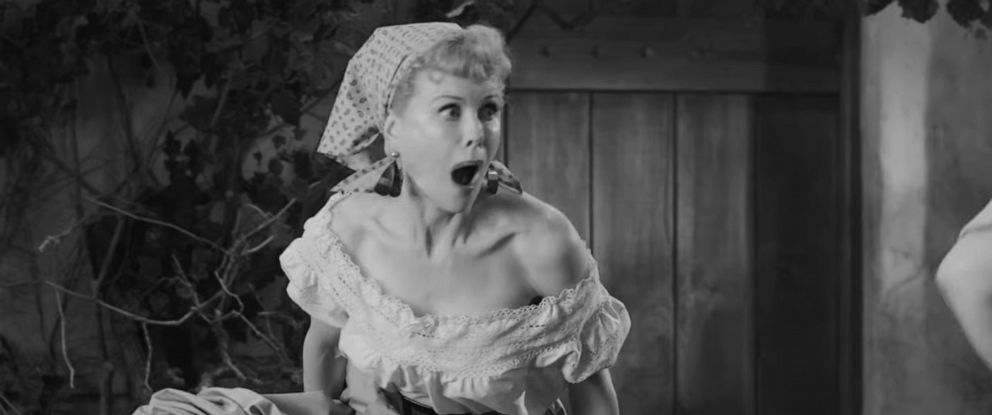 She said Bardem had "everything" that her father possessed.
"He has his wit, his charm, his dimples, his musicality," she listed. "He has his strength and tenacity, and you can tell from the performance that he just loved him. And that's what you needed."
Lucie said she was "astounded" that everyone in the film was "perfectly cast."