You don't need a formal invite to take part in the royal wedding. Set your alarm for 5 a.m. ET and tune in.
Cameras are allowed inside the ceremony as Prince Harry marries Meghan Markle on Saturday, May 19, at St. George's Chapel on the grounds of Windsor Castle.
All of us at home will get a chance to see the moments on the couple's big day -- from the ceremony to their vows, her dress, the couple's carriage ride around Windsor greeting the public and all the royal guests and best fashion.
ABC News and "GMA" will have special coverage from 5 to 10 a.m. ET live from Windsor, England. "GMA" co-anchor Robin Roberts and "World News Tonight" anchor David Muir, along with a team of reporters and royal experts, will have live updates and colorful commentary from Windsor and London.
You don't need a TV either. The five hours of special coverage will be available to stream on ABC News' digital platforms including, ABCNews.com and GoodMorningAmerica.com, mobile apps, social platforms and over-the-top (OTT) services.
See the wedding day schedule below and get your fascinator ready!
Wedding day lineup
7 a.m. ET: The wedding ceremony will begin at noon local time, 7 a.m. ET, on May 19, and last for one hour. (We expect to get a first glimpse at Markle's highly anticipated wedding dress when she arrives at the chapel before the ceremony.)
8 a.m. ET: After the ceremony, Harry and Markle plan to take a carriage procession that will start at St. George's Chapel, leave Windsor Castle via Castle Hill, continue along High Street through Windsor Town before returning to Windsor Castle on a route called the Long Walk.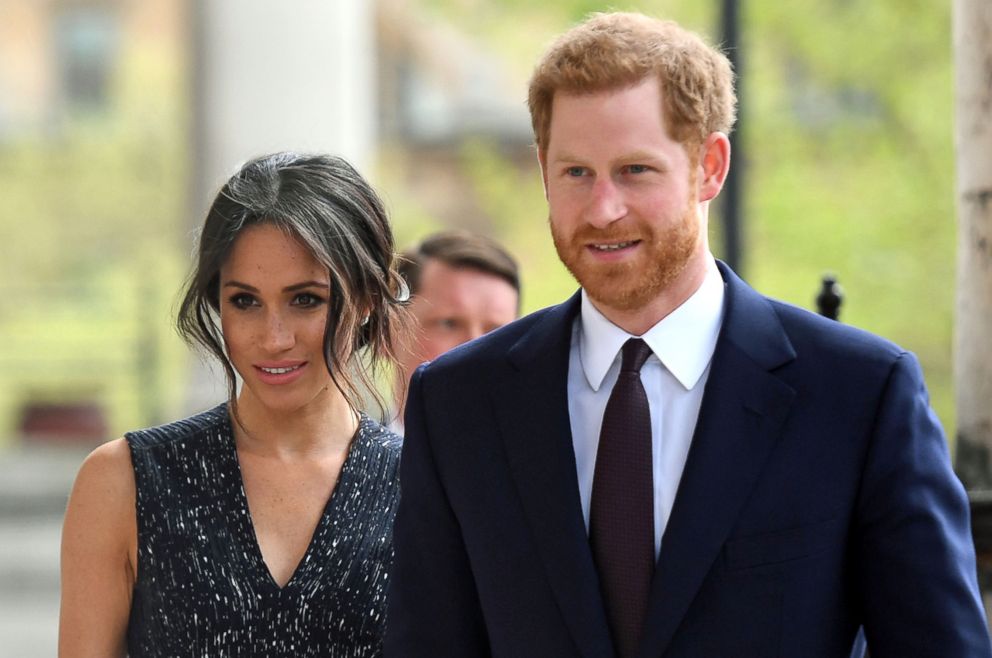 The couple invited 2,640 people onto the grounds of Windsor Castle to see the wedding carriage procession, according to Kensington Palace.
9 a.m. ET: The newlyweds will attend a lunchtime reception, hosted by Queen Elizabeth, at St. George's Hall, where they will rejoin their wedding guests. This event is private.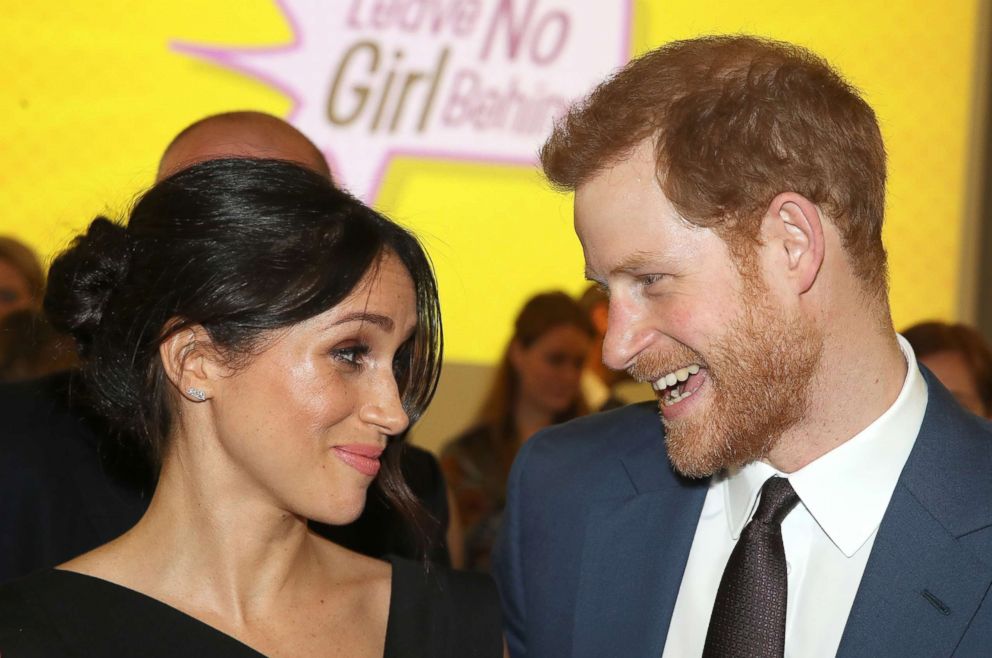 AR feature
ABC News will roll out a new augmented reality (AR) feature, available only on the ABC News iOS app, to celebrate the royal wedding. You can take photos with a 3D royal carriage or pose next to a 3D version of the Queen's Guard and share it with family and friends.