Putting your kids to bed can be stressful, but your kid's favorite Disney characters are here to help.
If you are feeling stressed, you are not alone.
The Disney store is launching a new "Sleep Shop Hotline" to add some Disney magic to bedtime.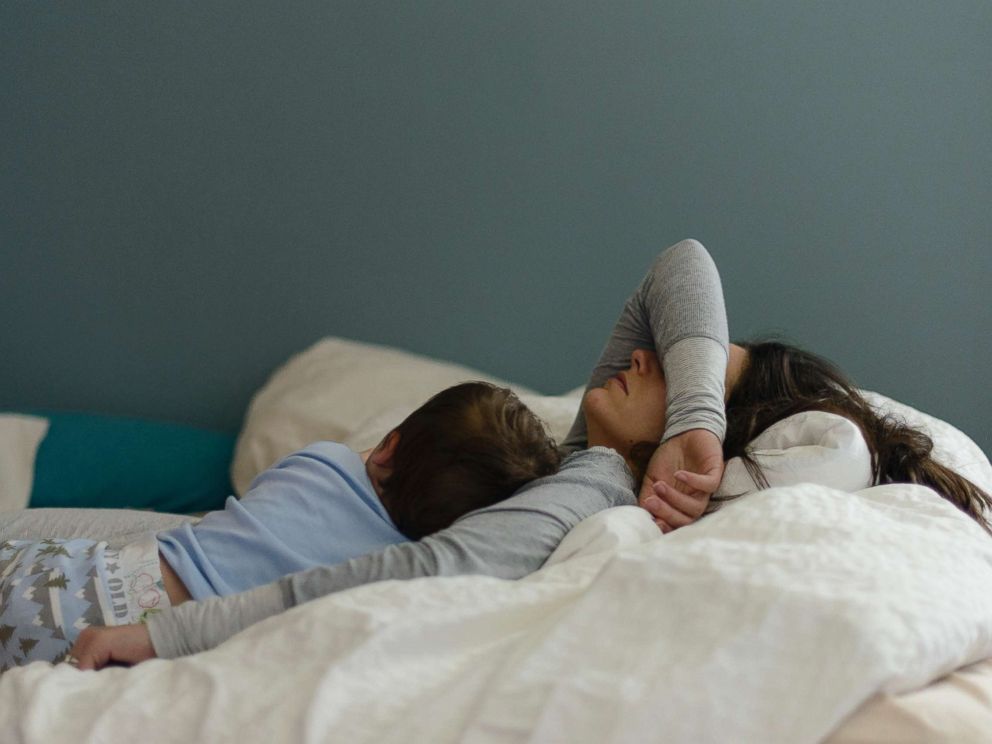 The toll-free number has five special messages from Mickey Mouse, Minnie Mouse, Donald Duck, Daisy Duck and Goofy.
Minnie Mouse will ask your kids if they brushed their teeth yet and Goofy will tell you about his day with Mickey.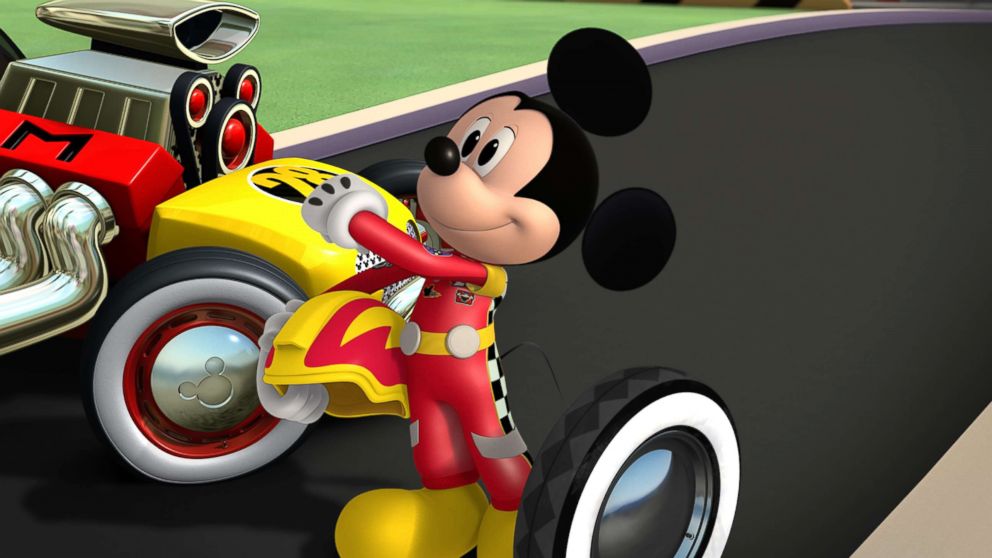 The goal is to give kids something to look forward to at bedtime.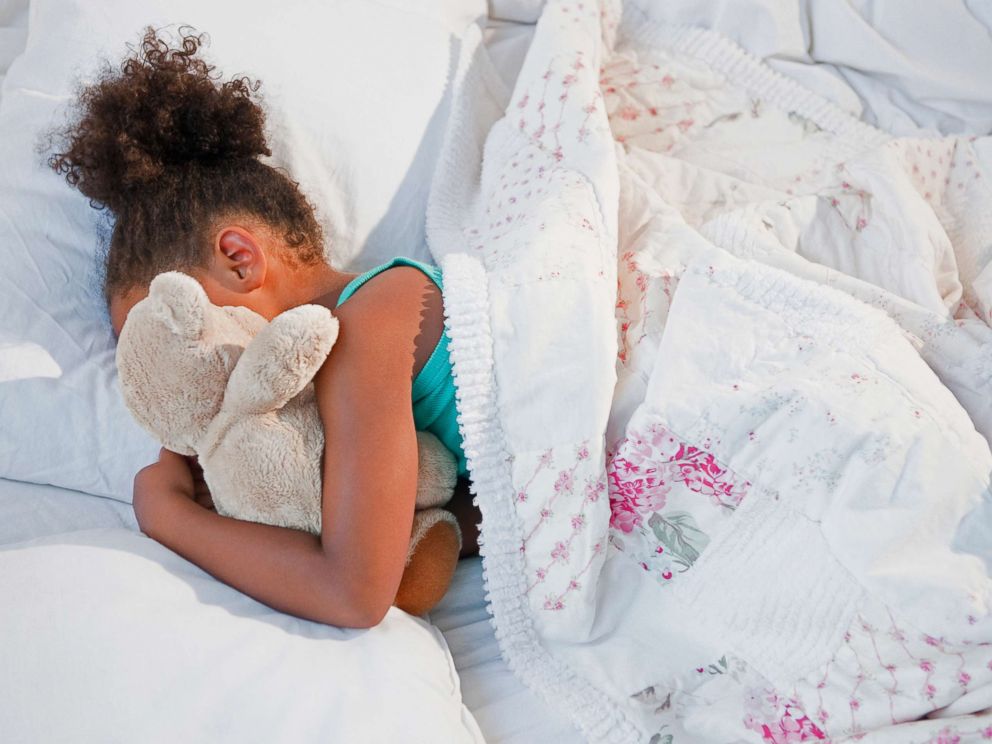 Disney also teamed up with certified pediatric sleep coach, Lauren Olson.
Olson said, "As a mom of two extremely busy toddlers, I know keeping consistent napping schedules and bedtime routines can be a major production."
She shared some of her top tips for common sleep challenges for children.
If your child is waking up early, Olson recommends investing in black-out shades and a light that illuminates when it's time to wake up in the morning.
A blanket or stuffed animal is great for kids to hold onto if they have trouble falling asleep on their own.
Olson said parents should make sure they are being consistent with their kid's routine.
"Decide on a consistent, yet flexible schedule that works for your life and stick to it as best possible."
Finally, she says, if your child is scared at night introduce them to a "nighttime friend" that is only offered at bedtime.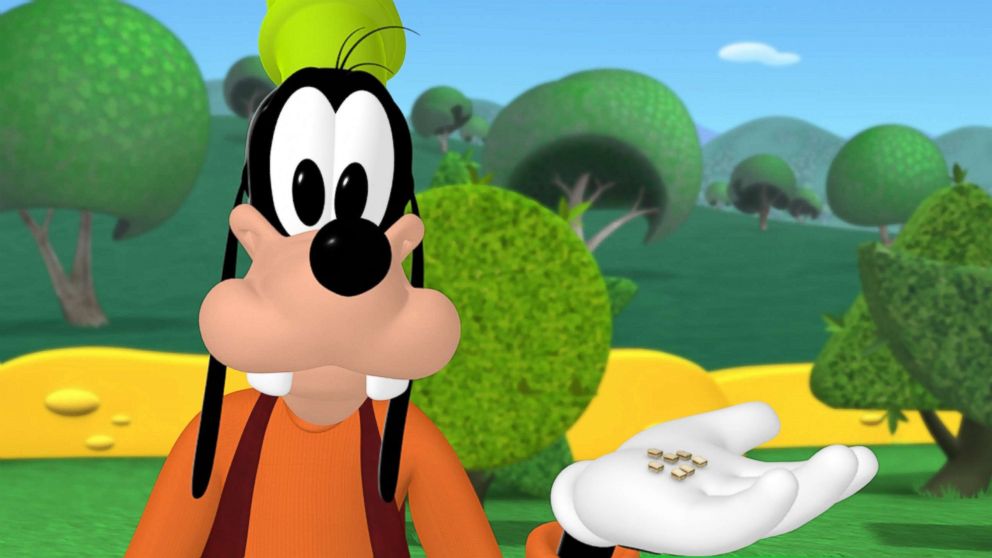 The toll-free phone number will run through August 31 and is available throughout the United States and Canada.
To hear the special messages call 1-877-7-MICKEY.
Disney is the parent company of ABC News.