What better way to celebrate the Winter Olympic Games in Pyeongchang than dressing up babies like Team USA athletes?
The UPMC Magee-Womens Hospital in Pittsburgh, Pennsylvania, dressed newborns in caps and blankets sporting stars and stripes. The caps were hand knit by a nurse.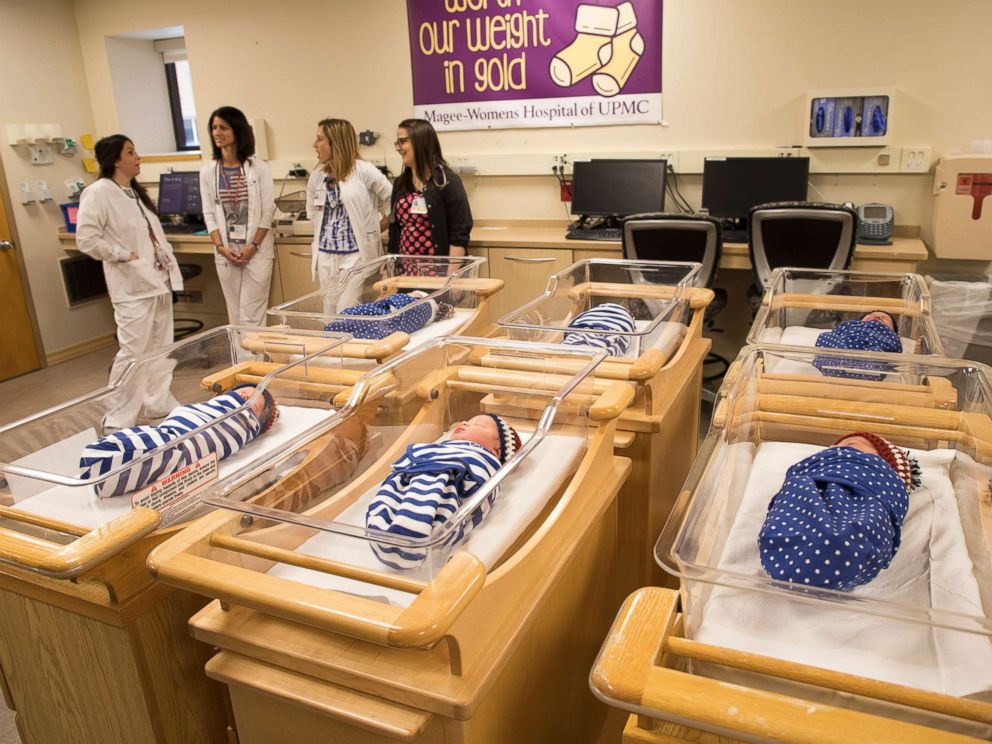 They even held a competition of their own, with categories like "best napper," "strongest lungs," "longest eyelashes" and "most hair."
"It was really fun to see the awards all being handed out and to hear all the different babies' names and what characteristics that they might have won for," one mother, Amanda Ciccone, said.
Her son Vincent won the award for "most hair," but his father, Dan Ciccone, said he might have a future in sports.
"I think we definitely have a future athlete on our hands," Dan Ciccone said. "He kicks like he wants to play soccer!"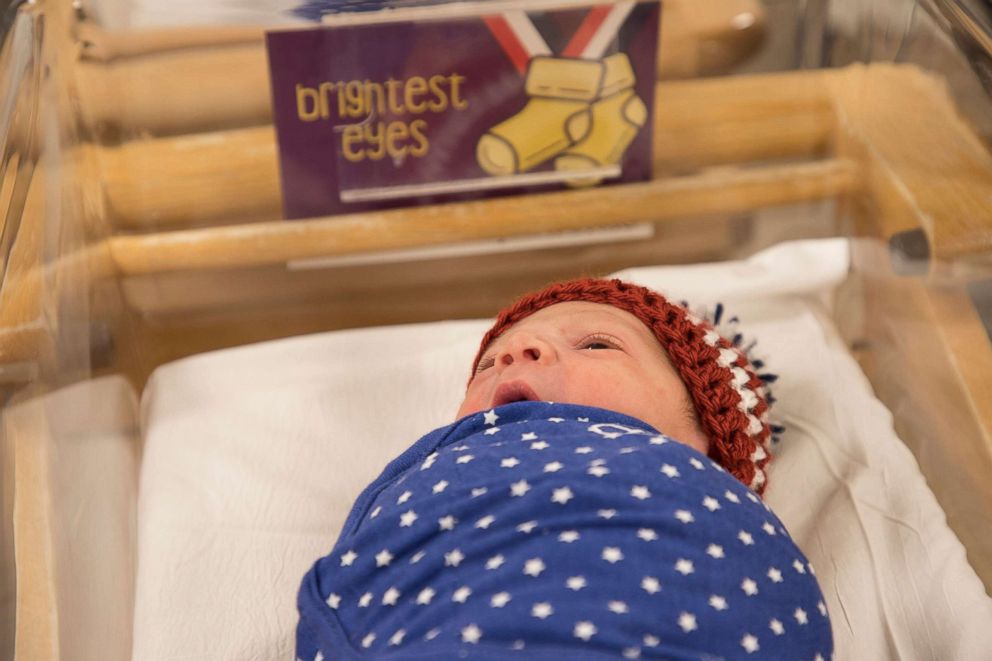 Jeff Hodges, the chief nursing officer at UPMC, said the staff love to participate in events like these. "It's a fun time for them … it just adds a little excitement and a little buzz to the unit."
He said it also helps make the moment special for parents. "It helps them remember this very special moment that they have … this is just something special that we can do for our patients."
The hospital is known for dressing up infants to celebrate special occasions, having dressed up infants as gingerbread cookies this past Christmas.
"All of our babies are champions!" Hodges said.