A Colorado couple is urging other parents to check the child safety settings of their washing machines after rescuing their 3-year-old daughter from the water-filled washer while it was running.
Lindsey and Allan McIver, of Conifer, Colorado, said they were woken up early on the morning of July 10 by the tears of their 4-year-old son.
"He was crying so hard I couldn't understand the words he was saying," Lindsey McIver told "Good Morning America." "It was then that the realization hit. He had said, 'Khloe inside washer.'"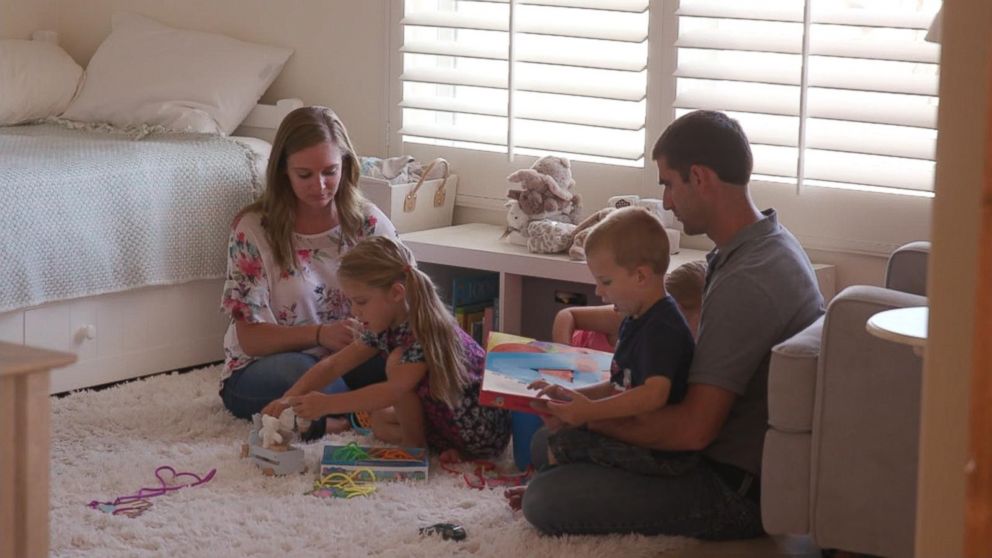 Alan McIver rushed to the family's basement laundry room, where he saw their 3-year-old daughter, Khloe, locked inside the washing machine as it tumbled and filled with water.
"I could tell she was screaming, but the machine's airtight," Alan McIver recalled. "I yanked on the door. I pulled so hard I moved the machine from the wall, but it's locked. You can't get it opened."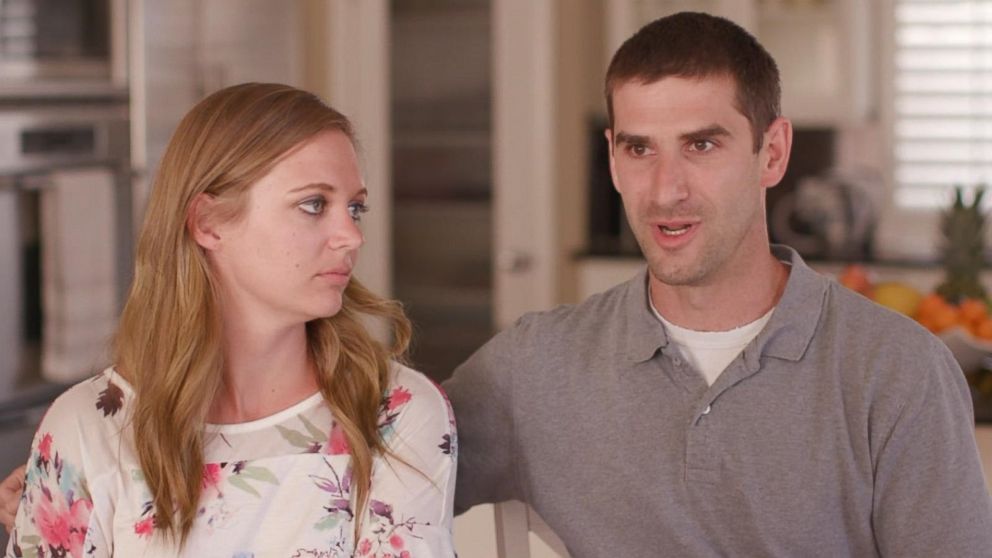 The couple, parents of three children, was able to stop the washing machine, which they had installed just days earlier, and pull Khloe to safety.
She emerged only with minor scrapes and bruises.
"I pulled her outside of it and got the best hug in the world from her," said Alan McIver. "She was out and was crying, but safe."
Lindsey McIver shared the story on Facebook in a post that now has more than 230,000 shares and more than 100,000 likes.
The couple installed the new front-loading washing machine just one day before Khloe became trapped inside.
The McIvers' washing machine was so new, they said, they had not yet read the entire manual before Khloe climbed in.
They now have secured the washing machine door with a child safety lock. They also activated the child lock feature on the washing machine's settings.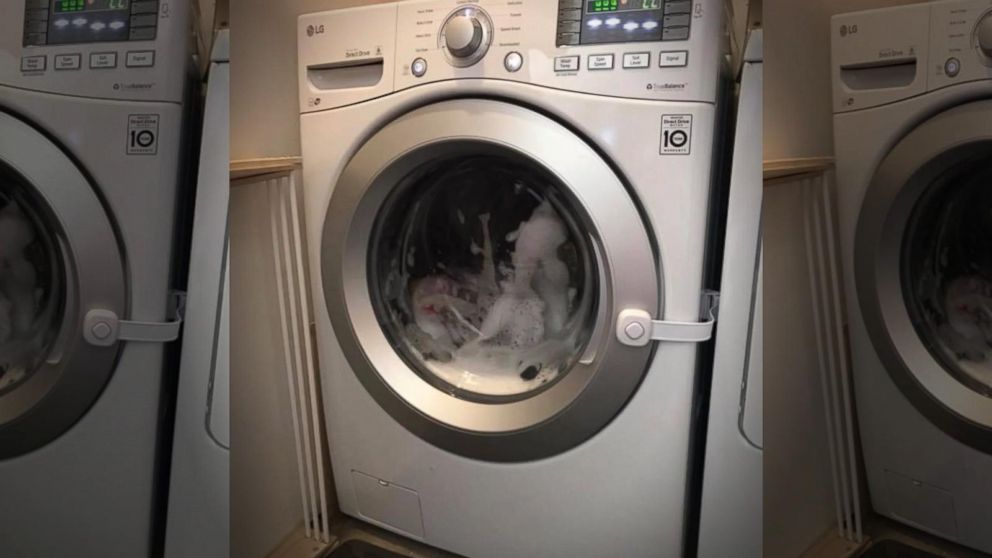 LG, the company that makes the McIvers' washing machine, responded in a statement to ABC News.
"We applaud Ms. McIver for telling her story and share in her efforts to make sure that consumers are aware of the child safety lock feature," the statement read. "We encourage people to use this important safety setting and to contact our customer support team if they need any assistance. LG customer support can be reached 1 (800) 243-0000."
The couple said they hope their story serves as a warning for other parents.
"We really hope all parents out there evaluate the dangers in their house, and look at the situation and where potential dangers exist," said Alan McIver.