Years ago, we celebrated our oldest son's first birthday with a superhero party. I spent months planning & days cutting out handmade banners and baking themed treats.
I micromanaged my husband as he built a cardboard city background and flipped my lid when it didn't come out exactly like I wanted.
I don't know exactly when or why I decided his party needed to go that way, but I felt this unspoken pressure - this feeling that my identity and measure as a mom was tied to how amazing this party was.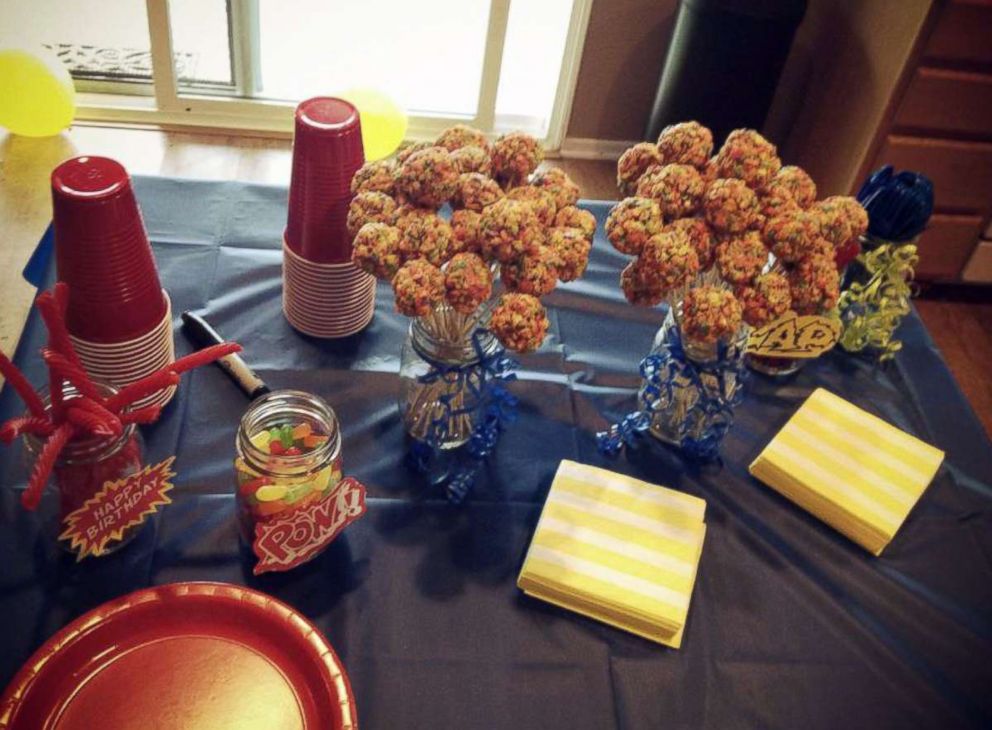 I was pregnant with our third baby at the time, I remember feeling exhausted and pushing myself hard to make this party incredible. My son was turning one year old, he had absolutely no idea what was going on, so this clearly was not something I was doing for him.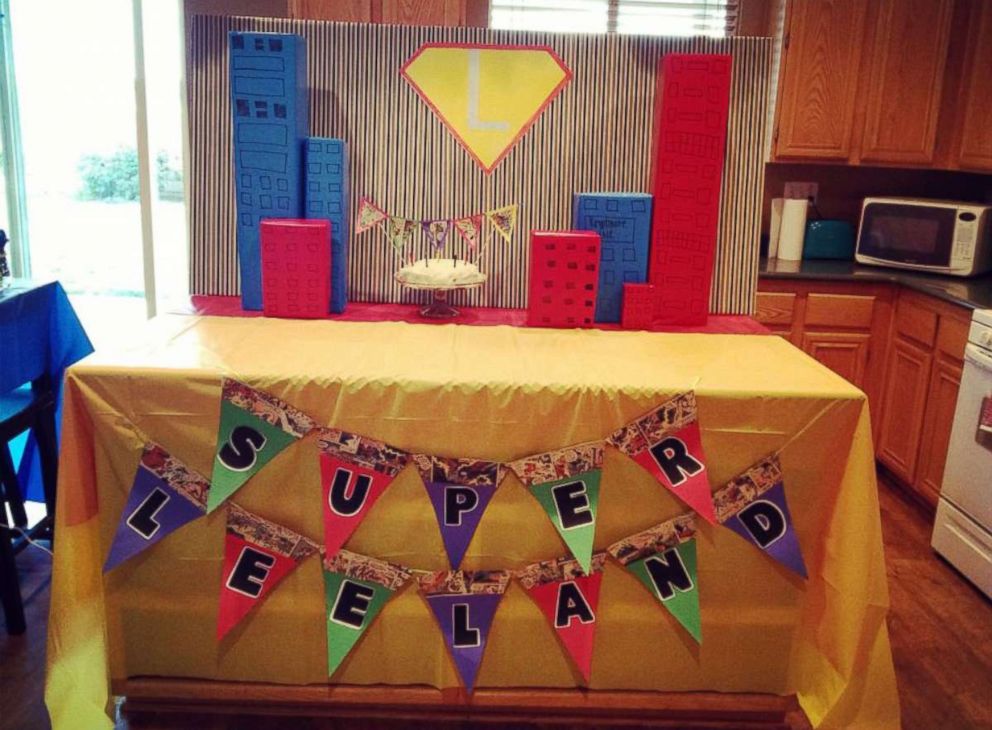 I think in my heart of hearts, I really enjoy opening up my home and hosting things, I just got caught up in the Instagrammable, Pinterest-obsessed culture and set crazy high expectations for myself. I ran myself ragged trying impress other people, and maybe even prove something to myself.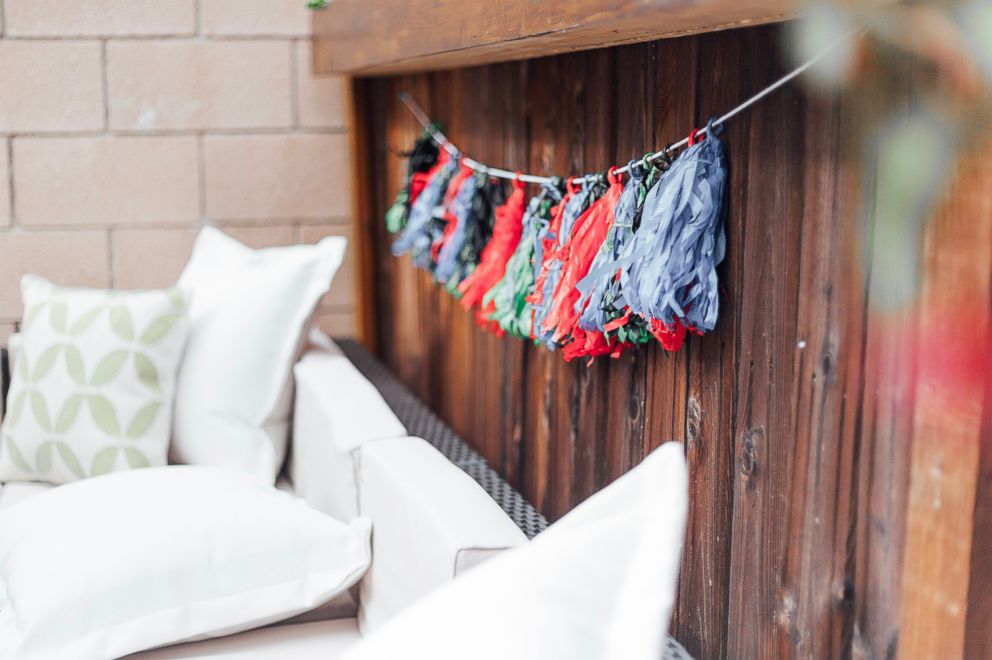 I spent the days before his birthday screaming, stressing and being the worst version of myself before the big day came. I yelled and rushed around some more, then slapped on a ton of makeup to hide my stress breakouts and smiled for our guests while my family was frozen in what was probably fear from how I'd been acting.
It was the worst party ever because of the memories attached to it! I look at photos of that day and remember how terribly I acted, how overwhelmed I felt, and how I let self-induced stress ruin a precious memory for me as a mother. I vowed to never do that again.
Last weekend, we celebrated my other son, Hudson's sixth birthday at our house with close friends and family. He requested a Ninjago theme, so a couple weeks before the party, I searched Amazon for themed decor and bought a banner, some basic party supplies and balloons.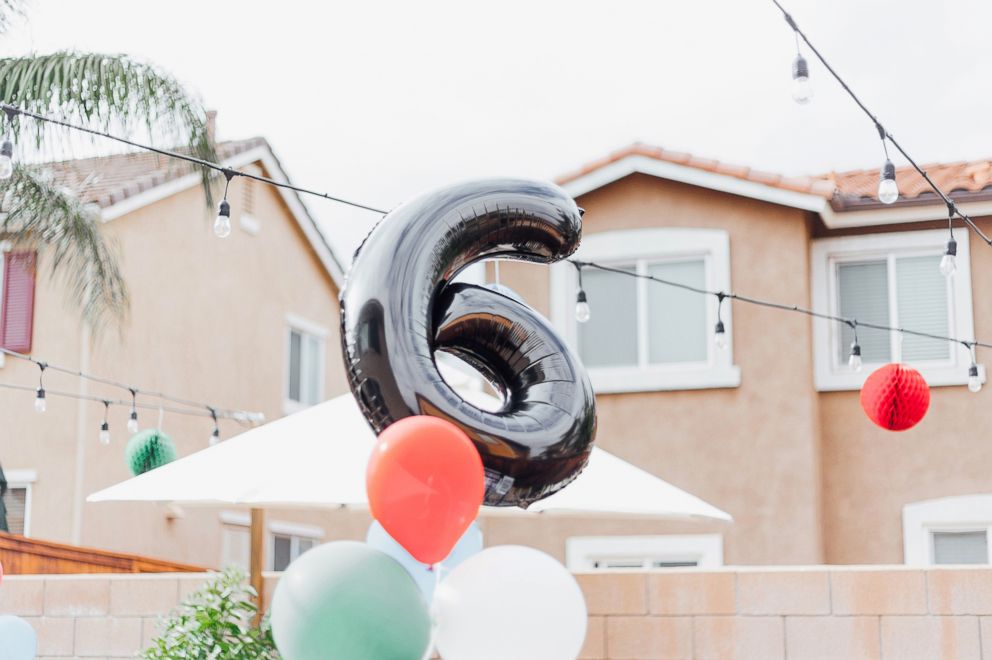 The day of the party, I detailed the downstairs bathroom, ran the vacuum, and put up the decorations with my husband while music played and the kids helped.
We bought lunch from Costco and ordered a cake from the grocery store bakery. We served canned drinks in a cooler and used disposable plates to avoid hours of cleanup.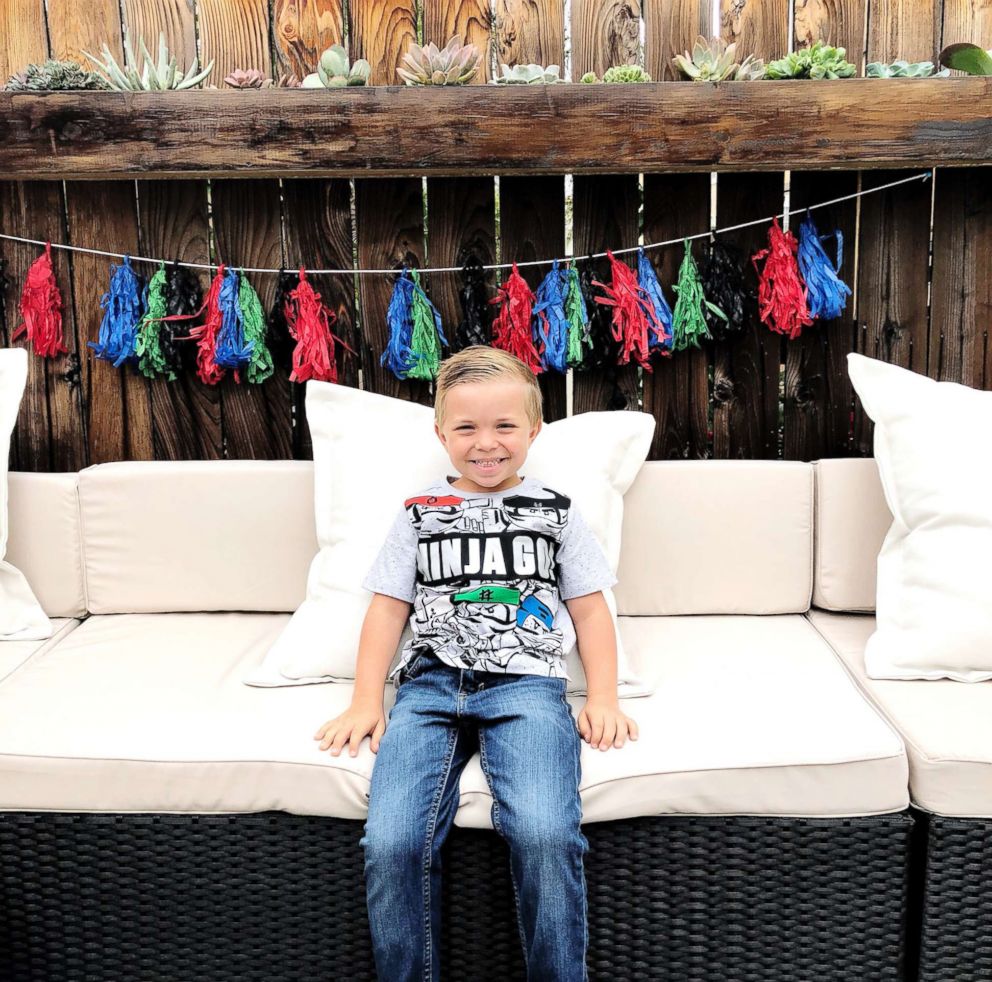 It was simple and perfect. As I tucked him into bed that night, Hudson told me it was his best birthday ever.
I want all the mamas with young little ones out there who are imagining a super-perfect, highly-themed, expensive party for their kiddos to hear me - rethink it!
"

"

Your love for your babies is not wrapped up in the elaborateness of how you celebrate them.
Tips on how to throw a wonderful kids' party without losing your mind:
Parties can be themed, planned and fun! But if it's going to drain you, if it's going to cost you your sanity, if it's going to mean that your birthday kid loses his mama for the days leading up to it, let it go. It's not worth it!
Ask yourself, "what is going to serve my child best here?" Trust me, having a Pinterst-perfect party and a monster for a mom isn't going to make him feel loved, and it's certainly not going to give him a good time!
Simplify. What can you let go of? You can ditch the party altogether and do something fun out of the house as a family. You can take the birthday kid out for a special dinner or invite their best friend over. Or, if you're like me and you enjoy hosting, throw a party that isn't going to stress you out.
Don't give in to the pressure to make the food yourself. Order sandwiches from a local restuarant or head to the store for pre-made party platters. Order some balloons and put up some streamers, serve store-bought cake and ice cream on paper plates. That's the way our parents did it and we had a great time - your kids will too. I promise.
Kids are simple. They just want cake and friends and fun. You are not defined by what you do. Your love for your babies is not wrapped up in the elaborateness of how you celebrate them. Be freed from that lie! Enjoy the birthdays. They are a celebration for YOU too.
Allie Casazza is a mom of four in Southern California. She's the host of The Purpose Show - a top-rated podcast, and the creator of e-courses designed to help burdened mothers simplify their lives and enjoy their kids.