An actual "Bad Moms" community now exists and we're applying for membership ASAP.
With 8,500 members and counting, the "Bad Moms of Long Island" Facebook group is considered a safe place where moms can joke, vent, support one another and have fun in the process.
"We thought maybe we'd hit a few hundred [members], [but] that thousand by the end of the week blew our minds," group co-founder and mom of three Tara Johnson told "GMA" at a "Bad Moms" meetup party in Rockville Center, New York. "That gives me pride to know that we did something people are really enjoying and looking forward to."
"

"

There is no mom-shaming allowed.
Scrolling through the Bad Moms Facebook group you'll see hilarious memes, requests for advice on relationships, parenting and even event invites where, much like the "Bad Moms" movie tagline, you can "party like a mother."
The tongue-in-cheek group allows moms to let their guard down and admit to the honest yet not-so-perfect aspects of motherhood like dreading play dates, skipping laundry or avoiding school functions.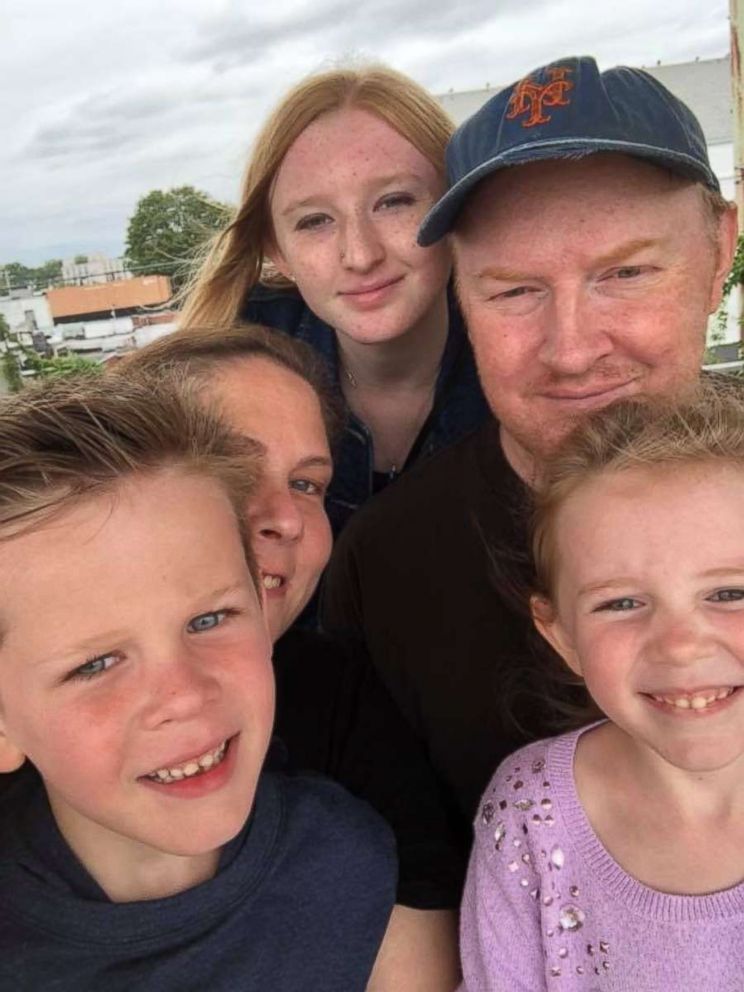 Its founders pride themselves on maintaining a judgement-free zone.
"For me as a new mother, I found that I was joining other Facebook groups and they were extremely judgmental," said Jesse Curatolo, a mom of one and a group co-founder. "Our group is the complete opposite. There is no mom-shaming allowed. There is no judgement allowed."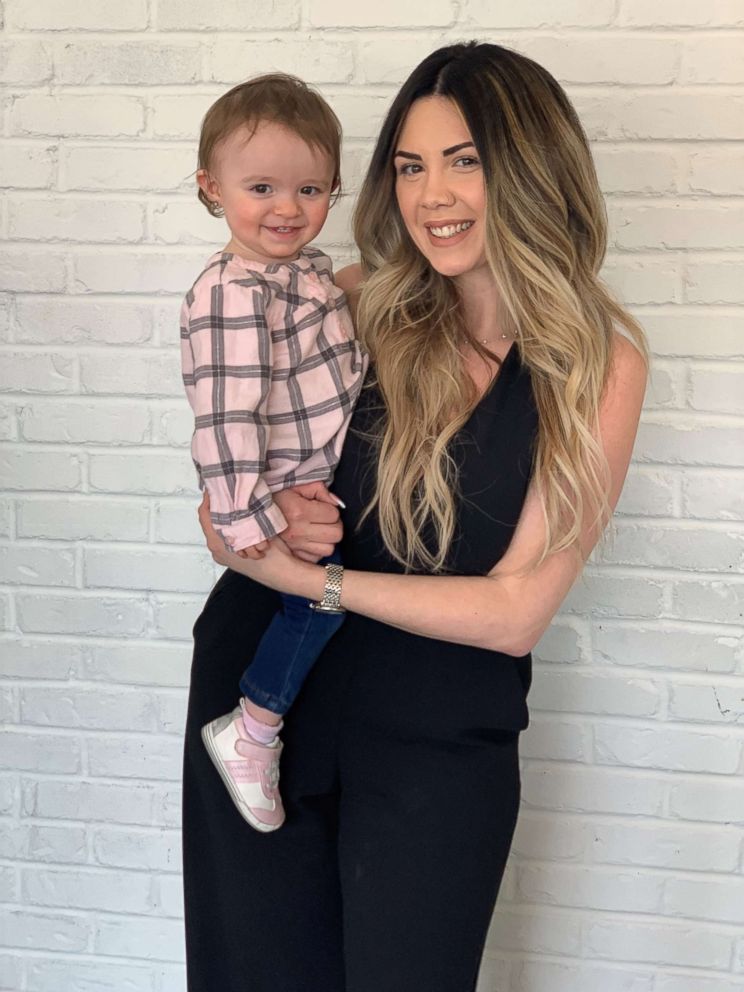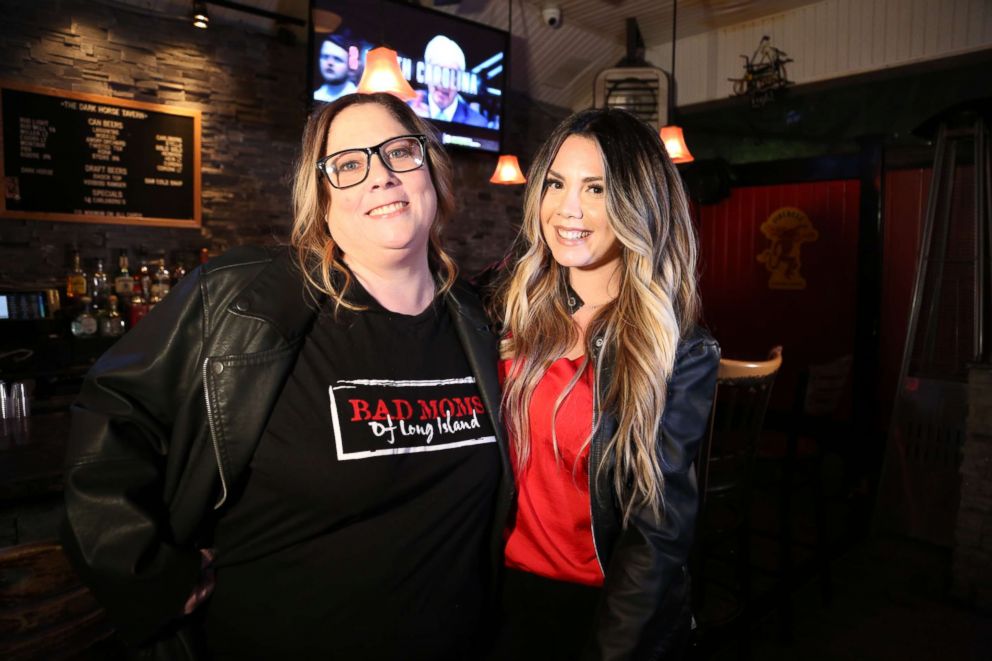 "So if you break those rules you're no longer a part of our group," she added.
And the rules, according to the Facebook page, are simple: What happens in Bad Moms STAYS in Bad Moms. No mom bashing or judging, advertising is allowed only at the administrators' discretion and if you don't have anything nice to say, don't.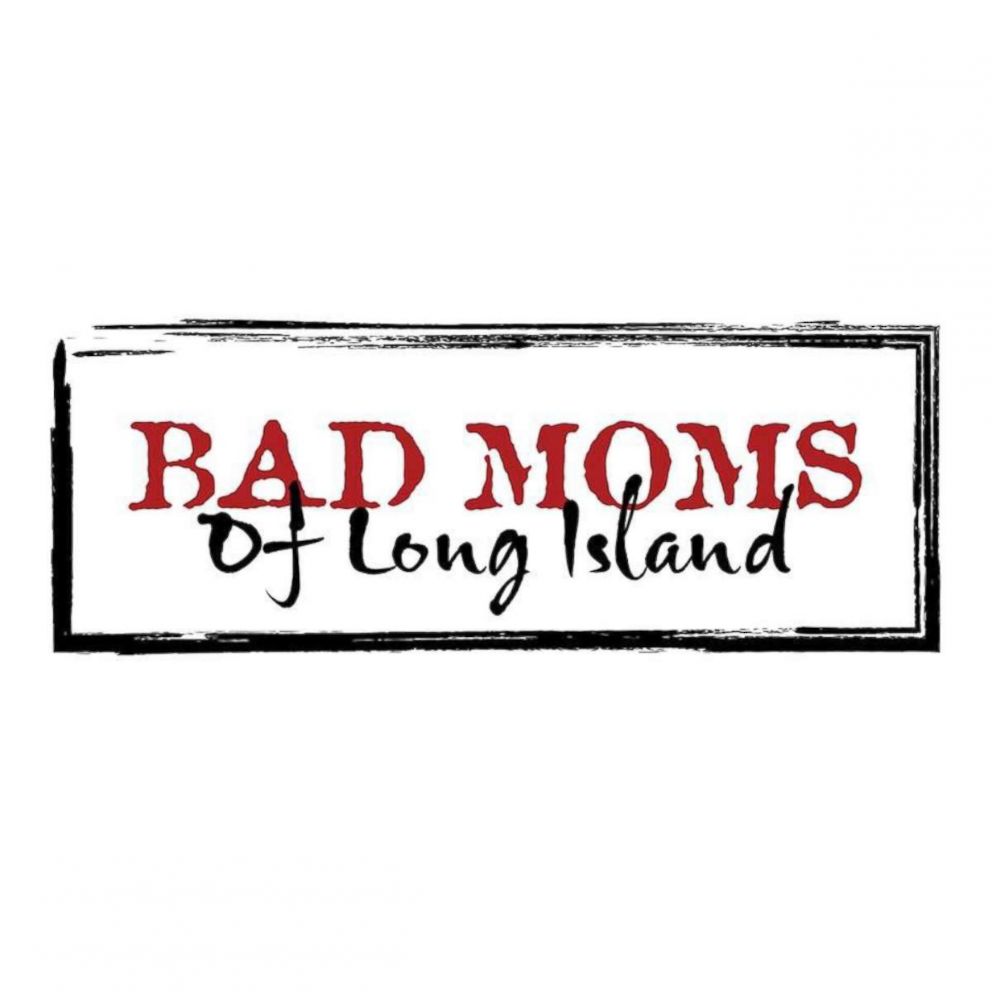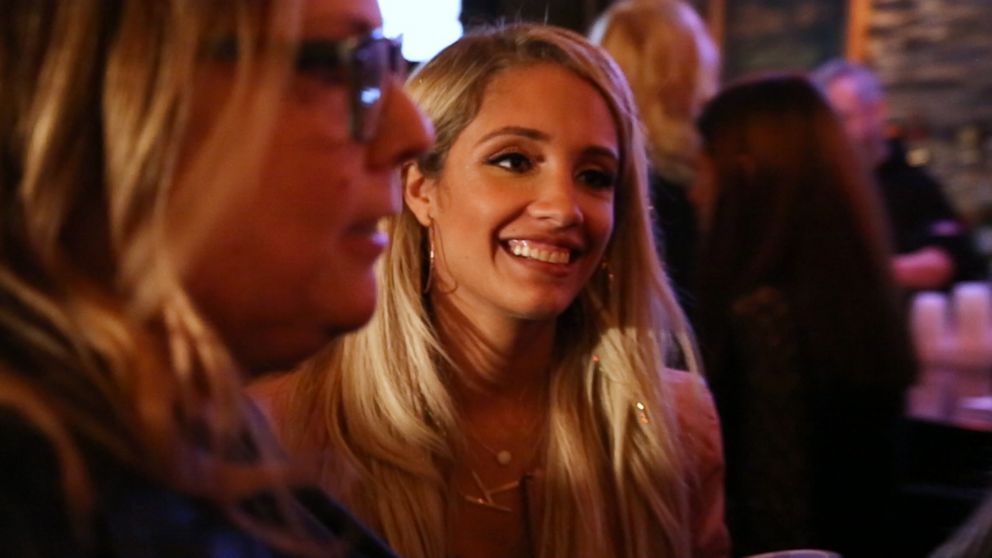 While the "Bad Moms of Long Island" is strictly for moms who are living on Long Island, Curatolo and Johnson also spearhead the group "Bad Moms of America", which is currently taking requests for membership.
"We're not bad moms, we're great mothers," said group moderator and mom of four Krystle Romano. "We face real problems and we own it. We don't say being a mom is all unicorns and rainbows. It's not. It's hard. We're cleaning throw up, we're driving around, we're cooking, we're working."
"

"

We face real problems and we own it.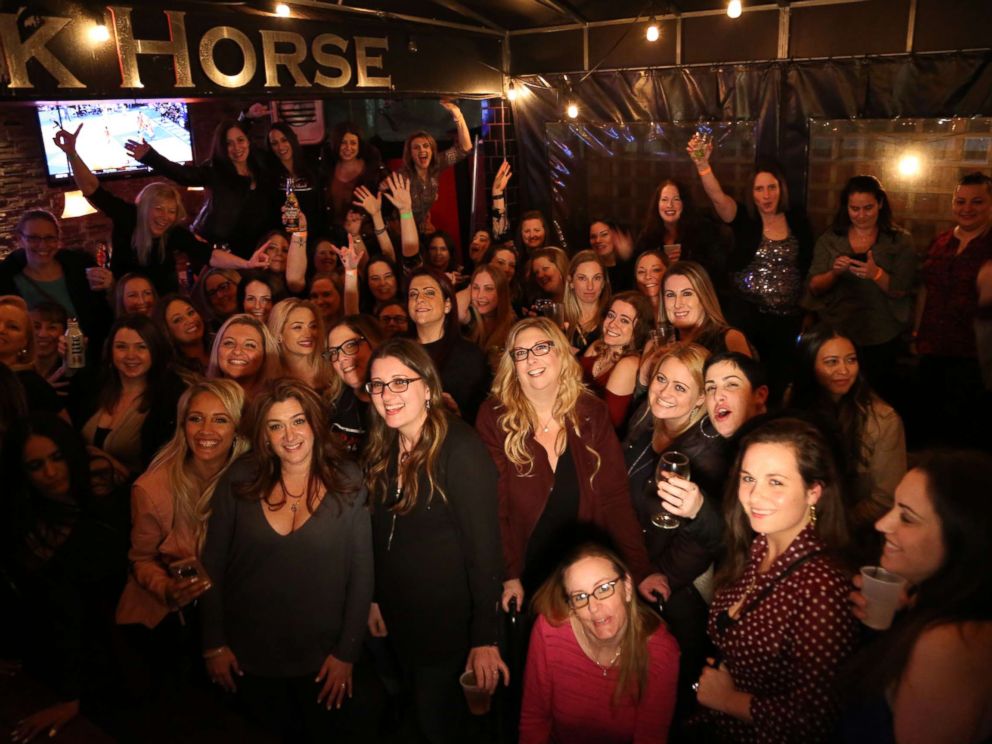 "We won't be nasty to you and we won't mom shame you [in our group] and it's so important because being a mom is the hardest job you could ever have, but it's so rewarding," Romano added.