These sisters' epic "Hocus Pocus" costumes are about to put a spell on you.
Interested in
Halloween?
Add Halloween as an interest to stay up to date on the latest Halloween news, video, and analysis from ABC News.
This Halloween, Landri Grabenstein, 6, and her sisters, twins Alli and Maddi Grabenstein, both 8, will transform into the iconic Sanderson sisters from the classic, 1993 fantasy film.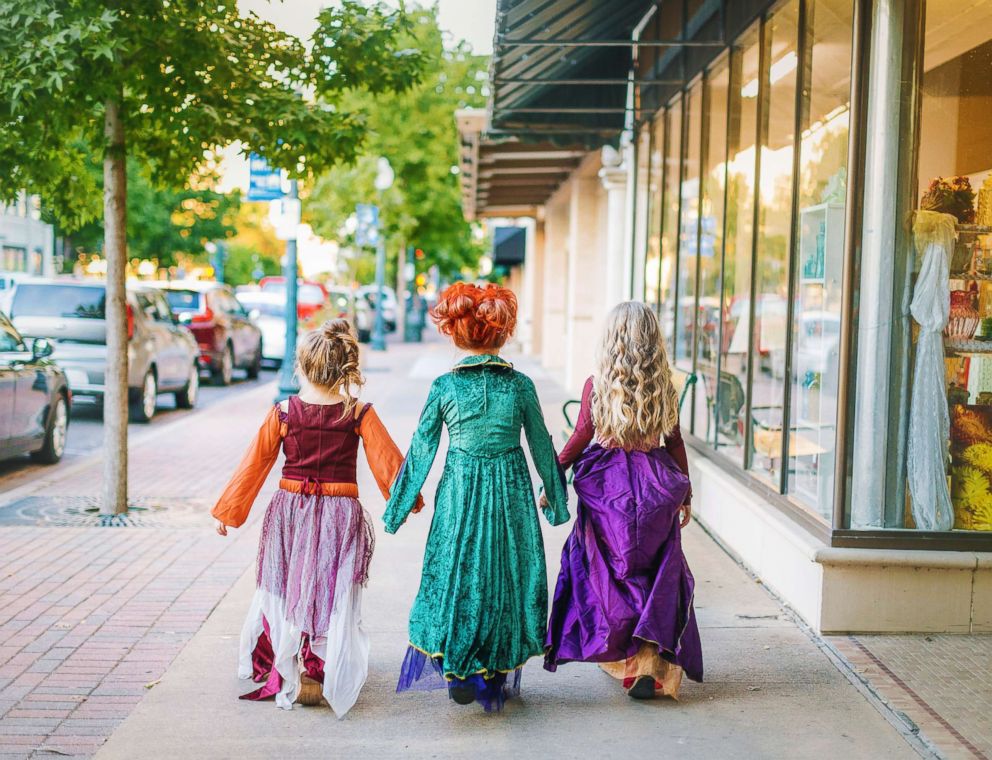 Landri will dress as Mary, the quirky witch played by Kathy Najimy, while Alli will be Sarah (Sarah Jessica Parker) and Maddi will go as Winifred (Bette Midler).
"October 1st rolls around and they're asking, 'Mommy, can we watch 'Hocus Pocus?'" mom Heather Grabenstein of Waco, Texas, told "Good Morning America."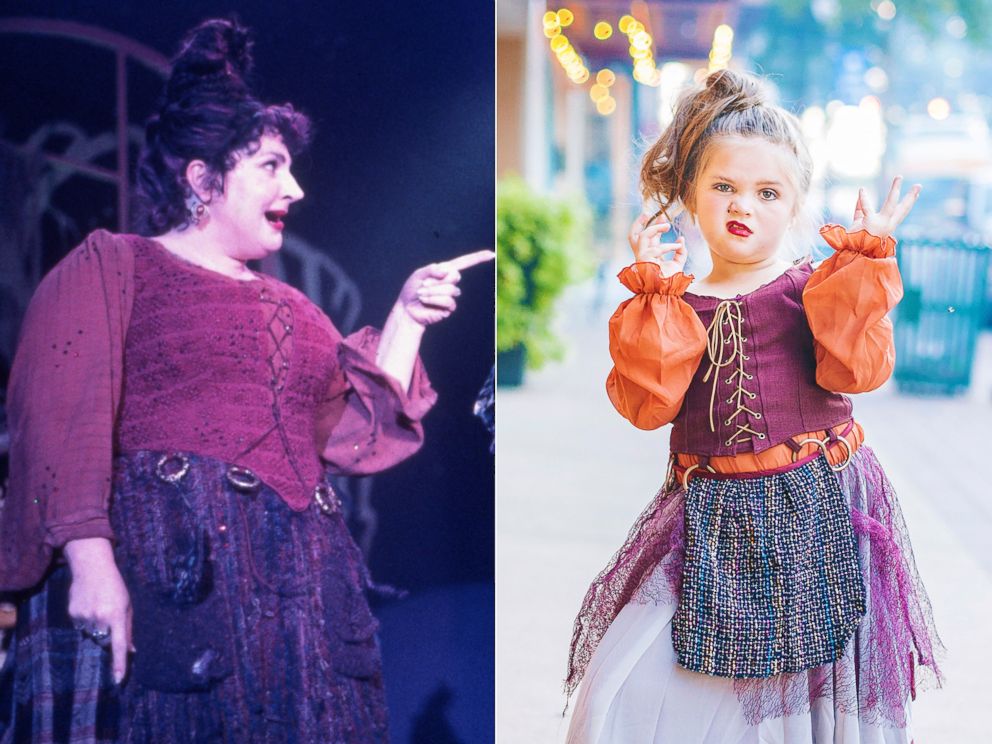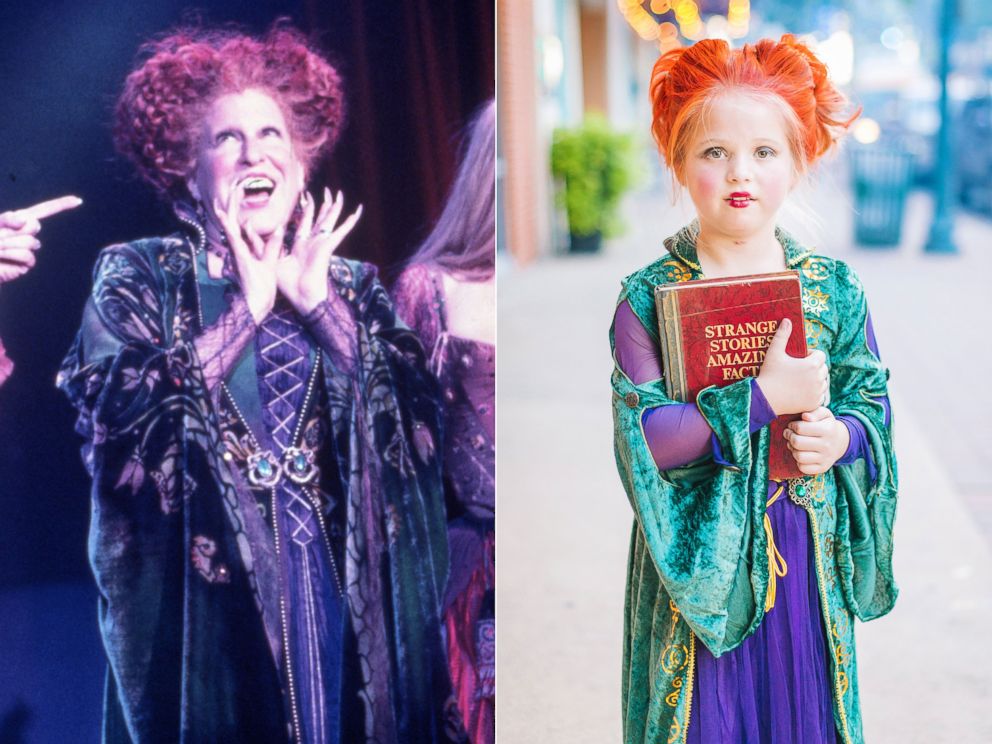 But this isn't the first time the girls trick-or-treated in group costumes. Last year, Grabenstein helped them dress as the superheroes Wonder Woman, Batgirl and Harley Quinn. The year prior, they went as The Powerpuff Girls.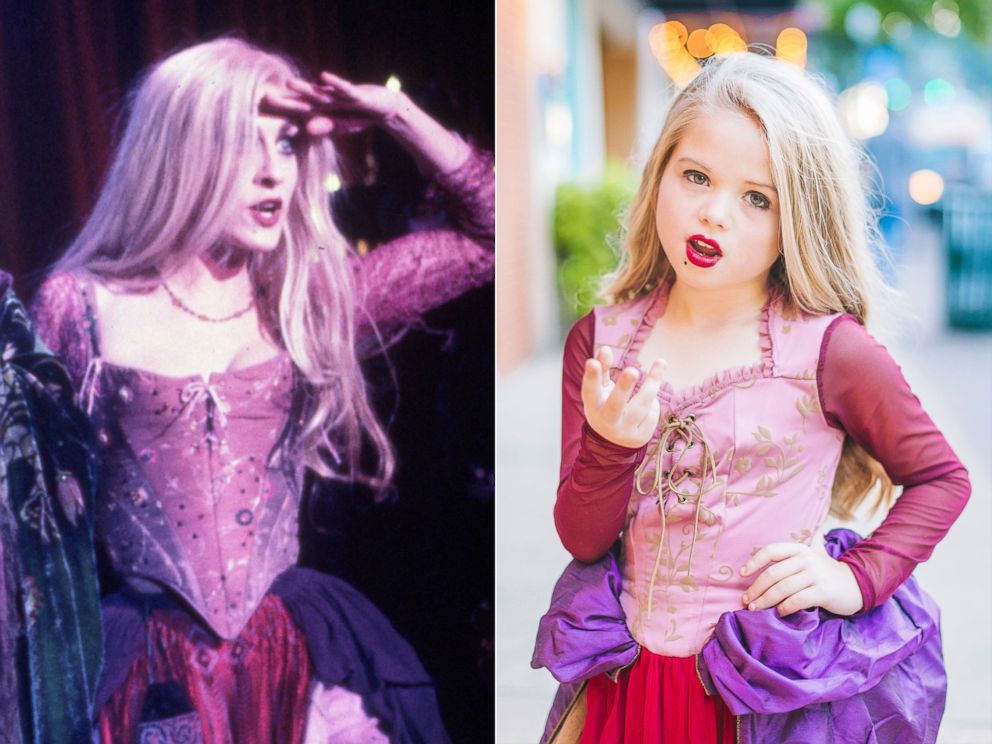 "They totally get into character, which is so funny," Grabenstein said.
The photos were snapped by Heather Rust Photography, also of Waco.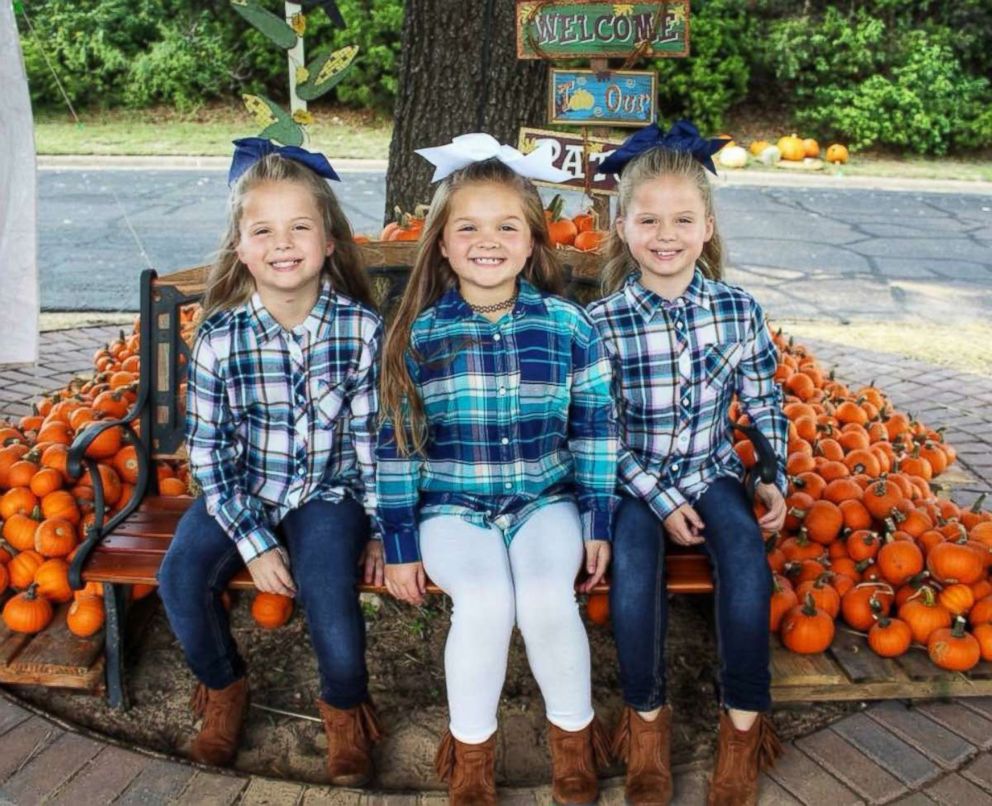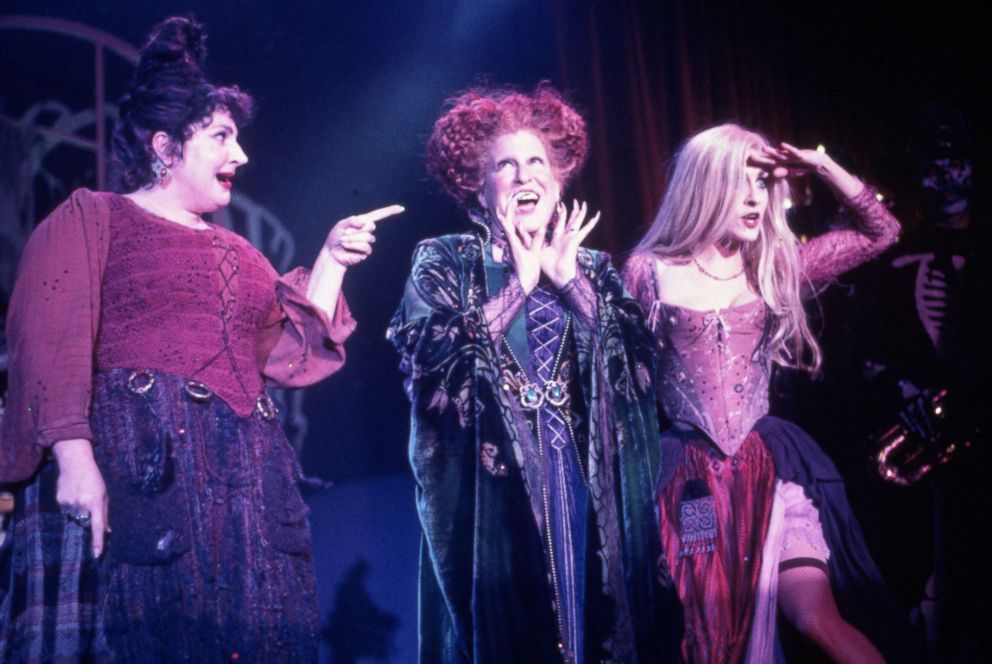 "They are the sassiest little things," Rust told "GMA." "I thought it might go viral, but nothing like this."
Grabenstein said she's not sure if she can top her daughters' costumes after this year.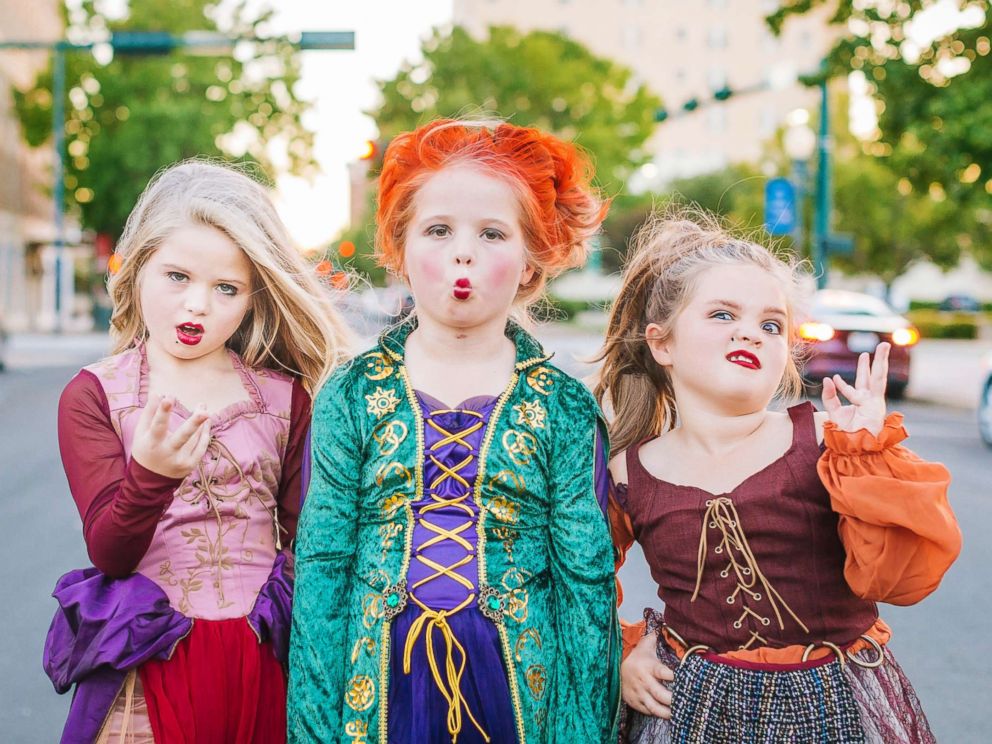 "But you can bet I'm going to figure out something," she added.