Israeli cuisine is having a bit of a culinary moment in New York City, and chef Nir Mesika, who serves up innovative Israeli-style dishes with a twist at his New York City restaurant Timna, is one of the players.
Mesika did his culinary training in Italy and Israel, cooking at two of the most acclaimed restaurants in Tel Aviv -- Catit and Mizlala -- and incorporates elements of his Israeli, Egyptian and Moroccan ancestry into his cooking.
At Timna, named a best new restaurant by USA Today in 2015, Mesika is determined to change perceptions about what constitutes Israeli cuisine.
"People think Israeli food is falafel, shawarma, hummus," he said. "What I'm trying to show them is that Israeli [food] is totally different."
From Bedouin octopus to his mini kubaneh Yemenite-Jewish yeast bread, Mesika provides unique tasting options that elevate the flavors of his childhood.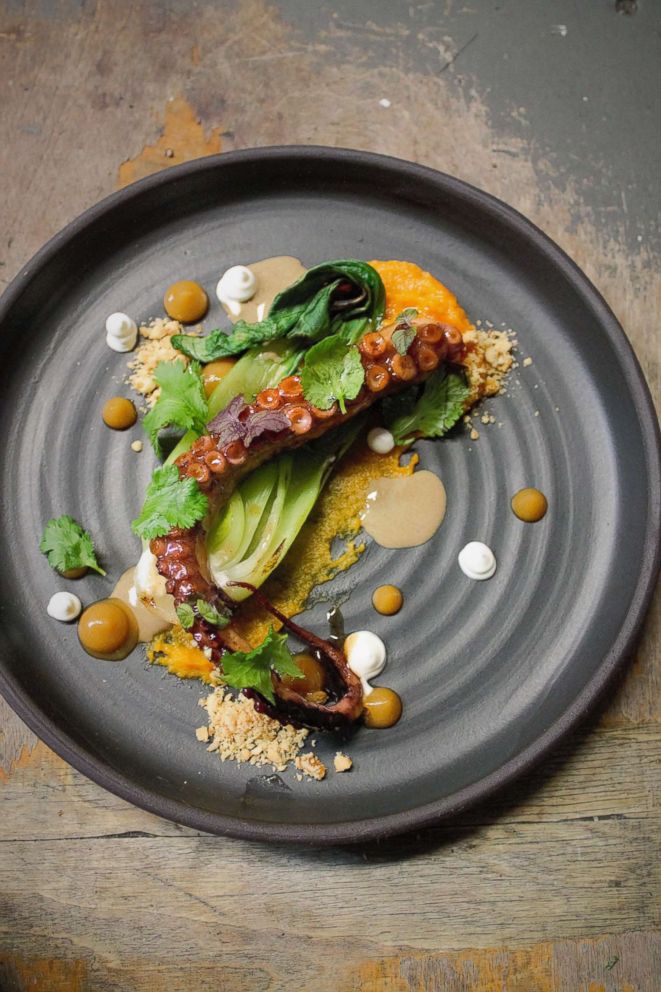 "[At] Timna, my motto is to preserve my childhood memories," Mesika said. "To take the basic ingredients that I used to eat while in Israel, basic recipes of my mom and my grandmother ... and give it my own twist, my own style.
"My mom used to make [traditional kubaneh bread] every Friday. It's like crispy from outside like a croissant, very buttery like brioche, and the texture is like challah bread."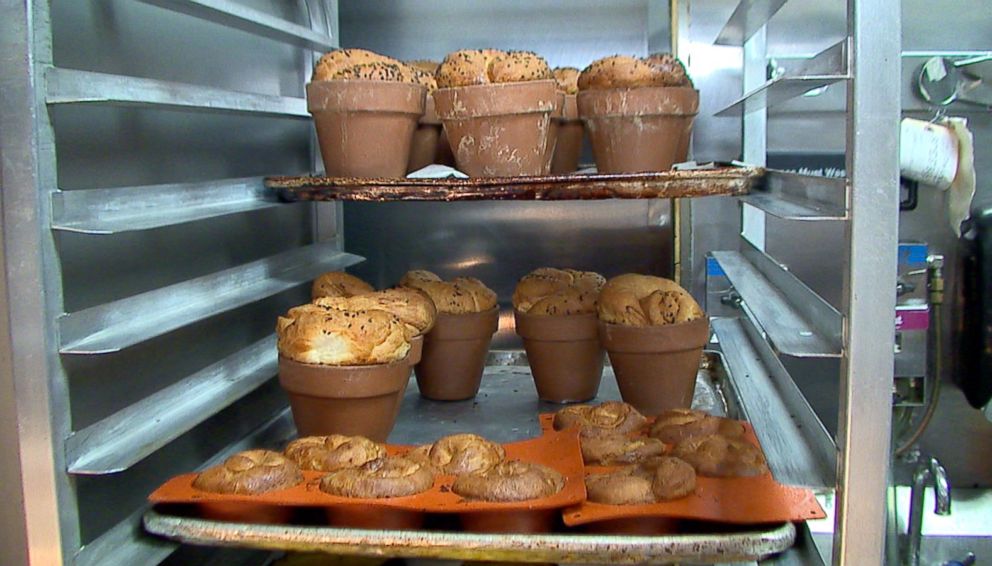 With Israeli cuisine's focus on vegetables, fresh yogurts versus heavy cream and butter, fish over red meats, and olive oil, Mesika believes "now is the time for the Israeli cuisine to shine."