What better way to celebrate Mexico's victory at the Battle of Puebla on May 5, 1862, than with a celebratory drink? And what better drink than tequila?
From margaritas to Palomas, these refreshing drinks are perfect for any fiesta! (Or most weekdays.)
Casamigos Paloma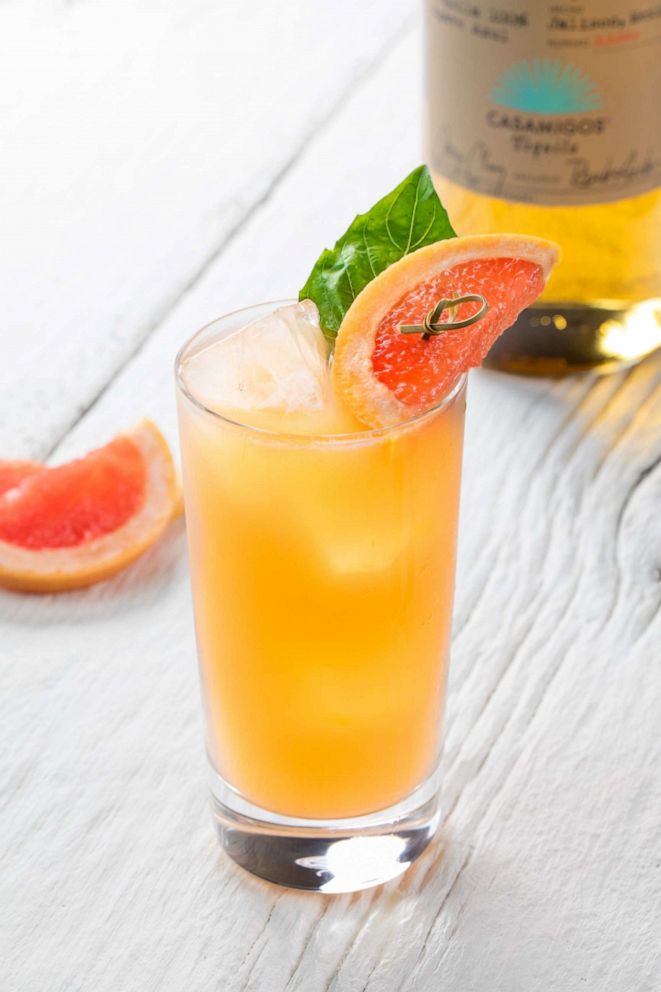 2 ounces Casamigos Reposado Tequila
.75 ounces fresh grapefruit juice
.5 ounces fresh lime juice
.25 ounces agave nectar
Splash of grapefruit soda (Suggested: San Pellegrino)
Garnish with half-moon grapefruit slice

Method: Combine all ingredients into a shaker. Add ice and shake vigorously for 8 to 10 seconds. Strain in a rocks glass and add fresh ice. Top off with grapefruit soda and garnish with a half-moon grapefruit slice.
Casa Mezcal Lemonade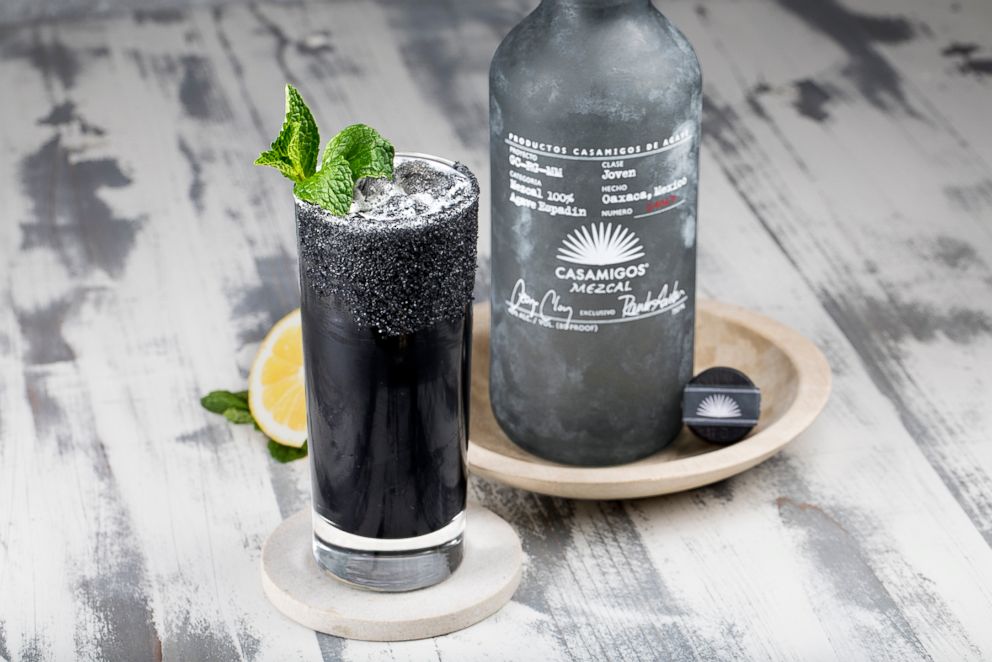 1 ounce Casamigos Mezcal
1 ounce Casamigos Blanco Tequila
.5 ounces fresh lemon juice
.5 ounces simple syrup
8 to 10 mint leaves
1/4 barspoon activated charcoal
1/2 thick rim of black lava salt/sugar
Lemonade
Mint sprig
Method: Combine all ingredients into a tin shaker. Muddle herbs, add ice and shake well. Strain into a Collins glass and add fresh ice. Top off with lemonade and garnish with a mint sprig.
Pink Dragon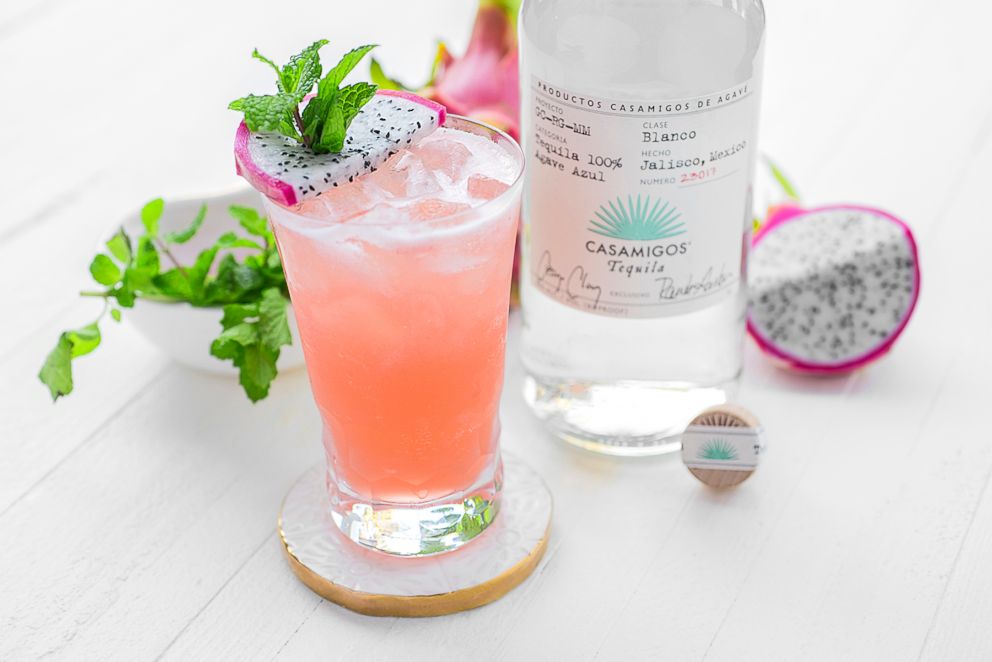 2 ounces Casamigos Blanco Tequila
1 ounce Fresh Lemon Juice
1 ounce Simple Syrup
2 Strawberries
8 - 10 Mint Leaves
Soda water
Rose water

Method: Combine all ingredients, except rose water and soda water, into tin shaker. Muddle fruit/herbs and add ice. Shake vigorously then finely strain into Collins glass. Add fresh ice and top off with soda water and six dashes of rose water. Garnish with mint sprig through half-moon dragon fruit slice.
Pineapple Cilantro Margarita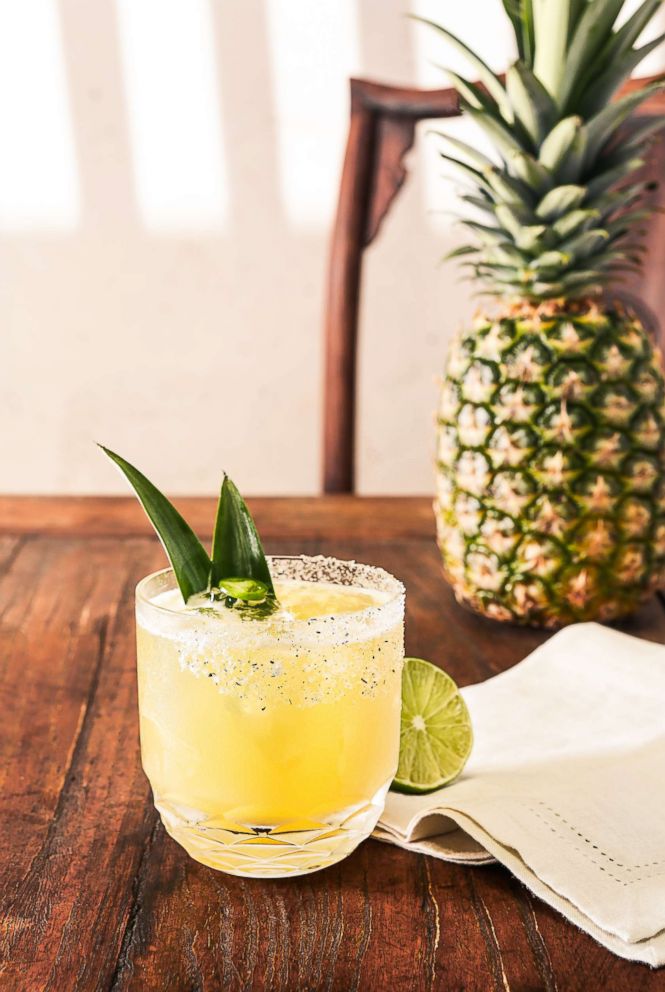 This sweet and savory respasado cocktail combo evokes tropical flavors elevated with a classic Mexican herbaceous taste. Shake one up with the recipe here.
Blackberry Ginger Margarita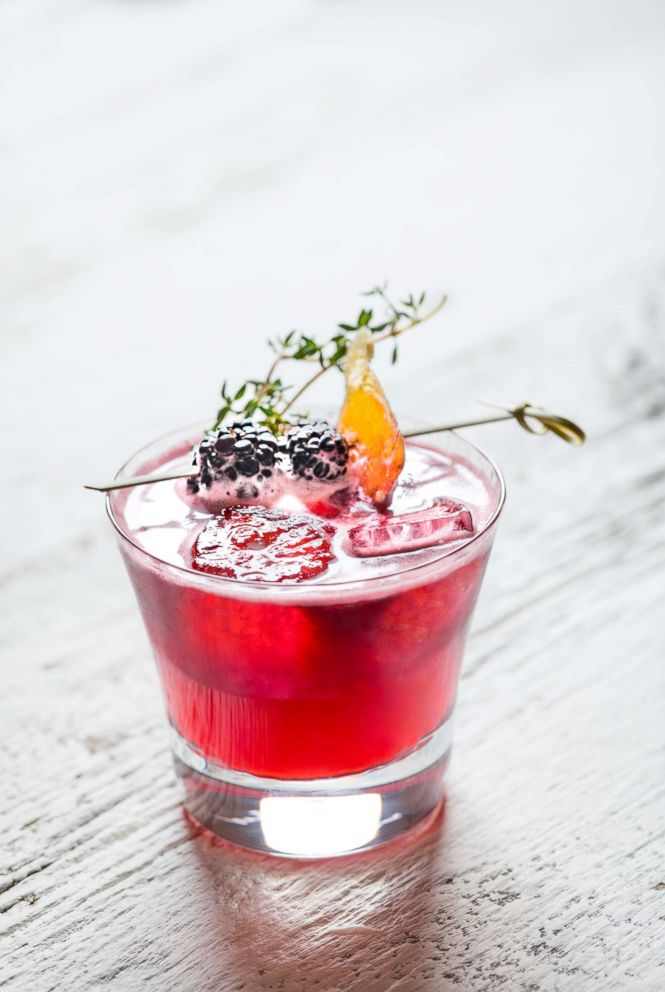 Muddled blackberries with ginger syrup and a good reposado tequila make for the perfect fruity twist on a simple favorite. Get the ingredients and full recipe here.
Handcrafted tequila cocktail mixers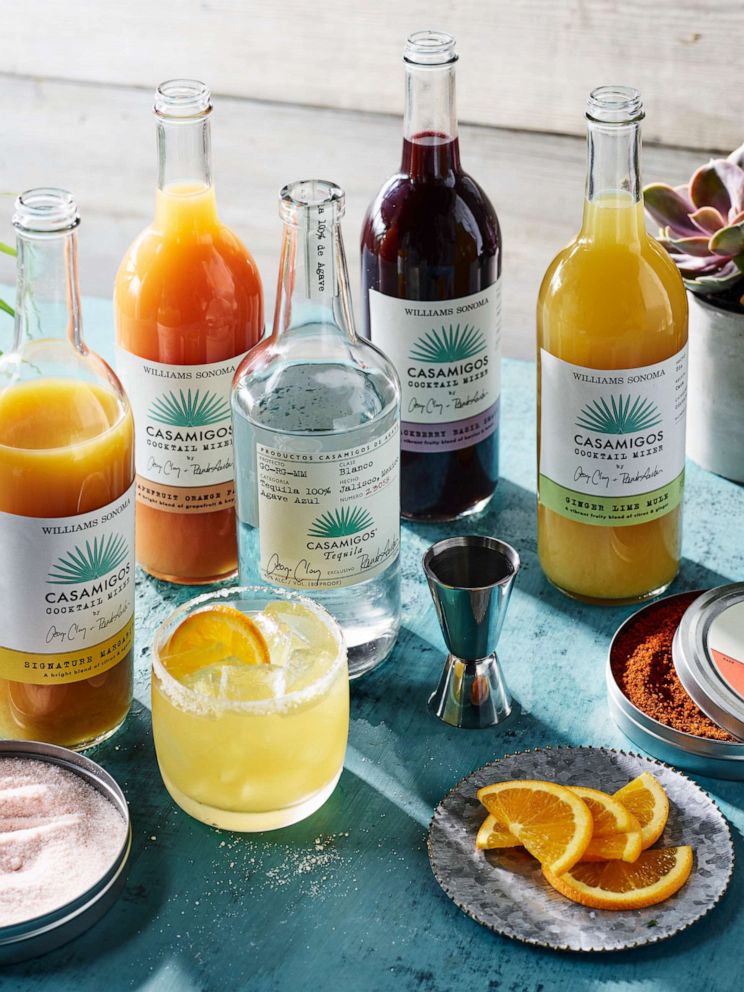 Williams Sonoma partnered with Casamigos to create handcrafted small batch cocktail mixes to make mixology at home even easier.
The margarita varieties come in traditional, blackberry basil, ginger-lime and grapefruit-orange Paloma. Just add ice and your favorite tequila to enjoy.
"Different flavors complement different tequila expressions. For example, the Ginger Lime Mule mix complements the clean, crisp and citrus flavors of Casamigos Blanco Tequila, whereas the Blackberry Basil Smash mix complements the caramel and oak flavor profiles of Casamigos Reposado Tequila," a mixologist for Casamigos said.
The mixology team at Casamigos suggests using a large rocks glass for sipping tequila cocktails.
Above recipes reprinted courtesy of Casamigos Tequila.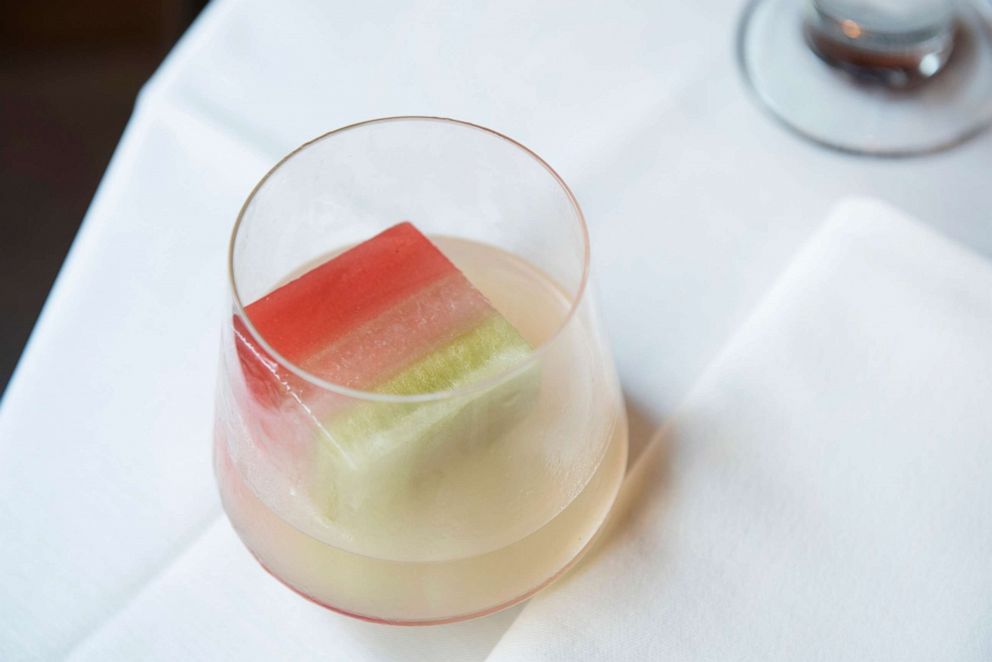 Tricolore Margarita
"We freeze layers of Strawberry puree, Cointreau and jalapeno juice into a tri-colored ice cube that resembles both the Mexican and Italian flags."
2 ounes blanco tequila
3/4 ounce lime juice
3/4 ounce Cointreau
1/4 ounce Calabrian Chili Infused Honey

Method: Shake, strain over a Tricolore Cube, which is made from layers of strawberry puree, jalapeno juice, and a Cointreau mixture.
"I wanted to do an Italian inspired Margarita variation for the Quality Italian menu," the New York City restaurant's mixologist Bryan Schneider said. "The recipe is essentially a classic Margarita, with blanco tequila, Cointreau, and fresh lime juice. We add a touch of Calabrian chili infused honey for an Italian twist."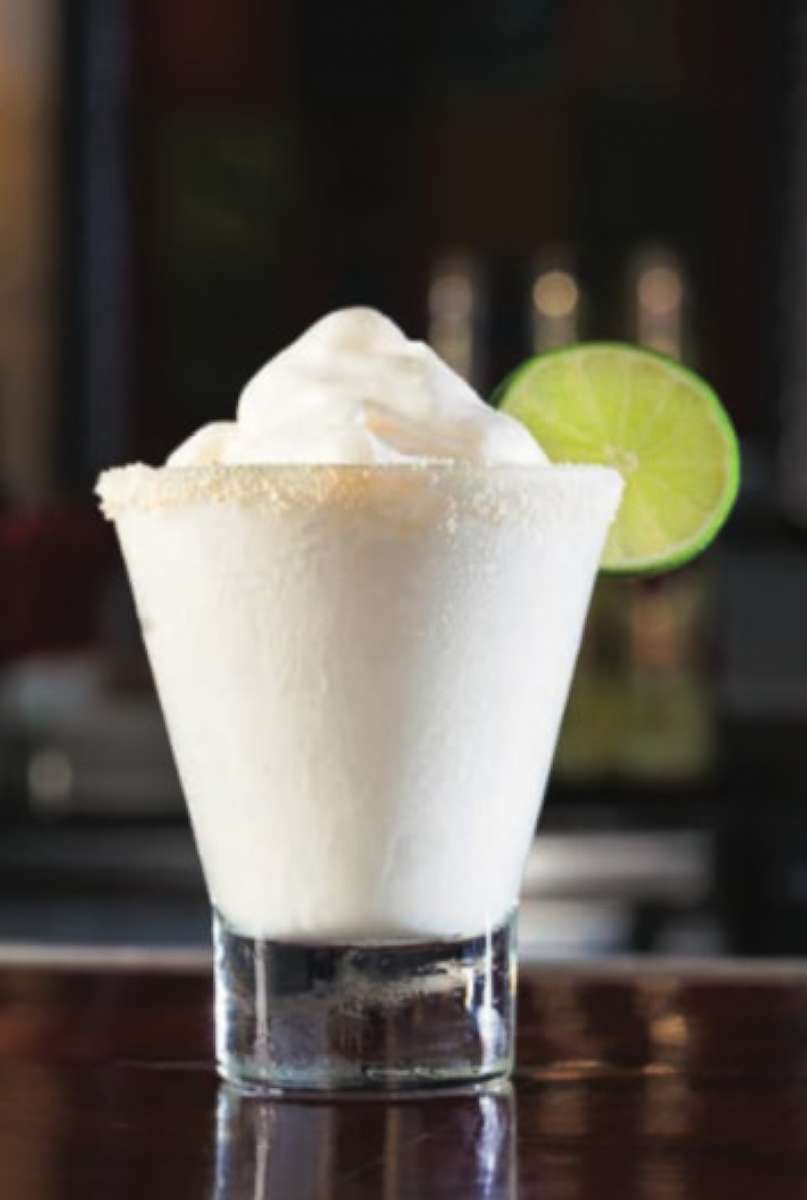 Toasted Coconut Margarita
1.5 ounces Corralejo Silver Tequila
1 ounce Coco Lopez
1.25 ounces sweet and sour
6 large ice cubes
Toasted coconut for rim
Lime wheel to garnish

Method: Measure and pour all ingredients into a blender. Blend on medium speed until ingredients are smooth. Pour contents of blender into garnished frozen margarita glass.
Recipe reprinted courtesy of Corralejo.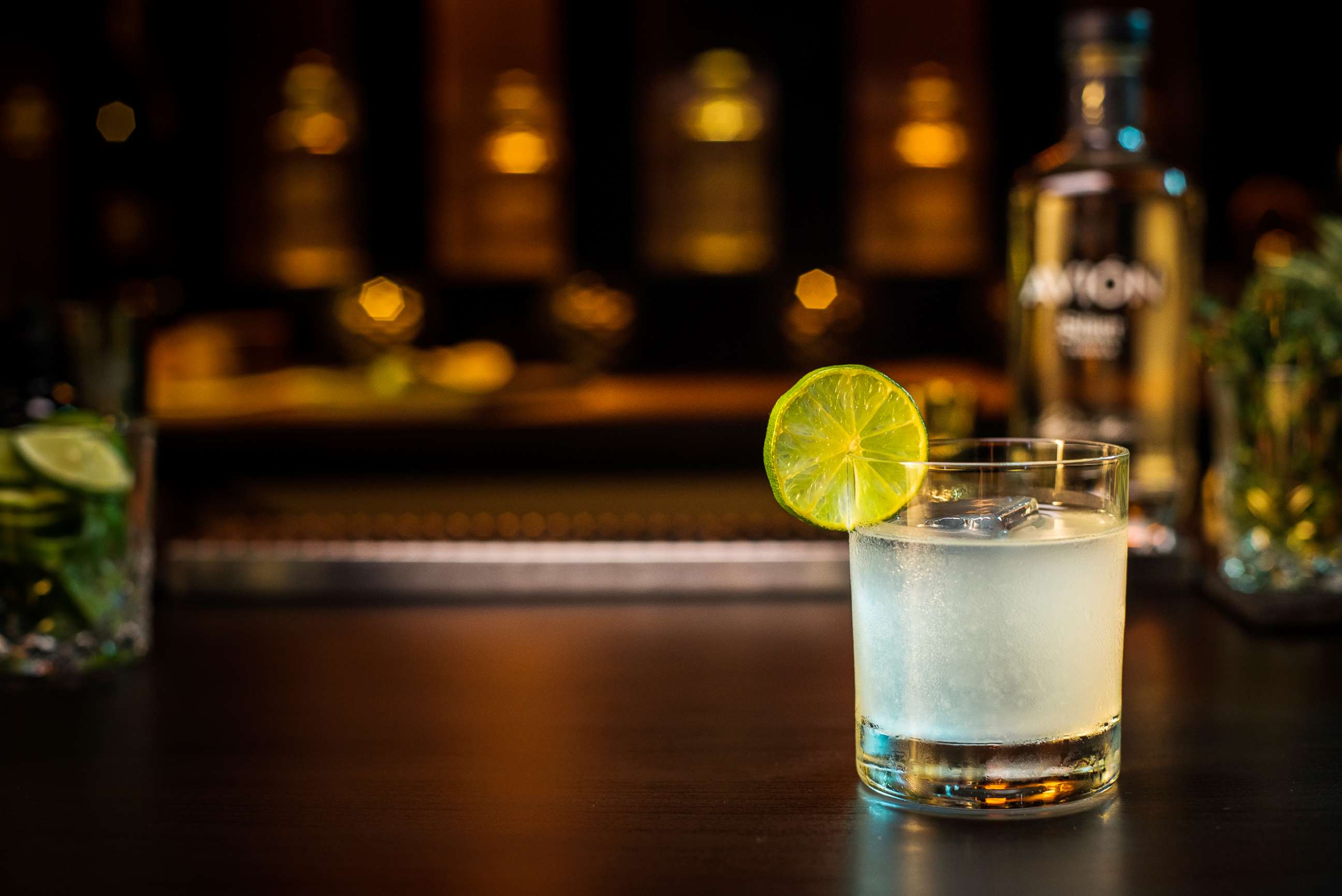 Elevated Classic Margarita
2 ounces Avión Silver
1 ounce fresh lime Juice
3/4 ounce agave nectar
Salt (optional)

Recipe reprinted courtesy of Tequila Avion.