"I am proud to be a girl because we are agents of change."
"I like being a girl because we are the best, and we get to play sports."
"We're proud to be girls because girls rule the world."
These were just a few of the responses we got when we asked young women from around the world what makes them proud to be a girl, in honor of the International Day of the Girl.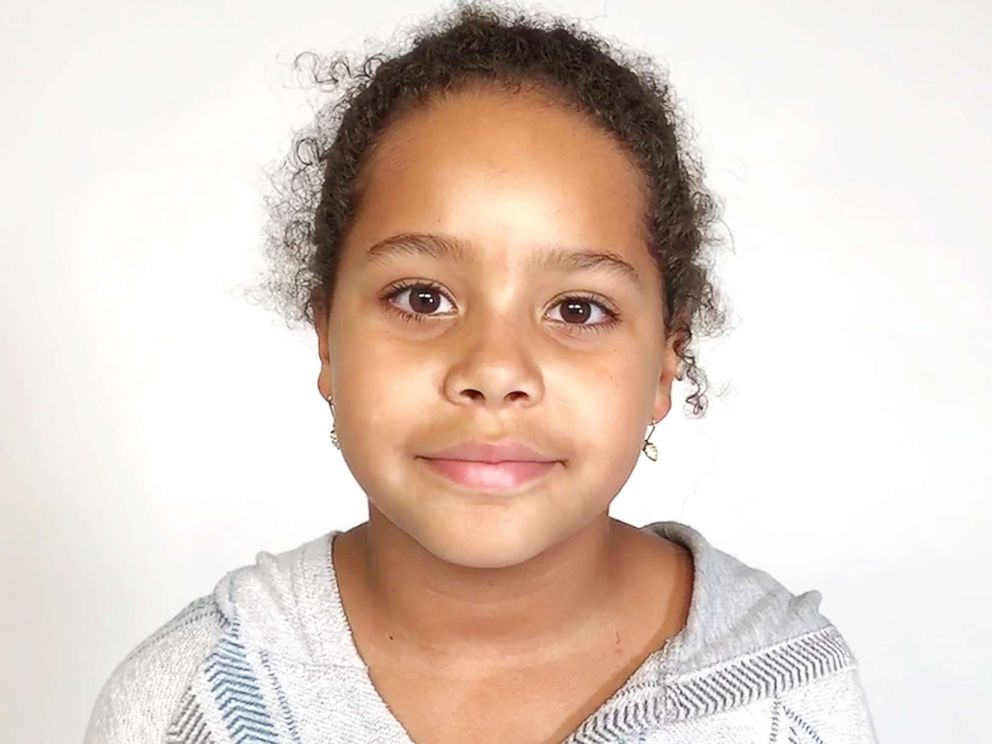 The annual event on Oct. 11 is sponsored by the United Nations and aims to promote girls' empowerment and equality.
Despite discouraging headlines about the #MeToo movement, the gender pay gap and other sobering statistics about being a woman in the world today, the young girls "Good Morning America" spoke with beamed with pride and hope about what it means to be a girl today.
"I like being a girl because you get to be, you get to choose who you want to be," said Laila, from New Jersey. "You get to go on your own path."
Tanisha, from West Bengal, said: "I'm proud to be a woman because I can prove that my femininity doesn't hold me back."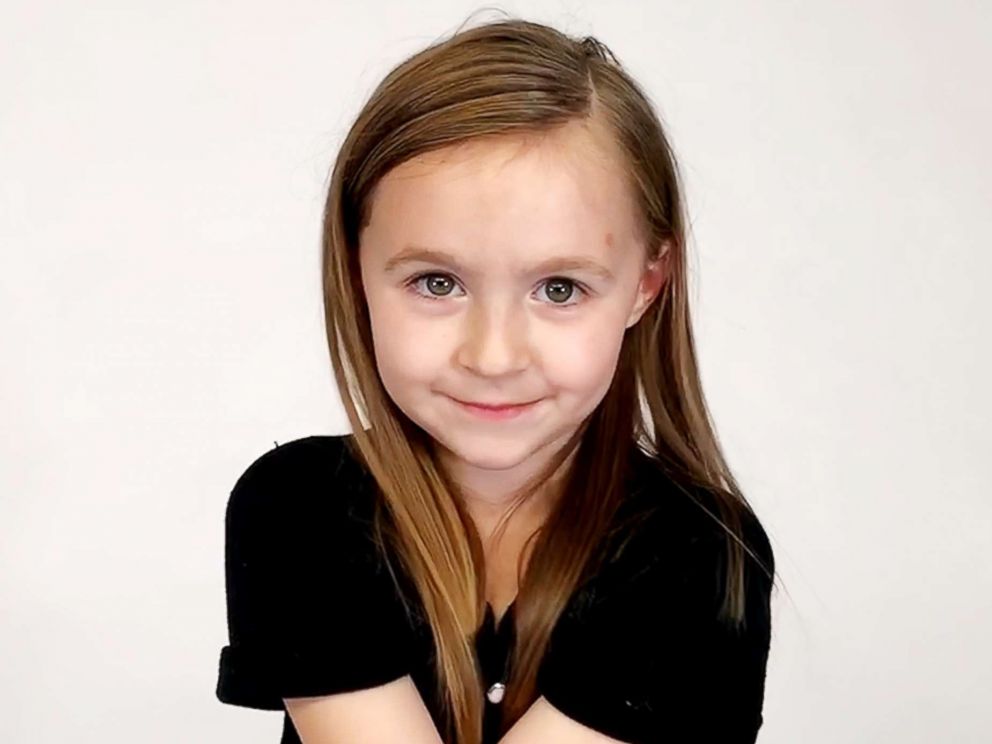 Shireen, a young girl from Kashmir, told "GMA" she's proud because girls are "drivers of progress" and "makers of peace."
"All we need is a fighting chance," she added.
Check out the video above for more of the responses we gathered from around the world -- that range from adorable to inspiring -- on what it means to grow up as a girl today.