With spring cleaning on the horizon, Brit Morin, lifestyle expert and founder of Brit + Co, has tips for decluttering all of the old tech in your home.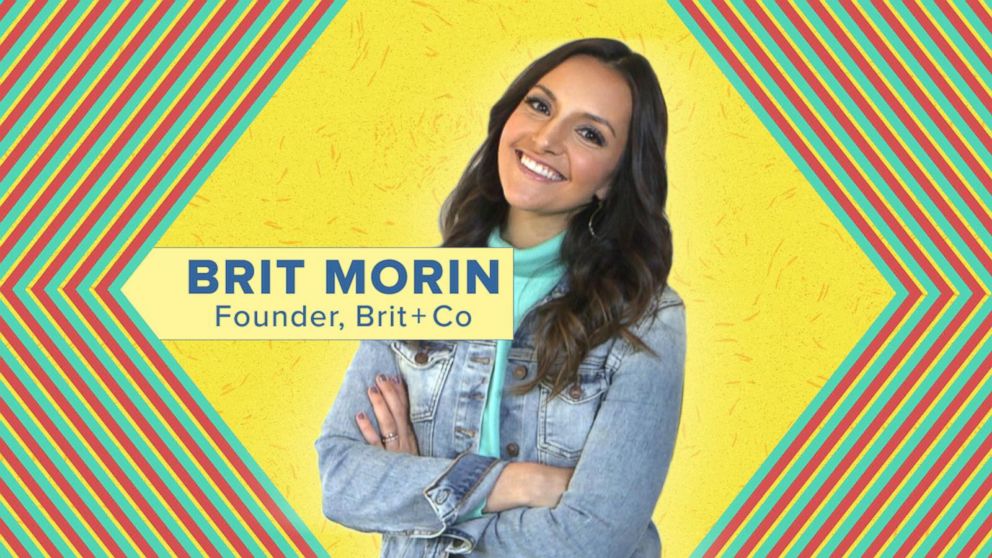 Morin shared her digital solutions for what to do with everything from old VHS tapes, kids' artwork, and physical photographs with ABC News' Paula Faris, a mother of three.
What to do with home videos
First, for all of your old home videos (VHS tapes, super-8s and more), Legacy Box is a service that lets you send them off and in return you can choose to get an archival DVD, digital files stored online, or a thumb drive.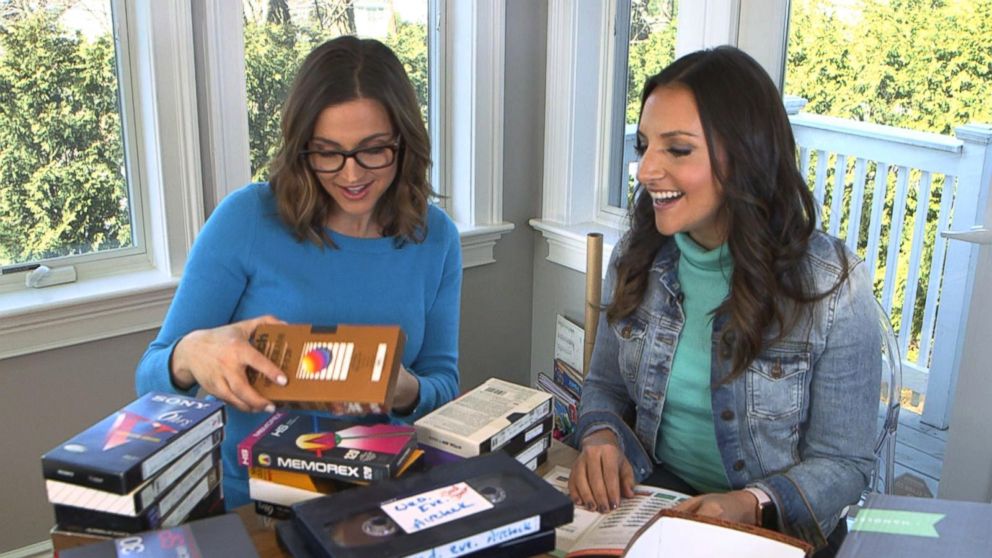 Pricing is based on the number of tapes you send in, and they currently have a 50 percent off special for signing up.
If you can't bare with shipping off your memories, several mass retailers like Walgreens, Costco, and Walmart offer a similar service and let you drop the tapes off in person.
How to digitize your children's artwork
If you're like Faris, you probably have bins upon bins of your kids' artwork. But as they grow older, all of that art can become clutter.
So why not scan the art and incorporate it into a photo book? Similar to LegacyBox, Plum Print is a service tailor-made to archive any sort of art -- from flat 2D drawings or painting to even 3D creations.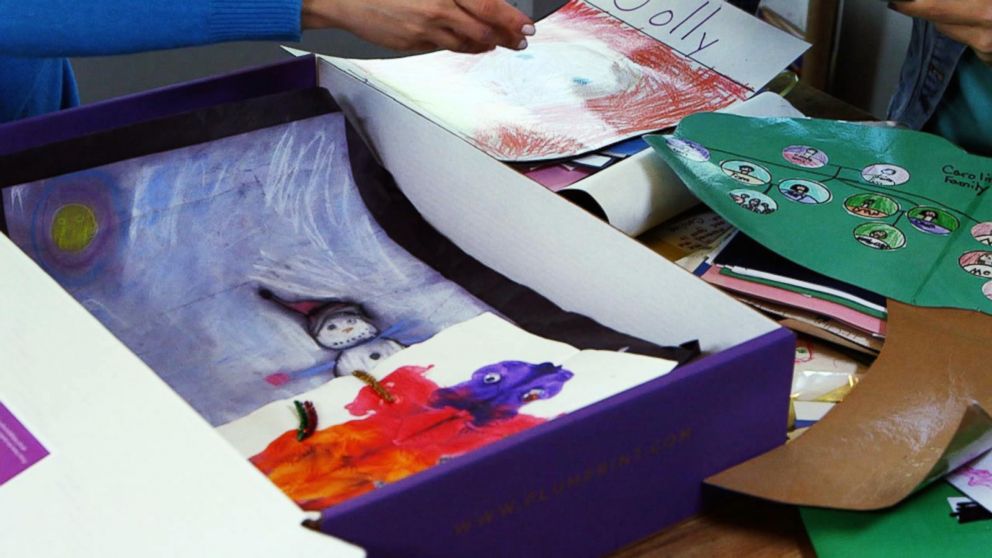 Just load up the box and each item will be scanned and incorporated into a keepsake photo album or even a digital photo book. You are charged based on how many items you put in, with rates starting around $50.
Your kids will love looking back on all of their projects, and you will love getting rid of the mess!
How to organize all your family photographs
Finally, if you're looking to upgrade to the digital age and take all of your piles of photographs with you, Morin recommends downloading the PhotoScan app made by Google.
This app makes it ridiculously easy to digitize physical photos with just a few taps. A few of the features are automatic edge detection, image straightening, and proper rotation. The best part is that Google has created technology to detect and remove any glare from the photos by stitching together many photos together at once. Once you're done scanning, the photos are easily transferable into your Google Photos library.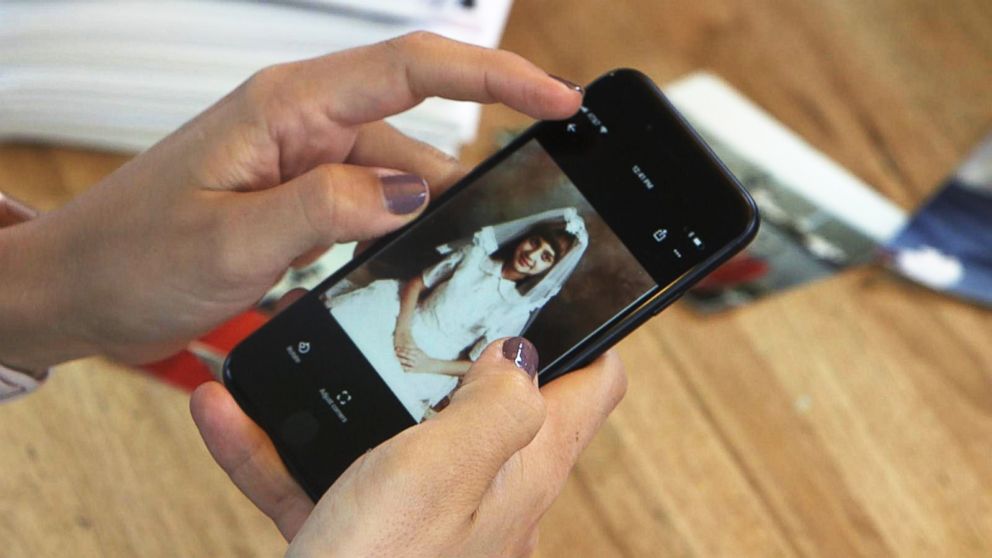 Speaking of which, Morin advises that Google Photos is her favorite way to store digital photos. It works on most types of phones and computers and syncs all the images in one library, no matter where they are imported. You can back up an unlimited amount for free, up to 16MP images and 1080P videos.
Perhaps the best part of the service is that all of your images are automatically and intelligently organized and searchable -- you can literally search the word "dog" to find all the pictures of your pup, or even search by person/face. (Of course, Google would think to make photos organized and searchable!)
You can also make shared albums to use with friends, and automatically see brand new photos from trusted sources like your spouse -- no more asking people to send you the pictures they took from last night.
Lastly, you don't need to use any storage on your device -- Google Photos stores everything in the cloud so that you can free up space!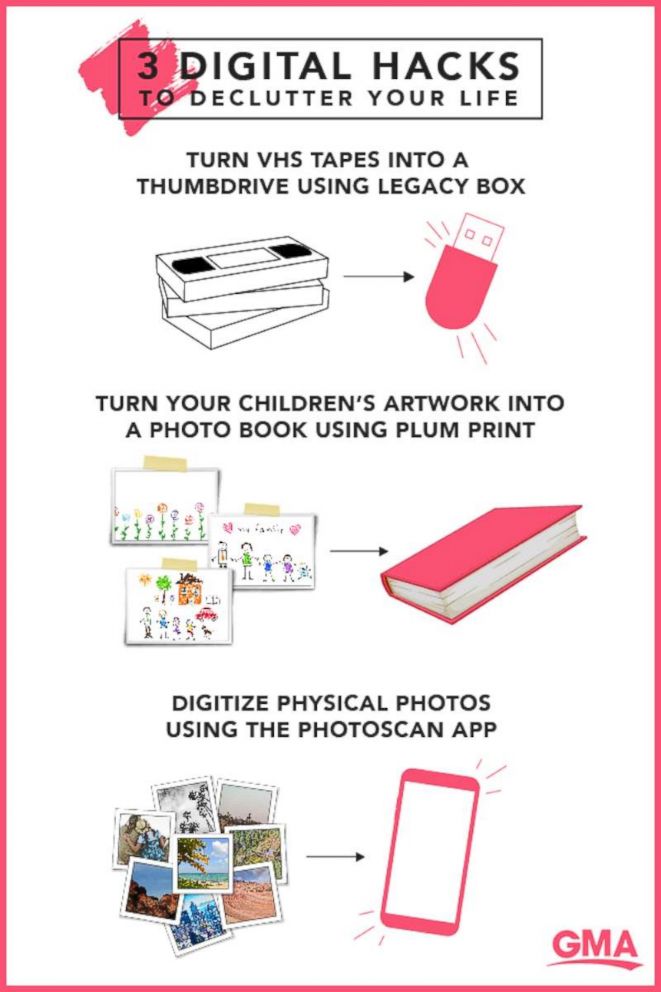 Are you ready to bite the bullet and transfer all of those old memories into the digital world? Tweet us your stories @brit and @goodmorningamerica -- we'd love to hear how the transformation goes for you!