Mom warns of Fortnite fraud after teen son's account was taken over
Amy Bates said her son's character was killed off by a scammer on Fortnite.
A mother wants to help protect other families from scammers after her teenage son was allegedly duped while playing the competitive fighting game, Fortnite.
Fortnite is a wildly popular multiplayer survival game where players join teams and battle up to 100 others to be the last person standing. Since its release last year, the game now has more than 45 million players, and according to research from SuperData, a provider of data and market intelligence on digital games, collected $318 million in May.
Users, like 13-year-old Jake, can opt to buy upgrades and bonus features. Jake told ABC News that he spent $300 of his own money to buy game accessories like avatar clothes, which are called skins.
The 13-year-old said he was in contact with a stranger and fellow gamer while playing the popular combat game that forces characters to fight one another to survive in shrinking spaces.
Jake said one of the other gamers promised him a way to get him more skins.
"He reached out and then I texted him and asked 'How did you get all of those [accessories]?' and that's how it started," Jake explained.
The scammer then convinced him to share his log-in information for the game account, Jake said.
"I never got to log in again, he switched my password and everything," he added.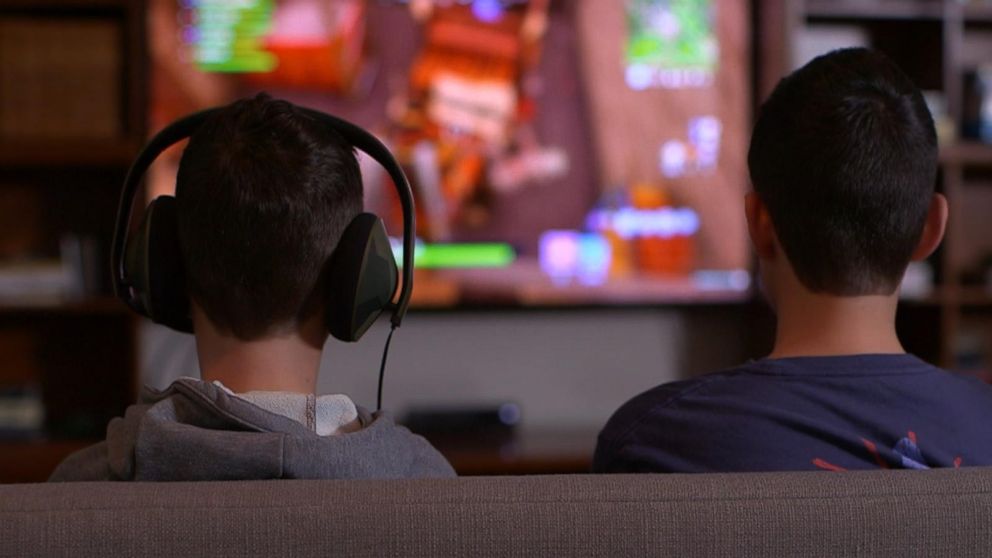 Jack's mother, Amy Bates, said her credit card was linked to Jake's gaming account.
"I took some action about it by contacting Epic Games. After we contacted them Jake said that [the gamer] had taken over his email as well and so I contacted Google to see if we could recover that as well," Bates said.
The scammer apparently went so far as to kill off Jake's character from the game.
"I feel bad for him ... he trusted somebody and he worked so hard to get those," Bates said. "So I told him it's a lesson learned."
She continued, "I think it's an eye-opener and when it happens to you, you just want others to be aware."
Bates said she has not heard back from Epic Games. The company did not respond to ABC News' request for comment.