While he was the serious leader of the free world, to Ashley and Marshall Bush, former President George H.W. Bush was the lovable, joke-cracking granddad who attended their school plays and even had a cameo in one of their high school musicals.
In an interview Monday on ABC's "Good Morning America," the two granddaughters of the 41st president of the United States, who died Friday at the age of 94, said the biggest lesson he taught them was "humility."
"A couple of years ago I sat down and asked him a few questions. I was just so struck by his humility at one question, in particular. I asked what had impacted him the most in his life and he talked about when he was a 20-year-old pilot and he teared up ... and how that had sort of motivated and inspired him for the rest of his life," Ashley Bush, 29, told ABC News' Chief Anchor George Stephanopoulos.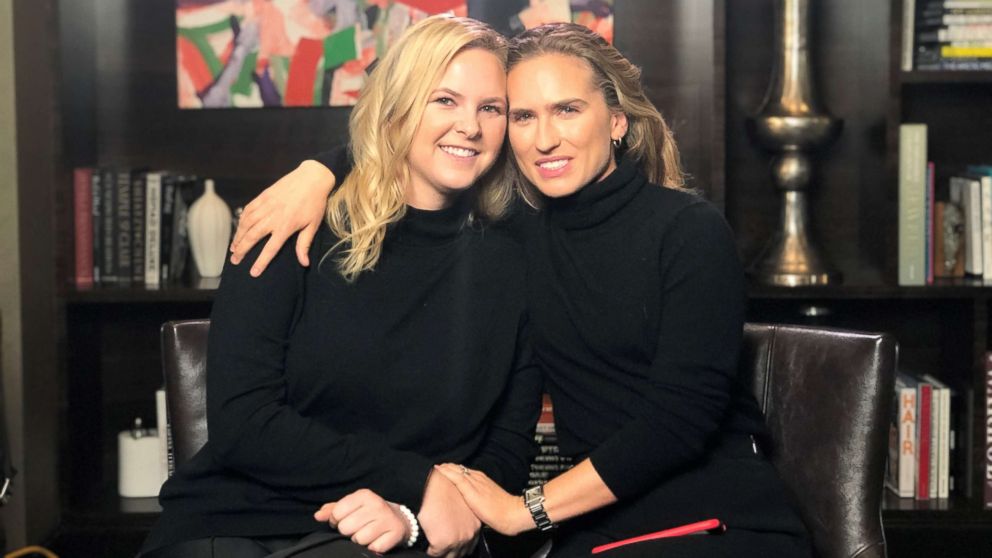 She recalled her grandfather and grandmother, former first lady Barbara Bush, who died in April, always being there to support them.
"I mean, our grandfather belonged, of course, to us, but also to the world," said Ashley Bush, 29, the daughter of Neil Bush. "But yet he would have these moments and come to our plays and even make cameos in our high school musical. It's very grounded. While he was part of the whole world, he was very grounded and certainly made us all feel very loved and made us feel very special."
Marshall Bush, 32, the daughter of the Marvin Bush, recalled visiting her grandparents in Washington.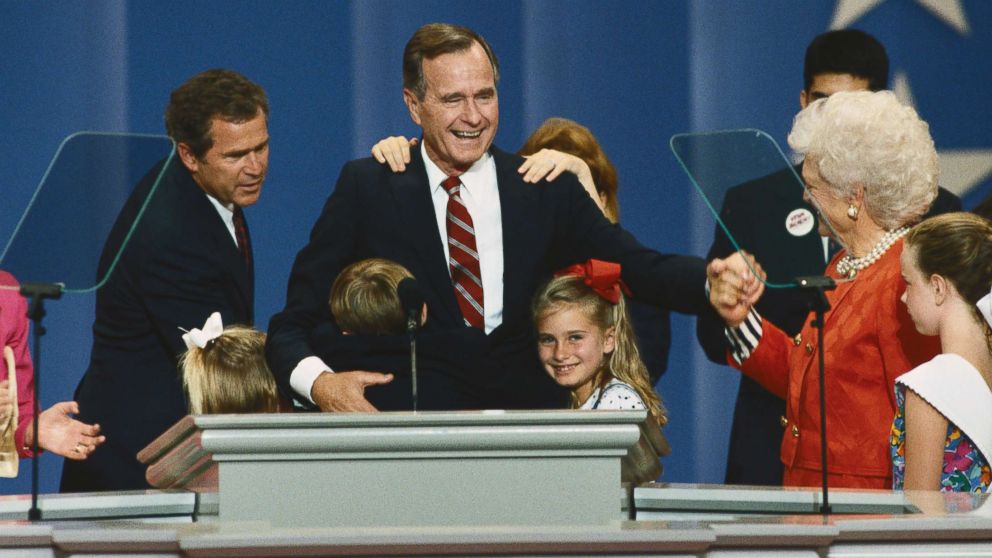 "As crazy as it sounds, it was very normal for me because when I was born he was in the vice president's house, and then from about 3 to 7 [year old], he was in the White House," Marshall Bush said. "So, really to me, and again it's completely bizarre, but the White House was just my grandfather's house, my grandparents' house, where they lived and where I went and hung out with them, went swimming in their pool and played with their dogs. It was normal life to me. It's just how it was, like anyone going to see their grandparents, with a little extra security."
Marshall described being at her grandfather's bedside with family and close family friends when the former president took his last breath.
"It was just really peaceful," she said. "I was so happy that I could be there for him and with my family and our closest family friends and just be able to make sure that he knew we were there, he knew we loved him. [We] just comforted him as much as we could and tried and make the very last part of his life as comfortable and loving as he made ours."
Both granddaughters, among the former president's 14 grandchildren, said they'll miss his "incredibly goofy side."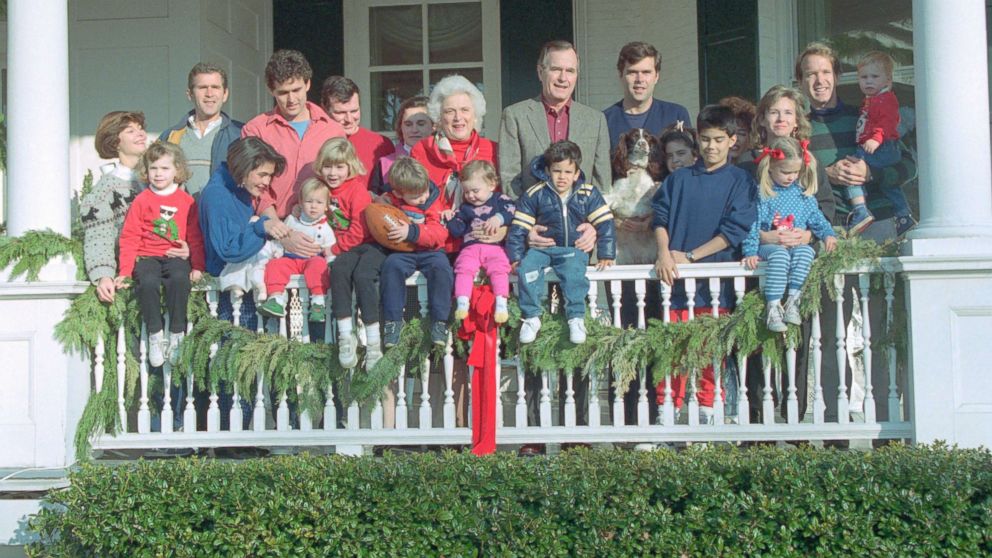 "He did a lot of silly, completely ridiculous things just to make sure that we were all smiling and laughing, and having fun," Marshall said.
Ashley added: "He always tried to make us laugh. I feel like, 'till the end, he was cracking jokes."
Marshall said she is "unbelievably lucky" to have had such a granddad.
"I could not have had a better influence or really a partner in life," she said. "He supported us ... in every single thing we did. As silly as it was, from our school plays to just having a tough day, he was always there to listen and always there to love."