A Tennessee couple is opening their home to what could be dozens of hurricane evacuees for the second year in a row.
After hearing that hundreds of thousands of residents along the Southeast coast were ordered to evacuate ahead of Hurricane Florence this week, Leah and Dan Bolton took to Facebook.
The Kingsport, Tennessee, couple posted that anyone fleeing the storm is welcome to stay not only in their home, but also the trampoline park they own "if people just need a place to lay their heads."
The Boltons, the parents of three teenagers, have been through this drill before.
Last year, they hosted 26 people in their four-bedroom home when Hurricane Irma swept through Florida.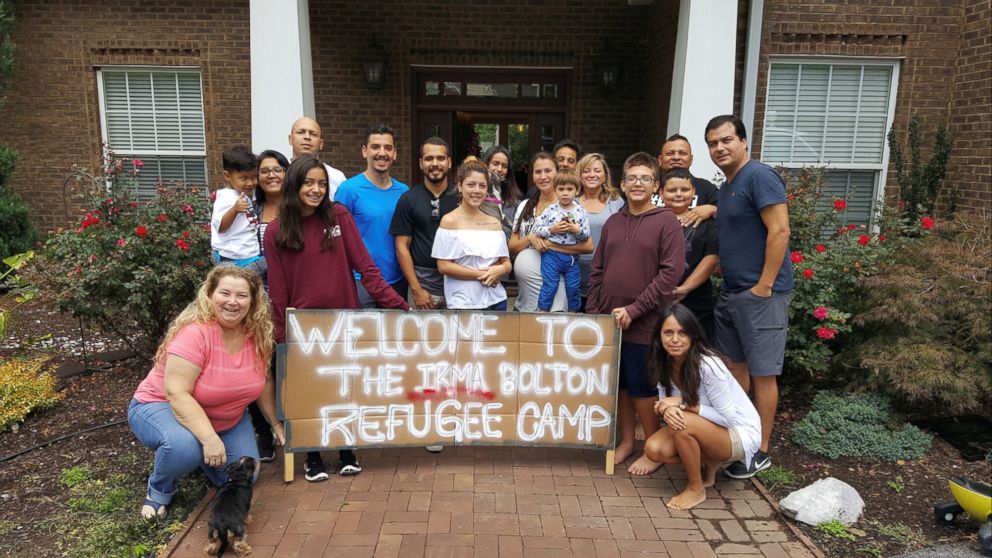 The evacuees were friends of friends and the number of them kept growing as hotels and motels north of Florida quickly filled up.
"[My friend] started getting phone calls and texts on the drive up and she'd call me and say, 'Leah, I have four more people who need a place,'" Leah Bolton recalled. "And I'd say, 'Bring them up too.'"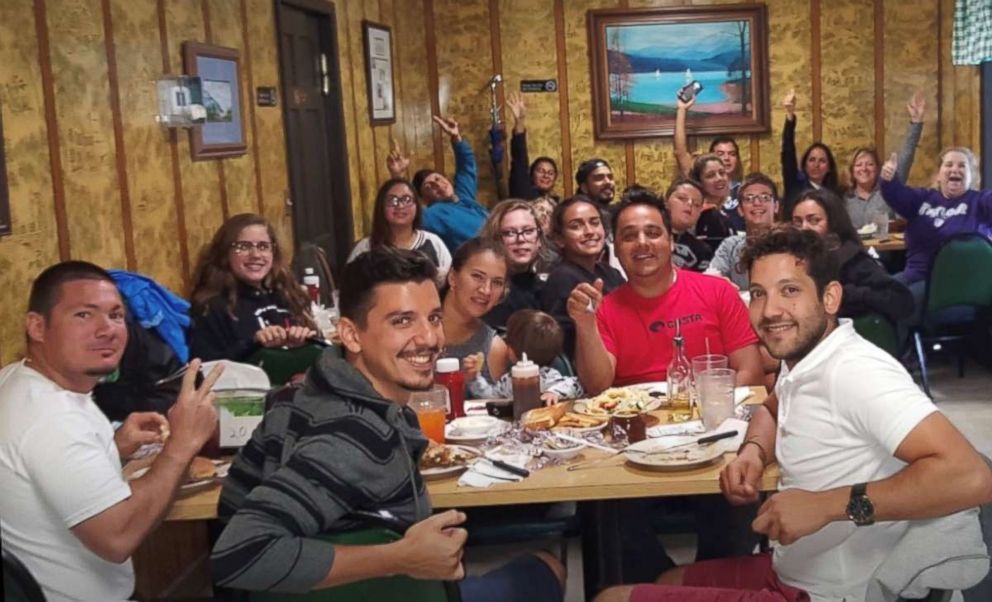 This year, the Boltons are welcoming anyone, including complete strangers, who need a place to stay.
"That's how we were raised. You open up your home and just hope that everyone stays safe," Leah Bolton said. "If we ever thought we were in danger, we wouldn't do it."
Hurricane Florence has prompted evacuations from Georgia to Virginia. The hurricane is expected to bring life-threatening storm surges and rainfall.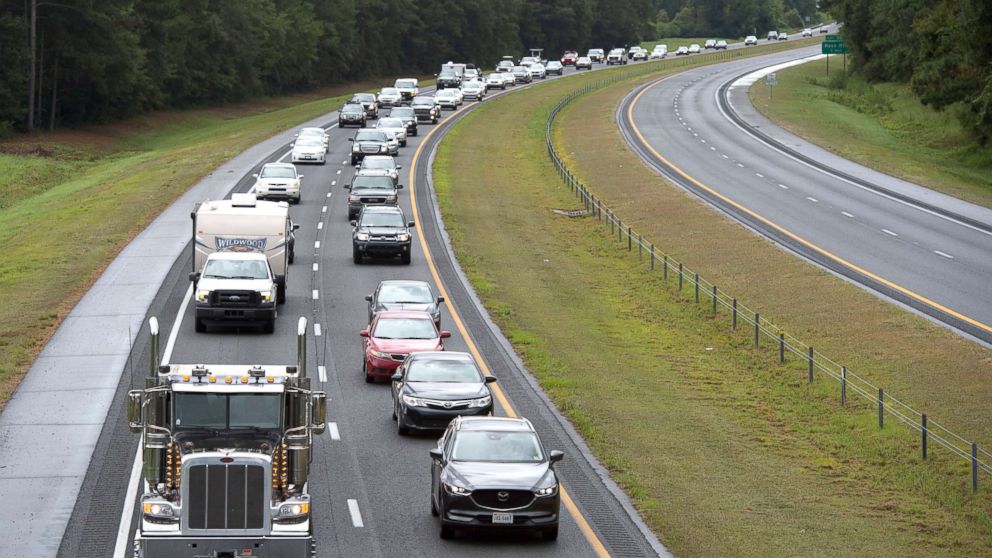 The Boltons don't know exactly how many people will ask to seek shelter at their home, but they don't plan to turn anyone away.
"We've had people calling and no one is canceling," said Leah Bolton, whose home is about a six-hour drive from the Carolina coast where the hurricane is expected to make landfall.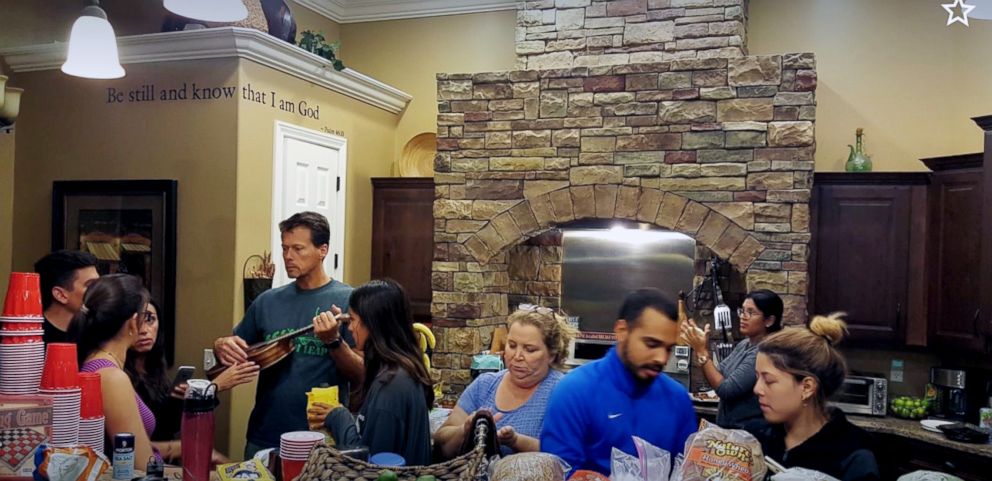 Their teenage children stepped up to do laundry and put fresh sheets on beds as soon as they heard evacuees were on their way, according to Leah Bolton.
During Irma, the Boltons' neighbors also stepped up to help, bringing over food and extra matresses.
"It's just the right thing to do," said Leah Bolton.