The strand, or multiple strands, of pearls often seen around Barbara Bush's neck is perhaps just as synonymous with the former first lady as her white hair.
In the days since Bush died at the age of 92, people are paying tribute to Bush by wearing pearls too.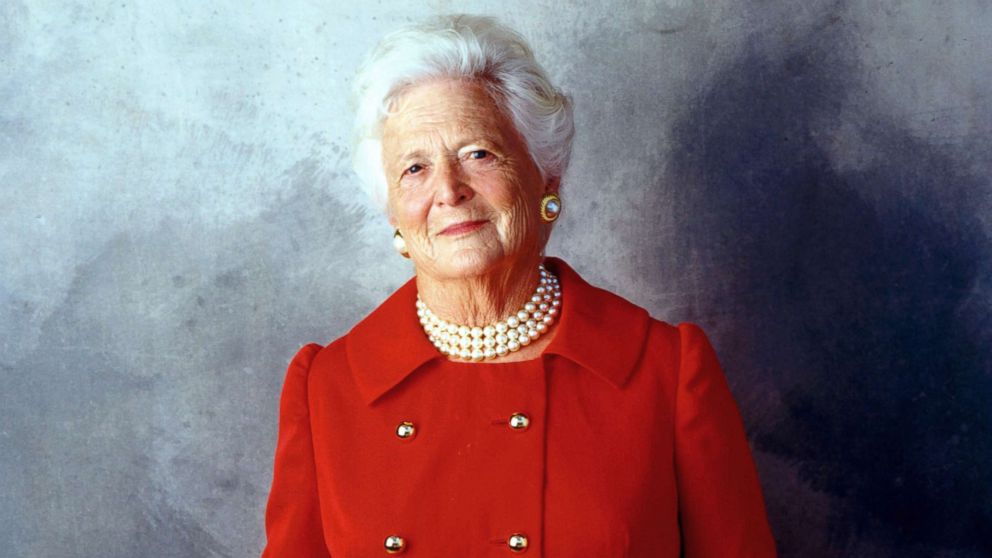 Anastasia Maroney, an artist in Carmel, Indiana, put on pearls her mom gave to her when she was a teenager the morning after Bush's April 17 death.
"There was just something about Mrs. Bush where they were her signature thing and really stood for much more than femininity," Maroney, 45, told "GMA." "She had a power to her in her femininity."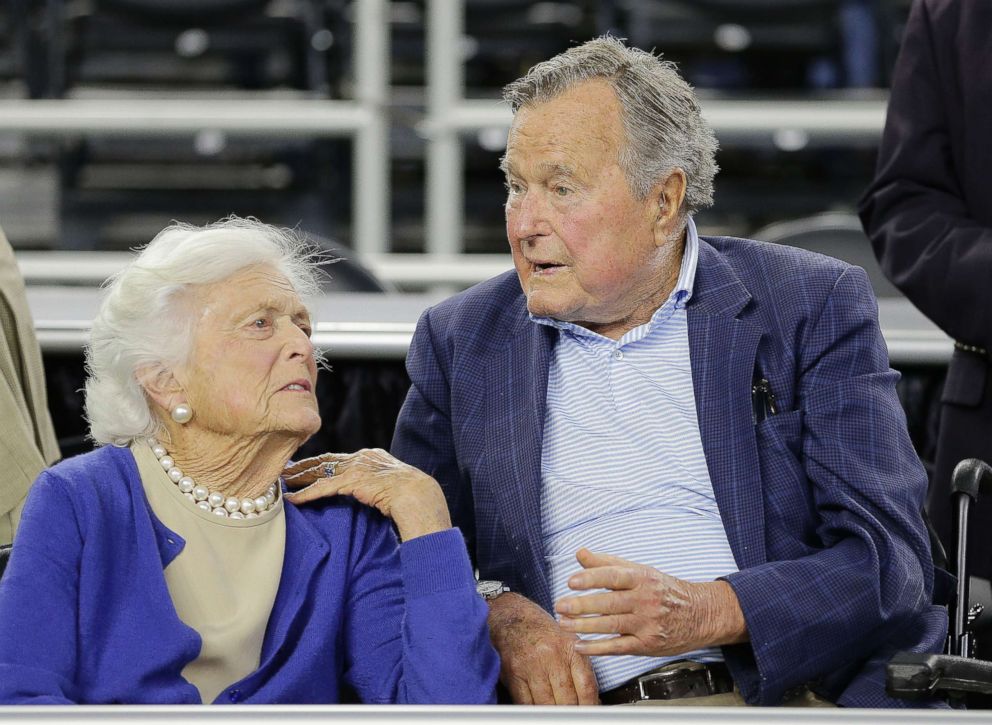 Bush wore a triple-strand necklace of fake pearls to George H.W. Bush's presidential inauguration in 1989. She later said she wore pearls to hide the wrinkles in her neck, according to The Associated Press.
While living in Houston after leaving the White House in 1992, Bush would even wear pearls with a baseball jersey to Houston Astros games.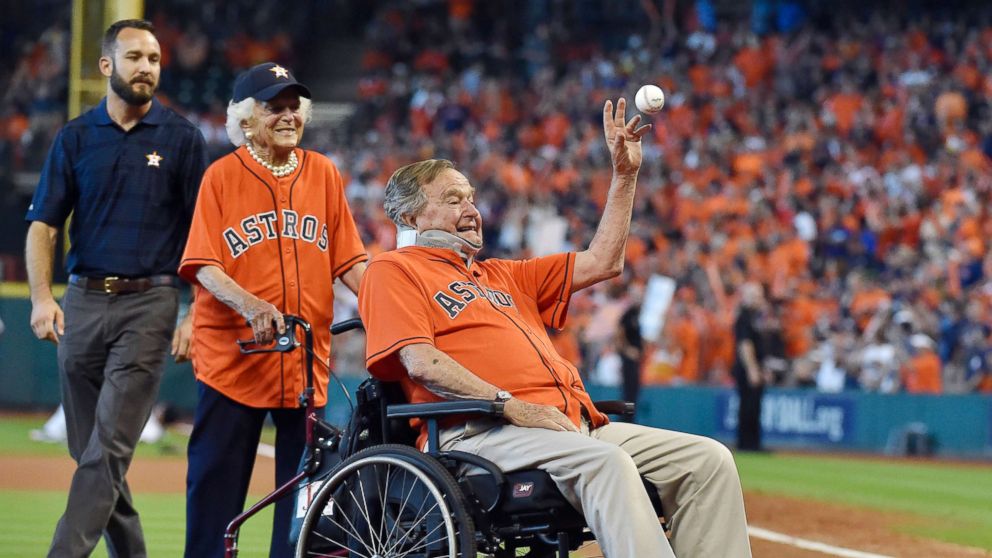 That memory is ingrained in the mind of Angie Gillikin, a 41-year-old former teacher who is now a school administrator in Houston.
"I've always loved that [Barbara and George H.W. Bush] were at the Astros games and the fact that she wore her pearls with the jersey," Gillikin told "GMA."
Gillikin also wore a pearl necklace after learning of Bush's passing.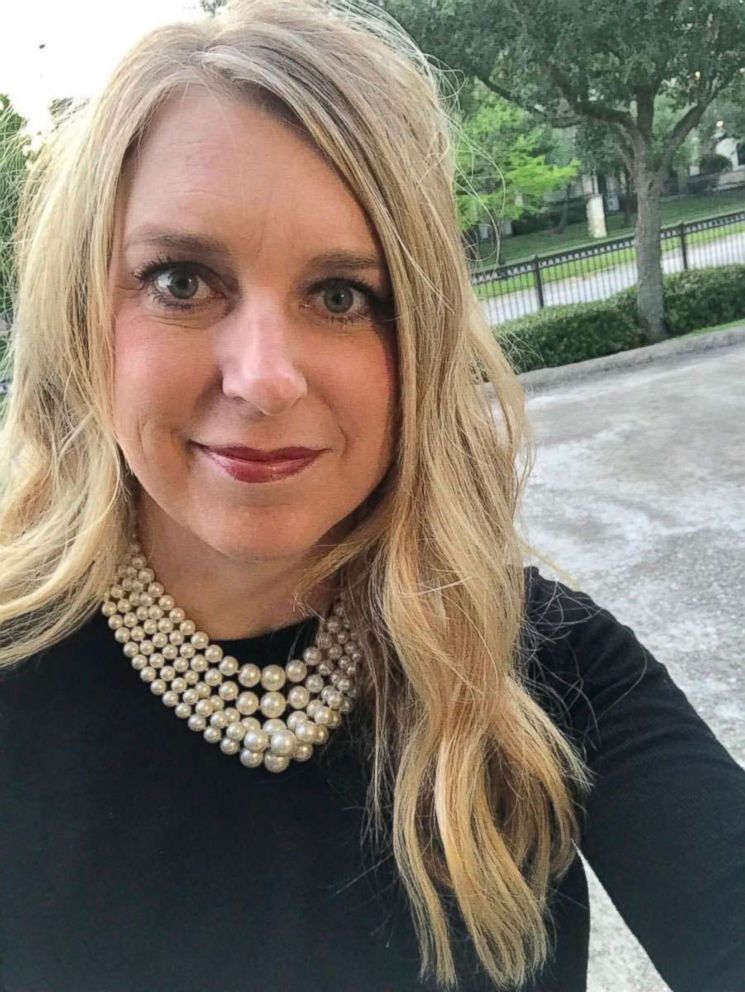 "I just felt like the pearls were such a sweet tribute to her, her class, the love she had for her husband, her commitment to families and her advocacy for literacy," she said. "She has been really influential in the city for the benefit of our students."
Gillikin plans to attend the public viewing for Bush in Houston. She said she has seen other people wearing pearls as the city mourns the loss of one of its beloved residents.
"They were still a big part of the community," she said of the Bushes. "They were never standoff-ish, always greeting people and available."
Take a look at how more people are honoring the former first lady.