Prince Charles, the heir to the British throne, called for an end to religious persecution and forgiveness in his Easter message.
"My heart goes out to all who this day, whatever their beliefs, are being persecuted on religious grounds," Prince Charles said in the message released Friday.
The video message, the first by the Prince of Wales, was released on Good Friday and recorded at Clarence House, his official residence, earlier this month. Each year Queen Elizabeth records an annual Christmas message but this is the first from the future king on Easter.
"Over the years, I have met many who have had to flee for their faith and for their life –- or have somehow endured the terrifying consequences of remaining in their country -– and I have been so deeply moved, and humbled, by their truly remarkable courage and by their selfless capacity for forgiveness, despite all that they have suffered," Charles continued.
The message of forgiveness, which is reinforced throughout his remarks, is a theme celebrated on Easter.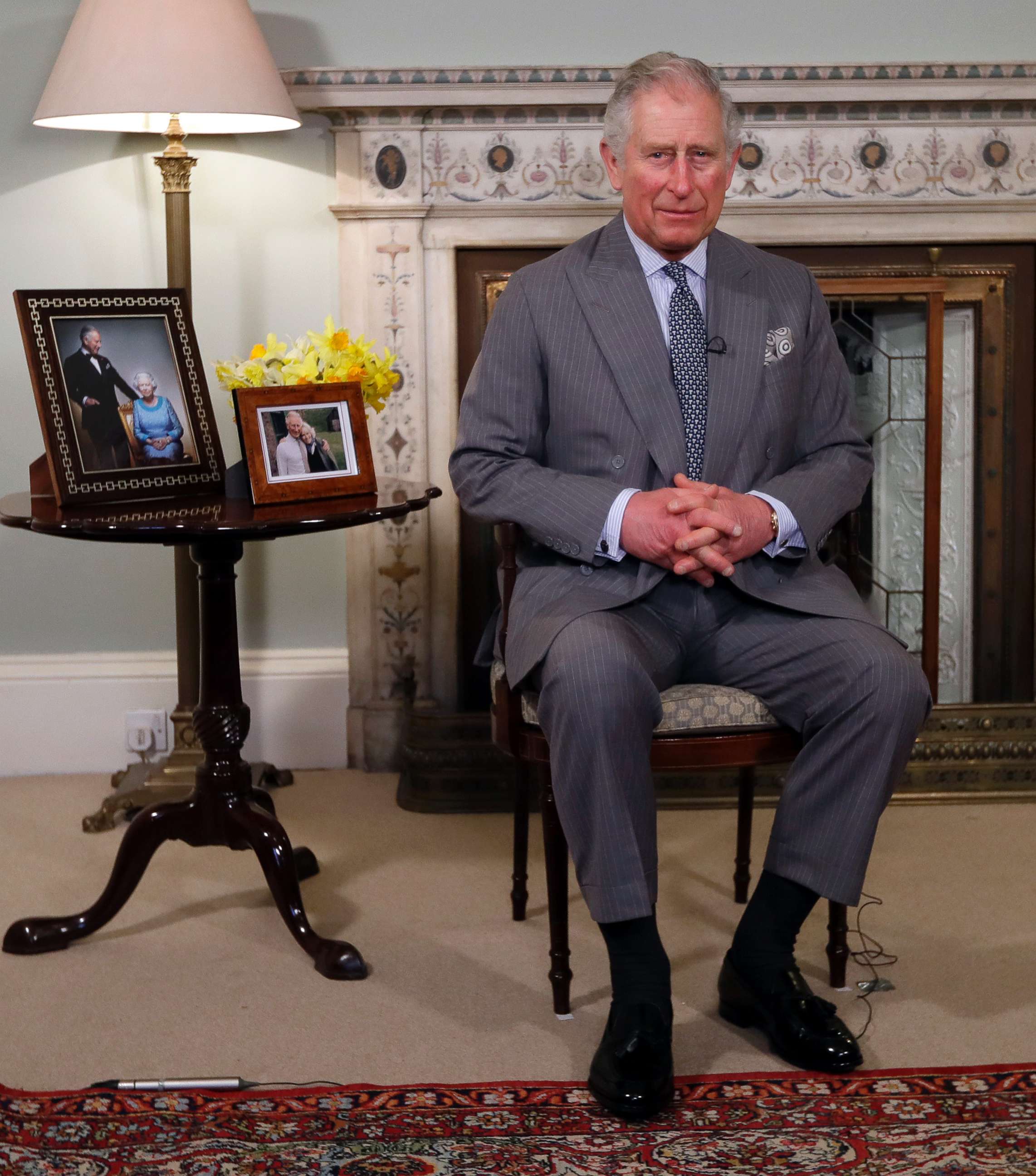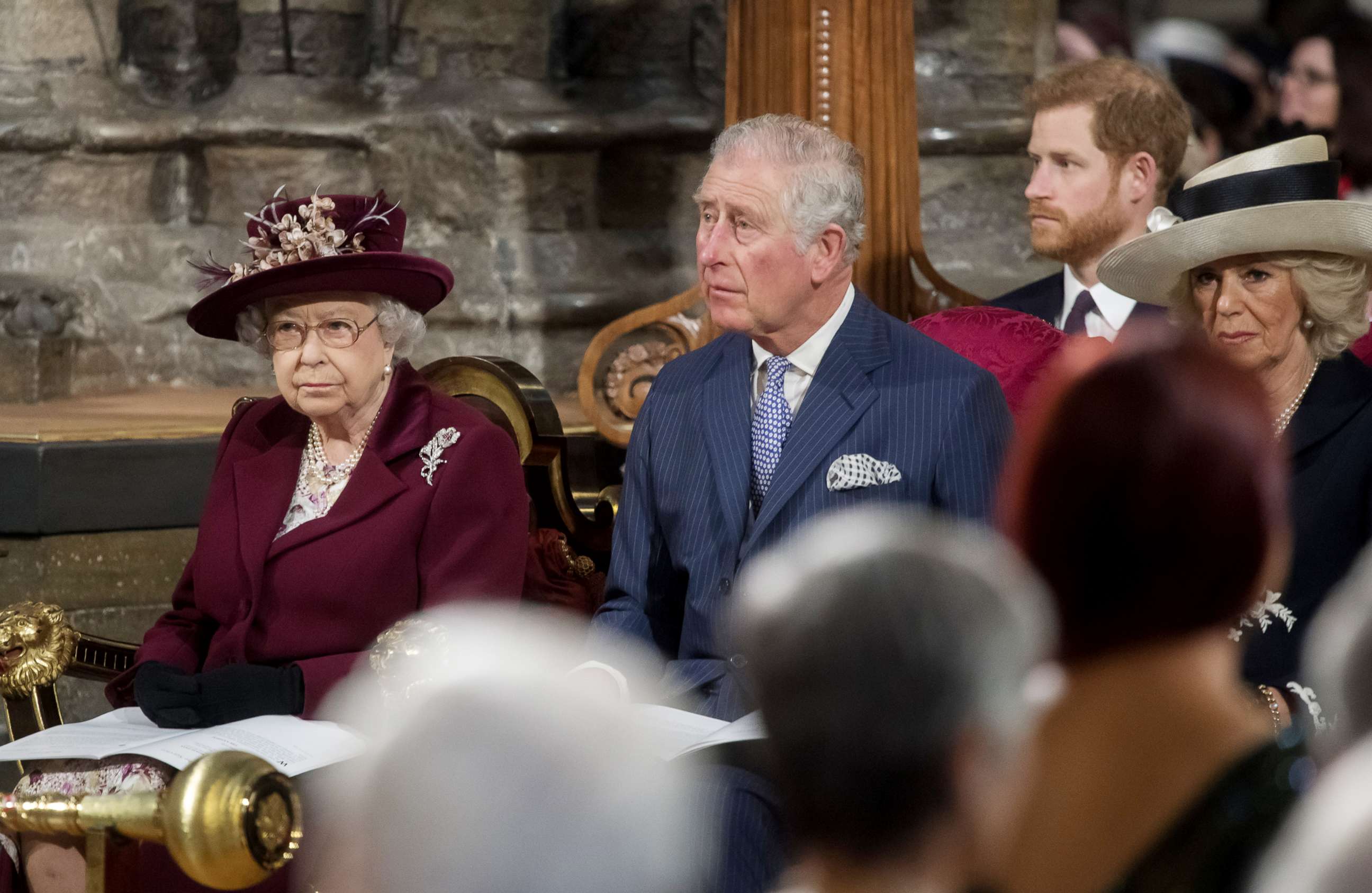 The Prince of Wales message also called attention to the Islamic State, or ISIS, as an example of "when religion has fallen into the barbaric grip of those who distort and misrepresent faith."
His message also reminded people that for many years religious strife did not tear apart the Middle East.
"Biblical lands, such as Syria and modern Iraq, were not always places of strife between people of different faiths. For centuries, in many countries, the three great Abrahamic faiths have lived side by side as neighbors and as friends."
Prince Charles, who is in line to become the head of the Church of England, has devoted his life to the promotion of interfaith dialogue. On his travels throughout the world, he has met with many leaders from the various faiths including Pope Francis, the Dalai Lama, who has become a friend of the Prince of Wales, and various members of the Islamic faith.
He also has seen those who are suffering from the results of religious persecution, which he drew attention to in his message.
"This Easter I want to salute the fortitude of all those who, whatever their faith, are persecuted for remaining faithful to the true essence of their beliefs," he concluded.
Just last month, Prince Charles and Camilla, the Duchess of Cornwall, were at Prince Harry and Meghan Markle's side at the Chapel Royal at St. James Palace as Markle, 36, was baptized and confirmed in a private ceremony by the Archbishop of Canterbury. Later that evening they hosted an intimate dinner at Clarence House for close friends of the couple.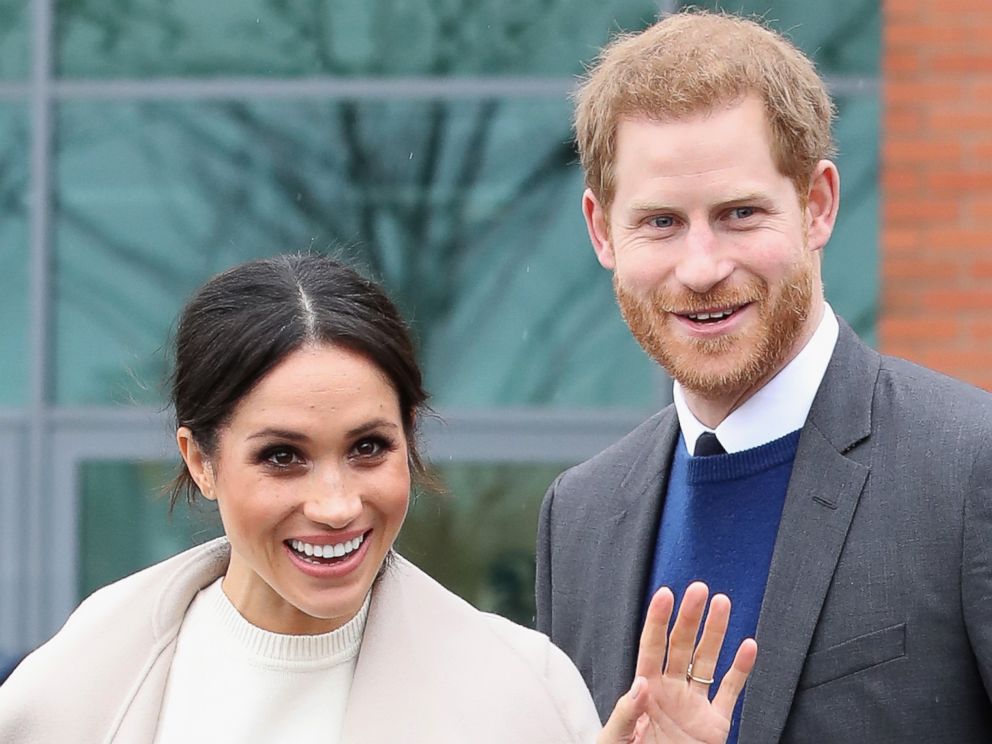 Charles, who has a warm relationship with his youngest son, will also host the private evening reception for close friends and family at Frogmore House after Harry's marriage on May 19 at Windsor Castle.
Queen Elizabeth will host an afternoon reception for 600 guests immediately following the ceremony at St. George's Chapel at Windsor Castle.
Earlier this year Prince Harry interviewed his father and President Obama as a guest host on BBC Radio 4, where Charles sweetly referred to his son as "my dear boy" and the public got a glimpse of the depth of their personal relationship.