South Africa giraffe attack victims on the mend, family says
An American woman and her son were seriously injured by a giraffe.
JOHANNESBURG, South Africa -- The father of an American woman who was attacked by a giraffe on a wildlife reserve in South Africa last week has told ABC News that both his daughter, Katy Williams, and her three-year-old son, Finn, are recovering well.
Jack Standish says he's relieved that Finn could be taken off a ventilator today, as it indicates the boy's condition is improving. The boy is still being sedated.
Dr. Steve Ponde, Finn's Pediatric Pulmonologist, says Katy Williams is being kept updated on her son's condition, and was visibly relieved by the news of his recovery.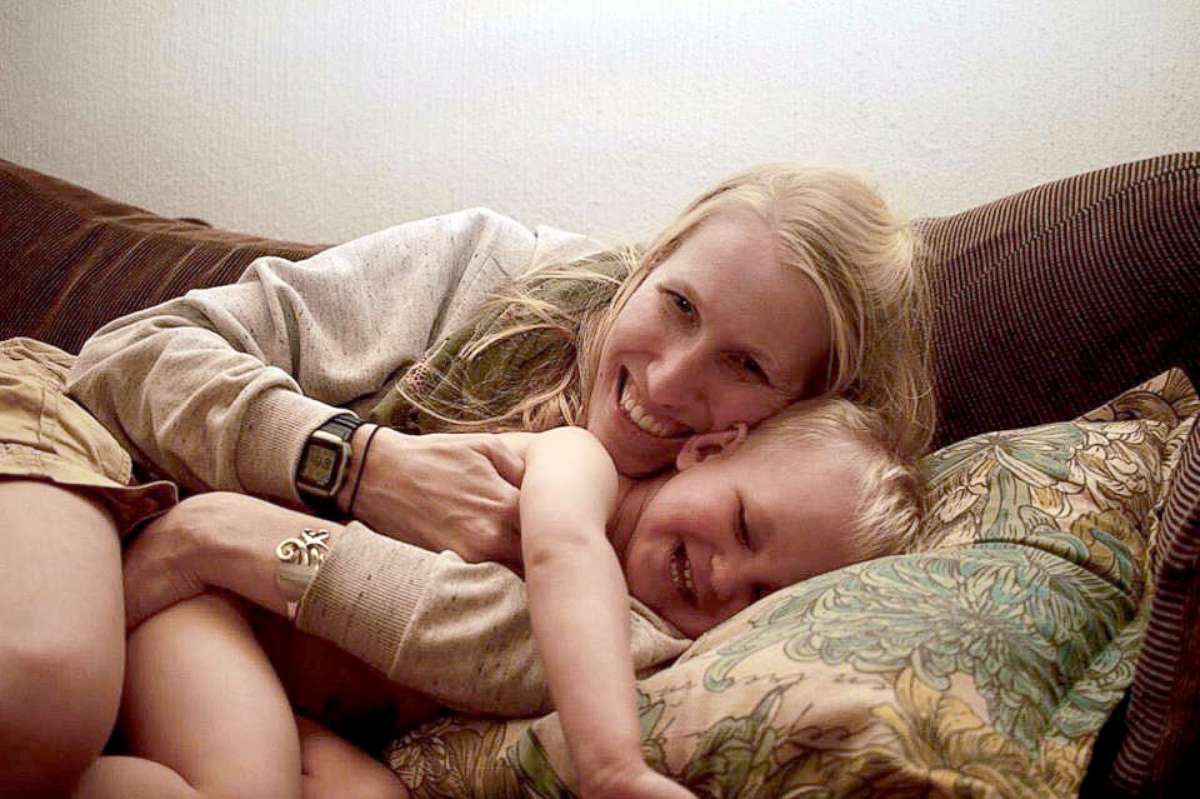 Dr. Coceka Mfundisi, the neurosurgeon involved in both the mother and son's treatment, says Finn will have to undergo further surgeries later in his life, but they will only be cosmetic in nature to repair the damage to the little boy's head. Mfundisi says the child sustained a brain injury during the attack, but she doesn't expect any long-term effects from that injury.
"I'm pleasantly surprised on how well they have both done considering their injuries," Dr. Mfundisi told ABC News.
Standish was full of praise for the medical team treating his daughter and grandson, saying he is grateful that they saved his family. He also praised his son-in-law, Dr. Sam Williams, who witnessed the attack and drove off the giraffe.
"While they were under sedation I sat by their side holding their hands, reading their favorite books, and talking to them for hours," Sam Williams told ABC News. "Since family and friends arrived we have been taking turns to be at their bedsides. I was so happy when Katy regained consciousness and I could tell her how well she and Finn were doing under circumstances."
Standish says neither he nor Sam would want anything to happen to the animal, as the giraffe did what any wild animal would do when fearing their offspring are in danger. The female giraffe, which was with a two-month-old calf, is believed to have attacked the young mom and her son because she felt threatened when they surprised her.
"[They] went into a wooded section, went into a clearing and instantly a giraffe came at them. She had nowhere to run and nothing to do," said Standish.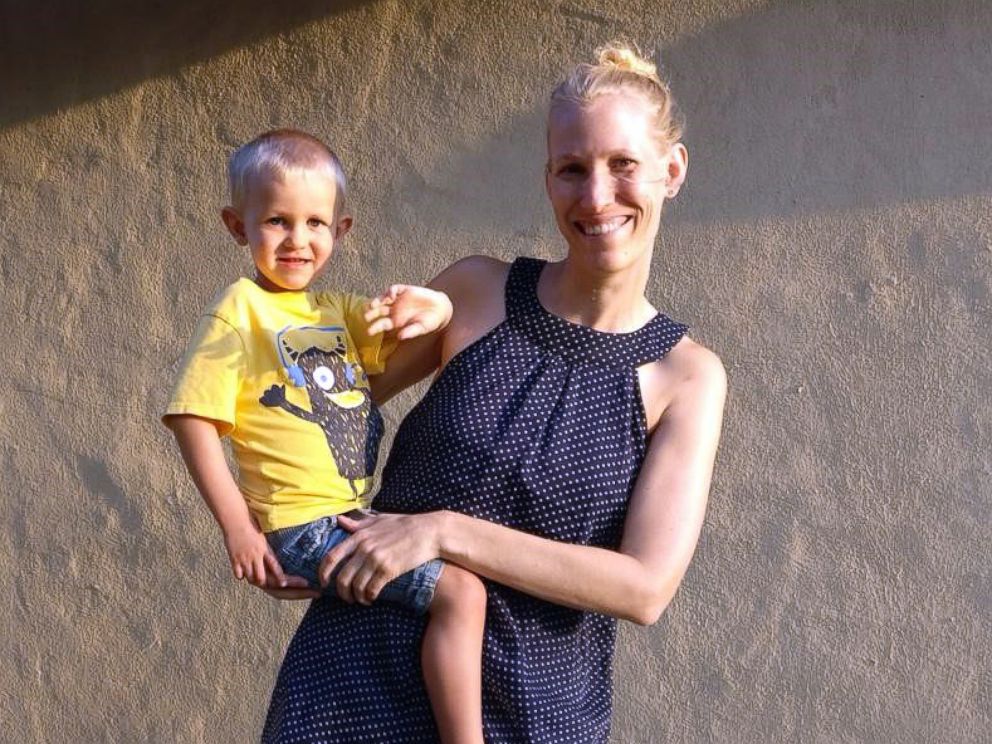 The Williams couple are both nature scientists, and Standish says even though his daughter cannot speak yet, he has no doubt she would be distraught if anything happened to the animal as a result of the attack.
Standish also thanked thousands of well-wishers across the world who he says have been praying and sending messages of support. He has requested that anyone who wants to contribute to the family's mounting expenses donate to the family's GoFundMe campaign.