April the giraffe who gained prominence with millions through a live-stream of her pregnancy last year, is pregnant again.
"Here we go again," said Jordan Patch, owner of Animal Adventure Park.
Animal Adventure Park in Harpursville, New York made the announcement Wednesday.
Last month, Patch announced that they were performing some tests on April's fecal matter to determine if April would be carrying another calf.
"We were elated…We had a good idea and the laboratory confirmed it for us," said Patch. Every giraffe produced is a win for the species…with a 40 percent species decline and less than 90,000 giraffes left, they're in trouble. We are preserving the species in hopes of repopulation once we can preserve natural environments."
The birth of April's last pregnancy with her baby Tajiri drew more than 1.2 million YouTube live views during her birth period last year, along with 8.5 billion viewing minutes.
Tajiri and the newest calf will share the same father.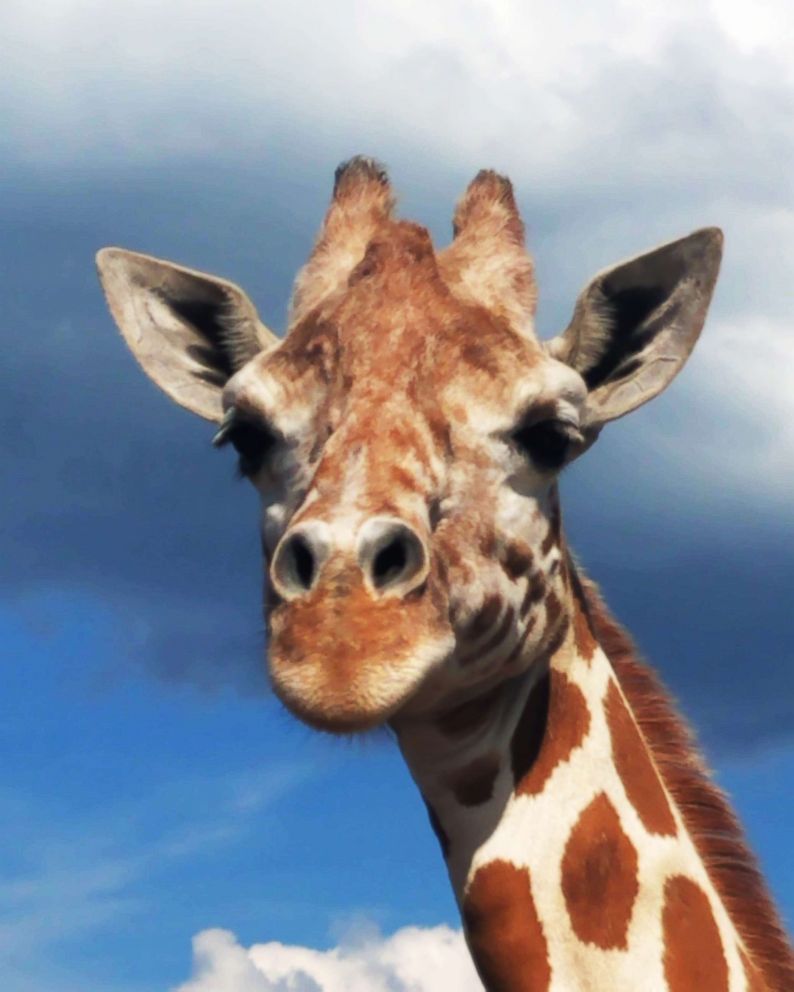 Patch described 17-year-old April's last pregnancy, delivery and rearing of Taijri as "perfect," and hopes for another happy and healthy calf.
This will be April's fifth calf, and she's expected to give birth in the spring of 2019.
Follow April's pregnancy at aprilthegiraffe.com