No matter what your dream wedding consists of, you can still walk down the aisle in style with these expert tips from "Good Morning America" style contributor Jessica Mulroney, who breaks down the perfect bridal looks for every type of wedding.
Mulroney appeared live on "GMA" today to discuss what to look for in a wedding dress for every type of nuptial imaginable -- from a destination wedding to a City Hall ceremony.
"There is one absolute bridal truth and that is regardless of how you get married, there is a perfect dress out there for you," Mulroney said.
All of the dresses she demo-ed on "GMA" are available at Kleinfeld Bridal. Here are her expert styling tips!
Classic black tie wedding
Dressing a bride for a black tie ceremony is a lot of fun because you can build heavy drama from the front and the back for when she walks down the aisle, according to Mulroney.
Mulroney suggested a dress with a removable over-skirt so after you walk down the aisle you can remove the over-skirt, turning your dress into a more comfortable yet equally "wow" outfit that you can dance the night away in.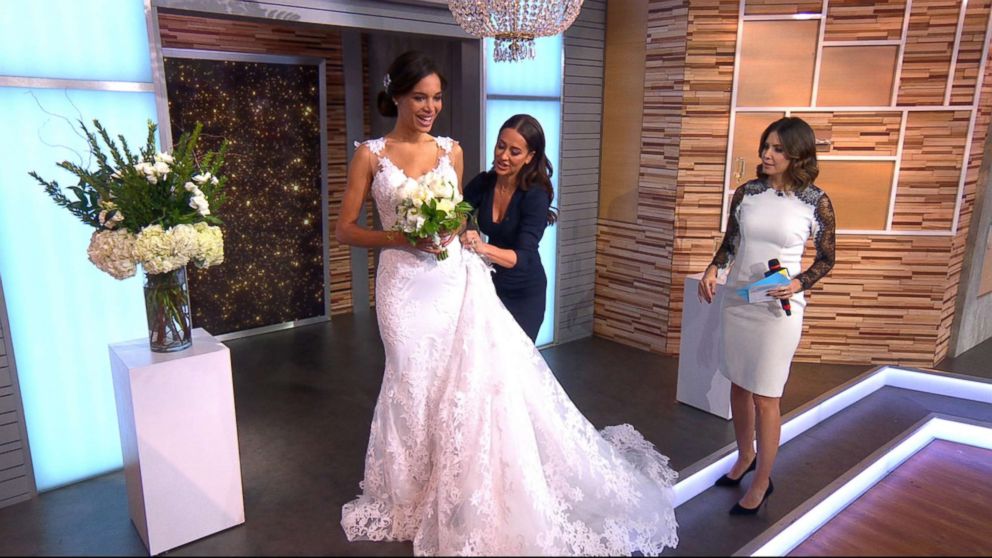 Destination wedding
When selecting a dress for a destination wedding it's important to keep certain things in mind according to Mulroney, who recommends looking for lightweight fabric that will be easy to transport and pack.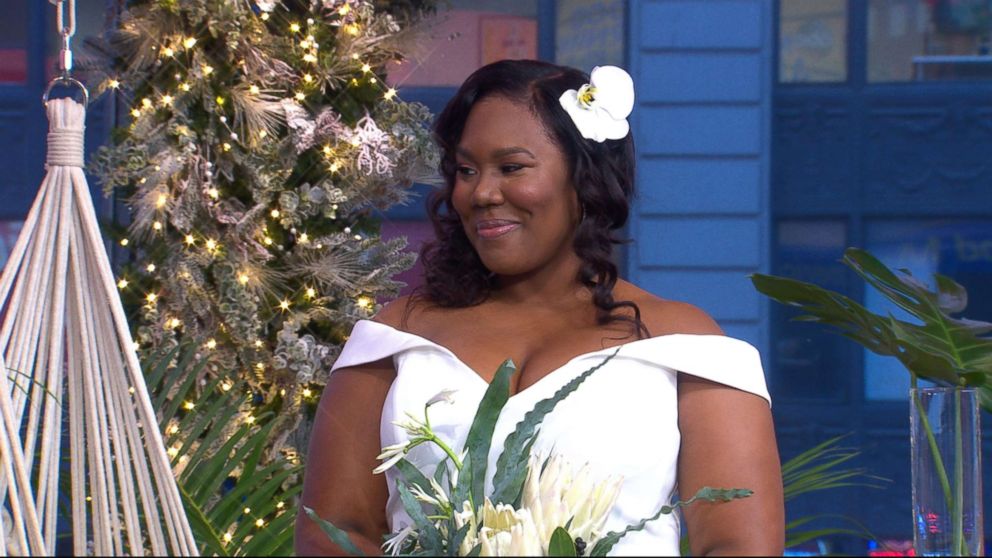 She also recommends one that is light and airy, and will give you easy mobility to walk around in, especially if you are outdoors or on a beach.
City Hall wedding
If you are having a more casual wedding, such as one at City Hall, Mulroney recommends going for a more relaxed look such as a jumpsuit.
Just because you are having a more casual wedding doesn't mean you can't look fabulous, however, Mulroney added. A pantsuit can scream elegant, cool and sophisticated, as well as being very on-trend.
"This will be the only wedding outfit that I will tell a bride that she can wear again," Mulroney said.
For a religious ceremony
If you are having a more traditional wedding or a religious ceremony and want to be more covered up on your wedding day, that doesn't mean you have to compromise style or fashion.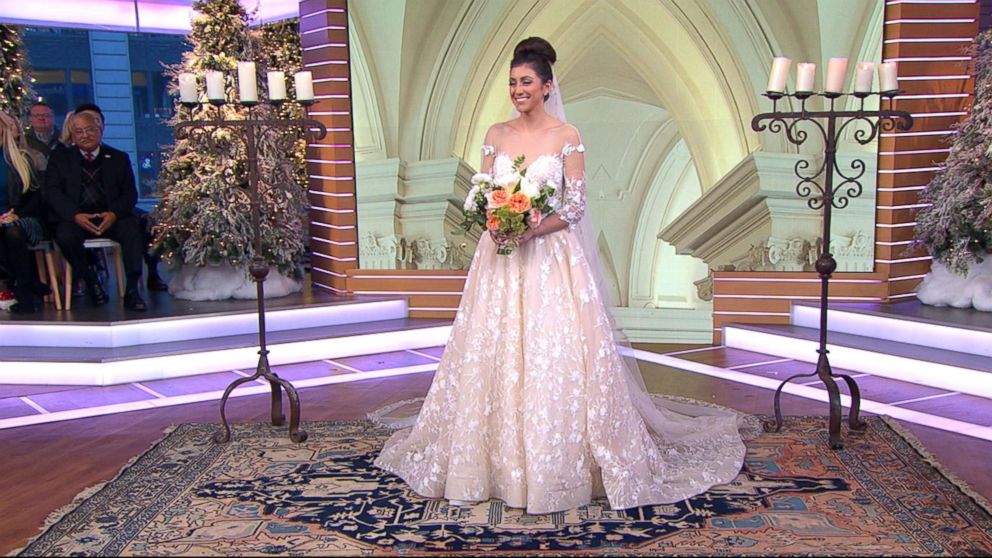 Mulroney recommends looking for a dress that combines modern and tradition with a full skirt, cathedral veil and embroidered top to give it a lighter feel.
Winter Wonderland ceremony
Finally, with winter just around the corner, Mulroney recommends looking for a gown with removable sleeves.
There are so many reasons to choose a winter wedding, according to Mulroney. Many venues have availability sooner, no surge pricing, and it's romantic!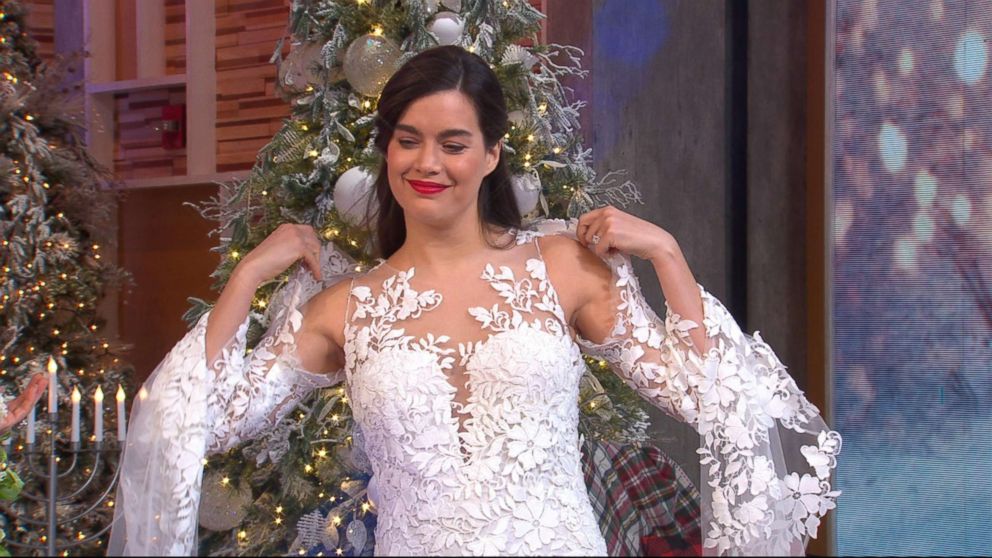 Mulroney recommends looking for a dress with sleeves that are removable like a veil, so you can stay warm but also have a full gown underneath, making your dress a two-in-one.