Adriana Lima has been hitting runways since she was a teen, but getting ready for New York Fashion Week is still a thrill for the Victoria's Secret model.
The Brazilian beauty, who also works as a spokeswoman for Maybelline cosmetics, spent time with "Good Morning America" as she got ready for Harper's Bazaar ICONS party last Friday night, and shared some secrets of her prep process.
Lima explained that when attending a high-profile event, her style's "always gonna be glamorous," and she never shies away from making the most of a great red carpet look.
"When I love the makeup, I just keep it on! I'm telling the truth," she gushed. "The next morning you open your eyes and you wake up like this!"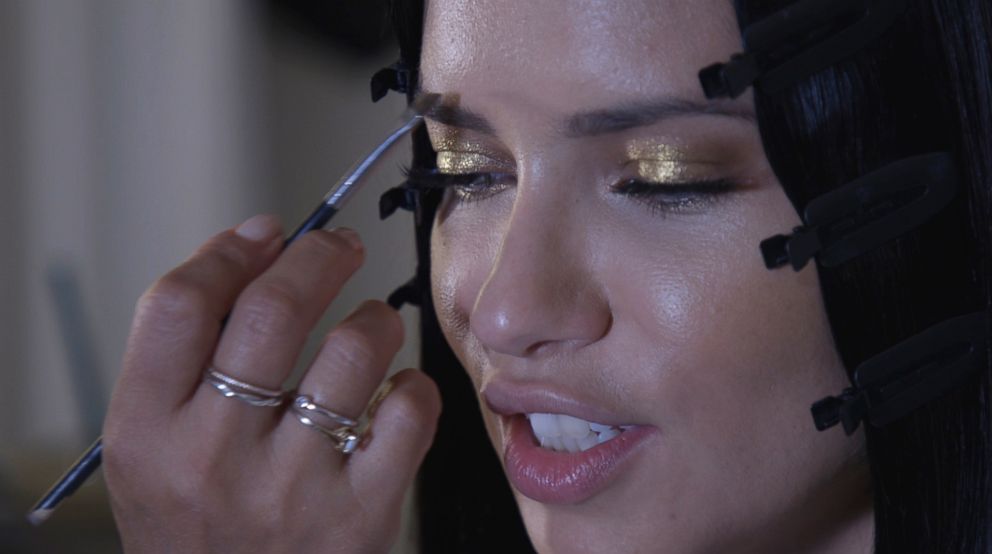 For the Harper's Bazaar bash, Lima's makeup artist Grace Lee used Maybelline products, including BB cream for her skin, and SuperStay Matte Ink lipstick. Lima's metallic eyeshadow matched her gold Vivienne Westwood dress, selected by stylist Erin Walsh, and hairstylist Chad Wood ensured that stick-straight hair capped off the model's "shiny Cleopatra look."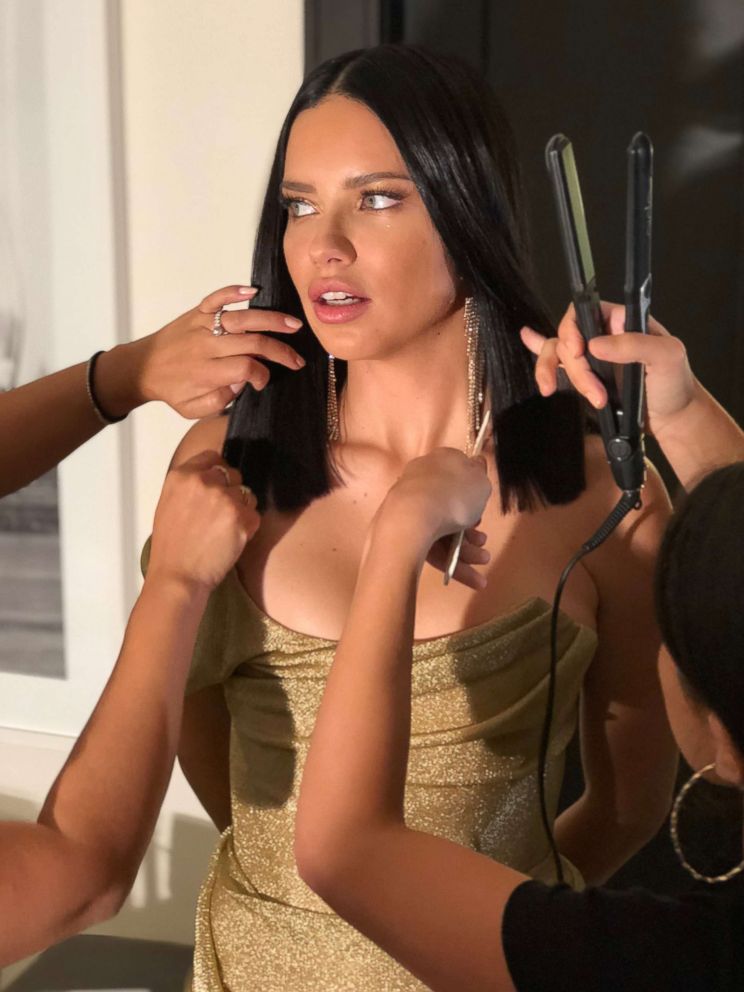 "I always like to dress timeless," Lima explained. "I feel like a goddess."
For more from Lima, watch the video above.