Meghan Markle, now the Duchess of Sussex, kept her make up natural and simple, and gorgeous, on her wedding day.
Markle, who wed Prince Harry at St. George's Chapel on Saturday, was radiant in a pink lip and minimal foundation that highlighted her features and kept her freckles present.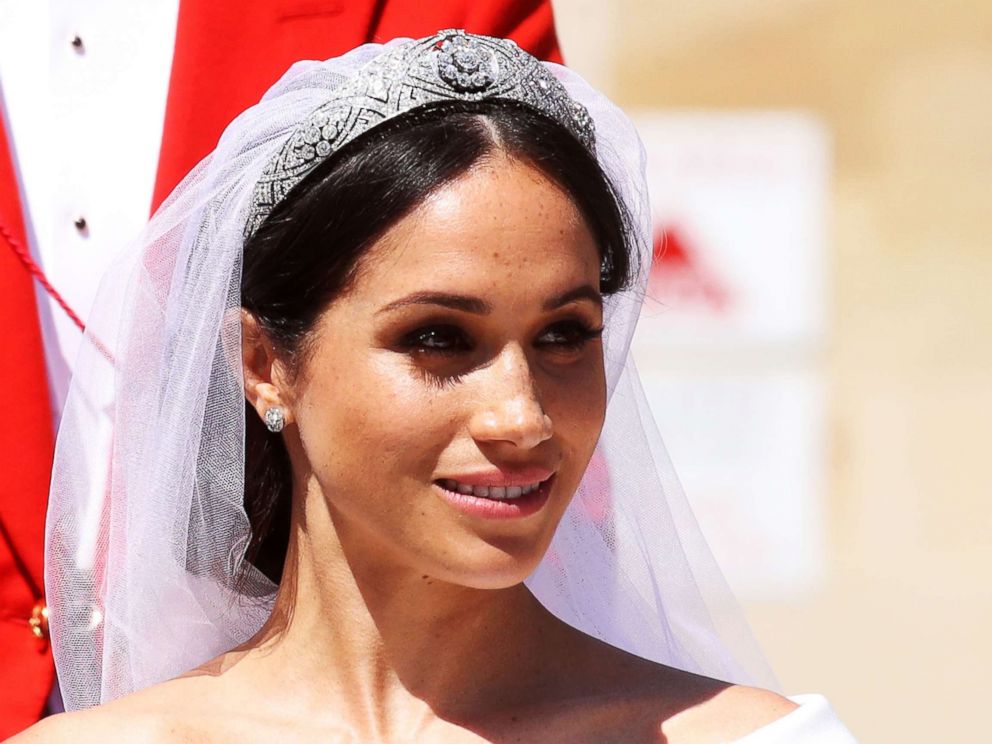 The bride chose her longtime friend, Daniel Martin, -- who did Meghan's makeup for press tours while she was on "Suits" -- to do her makeup on her big day.
"Meghan's personal style is very chic, very sophisticated, but still very understated," Martin told ABC News before the wedding. "I think her style will translate to her wedding day, [it] will be very sophisticated, modern."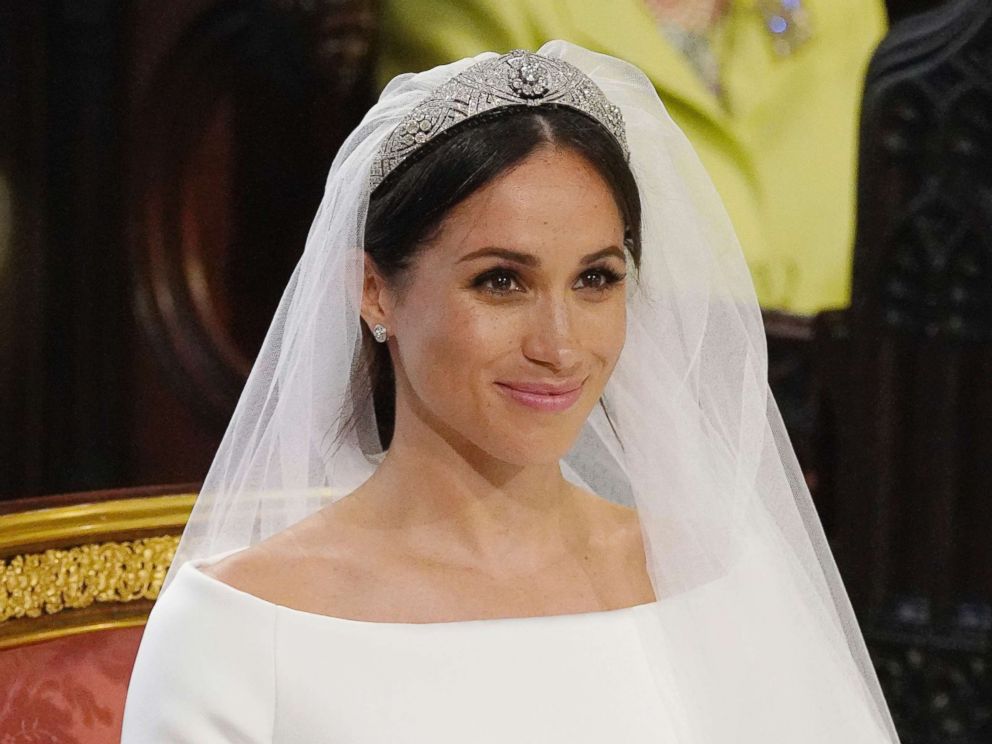 Before Markle's wedding day, "GMA" talked to beauty industry veteran Jenn Kapahi, co-founder of trèStiQue, about how to channel Meghan's seemingly-effortless style in just five minutes.
To create the looks, she used trèStiQue's Essential 8 set that's designed to be portable.
Duchess Meghan's daytime classic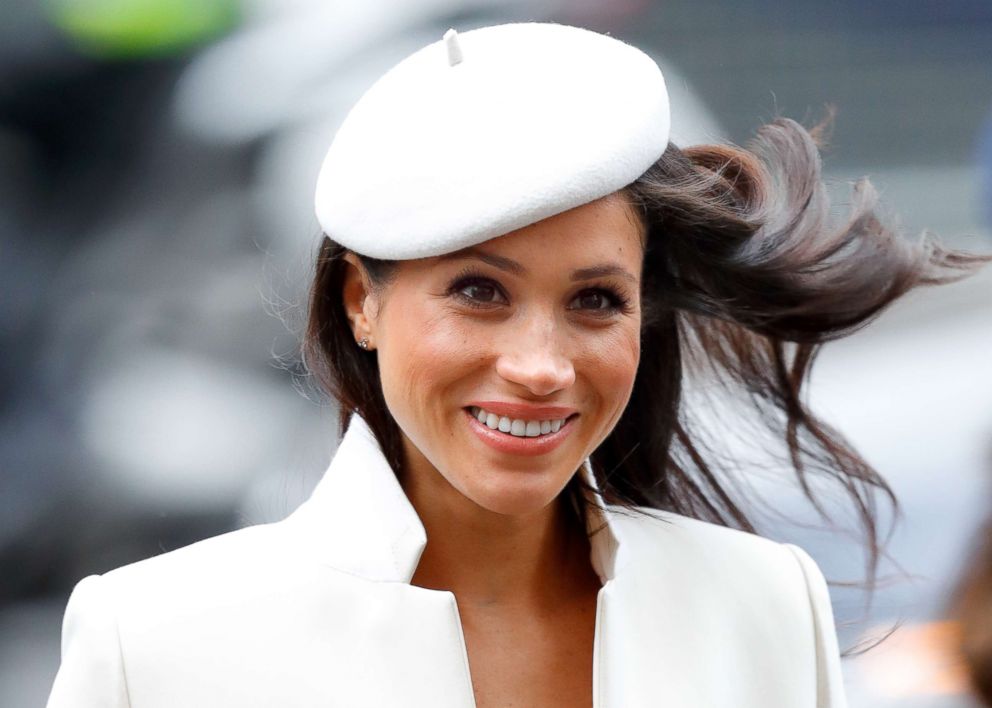 Kapahi had a few tips and tricks to easily replicate Duchess Meghan's natural glow at home.
"Meghan really goes very polished, very classy quickly," said Kapahi.
She said Meghan often pulls her hair back, so it's important to enhance the cheeks and face by warming up the complexion.
This look is achieved by using: Tenerife Natural Tinted Face Stick, Bisque Concealer Crayon and the Bora Bora Coral Blush Stick. For that extra pop, the Maldives Luminescent Highlight Stick will glide on smooth and light and give a subtle glow without the heavy glitter.
Next up is the eyes. For Markle, the look is a toned down by using the Venetian Gold Shadow Crayon color, Espresso brow pencil and the Swiss Chocolate eye pencil. Kapahi points out that having both the built in sharpener and smudger on the eye pencil is unique.
"You can use it as a coal, which is perfect for that inner eye rim," she said.
The finishing touch forMeghan's day look is the Plumping Lip Balm in Paradise Pink that gives that perfect kiss of color.
Duchess Meghan's evening glam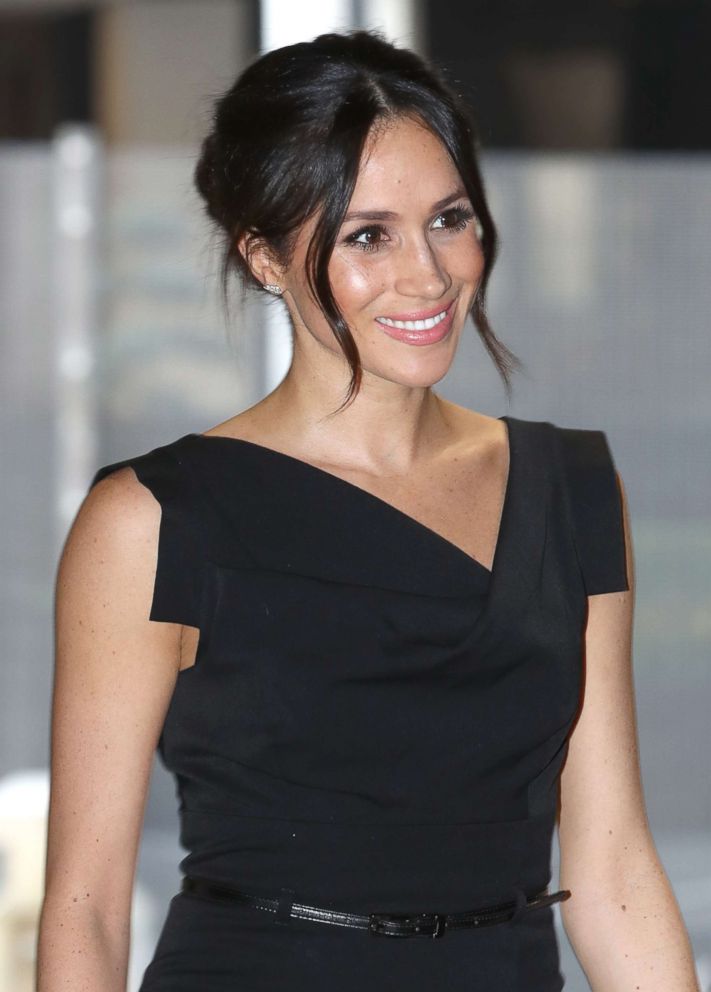 "Meghan Markle plays a little bit more sophisticated with her makeup and I think that you can see a big difference between her day look, which is very flawless, polished, light and fresh and her night look, which is a bit more on the sophisticated, risky side," Kapahi said.
To highlight striking facial features like Markle's, Kapahi suggests keeping consistent with the bases for the day look, but add the bronzer and a brighter blush like St. Barth's Pink, to really show the difference.
But what really plays up Meghan's nighttime looks from the rest of the royals is her love for a soft, smokey eye, which can be done with shadow crayons.
"What I love about our shadow crayons is actually that they double as eyeliners," says Kapahi. "You can go from a gel line to a smokey eye in a matter of two or three seconds. You can do this in a few strokes of color and flip the pencil over and you can just blend."
The former "Suits" star doesn't shy away from a bold lip, either. Using a product like the Lip Glaze, with a primer that goes on first, followed by the deep color on the other side, gives a smooth look.
For a similar look to Meghan's, Kapahi suggests using the English Rose shade.
"This combines the perfect bit of lip stain with a lip balm fused together into one," she said.