After seven years of making up Meghan Markle for photo shoots and press tours, longtime friend Daniel Martin said he expects the soon-to-be royal will bring her signature chic, sophisticated style to her biggest role yet.
Martin sat down with ABC News' "20/20" ahead of Prince Harry and Markle's nuptials at St. George's Chapel in Windsor on May 19, which he will attend as a guest of the bride.
"I was really flattered to know that I was going to be a guest at the wedding and to be able to share this incredible moment with her," Martin said. "I didn't assume anything, [so] when I got the invitation, of course, I was flattered and so stoked."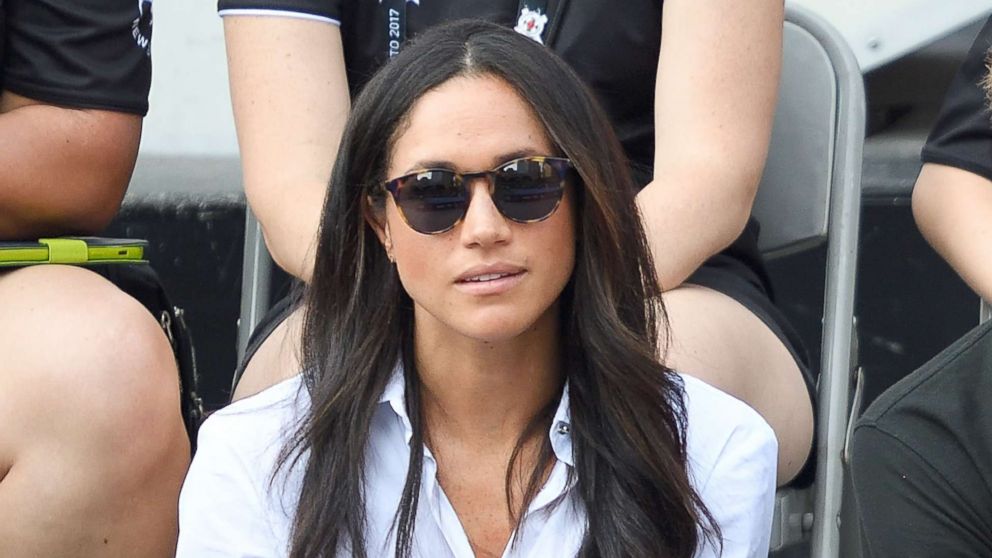 Martin said he first met Markle in New York City at the Upfronts when "Suits" got picked up in 2011.
"We just totally clicked and got along. So seven years later, we're still great friends," he said, adding that he did her makeup for photo shoots and press tours.
Martin first caught wind of Markle and Prince Harry's romance while vacationing in Greece and he quickly sent her a text to find out if the tabloid story was true.
"I was in Greece and my partner saw a picture of Meghan on the newspaper. And he was like, 'Oh, there's your friend.' And I look over and it was Meghan on the cover, [the] front page, of this Grecian newspaper," Martin recalled. "My heart just dropped because I was like, 'Oh my God, what is happening?'" After a couple hours without a response, he followed up with a second text and a picture of the paper saying "Hey -- are you okay..."
"She texted me back with a winky face emoji. And then I was like, 'Okay, she's good.' That's how we communicated a lot -- through text or through emojis -- and she has the best memes," Martin added.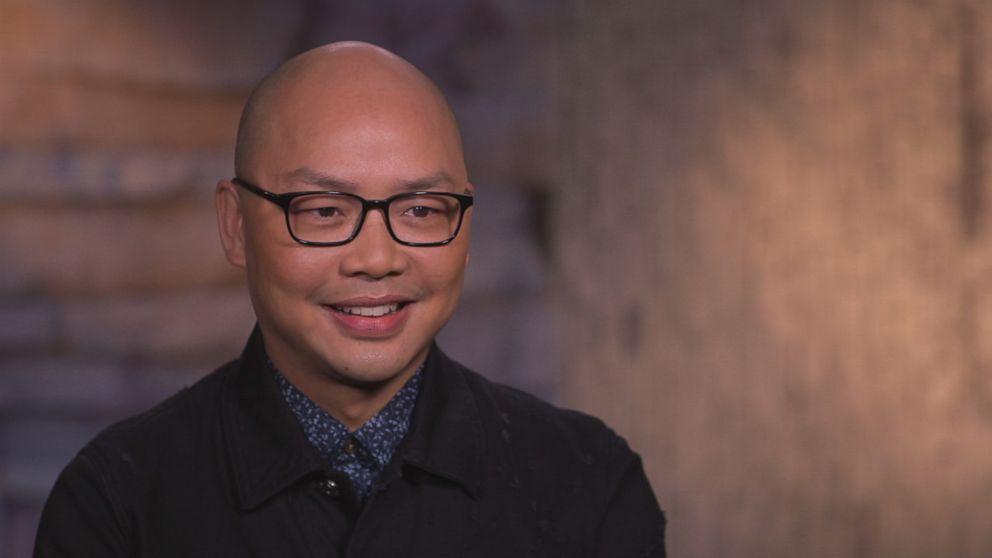 Although Markle's wedding dress design has been kept secret until the big day, Martin is confident that her personal style will shine through.
"Meghan's personal style is very chic, very sophisticated, but still very understated," he explained. "I think her style will translate to her wedding day, [it] will be very sophisticated, modern."
But Martin added that when she's not dressed up in royal attire, "Meghan's most comfortable in a cashmere sweater and skinny jeans."
From Diana to Kate, the women of the royal family have continued to be trendsetters, and royal-to-be Markle has followed suit. Like the other royal women, pieces she has worn have sold out soon after she stepped out in them.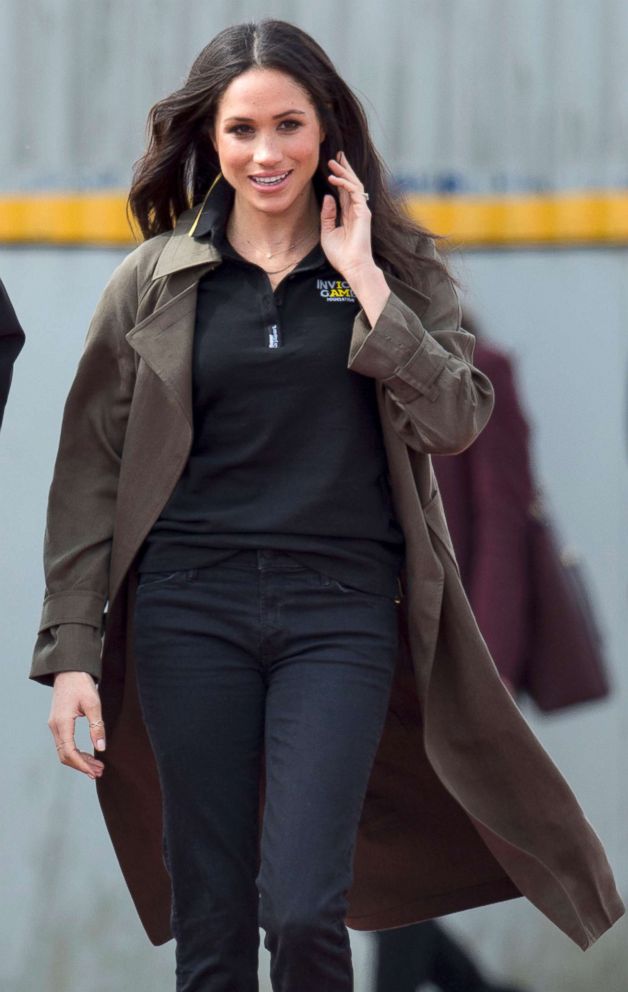 Aside from her sophisticated style, Markle is also known for her humanitarian efforts, something that Prince Harry said first drew him to fall in love with her.
"I think Princess Diana would definitely be proud of Meghan in her humanitarian work," Martin said. "Meghan and Harry are so well-suited -- just the way that they look at each other -- it's a sincere love."
Martin said that the former "Suits" star has an innate ability to connect and make others feel special, which is one of the traits he thinks will make her an excellent wife.
"What's so special about Meghan is that -- you always feel like you're the only one in the room with her. She really listens, she's really open, she's funny, she's a great cook. I think Harry is really fortunate to have her as his new wife."
ABC News' Emily Whipp contributed to this report