Rita Moreno wears her 1962 Oscars dress 56 years later
The actress is presenting at this year's show.
— -- Rita Moreno didn't have to look too far for her 2018 Oscars dress: it was hanging in her closet.
The EGOT winner said during the ABC pre-show that she is wearing the same dress she wore to the ceremony in 1962, when she won the best supporting actress award for her role in "West Side Story."
She did not say who designed the gown, though she did mention that it was made in the Philippines.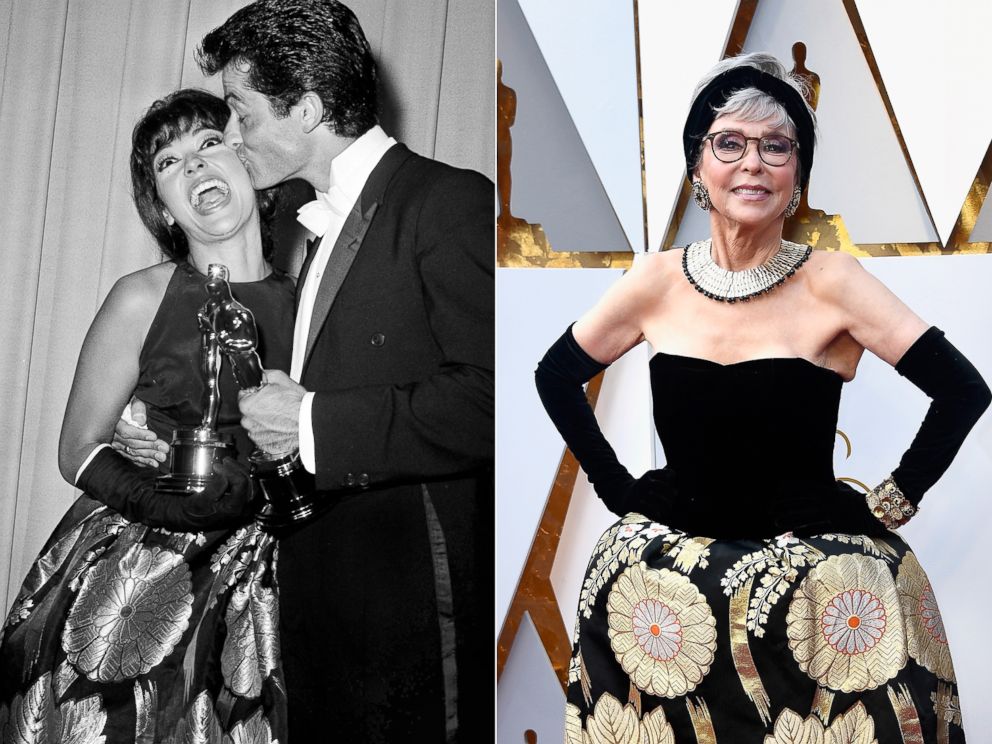 "I did not expect to win," she said of her 1962 Oscar. "I thought Judy Garland would [for her role in 'Judgment at Nuremberg']!"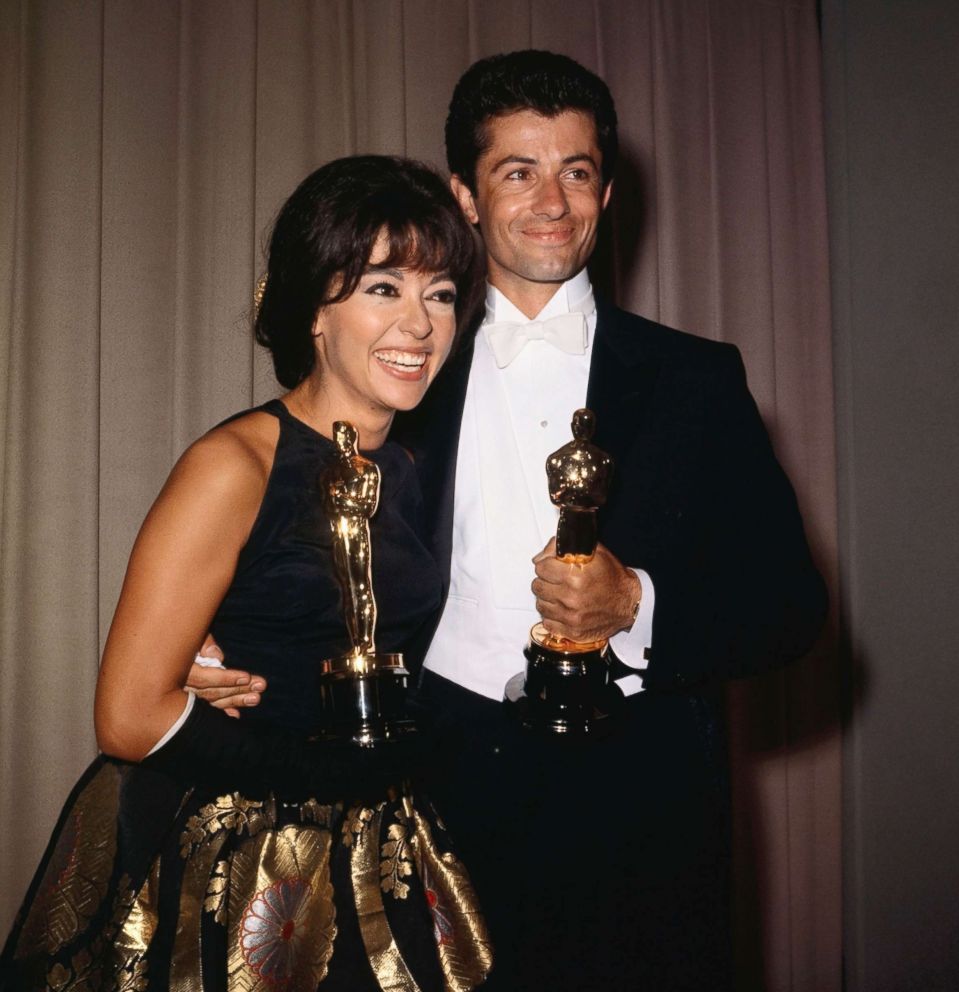 Moreno, 86, is presenting at this year's show.
The 90th Annual Academy Awards airs live on ABC at 8 p.m. ET.