One photographer gathered 17 friends to celebrate his birthday in a now-viral colorful photo shoot in Bali, Indonesia.
For Elton Anderson, the concept isn't new.
Since 2015, when he and some friends rented an RV and drove through California, the Detroit, Michigan, native has been traveling to different parts of the world, including Morocco and Brazil. He then captures his friends in eye-catching images.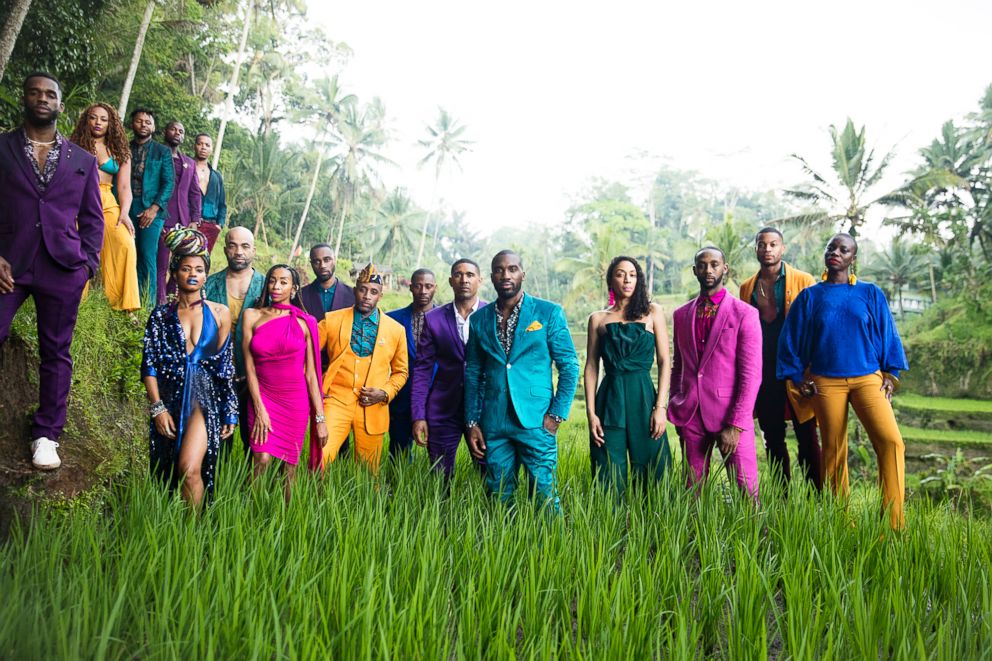 "I'm really paying homage to those pictures from the Harlem Renaissance," Anderson, 36, told ABC News, referencing Art Kane's iconic 1958 portrait "A Great Day in Harlem," which featured 57 famous jazz musicians.
"A lot of my friends are creatives as well ... and these pictures are created in a style that makes them timeless and makes them just unique," he continued.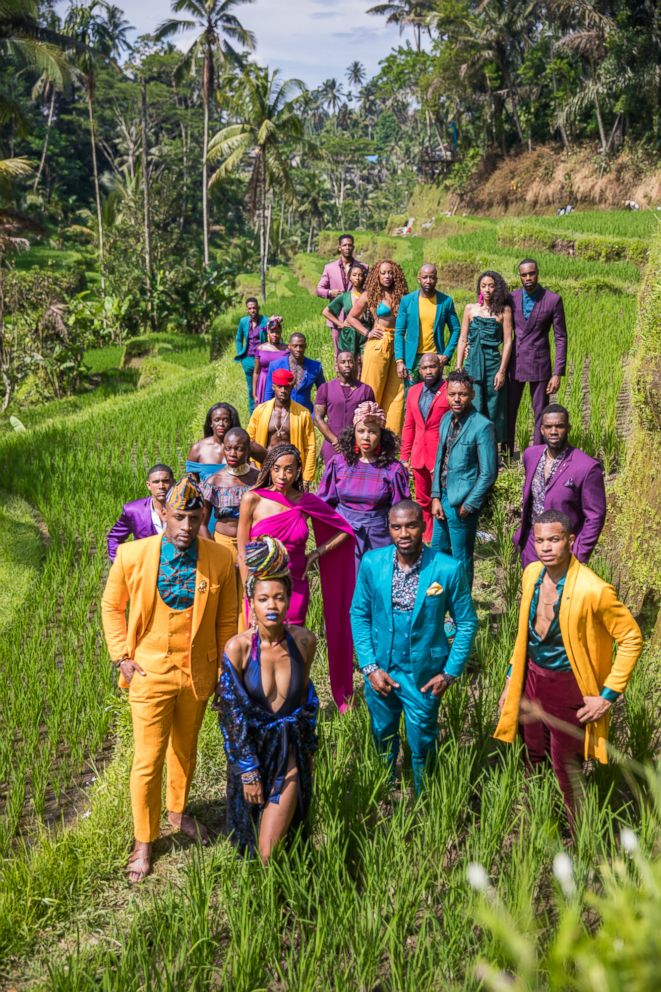 Celebrity DJ Brian "B. Hen" Henry has been featured in the photo campaigns, along with Emmy Award-nominated actor James Bland, celebrity stylist Apuje Kalu, fashion blogger Tiffany Battle and Anderson's "oldest friend in the world" and travel influencer Jessica Nabongo.
Henry, who's based in Los Angeles, described Anderson's birthday trip as "phenomenal."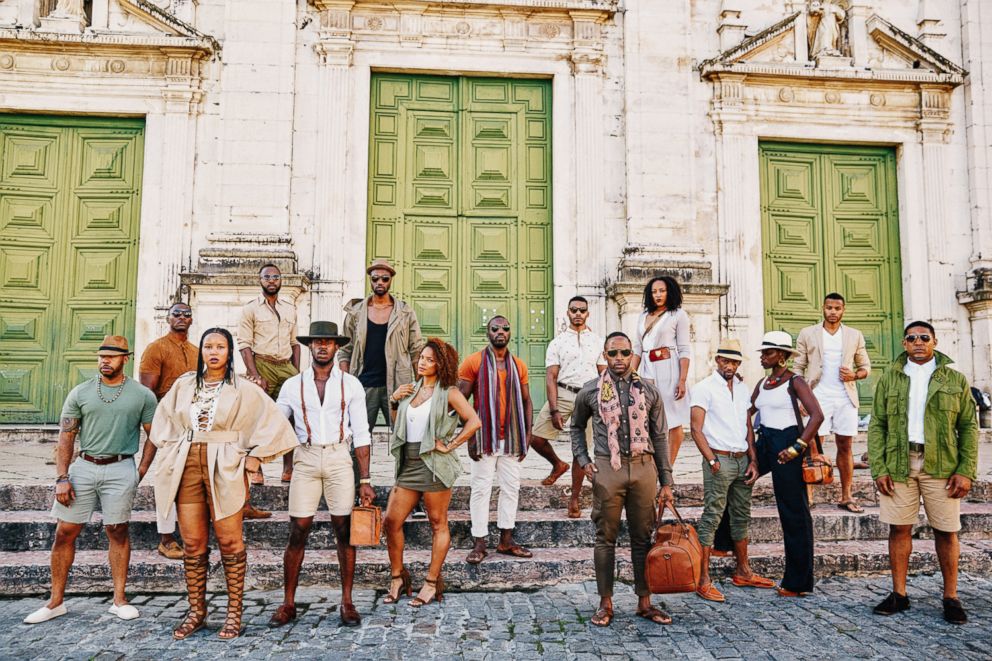 "It's just a great opportunity just to connect and recharge and have a great time," he continued. "We went to water parks, we went to water falls, we went to monkey gardens -- where literally a monkey attached me -- but it was fun though."
Anderson, who's been shooting professionally for seven years, also noted that he was inspired by designers such as Dolce & Gabbana, Polo Ralph Lauren and Tommy Hilfiger.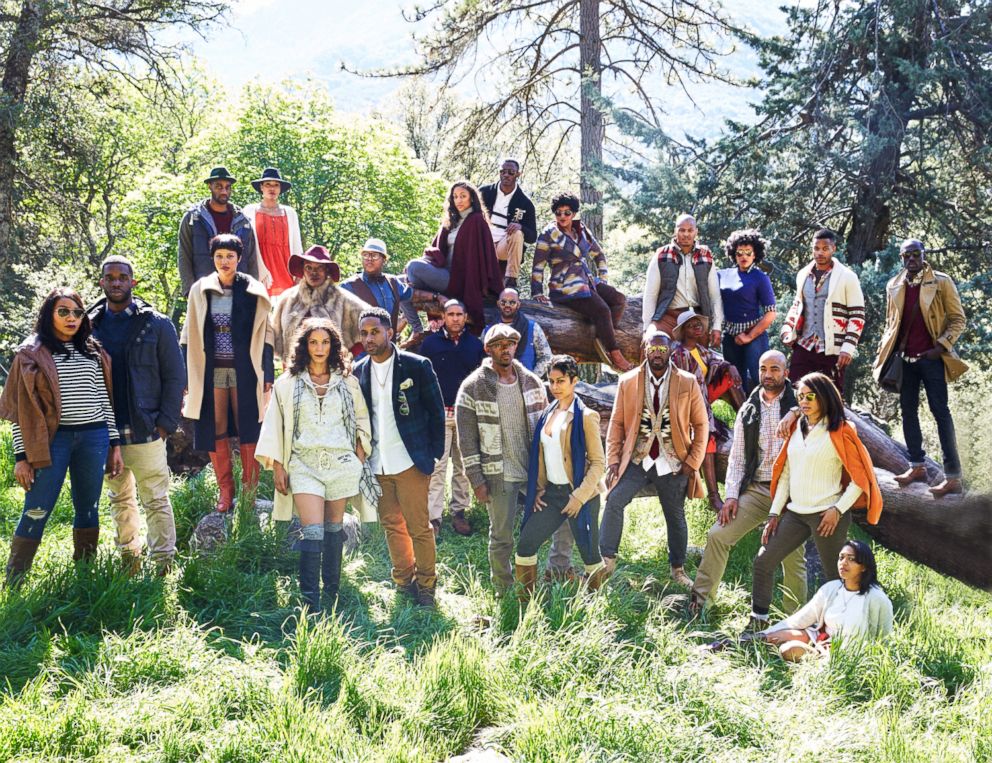 And, in fact, he gives his friends and attendees a style guide before each trip.
"It breaks down what people are supposed to wear. This year, the goal was to wear jewel tones ... ruby, emerald and aquamarine," Anderson said.
The Los Angeles-based photographer also explained that the photos aren't a birthday present to himself. Instead, there's a sentimental reason behind the snaps.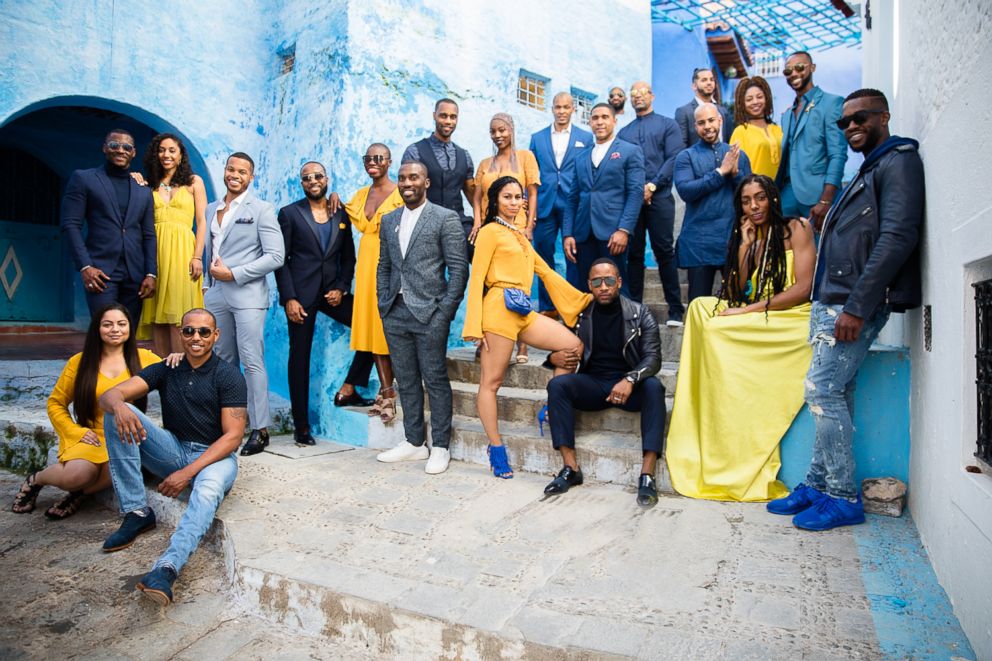 "These photos are like a love letter to my friends," Anderson said. "We're not on some, 'We're going to break the internet.' It's really about friendship and I want people to know that."
"These are people -- even outside of these pictures -- that have been there for me and we've been there for each other. And I think that's the reason they always do go viral because it's an authenticness to them that isn't just for show," he added.