Actress Zooey Deschanel visits Napa Valley ranch to travel with a purpose
Capital One Sponsored
Why do you travel? Is it food? Is it adventure?
Actress Zooey Deschanel is using her time off the red carpet to give her passion for travel a purpose.
"I grew up traveling all the time. It just makes your life richer and it allows you to be exposed to wonderful things that you might not have seen before," Deschanel told "Good Morning America."
Her most recent trip was visiting a local ranch in Napa Valley for the Facebook Watch series "Purpose Project."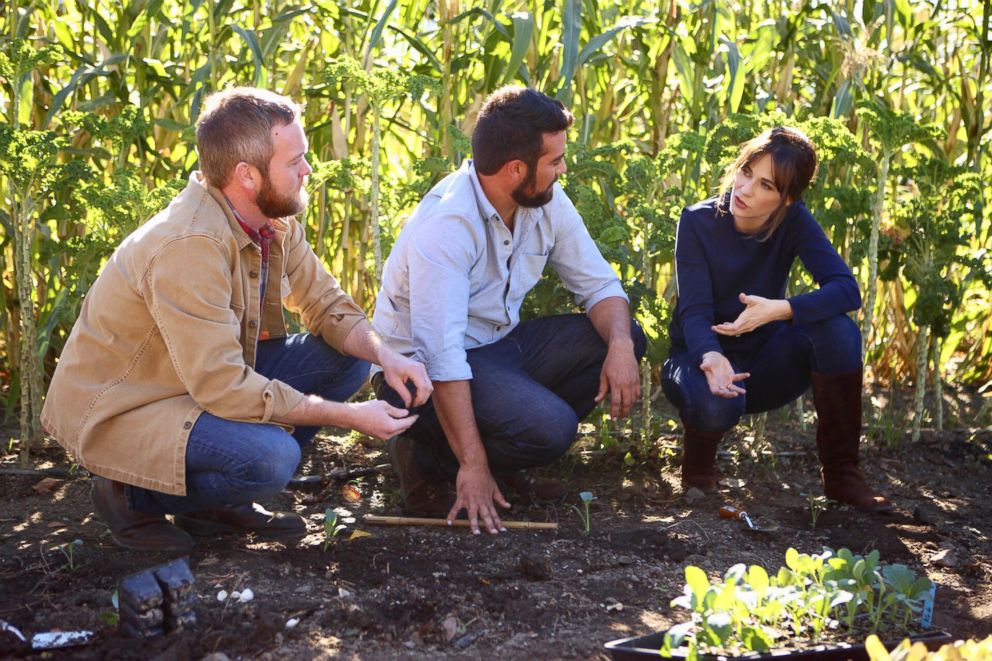 The program, from "GMA" sponsor Capital One, encourages travelers to not only experience new cultures but to also give back and create meaningful moments when you travel, including pursuing and enjoying locally-grown foods and communities.
The actress, who is now a Capital One spokesperson, joined series host Alejandro Toro meeting with sustainable farmers and helping out after the wildfires that devastated their California community last year.
"After arriving here in Napa, I feel that the sense of community is way bigger than expected it to be," Toro said.
With gardening tools in hand, Deschanel and Toro make the most of their visit working the fields -- but most importantly, making a difference, one adventure at a time.
"Every place I go I get something unique," she said. "It's so great to be able to connect with people and communities all around the world."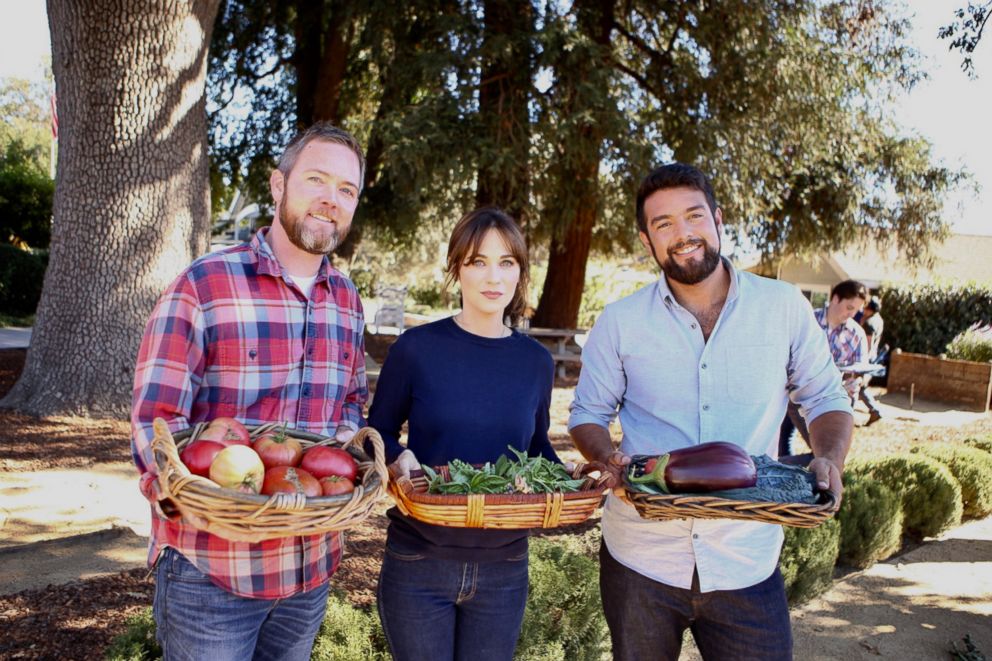 Check out the second episode of "Purpose Project," featuring Zooey Deschanel's trip to Sonoma and Napa on Jan. 30. The episode will be available on Tastemade's Facebook here.