RV your way to the coolest, most off-the-beaten-path spots in America
Harvest Hosts takes RVers away from the roadside and into the countryside.
Air travel: It can take you far, but it can't often take you far away from the ordinary -- at least not without some serious money and planning.
Enter RVing: It's no longer just for retirees. According to Harvest Hosts -- a company that connects road trippers with unique overnight accommodations in the U.S. and Canada -- more millennials than ever are hitting the roads looking for off-the-beaten path experiences.
So instead of a parking lot for your RV, think an alpaca farm run by nuns in a remote part of Kansas.
"A new wanderlust seems to have hit millennials who want to see new things," Joel Holland, the 33-year-old owner of Harvest Hosts told "Good Morning America." "Traditional air travel takes you [to] cliche locations. Younger people are trying the van life to see stuff they've never seen before."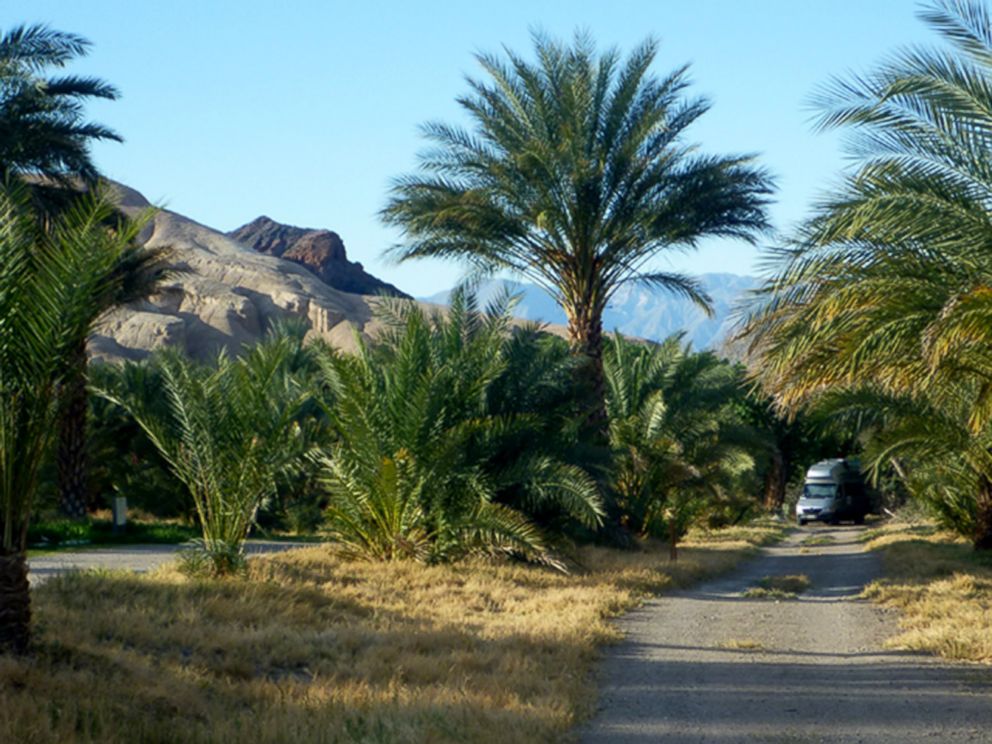 Or, perhaps equally as importantly, stuff their friends haven't seen before.
"All of the time you're in an RV you're on vacation. There is no 'getting there,' you are 'always there,'" Holland said. He estimates that the number of RV-owning households is at 10 million in the U.S.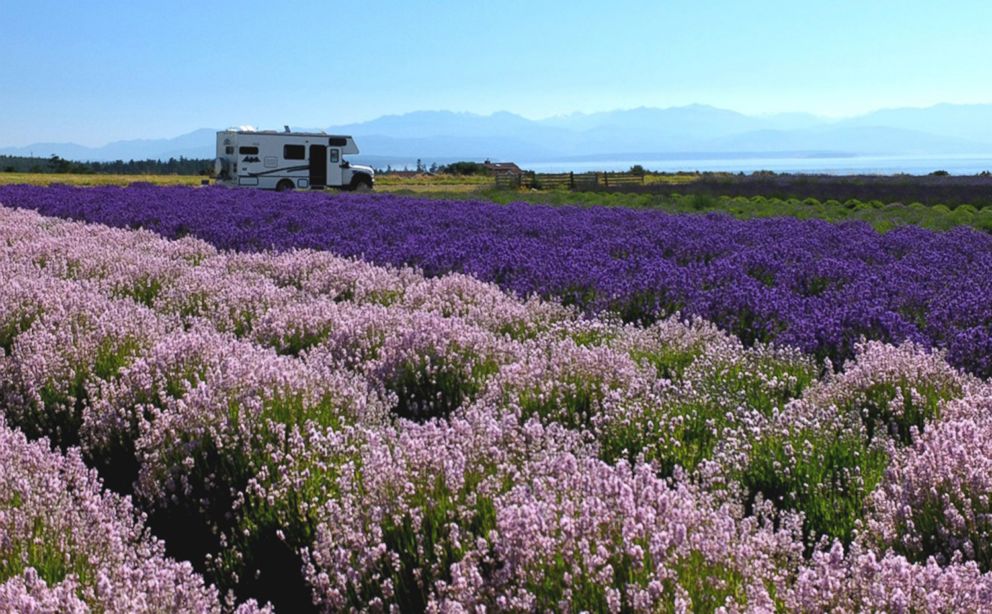 "This number is growing faster than ever as our parents' generation and millennials are seeking the nostalgic throwback to the Great American Road Trip."
It was the aforementioned alpaca farm that turned Holland from a technology CEO to the head of Harvest Hosts. He had already fallen in love with RVing and the freedom it gave him to hit the road whenever he had the time.
For $49 per year, the company gives members access to the almost 700 host locations in it's network. There are museums, vineyards, farms and breweries on offer. There's no charge to stay with the hosts.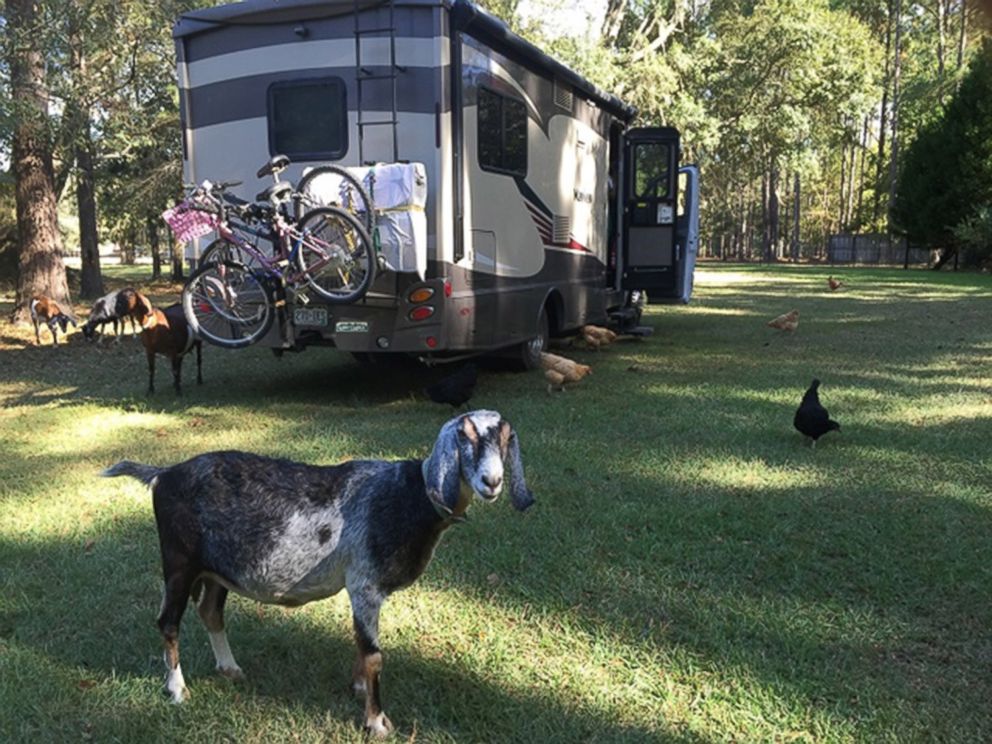 "I love wine," Holland said. "One of the best experiences is spending the night drinking with, and talking with, the owners and then just walking back to my RV literally parked in the vines where the wine I was just drinking came from."
Among the most popular places on the Harvest Host map: Rio Seco Vineyard & Winery, an old movie set on 63 acres with an old red barn, summer BBQs and concerts; Vista Ranch & Cellars, a farm winery, veggies, pizza, a 1910 farmhouse and 400-year-old oaks; and Arcane Cellars, offering a full range of Pacific Northwest wine varietals on the Willamette Riverfront with gourmet foods & crafts, bocce, canoeing and fishing.
Travelers who need even more for their Instagram feeds will want to check out Gulf Coast Gator Ranch, an alligator farm with walking tours and airboat tours or the skeletons at the Museum of Osteology -- where hundreds of skulls and skeletons from all over the world are on display.
Harvest Hosts had previously been run by a husband-and-wife team and Holland cold-called them and asked if they had any interest in selling. They didn't. But after awhile, Holland said, they agreed to sell Harvest Hosts to him.
"I had to prove myself," he said.
He did, and now Holland hopes to add "thousands of new host locations and members over the next couple of years."
"Manufacturers like Winnebago will create the vehicles," he said, "and we will curate the experience."