This hot new Houston hotel is the place to see and be seen.
The Post Oak Hotel at Uptown Houston is shining example of the rebound from Hurricane Harvey.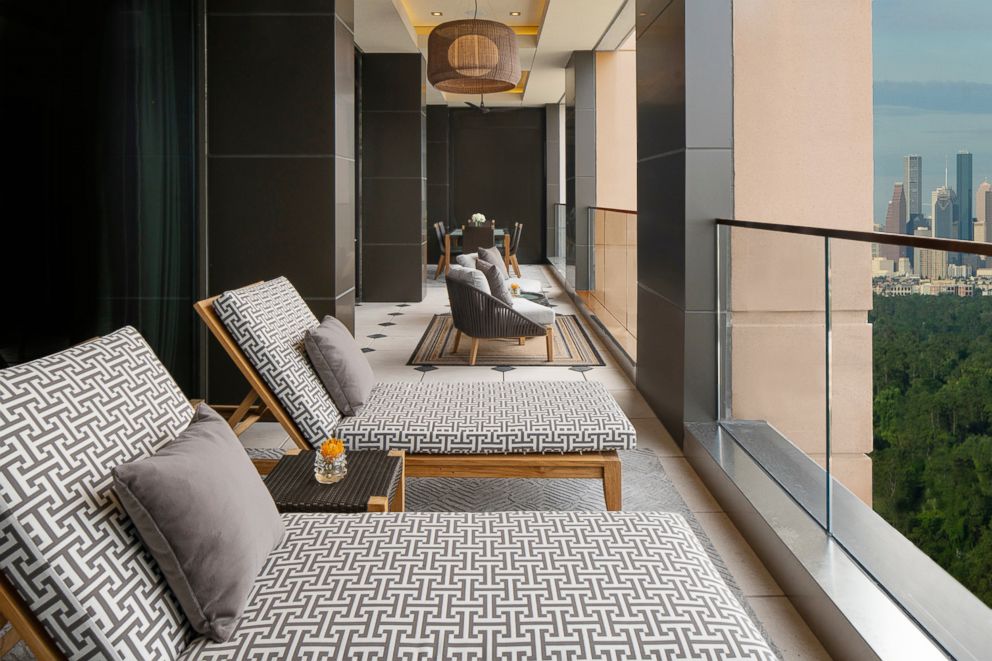 And it is Texas-size luxury.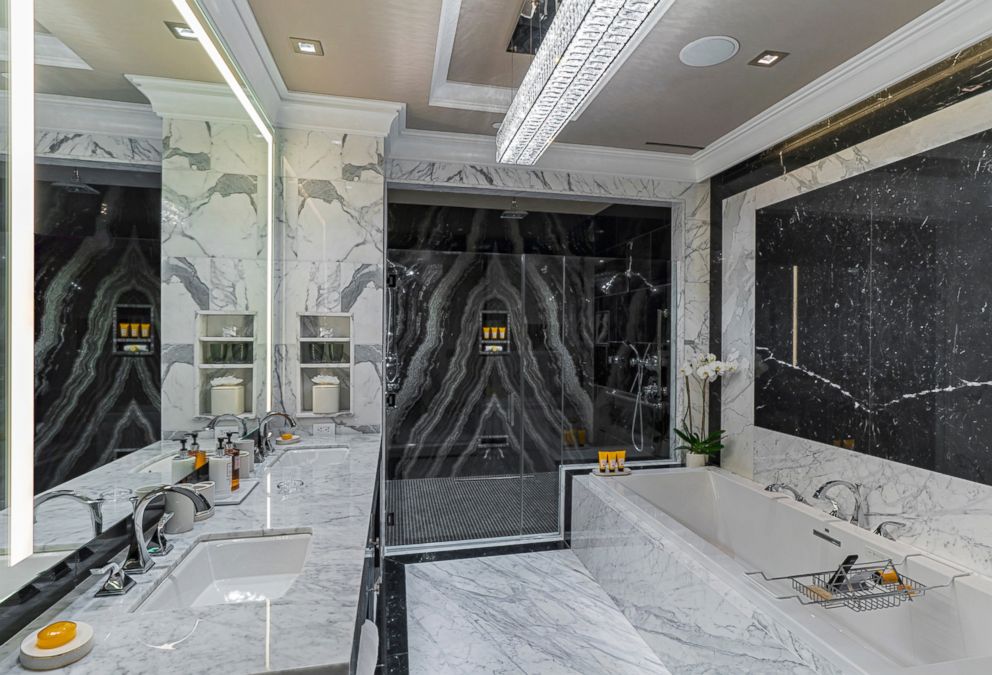 The standout suite is the Presidential Suite at 5,000 square feet. It has two bedrooms, a private office, a living room, a dining room and a gym.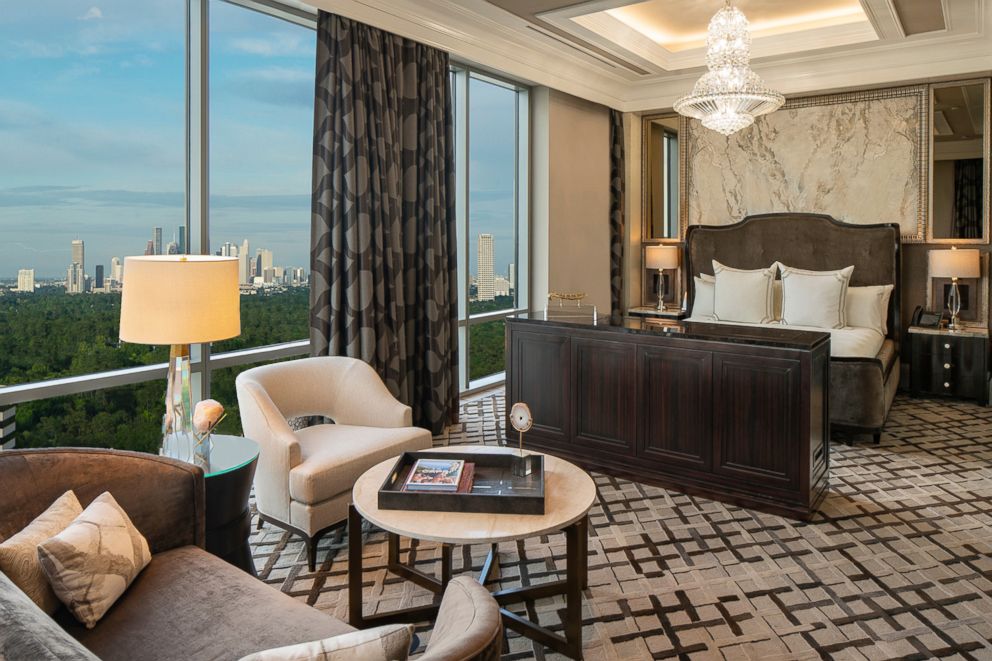 There's also a 350 square-foot terrace with panoramic views of the Houston skyline.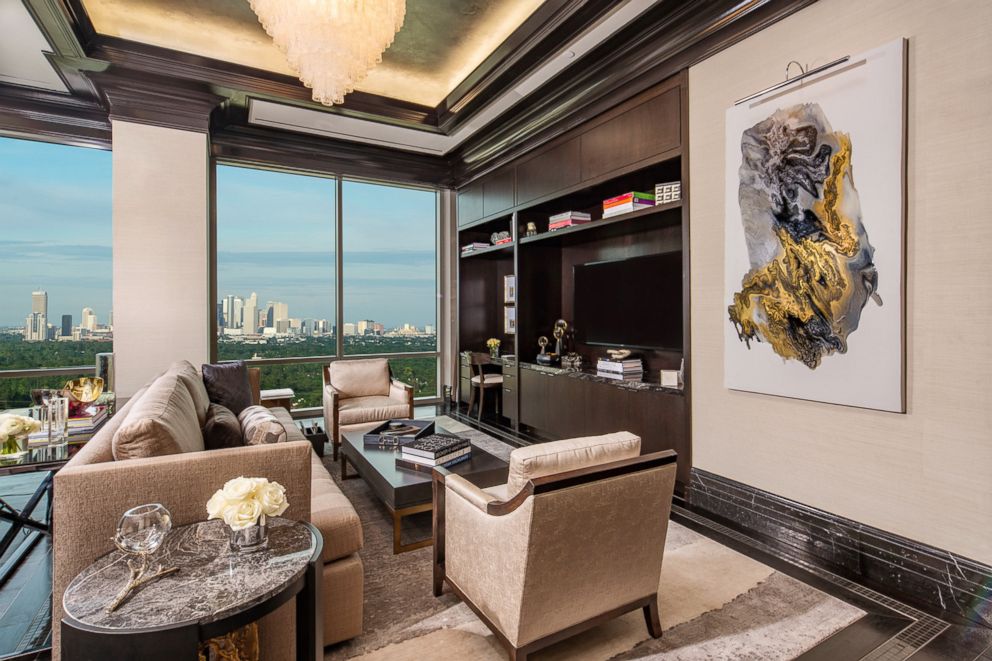 This luxury comes at a high price: $12,000 per night.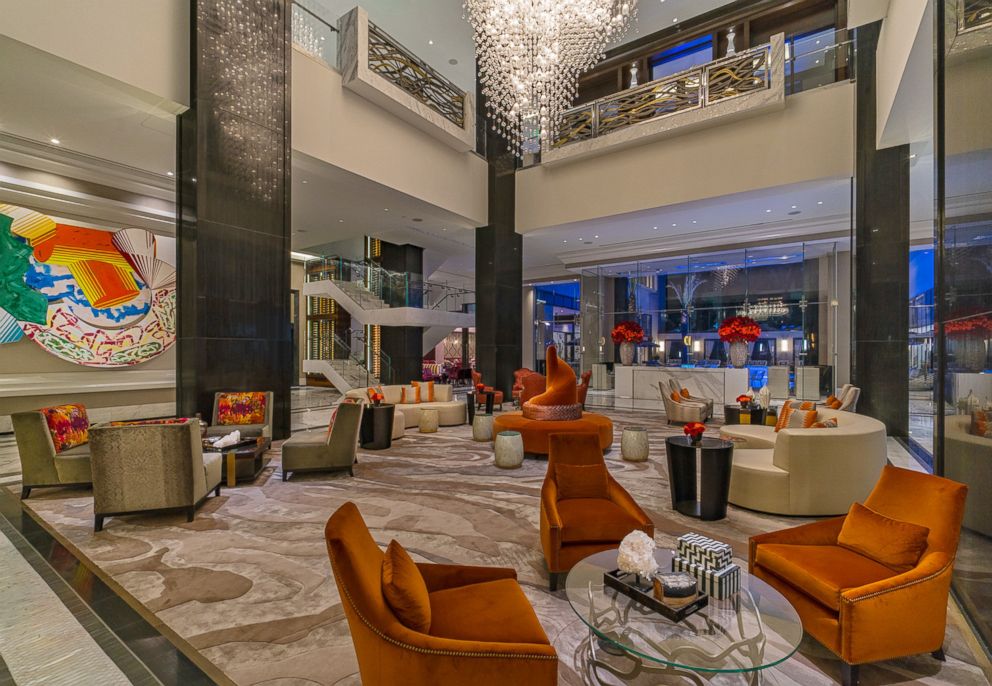 Outside the suite, the hotel features Texas' first Mastro's Steakhouse, where even your puppy can get a steak dinner.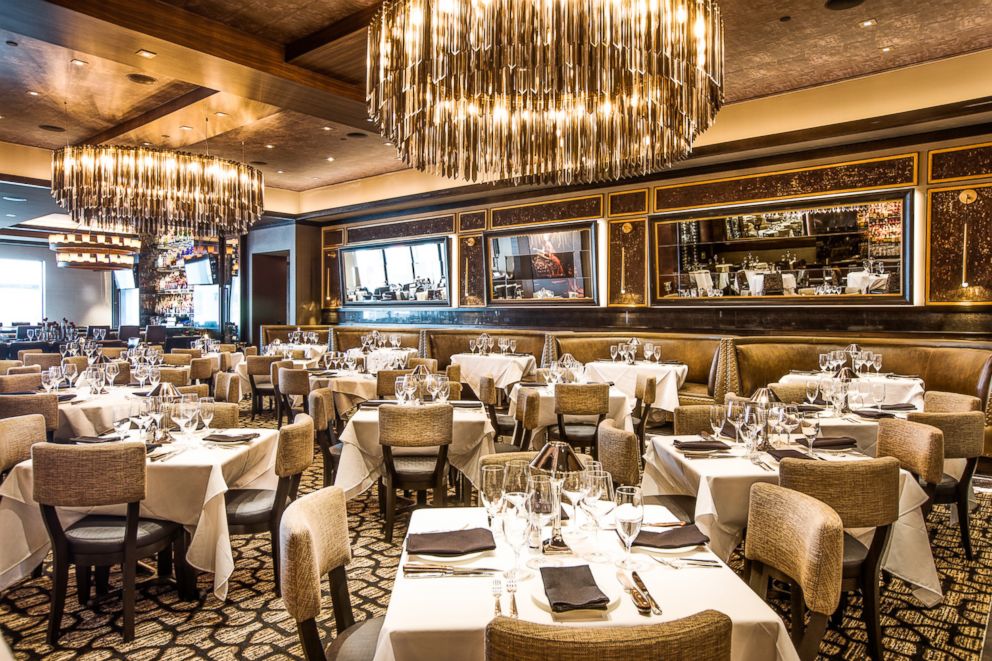 There's also Willie G's Seafood and The Cellar, featuring the hotel's expansive wine collection with more than 20,000 bottles.