Meghan Markle was born and raised in California but she is now a Londoner, having moved to London upon her engagement to Prince Harry last year.
Markle, 36, and Harry, 33, live at Kensington Palace, the royal family's home in the trendy London neighborhood of Kensington.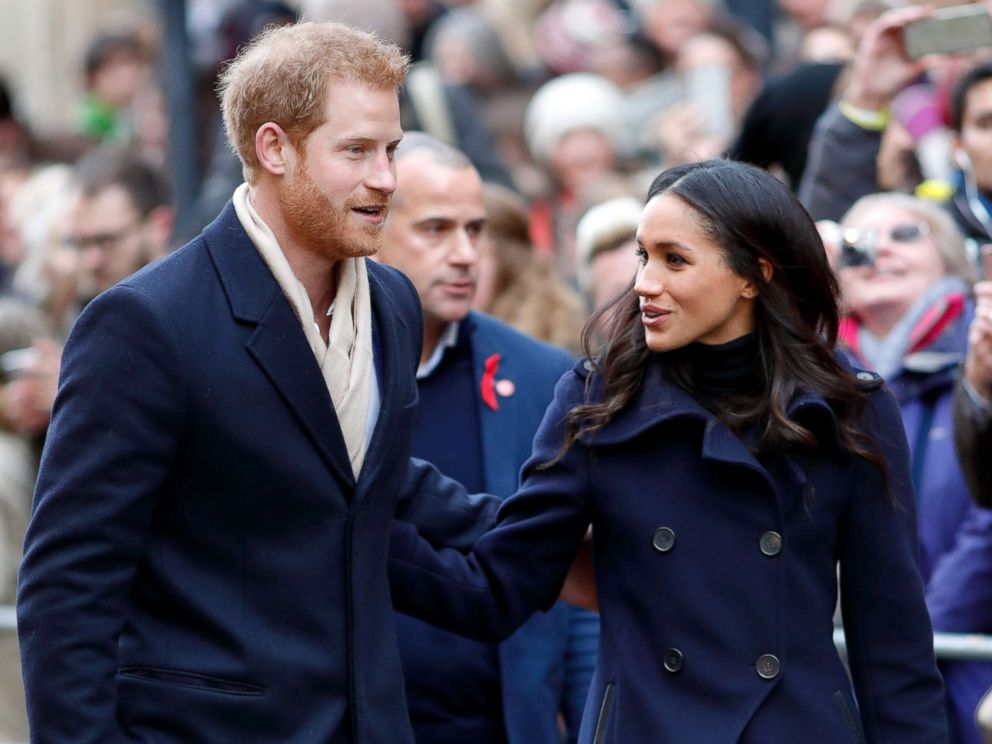 Curious what life is like in Markle's new neighborhood?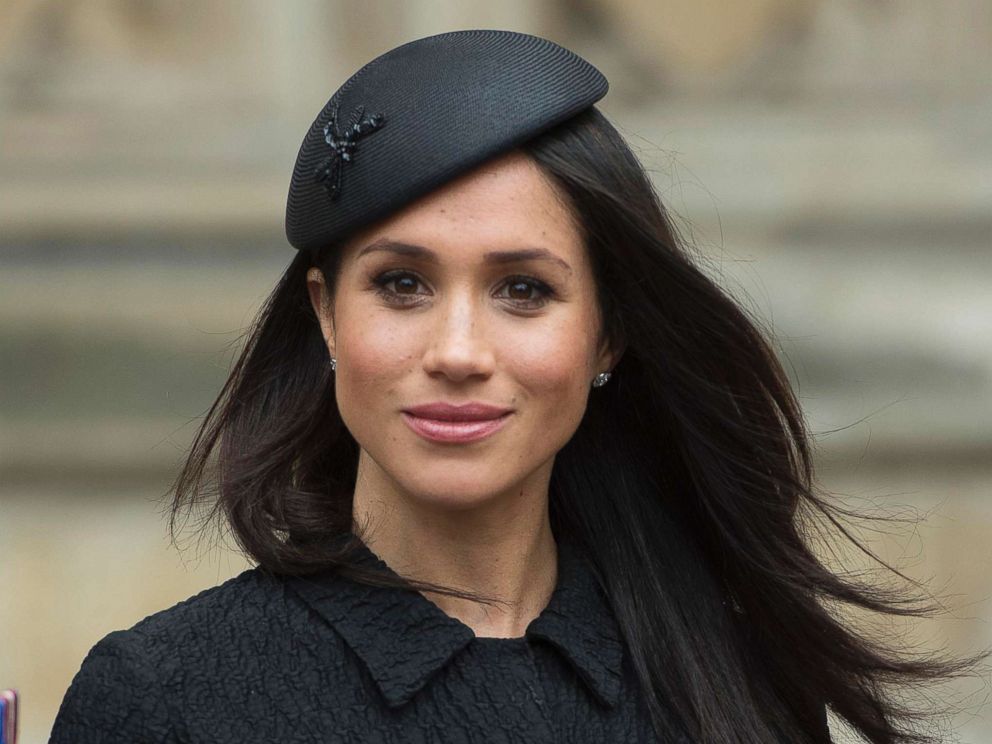 "GMA" scoped out the must-see stops in Kensington, where stately Victorian buildings mix in with embassies, bakeries and shops.
Kensington Palace: Markle and Harry's current home started as small, suburban home for William III and Mary II in 1689.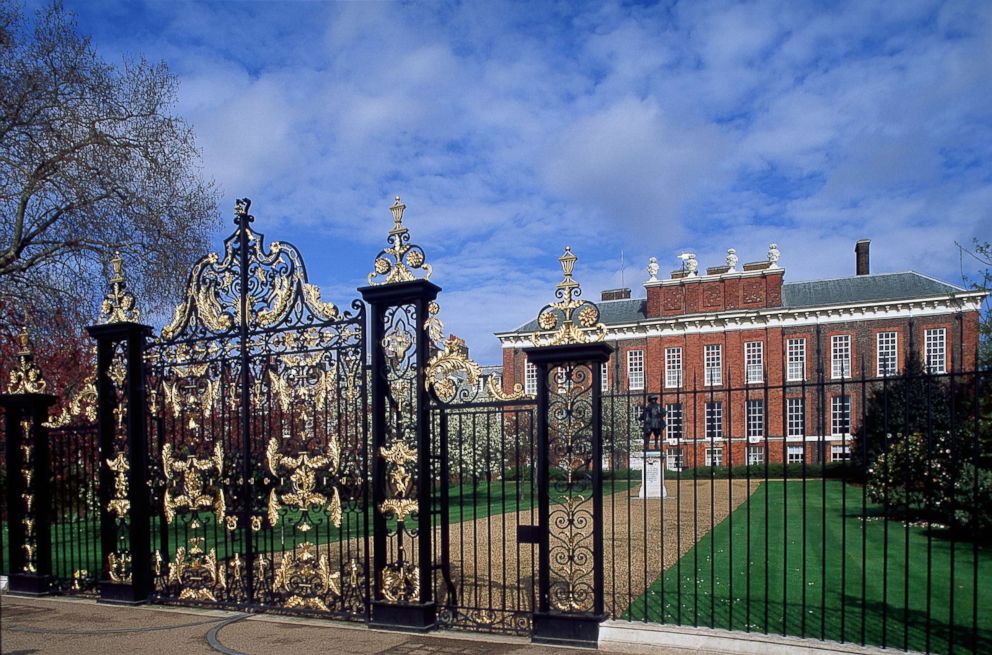 Over the centuries additions transformed it into the current Kensington Palace, on the grounds where Markle and Harry live in Nottingham Cottage. Kensington Palace is also where Harry's brother and sister-in-law, the Duke and Duchess of Cambridge, live with their three children in Apartment 1A.
The palace was also the home of Harry and William's mother, the late Princess Diana of Wales.
Queen Victoria Statue: Kensington Palace was once the home to Queen Victoria, who left to live in Buckingham Palace in 1837. Victoria's daughter, Princess Louise, designed the iconic statue of her mother that was unveiled in 1893 and still stands tall on the West Front of Kensington Palace.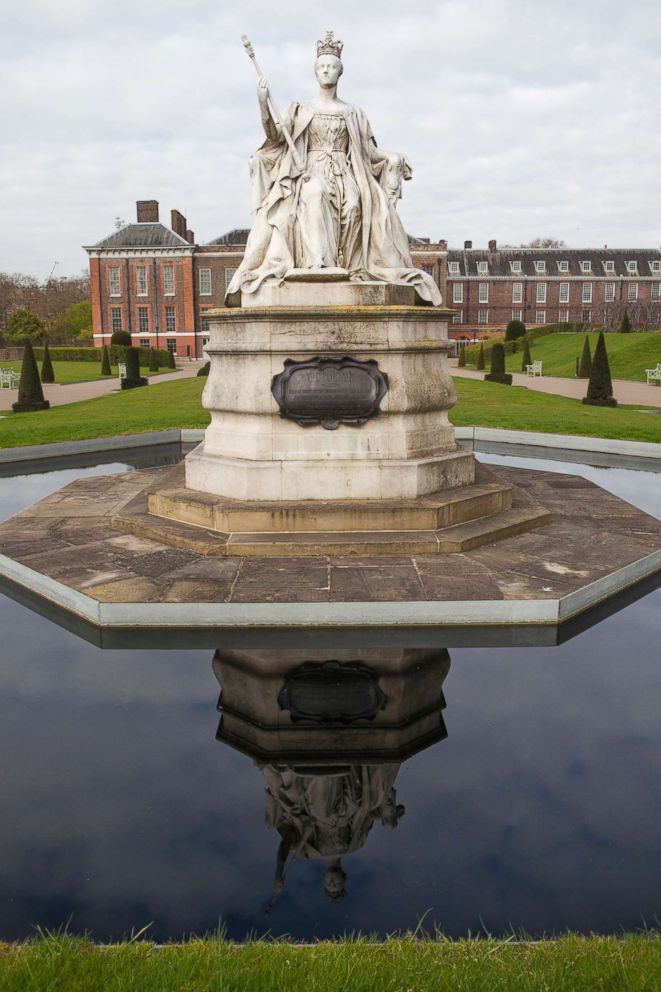 Kensington High Street: A mile-long street filled with bustling shops and restaurants in Kensington in West London.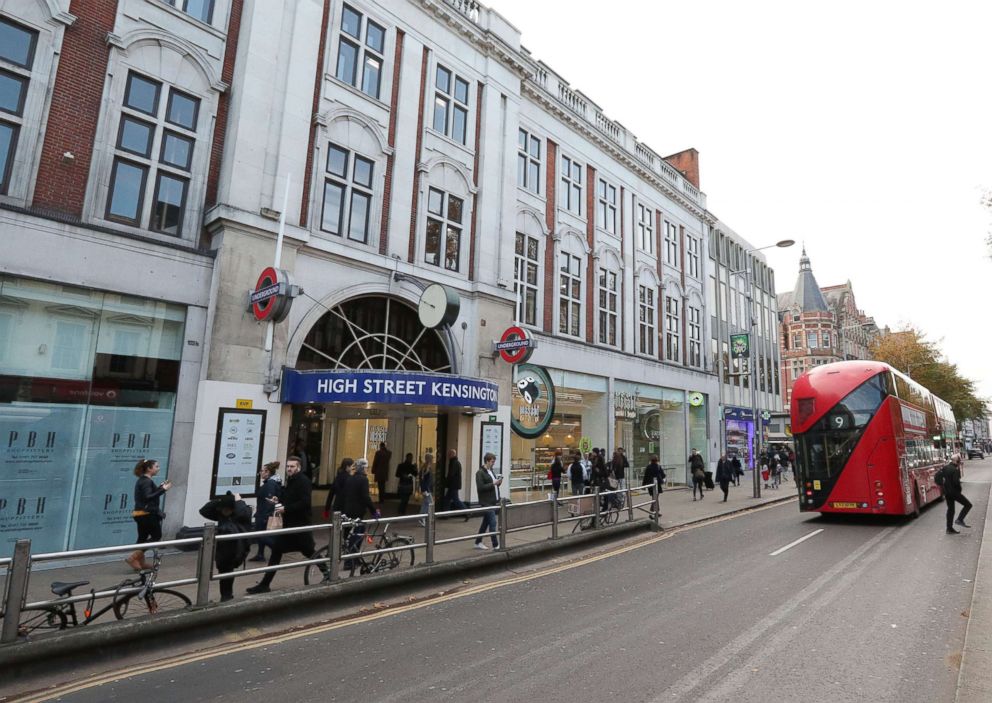 Mahiki: Eat, dance and party like an A-lister at this Kensington hotspot. Harry was spotted here from time to time in his single days.
Whole Foods: Located just steps away from Kensington Palace, Whole Foods, which originated in the U.S., likely brings a sense of home to Markle. She has been spotted shopping for groceries here.
M&S: Marks & Spencer, known as M&S, is a British institution, having been in business since 1884. The retailer is similar to Sears in the U.S., but with a supermarket inside.
High Street Kensington tube station: Hop on the tube to travel to London's trendy Notting Hill neighborhood or head into central London.