Why would anyone take a perfectly good cruise ship and cut it in half?
To make it even better, that's why.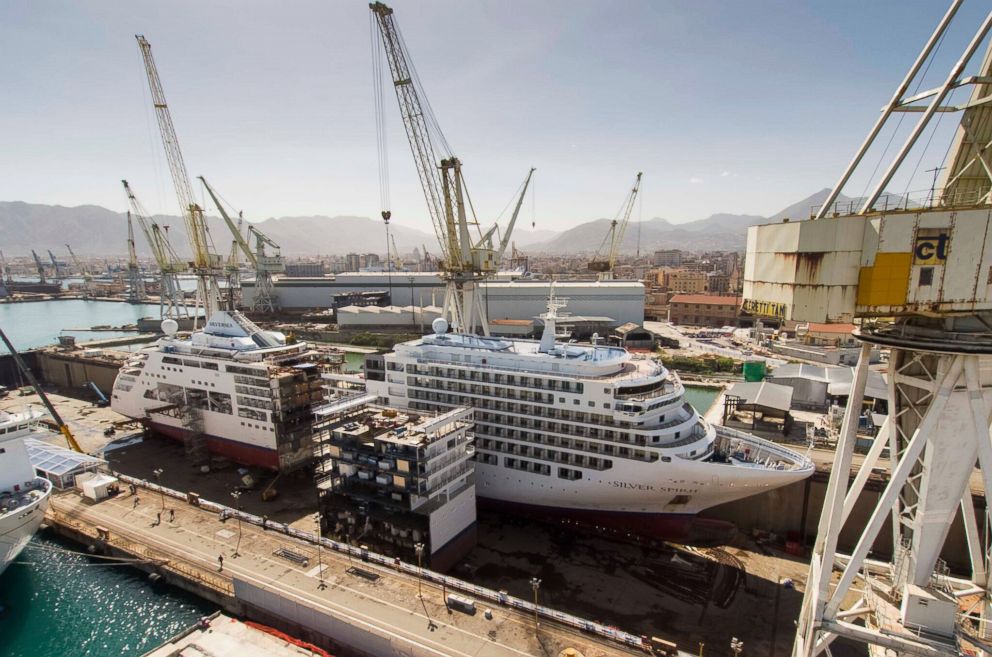 Silversea Cruises shared with "Good Morning America" video of the dry-docked Silver Spirit being taken apart at the midsection to add a prebuilt 49-foot segment to the ship. When work is completed in early May, the ship will be 691.3 feet long.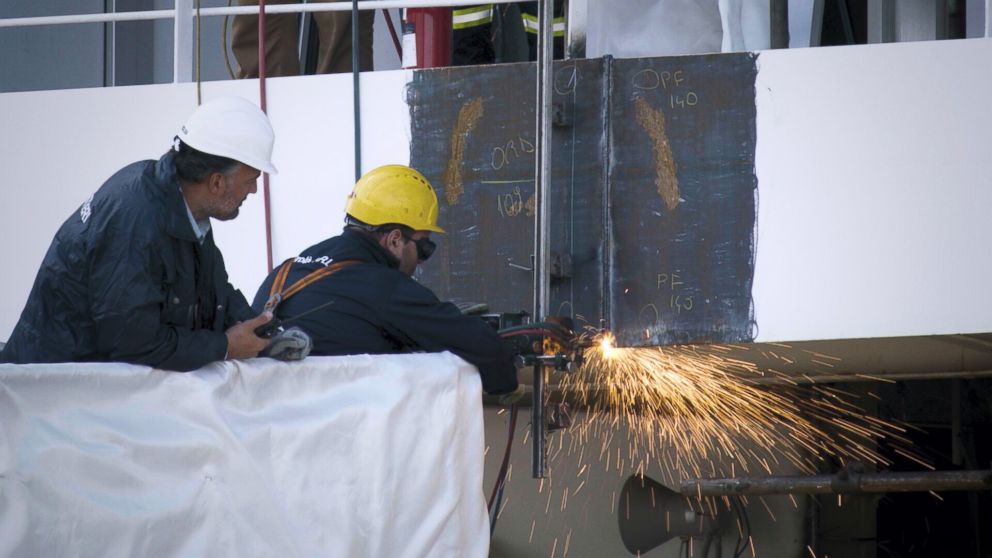 The company called the lengthening of cruise ships a "trend" in small ship luxury cruising. The multi-million dollar project to refresh the Silver Spirit is less expensive than building an entirely new ship.
On May 6, the refurbished Silver Spirit will recommence service with a 7-day cruise between Civitavecchia, Italy, and Barcelona.