— -- Actress Nicole Eggert has filed a police report against her former "Charles in Charge" co-star, Scott Baio, alleging sexual assault, the Los Angeles Police Department has confirmed.
The LAPD confirmed to ABC News that they met Tuesday with Nicole Eggert, and that it is looking into her allegations against Baio.
TMZ was first to report the meeting with police.
Lisa Bloom, Eggert's attorney, said in a statement Tuesday, "Today Nicole Eggert and I met with two police detectives from the sexual assault unit at my law firm. Nicole answered all of their questions and told her story of sexual abuse by Scott Baio when she was a minor."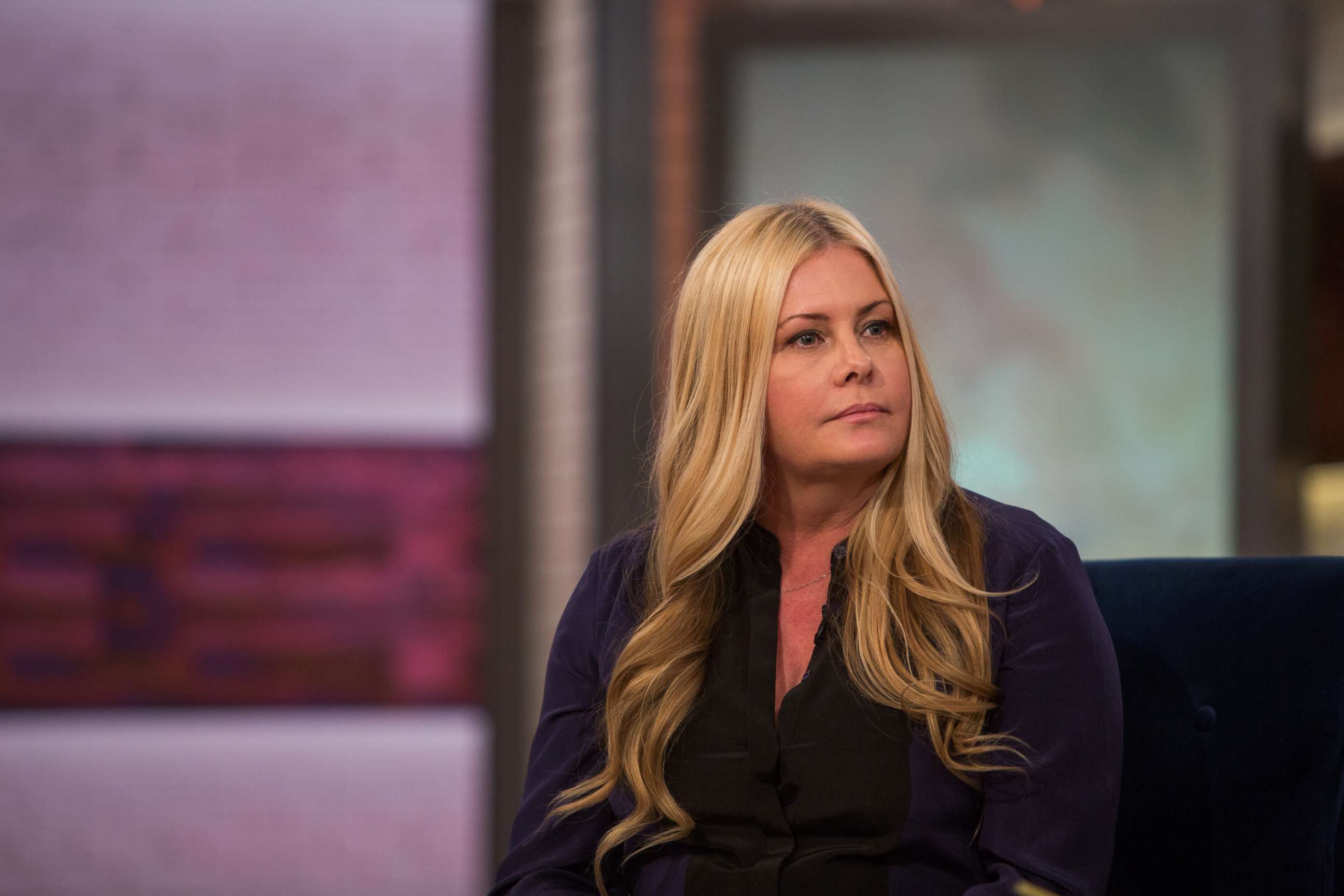 Bloom continued, "We appreciate the Los Angeles police detectives' interest in this case, and we will fully cooperate with their investigation. Many have reached out to Nicole and me to say that they witnessed inappropriate behavior from Scott Baio when Nicole was underage. We provided those names to the police today. If anyone else has information please contact us."
Baio's rep said in a statement that he actually welcomed Eggert meeting with law enforcement officials.
"We've been demanding since last year that Nicole Eggert bring her story to the authorities. It's good that she finally has, even if it's part of a publicity campaign. Perhaps she can explain to them her ever-changing story."
Eggert, 46, claimed in a since-deleted tweet from Jan. 27 that the actor began molesting her when she was 14, and added that it continued for a few years. She later said during an interview on "Megyn Kelly TODAY" that Baio, now 57, began grooming her when she first arrived on-set in September, 1986 and molested her for the first time in his car shortly thereafter.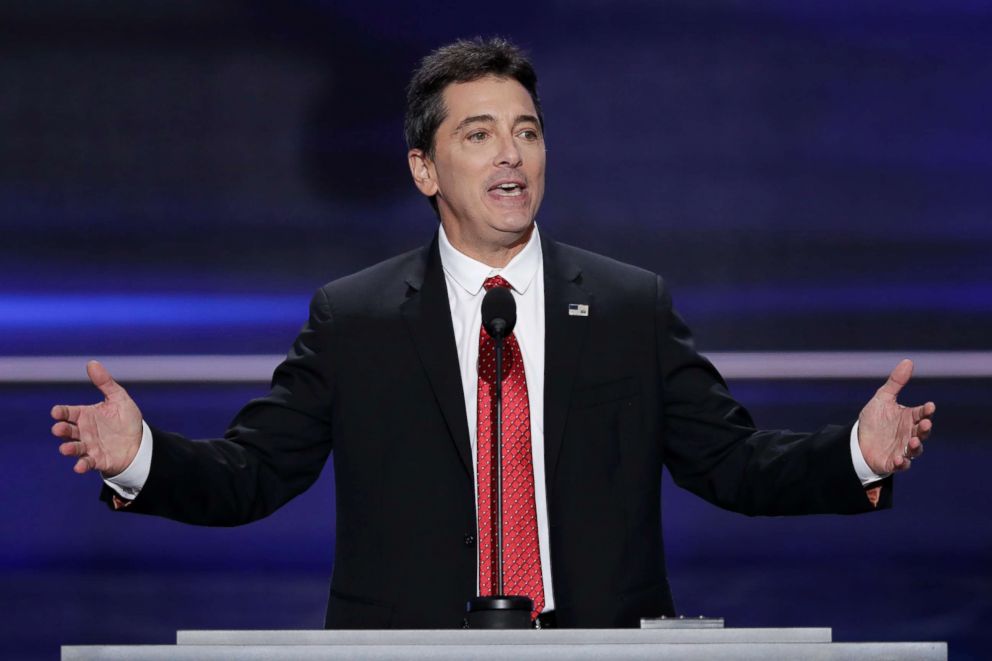 "He was playing not only on my emotions, but my hormones and all of those things," she said, calling the incident "shocking." "He was our boss and he also was telling me, 'You can't tell anybody, this is illegal, I'll go to jail, the show will be over, everybody will be sued, you'll be out of a job and you'll ruin everybody's life,' and it's scary. That's intimidating, especially when you're that young."
Eggert added that for the next few years, Baio would behave inappropriately toward her on set, and said that she had her first sexual encounter at age 17 with Baio.
"It wasn't a good experience at all," she said, noting that he behaved differently toward her after the encounter. "He didn't treat me well on set after it happened. He was quite mean to me."
Baio, however, maintained in an interview with "Good Morning America" that Eggert fabricated the allegations and said that they only had one sexual encounter, which he claimed she initiated as a consenting adult. He also said that it would have been impossible for him to behave toward her the way she said he did, given the nature of film and TV sets.
Scott Baio speaks out on "GMA" in response to explosive allegations of sexual abuse from former "Charles in Charge" co-star Nicole Eggert.
"When a child is on a set they're either in school or they're on the set with the teacher and their parents," he said. "[I was never alone with her] unless I was in scenes alone with her and directors and producers and crew guys are watching. Never. Never. It's impossible."
Baio encouraged Eggert to go to the police rather than have the debate in the court of public opinion.
"I have a 10-year-old daughter and my 10-year-old daughter does not need to be hearing about this from friends at school, these false allegations," he said. "Her job is not to defend me. My job is to defend my daughter. Her job is to be 10 years old, and that is why this has got to stop."