— -- When famed NASCAR driver Dale Earnhardt Jr. announced this week that he would donate his brain to science so that researchers could study the long-term effects of concussions on the race track, he became the latest notable athlete to pledge their brain for research after their death.
Concerns over head injuries and their relationship to the progressive degenerative disease known as chronic traumatic encephalopathy, or CTE, have put increased scrutiny on contact sports, and activities in which head injuries are common.
Here's a look at 10 notable athletes and their reasons for pledging to donate their brains.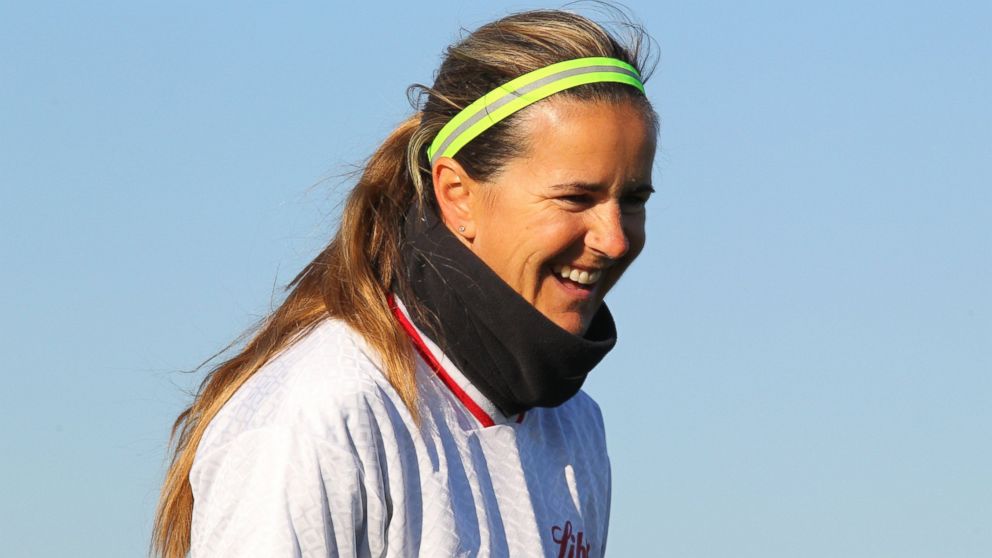 Brandi Chastain
The star of the U.S. Women's Soccer Team announced earlier this year that she would donate her brain.
She told the Concussion Legacy Foundation that she wanted to protect athletes by taking part in the study of CTW. She explained that she "can't even attempt a guess" at how many times she headed the ball since she started playing as a child.
"With more information, the greater public can make better choices," she said in a statement released by the Concussion Legacy Foundation, which promotes the study, treatment and prevention of the effects of brain trauma at-risk groups. "I won't be witness to the results when I donate my brain, and I hope that day is a long way from today, but I'm hoping that my donation helps change things for the positive."
CTE can be diagnosed only after death.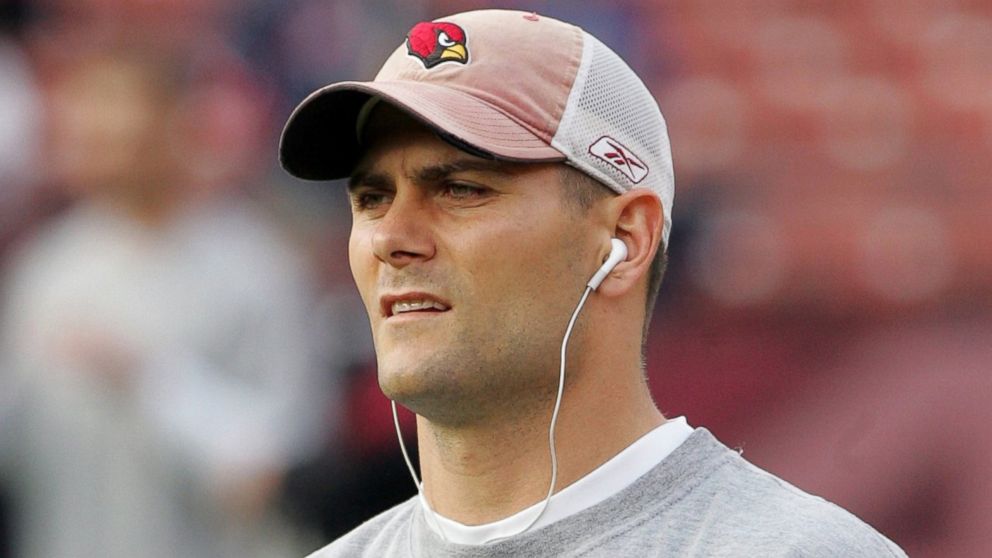 Sean Morey
Sean Morey was an active player with the Arizona Cardinals when he pledged in 2009 to donate his brain. The player said he hoped by donating his brain he would help safeguard future and retired athletes.
"As an active NFL player, I believe it is critical to support all the research being done to better understand the potential long term risks associated with brain injuries in the NFL and football at all levels," he said in a statement through the Center for the Study of Traumatic Encephalopathy at the time. "One of the most profound actions I can take personally is to donate my brain to help ensure the safety and welfare of active, retired, and future athletes for decades to come."
Even after becoming an advocate for concussion awareness, Morey said he played at least once with a concussion after downplaying his symptoms, according to the Associated Press.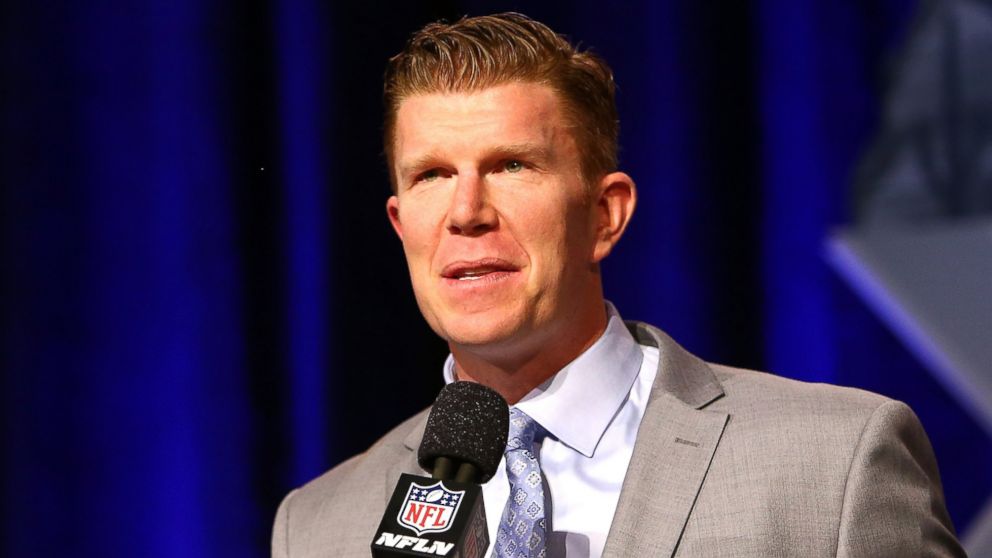 Matt Birk
Matt Birk pledged to donate his brain when he was a player for the Baltimore Ravens in 2009. By joining the donation registry for the Center for the Study of Traumatic Encephalopathy, athletes agree to be interviewed multiple times during their lives and donate their brains posthumously for study.
"The science is clear that CTE is a threat to the health and well-being of all contact sports athletes. I would like to do my part to raise awareness and help the research advance toward treatment and an eventual cure," Birk said in 2009, according to the Center for the Study of Traumatic Encephalopathy.
He said he had been diagnosed with at least three concussions by 2009, according to the AP.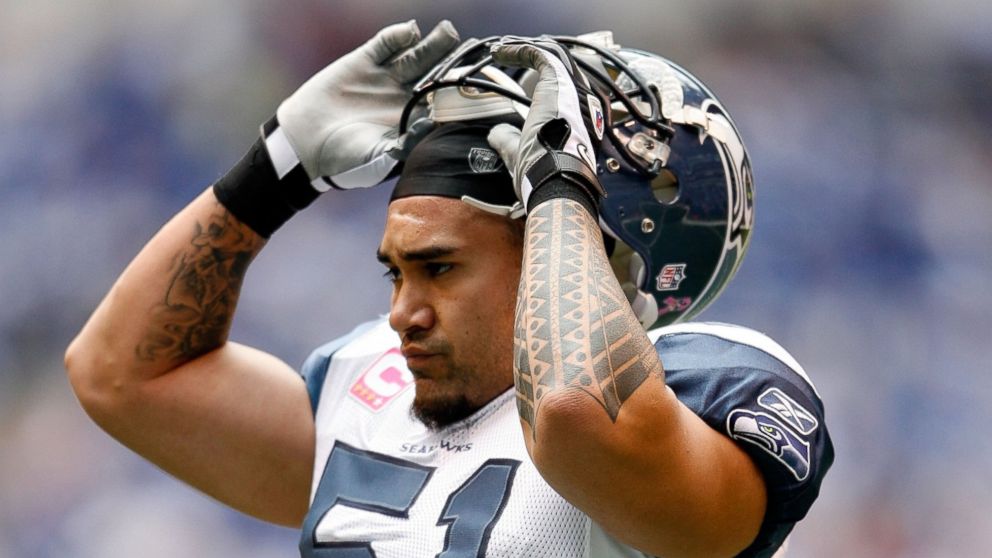 Lofa Tatupu
Lofa Tatupu was playing for the Seattle Seahawks when he announced in 2009 he would donate his brain.
His father, Mosi Tatupu, played football for the New England Patriots and was diagnosed with CTE after his death from a heart attack in 2015, he said.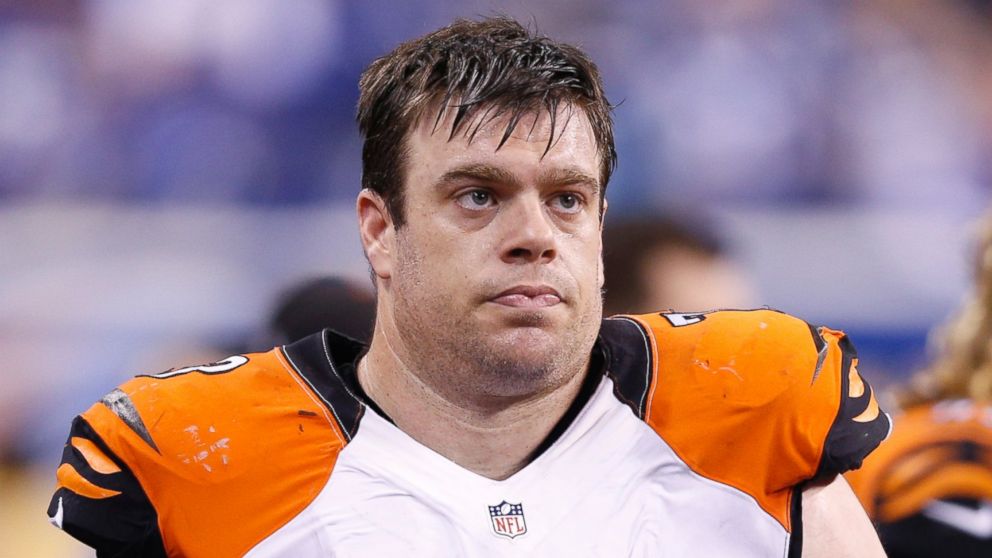 Eric Winston
Eric Winston spent time playing for four NFL teams in his 10-year career and has since become president of the league's union, the NFL Players Association.
"Ultimately, I want to be a part of that process that helps the next generation of athletes at all levels have a greater understanding of what science says about head trauma and hopefully that will lead to better treatment and prevention," he told the Concussion Legacy Foundation.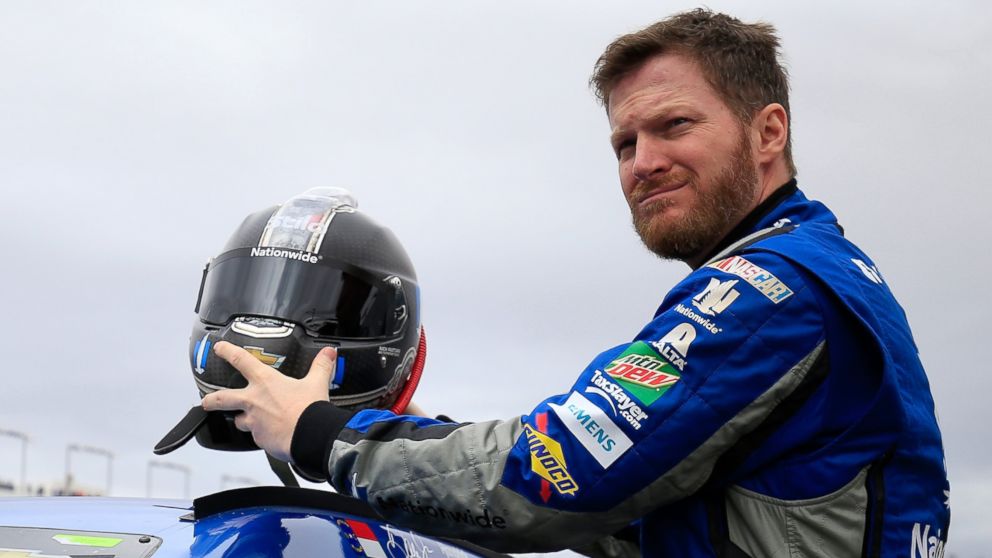 Dale Earnhardt Jr.
The famed race car driver announced this week he will donate his brain to concussion research. On Twitter, Earnhardt Jr. posted a picture about a Sports Illustrated story on athletes who plan to donate their brains.
"What use is it to you at that point?" Earnhardt wrote. "I'm gonna donate mine."
In 2012 he had back-to-back concussions just two months apart during a training session and a race.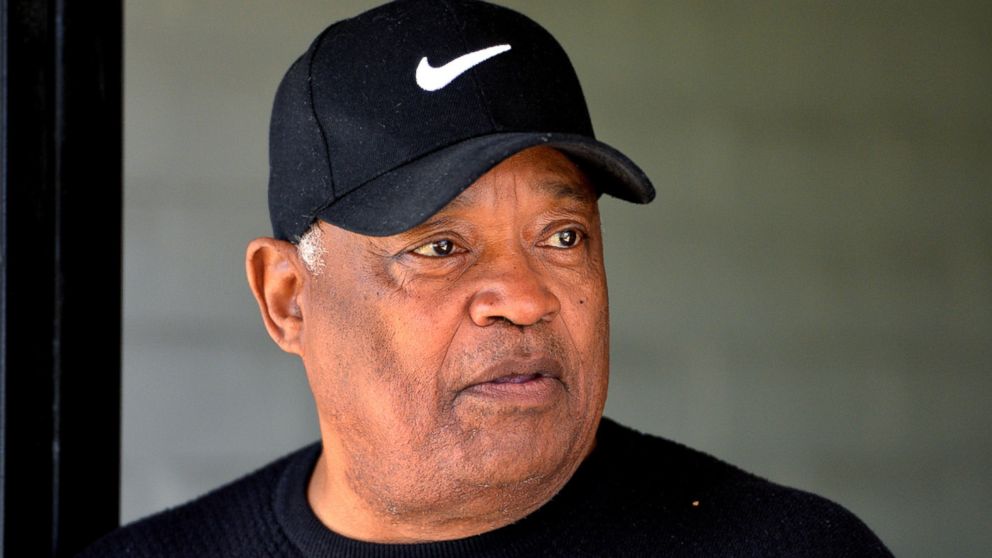 George Atkinson
A former Oakland Raiders player, George Atkinson said he would donate his brain in honor of former Raiders player Ken Stabler.
Stabler, who died in 2015, showed signs of CTE in a posthumous examination, according to ESPN. Atkinson told the San Jose Mercury News he already had trouble with memory.
"I can't remember from yesterday to today half the time," Atkinson told the newspaper.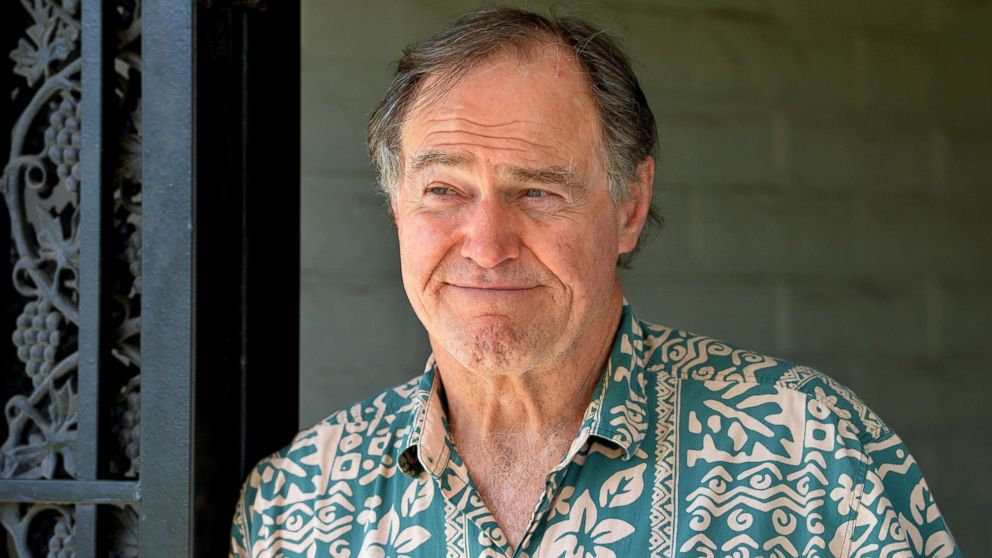 George Buehler
A former Oakland Raiders player, George Buehler said he would donate his brain, also in honor of former Raiders player Ken Stabler.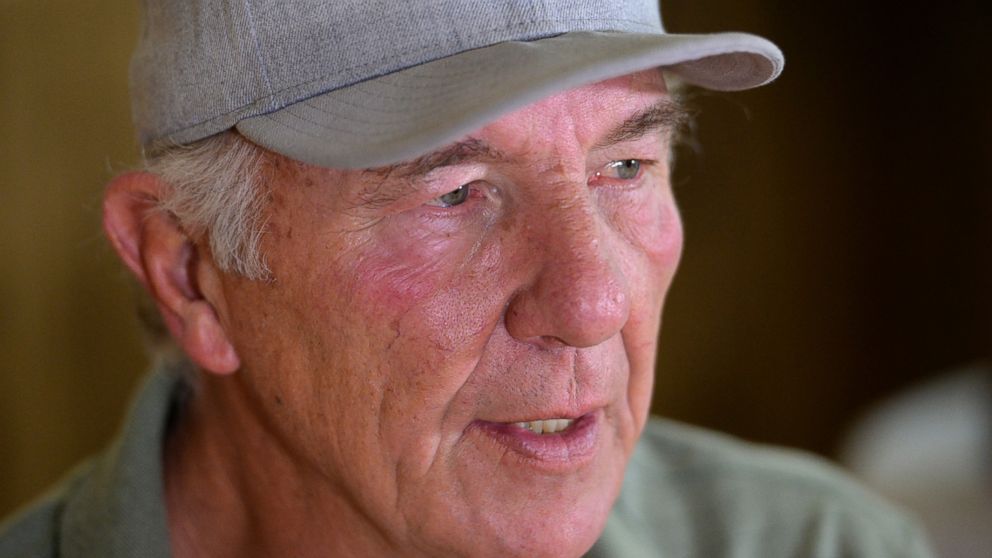 Art Thoms
A former Oakland Raiders player, Art Thoms said he would also donate his brain in honor of Stabler.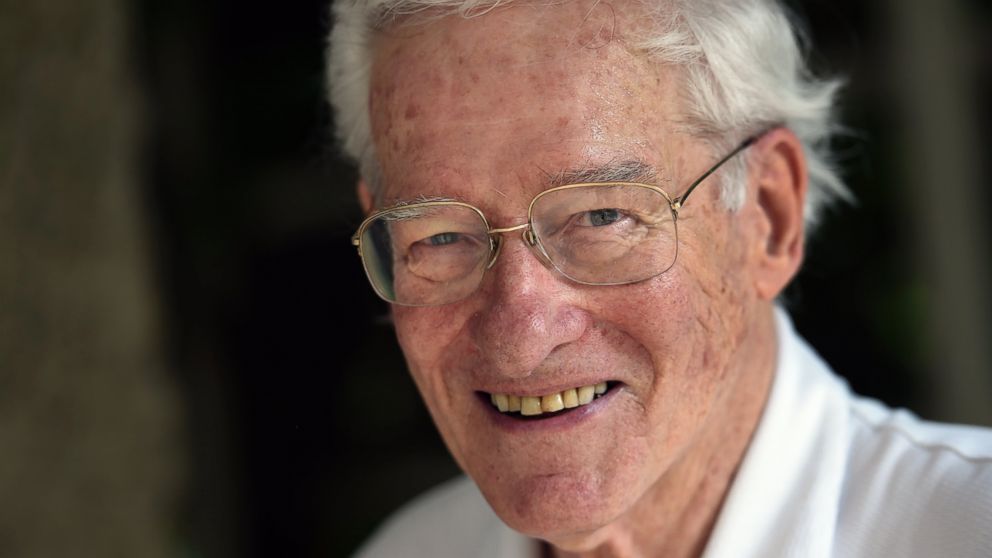 Len Oliver
Len Oliver, 82, is a U.S. Soccer Hall of Fame player and pledged he would donate his brain, the Concussion Legacy Foundation said this week.
He had six head injuries, according an interview with the Washington Post.