4 more cases of locally acquired dengue reported in Florida as virus continues to spread: Officials
Cases have been detected in Broward and Miami-Dade counties.
Florida health officials are issuing a warning about dengue as the virus continues to increase in South Florida.
Four cases of locally acquired dengue were reported in Miami-Dade County and for the first time in Broward County, during the week ending Aug. 5, according to a report from Florida Health.
In total, 10 cases of the mosquito-borne illness have been reported in the state this year, with cases first occurring in January and March before returning this summer, the report said.
"Dengue is spread by the bite of an Infected mosquito and is not normally present in Florida. However, infected travelers can bring the virus back to Florida mosquitoes," Florida Health Broward County wrote in a statement.
No information is known about any of the infected patients, including names, ages, sexes or where they live in their respective counties.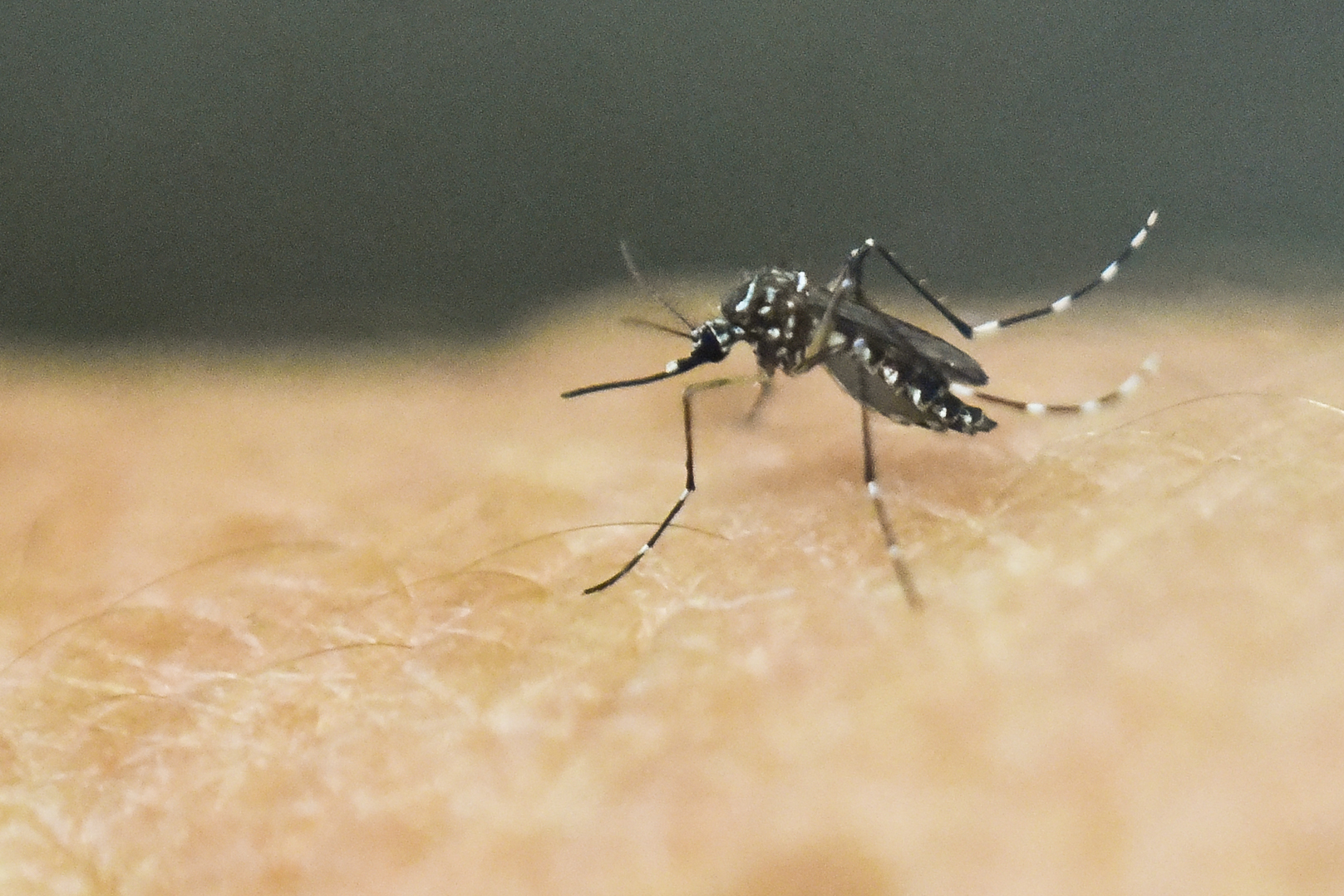 It comes after health officials in Florida warned about a growing number of cases of locally-acquired malaria, the first such cases since 2003.
Florida Health did not immediately reply to ABC News' request for comment.
Dengue viruses are spread through bites from infected Aedes species mosquitoes, according to the Centers for Disease Control and Prevention. These mosquitoes are also responsible for spreading Zika and chikungunya viruses.
Dengue can be caused by dengue virus 1, 2, 3 or 4, the health agency said. A person can be infected multiple times over the course of their life.
About one in four people develop symptoms lasting two to seven days, but symptoms are usually mild and include fever; rash; nausea; vomiting; muscle, joint and bone pain. Because symptoms are not specific to dengue, they're often confused with other illnesses, according to the CDC.
There are no treatments to treat dengue aside from managing symptoms, which includes rest, drinking fluids and taking acetaminophen. The CDC warns not to take aspirin or ibuprofen, because it can trigger gastritis or bleeding.
However, about one in 20 will develop severe dengue, which can lead to shock, internal bleeding and even death, although deaths are rare, the CDC said.
Between 2010 and 2022, there have been more than 33,000 locally acquired cases of dengue in the U.S, CDC data shows. Since 2014, there have been fewer than 1,000 cases per year, but 2022 was the first time in nearly a decade that cases reached four digits.
To reduce the risk of mosquito-borne diseases, Florida Health recommends draining, emptying and cleaning places that collect water. Additionally, people are advised to cover up and wear insect repellent.