An imminent ruling from a Texas federal judge could soon block the use of a common abortion medication across the United States, leaving one drug available.
More than half of all abortions in the United States use a combination of two drugs, mifepristone and misoprostol, according to the Guttmacher Institute, a research group focusing on sexual and reproductive health.
However, a lawsuit is asking that mifepristone be pulled from the market just months after the Supreme Court overturned Roe v. Wade.
The lawsuit claims mifepristone is not safe, and the U.S. Food and Drug Administration didn't study it closely enough before it was approved.
Misoprostol would still be available for both abortions and miscarriages on its own, but as an off-label use.
OB-GYNs and abortion providers tell ABC News that data from around the world shows misoprostol is safe and effective -- and that they're ready to provide misoprostol-only abortions -- but that the two-dose regimen is more effective.
"We've got over 20 years of data showing the safety and efficacy of mifepristone and misoprostol for abortions," Dr. Alisa Goldberg, an associate professor of obstetrics, gynecology and reproductive biology at Harvard Medical School, told ABC News. "And we know from at least 20 years of data that this regimen works better than misoprostol alone, but if that's all we have, it's a safe and reasonable option for patients as well."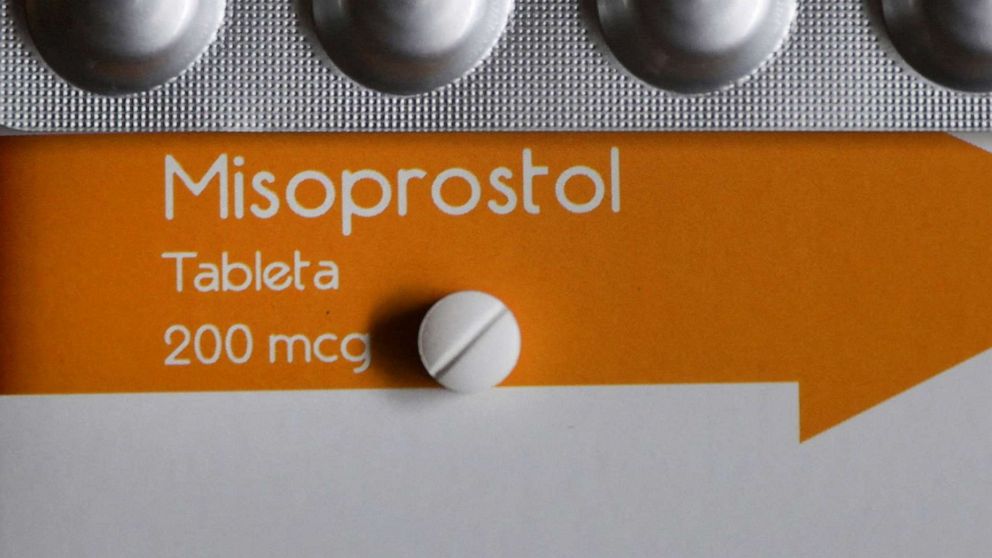 Mifepristone and misoprostol together
Typically, to either induce an abortion or help manage an early miscarriage, mifepristone is taken first. It's been approved by the FDA since 2000.
Mifepristone works by blocking a hormone called progesterone, which is needed for a pregnancy to continue. This causes the uterine lining to stop thickening and to break down, detaching the embryo.
"It just gets the body primed and ready for the rest of the abortion and then the next step is you take misoprostol," Dr. Laura Laursen, an OB-GYN at Rush University Medical Center in Chicago, told ABC News.
The second drug, misoprostol, taken 24 to 48 hours later, causes the uterus to contract and dilates the cervix, which will expel the embryo.
When used in combination, the two drugs are nearly 97% effective at terminating a pregnancy, according to a 2015 systematic review from the University of California, Davis.
Is misoprostol effective and what are the side effects?
Currently, the only FDA label use of misoprostol is for gastric ulcers. However, there are several off-label uses for obstetrical and gynecological purposes including treating postpartum hemorrhaging and softening and opening the cervix for patients ready to give birth vaginally, experts told ABC News.
Numerous countries don't have access to mifepristone and, therefore, only use misoprostol for abortions.
One 2019 study found "misoprostol alone is effective and safe and is a reasonable option for women seeking abortion in the first trimester."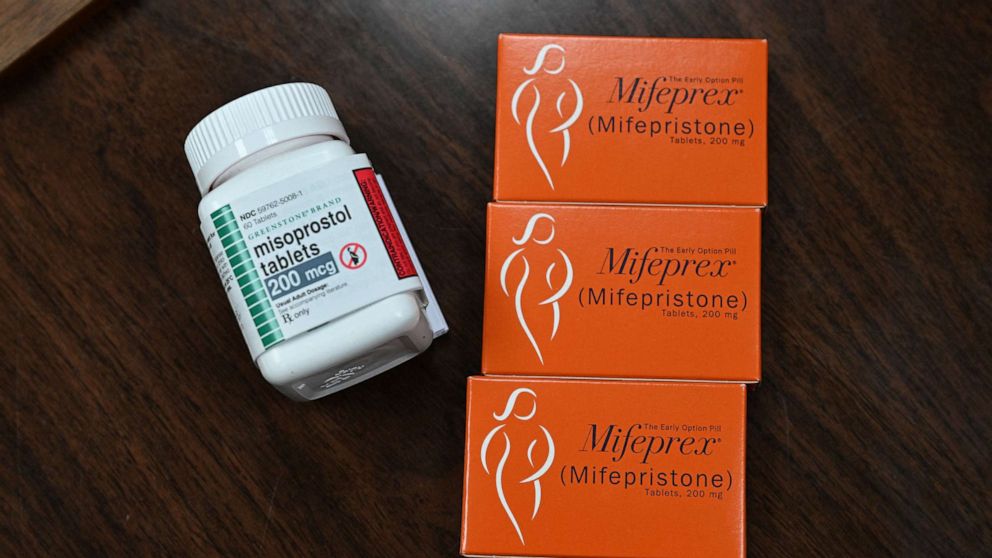 Another systematic review conducted in July 2020 found misoprostol, especially given in higher doses, was safe and effective in terminating a pregnancy.
However, research suggests that using misoprostol with mifepristone is more effective than misoprostol alone.
"The issue with misoprostol is that it generally takes longer to complete the abortion," said Laursen. "It's generally at least three to four doses of misoprostol, three hours apart. So, you know, at least 12 to 18 hours."
She continued, "There's more side effects. There is generally more nausea, more diarrhea associated with it."
How abortion care could change
If mifepristone loses FDA approval, clinicians who provide abortions will be able to offer either surgical abortions or misoprostol-only abortions, but the new regimen will include extra training to properly communicate to patients their options.
"For many of us, it's going to be the first time we're prescribing this regimen, many of us didn't provide abortions before mifepristone was available," Laursen said. "For us who are experts in dealing with abortion care, we are going to be working through a new system and a new dosing regimen and something that we're all a little less comfortable with."
Jennifer Welch, president and CEO of Planned Parenthood of Illinois, said clinics in the state will be ready to provide misoprostol-only abortions.
Illinois clinics have seen an influx of patients travel for abortion care because every state it borders has significantly limited abortion care since the Dobbs v. Jackson Women's Health Supreme Court decision that saw Roe overturned, according to the Guttmacher Institute.
Mifepristone being banned means patients may lose access to telehealth services to get abortion pills and clinics could be even more inundated.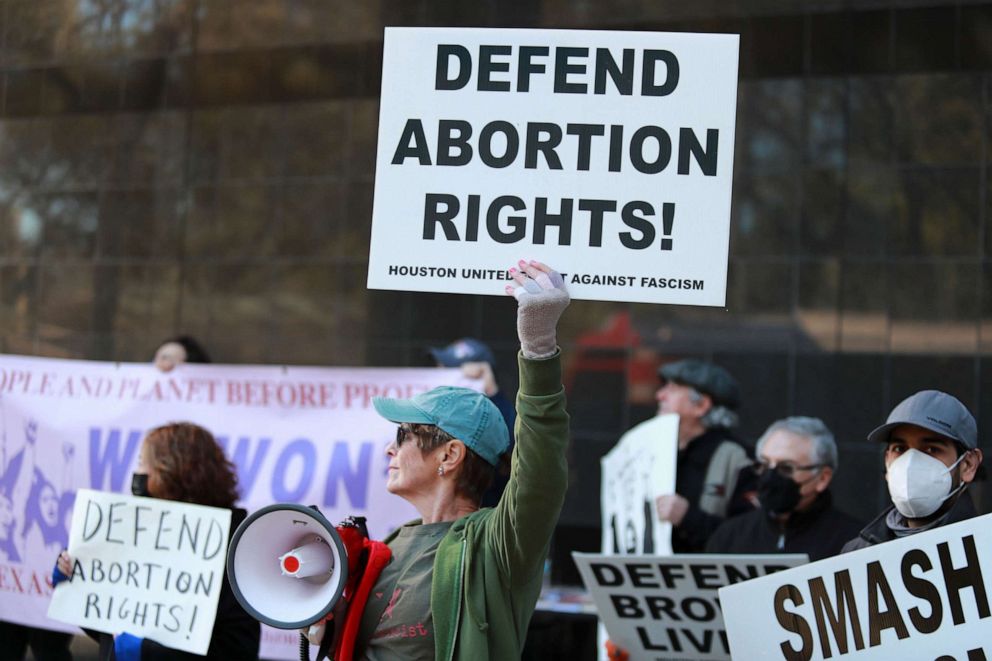 "The Dobbs decision already made abortion out of access for many patients who live in states that have banned or so heavily restricted abortion," Welch said. "And we anticipate that [banning mifepristone] will just make it more difficult for some patients to get the care that they want and need."
Goldberg said even if people have to rely on misoprostol-only abortions, it's another step towards stripping Americans of certain reproductive freedoms.
"We know from misoprostol-only abortions that are that are offered around the world that it is a safe and effective option," she said. "But we also know that mifepristone-misoprostol is better and it's a shame if we lose it."