Another American Ebola Patient Arrives in Atlanta
The patient is the fourth American to contract the virus in West Africa.
September 9, 2014, 10:13 AM
— -- Another American Ebola patient has landed in Atlanta to receive treatment at Emory University Hospital, ABC News has learned.
The patient, a health care worker with the World Health Organization whose name has not been released, is the fourth American known to have contracted the virus in an outbreak that has killed at least 2,296 people and sickened 1,997 more, according to the latest data from the World Health Organization.
The patient was evacuated from Sierra Leone via air ambulance to receive treatment where two other American Ebola survivors –- Dr. Kent Brantly and missionary Nancy Writebol -– received supportive care and were later declared virus-free. Writebol was discharged Aug. 19 and Brantly went home two days later.
Latest American Ebola Patient Headed to Nebraska Hospital for Treatment
Two Women Receive Experimental Ebola Vaccine in Fast-Tracked Trial
Doctors Chastise UN Over Ebola Response as Third American Tests Positive
Brantly and Writebol both contracted the virus while tending to patients in Monrovia, Liberia.
Last week, Dr. Rick Sacra became the third American –- and the second American doctor –- to contract Ebola. He, too, was treating patients in Monrovia, Liberia, but he was treating them in the ELWA hospital maternity ward, not the Ebola facility. Sacra is receiving treatment at Nebraska Medical Center in Omaha.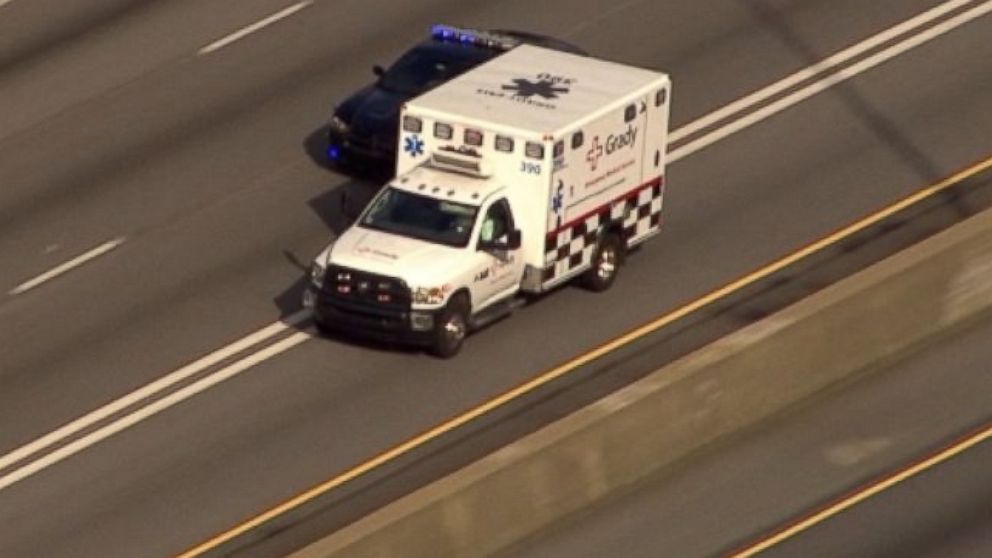 ABC News' Dr. Richard Besser contributed to this story.